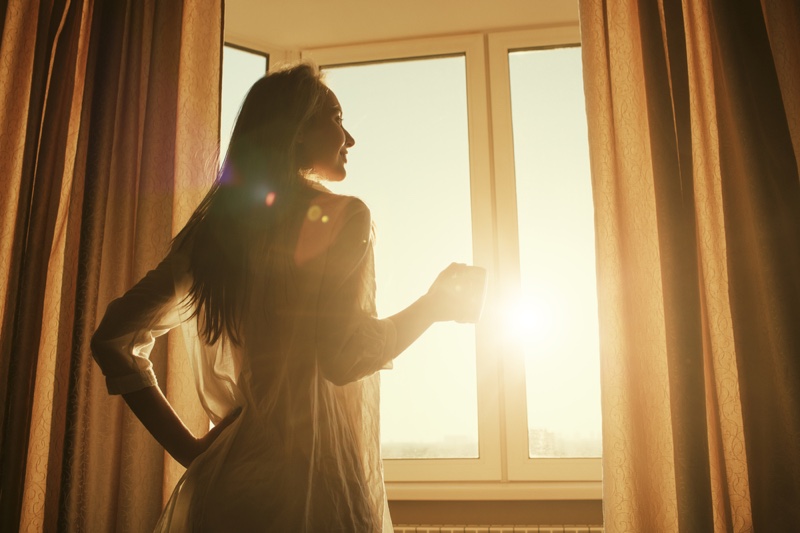 Not every move in your home should be open to your neighbors and friends. You would like to have peace of mind while carrying out your business in the house. But the sight of passersby won't allow you—your privacy matters.
Indeed, most home developers do not build with privacy in mind. But you can improve your home to suit the level of privacy you want.
Below are simple but creative ways you can use to increase your home's privacy.
1. Add Blinds, Curtains, And Shutters
Select your most preferred blinds or curtains, depending on the amount of light you want to block. Some have thick materials, while others come with a lighter fabric to suit your taste. Curtains provide some excellent cover but may cause your house to be stuffy after some time.
Roll-up blinds are other simple alternatives to curtains you may use on your window. Apart from roller blinds (which may be stripped or blackout), you can also install wooden or aluminum blinds, vertical blinds, Venetian and Roman blinds.
The other great option is that you can use shutters. Shutters will give you the privacy you desire and still allow a substantial amount of light and air into the house. Conforming to shuttercraft.co.uk/wooden-shutters/, you can angle your slats to give you a perfect mix of light and privacy. You will find shutters of different styles, which are:
• Full height
These shutters are louvered; they cover your window from top to bottom completely, and they open and close as one unit.
• Café style
These louvered shutters cover just the lower half of your window. They let in light while providing privacy at the bottom half of your window.
• Tier on tier
These shutters are louvered as well. However, cover your whole window, but the top and bottom halves opening independently.
• Full solid raised
These solid shutters provide complete coverage for your entire window.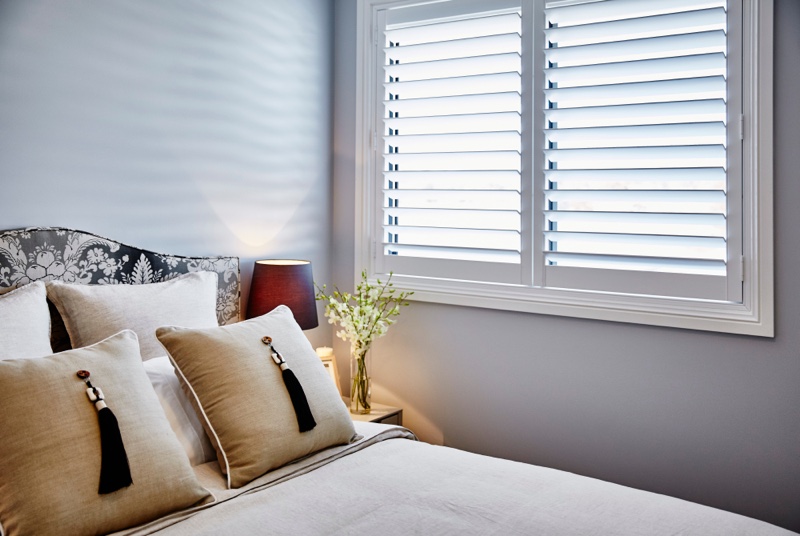 2. Modernize Your Windows
Consider updating your current window with tinting, frosting, and glazing. These allow natural light to enter your house but exclude visibility into the inside.
When you apply a tint, it simply means you are smearing a transparent sheet of film on the glass. So with tinted windows, the bulk of light hitting the glass will bounce back. This creates a mirror-like effect, which makes it harder for anyone to see inside your home.
Frosting adds privacy to your house windows without blocking the passage of light. Some of the ways to make frosted glass are sandblasting, spray paint using rust-oleum, applying a window film, and the use of glass-etching cream.
You can install glazing in different ways to achieve the privacy you want. Here are some of the glasses you can use:
• Switchable privacy glass
• Glass bricks
• Lead lights
• Smoked glass
• Colored glass
• Textured glass
• Translucent glass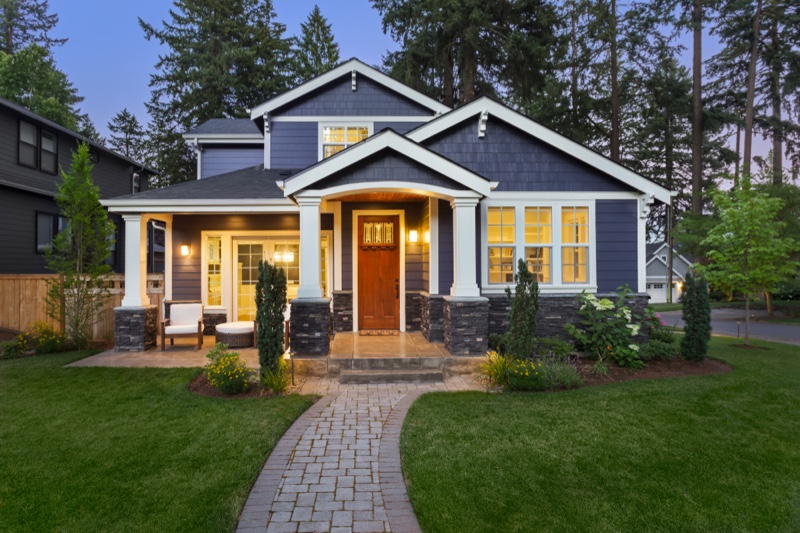 3. Plant Trees And Shrubs
This is a beautiful way to blend your love for greenery and your desire for improved privacy. When you plant trees in strategic places around your home, you can obstruct visibility by a considerable margin.
A variety of trees will turn your home into a secluded place. You have to choose the density and layout of the trees for a perfect privacy solution that suits you. With good planning, you can achieve ideal privacy without turning your home into a fortress. See below some of the trees you can plant:
• Red twig dogwood
• Chocolate vine
• Euonymus
• Keep out
• Hicks Yew
• Boxwood
• Holly
• Privet
• Skip Laurel
• Bamboo
• Arborvitae
You can also add shrubs densely aligned and well-trimmed to add aesthetics and improve your home's privacy as well.
4. Install A Privacy Trellis And Panels
You can use this lattice construction, trellis, as a fence. Or to support climbing plants around your compound. It is suitable not to have enough space for options like a huge privacy fence or shrubs.
There are different kinds of privacy panels you will find in the market. They include:
• Flat top featherboard (closeboard or feather-edge fencing)
• Flat top tongue and groove
• Horizontal hit-and-miss
• Chilham
• Canterbury combi
You can strategically place the trellis or the panels within the compound to create privacy for a specific part of your property. Or you can also add them along the line of your property to limit visibility into your property.
Maintaining your privacy is an aspect you cannot neglect. It is crucial for preserving your peace of mind while in the house without being constantly bothered by 'who is watching.' You also need your privacy as a security measure. It won't be any easier after installing any of the solutions discussed for an intruder to see any valuables through your window.