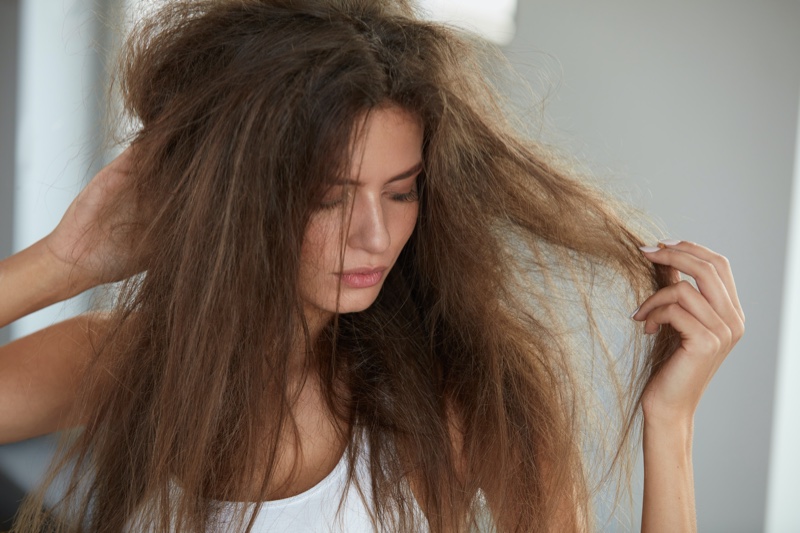 Is your hair in desperate need of some treatment? Numerous factors, like the temperature, the type of shampoo and conditioner you're using, whether you've bleached your hair, how hard you brush your hair, and even skin issues, can cause severe damage to your hair. If your hair is looking dull, has split ends, or is brittle and fragile, you could benefit from these four salon treatments that will make your hair feel brand new.
Deep Conditioning
Your hair will thank you if you add a moisture treatment to your next hair color or styling appointment at the hair salon. If you frequently use a curling iron on your hair or if you have dry ends as a result of over-bleaching your hair, a deep conditioning treatment will do wonders for your hair. Cuticles (hair's outermost layers) that are damaged no longer lay flat, causing your hair to appear dry and frizzy. When you use a deep conditioning treatment, your hair's cuticles are smoothed out and flattened, resulting in a shinier, more moisturized appearance. This is usually done using a cream-type product that is applied directly to your hair and then left to work its magic for a short period of time. Between salon visits, you should be able to buy equivalent products in your local supermarket.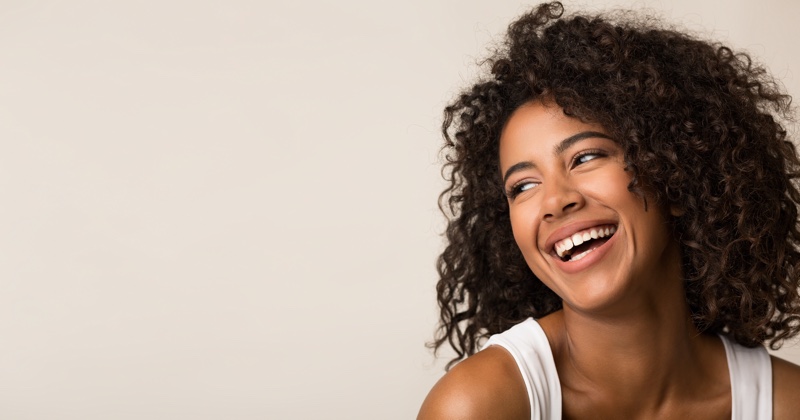 Split End Care
Split ends can form for a variety of causes, including:
Using excessive heat on your hair without using the proper treatments and serums
Brushing too forcefully and with the incorrect brush
Using too much hair dye or bleach.
You can avoid split ends by getting a regular trim, but sometimes this isn't enough! When it comes to split ends, thin hair may be more susceptible, but it all relies on your surroundings and the hair care products you use. It's possible to get split-end therapy at your salon, which is just an especially designed shampoo and conditioner. Sadly, there is no way to entirely eliminate split ends using split end treatments, but they can help nurture the ends of your hair so that they last longer between salon visits.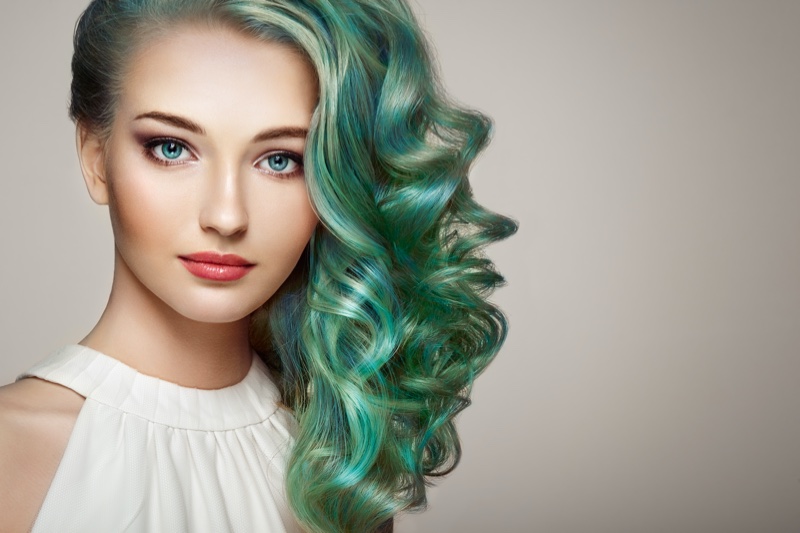 Toning/Glazing
Your hairdresser may choose to apply a toner/glaze treatment if you've tried to get a blonde color at home and it's turned out a bit too brassy, or if you're visiting a salon for gorgeous blonde hair and your hairstylist needs to bleach your hair in order to lift the color. Before undergoing any hair treatments, be sure to discuss your options with your colorist so that you get the shade you want. While glazes and toners are available in stores, it's best to let expert colorists do the job to ensure you have the color you want!
Keratin Smoothing
Finally, smoothing treatments with keratin can help tame thick, frizzy hair. The procedure is done by applying the keratin treatment to damp hair and letting it sit for around 30 minutes. To get this treatment, ask your stylist how they do it. If your hair is prone to breaking, a keratin treatment may give the impression that it is growing faster because there will be fewer breakages than usual. It's a lengthy procedure, so bring something to keep you entertained! A keratin smoothing treatment is ideal for people seeking more manageable, soft, and glossy hair.