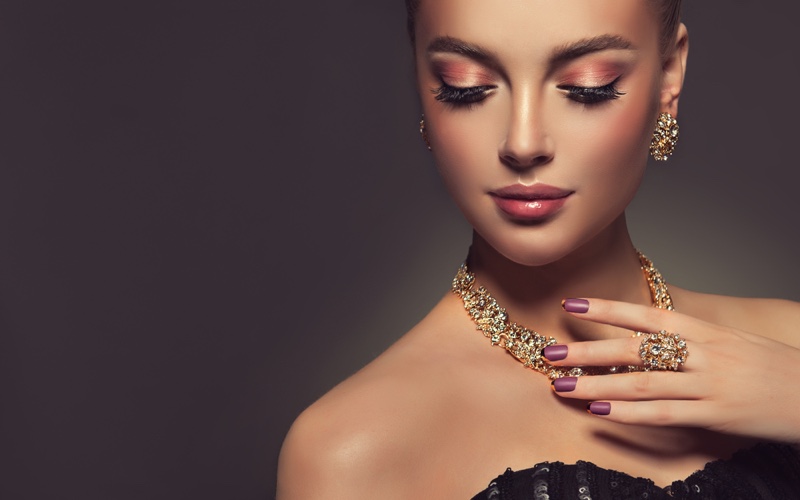 Owning a piece of silver jewellery is sophistication in its purest form. Ever thought of opening a silver jewellery store? You need to have a deep appreciation for beauty and desire to make others happy. To run such general venture rules of business still applies. However, there are certain particulars about a bulk jewel retailer that one must know. Below are some of the essential tips that will enable you to thrive in the jewel venture
1. Research for a genuine supplier 
In jewel venture, you ought to be alert and have a lookout for fraudsters. Some suppliers are ready to sign a done deal to get cheap and fake silver jewels of their back. You must be vigilant and ensure the supplier can avail proper documentation on each time they are selling. Thus you can attest if the products are the real deal or not
You must always avoid purchasing silver jewels in small quantities. Most suppliers take advantage and charge a higher price on these transactions. Always search for suppliers who can offer you the least market price on top-notch and genuine products.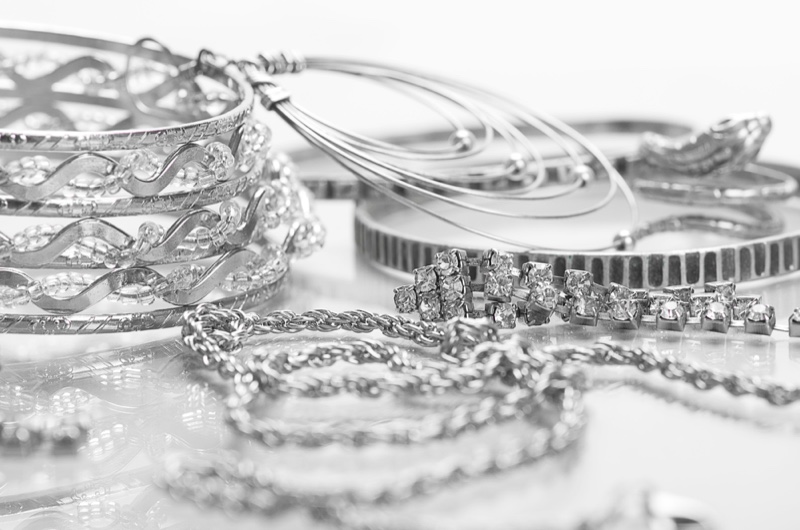 2. Stay up to date with trends 
Jewel trends keep shifting. Thus you need to keep up with the fascinating changes in the fashion world. Your clientele base will be individuals who want to look trendy and unique. To maintain them, you have to have new designs, and custom made pieces as well as fashionable designs in your collection. When it comes to jewellery, nobody should be left out. There has to be something for everyone.
3. Choose a target market 
Having a specific target market will enable you to focus on pleasing one client base. There are many target markets to select one is the bridal market. Don't be discouraged by the exotic-looking rose gold, white gold, or palladium that people are rushing into recent days. Focus on your venture and seek to provide unique designs. You must have top-notch tuxedo cufflinks, engagement rings, wedding rings as well as other accessories. They should be stellar and avail an option of customization. Making your pieces available and affordable is a great way to attract and retain a loyal client base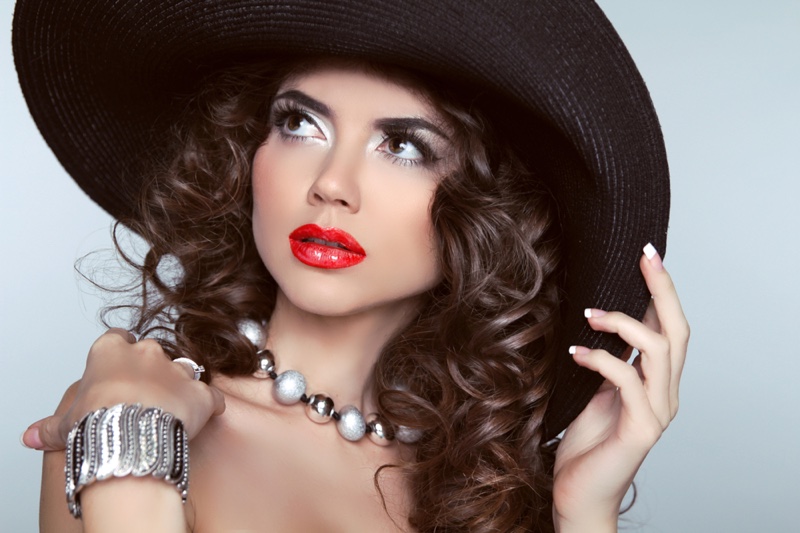 4. Standout 
If you wish to market your wholesale silver jewelry store, you need to have smart marketing tactics as well as presentation skills. Many cheap and fake antiques flood the silver jewel market. You need to ensure your products are guaranteed and top-notch. 
To get the word out there concerning the existence of your store, you can participate in local as well as national jewellery fair. That shouldn't stop there; create an online presence directing people to your store. You can also dress social media celebrities who will help in promoting your brand. 
Investing in a showroom may seem quite expensive, but it's worthwhile. That's one way to meet with other jewel business owners and share one idea or two. 
If you desire to open your own wholesale silver jewellery store, nothing should stop you. Believe in yourself and have a fantastic business plan. Get a chance to experience pure elegance as you watch people smile by purchasing their best silver jewel piece.