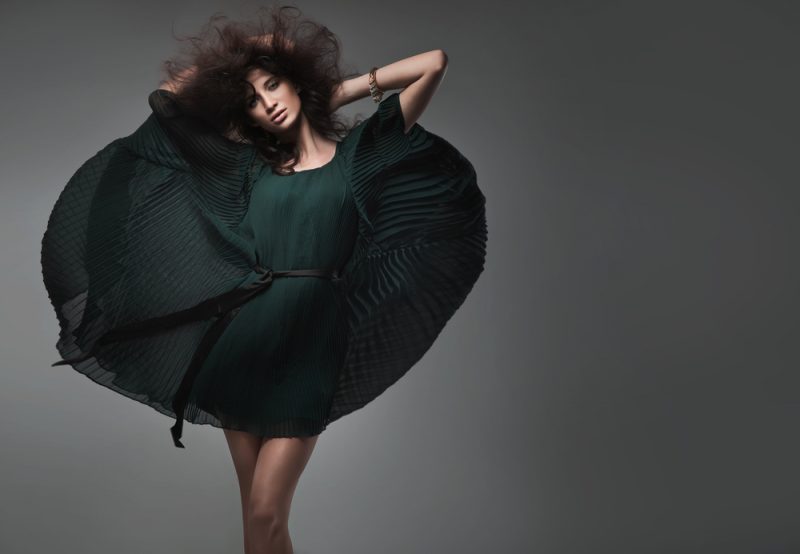 They hurt your appearance and the picture you sent back to the world. Did you know that the person you meet has an opinion about you in 1 second? Yes, in 1 second! Fast isn't it? Because it's important not to miss your appearance. The style you release speaks volumes about you. Your clothes like a robe dentelle or skirt are like sensory uniforms that can give you strength in a good sense of the word, but it can also damage your nonverbal communication if you miss it. Take note of this article to make your approach to style successful and offer the world the best version of yourself. You will be very confident if you apply these simple style tips.
1. Hiding Your Shoes
A pair of shoes is a must-have accessory for your perfect outfit. This is even more than the typical accessory. Shoes are more than just a walking aid. They carry you in every sense of the word and that's why they deserve your full attention. From an aesthetic point of view, you will be more elegant if your shoes are visible. Don't hide them underneath pants that are too long and too wide; it's not a great look.
2. Transparent bra strap
Leave the transparent bra strap to someone who does not have a firm grasp on style. The strap is not transparent because we see it when you wear it and it's not stylish. The plastic look does not enhance your outfit or attractively highlight your bust. Also, these bra straps turn yellow over time. Overall, a piece of plastic is not elegant. Instead, opt for a beautiful, simple, lace or even satin cotton bra.
3. Visible underwear
The beauty of your underwear is yours and that of someone who shares your life. In other words, avoid visible underwear. To avoid this fashion faux pas, don't wear clear or transparent stockings (jeans, pants) with dark underwear. Also, avoid low-rise pants that will reveal the top of your underwear. It's not elegant and doesn't suit your style.
4. Cheap Boots That Stick to Your Skin
A pair of poor quality boots that stick to your skin is not anything that should be in your wardrobe. It might hurt some of you to read this, but you get what you pay for most often. Find a quality pair of boots. Prefer boots or with high-quality, soft and thick leather or suede. And most importantly, shoes which have a good grip on your feet; that are not too tight or too loose. Medium or square heels are the most appropriate. Choose a maximum height of 5 to 8 cm to keep your look comfortable and elegant.