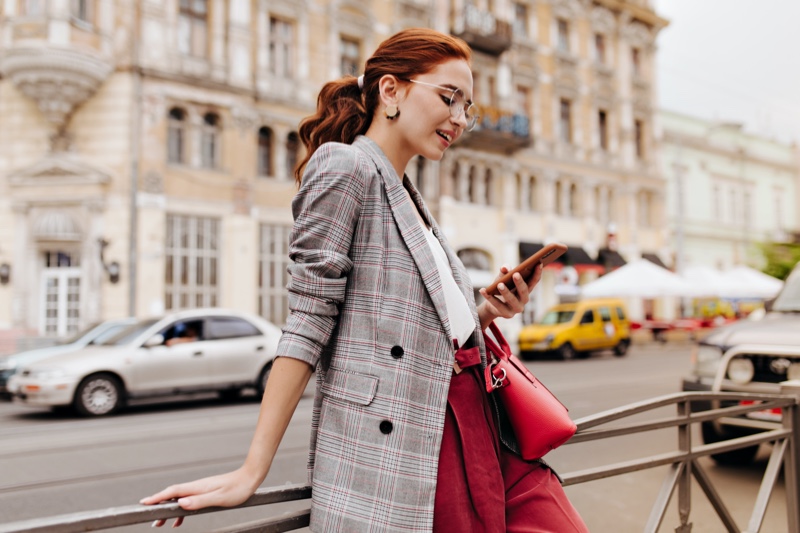 With over 1 billion monthly active users, Instagram's power in the marketing world is undeniable. Millions of businesses use it to show off their products and connect with potential customers. And it's no different for fashion brands, as Instagram is one of the most popular online marketing and advertising tools in this industry.
The fashion industry represents a whopping 70% of the total activity on this social media platform. Both small and large fashion brands are trying to think of ways to differentiate from their competitors and have a top Instagram marketing strategy in place to connect with their target audience.
We share 4 Instagram marketing tips for fashion brands that can help you stand out from the crowd in this post:
Build Brand Awareness
As a fashion brand, it's crucial to build brand loyalty constantly but to achieve this, you must always ask yourself how to get customers to know, like, and trust you. A crucial first step in this process is to create brand awareness. According to the Influencer Marketing Hub, 69% of marketers use social media to build brand awareness, and 52% use it to increase web traffic.
Consumers will not be keen on buying from you if they aren't aware of what you're offering. The solution is to be consistent about establishing a solid presence on Instagram. One way is to use hashtags wisely. Did you know that posts with only a single hashtag get 12.6% higher engagement than those without one?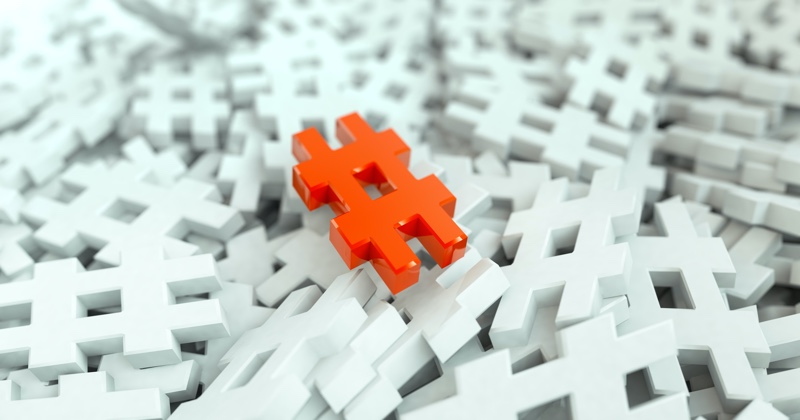 Using Instagram hashtags can help you raise your interaction rate but engaging your audience will more likely make them share your content with their family and friends, which will enhance your fashion brand's reach and image.
This is why you should learn how to choose hashtags for Instagram that are good for your fashion business. Instagram allows you to use up to thirty hashtags per post, so make sure to use them wisely if you want to promote your fashion brand to people who are already interested in your products.
Work with Influencers
Even though influencer marketing is based on an old concept—having someone with power or trust represent your product or brand instead of you—it has taken on a new dimension in Instagram marketing, especially in the fashion industry. The reason is that digital development and especially social media have created both new types of influencers and new ways of making an impact.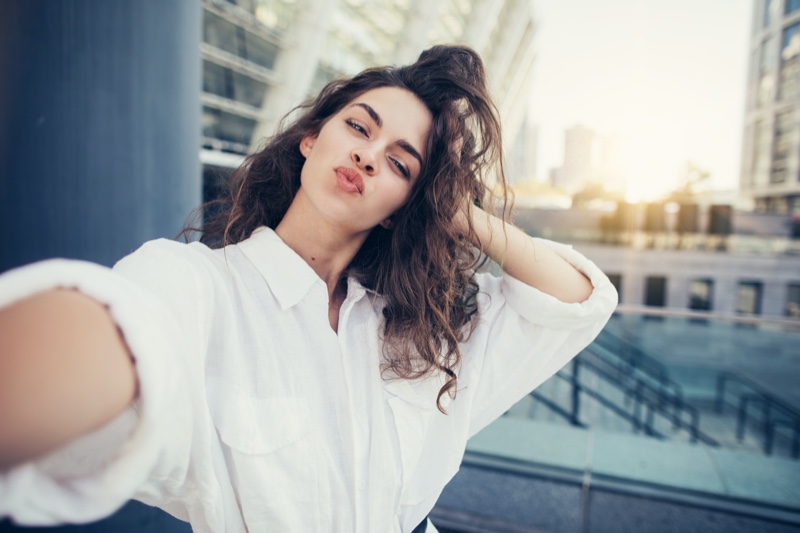 One of the best ways for fashion brands to get the support of a social media influencer, whether it happens organically or through a paid partnership, is with an already established social media presence. The more your brand works on increasing its visibility, the more it can achieve strategic alliances to boost traffic, revenue, and a recurring customer base.
Depending on what you're looking to achieve, different influencers can do a better or worse job for your brand. If you want your clothing brand to arouse a curiosity that leads to purchases from your target group, you might want to consider choosing a thought leader first. Afterward, it may be possible to start a more extended collaboration instead of just a shorter campaign.
Use Instagram Stories
The Instagram Stories feature is an excellent tool for fashion brands as it offers a wide variety of filters you can use to create appealing content. And although Stories are only visible for 24 hours, they have a long-lasting effect. This is how most brands share exclusive content that hasn't been seen before and helps them give insights into what is happening behind the scenes of important events or a simple photoshoot.
Stories are a great way to engage with the target audience through customer look reviews and competitions and gain more authenticity. You can use them for free, guaranteeing numerous benefits for your fashion brand's success.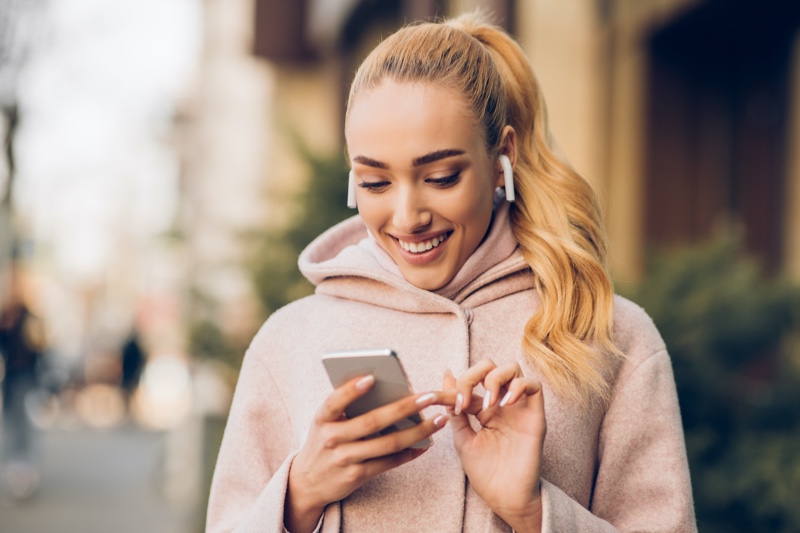 Try Out the Instagram Shopping Feature
Instagram Shopping is a set of features that enables users to purchase your products directly on your business profile. And although this feature is relatively new, 44% of Instagram users use it weekly to make purchases from within the app. Moreover, the Shop Discovery tab on the platform allows even non-followers to discover and explore your Instagram Shop.
Wrapping Up
Instagram is one of the busiest platforms, but it takes time and patience to build a good marketing strategy for your fashion brand. However, with the abovementioned tips and some creativity, you'll manage to build brand awareness and leave an everlasting imprint on the minds of your target audience.