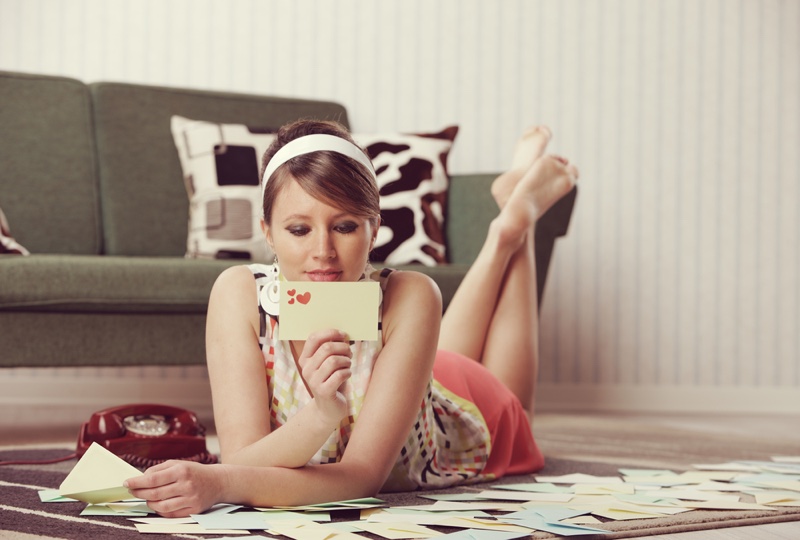 Every other week, it seems like another holiday, birthday or big occasion is popping up. Who can even keep track at this point? By the time you've sent off one gift and card, you're already looking for a stamp to mail the next one.
Really, though, this shouldn't feel like a burden. Giving cards is fun! Besides, aside from greeting cards, how often do you get to tell a friend, family member or other loved one that you're thinking about them? It's indeed special. Giving cards is one of the best, most heartfelt and caring traditions we have, so embrace it.
Still, even with the right attitude, it can be hard to make a choice. What type of card is best for each occasion? Sometimes, it's all about feel and who is on the receiving end. But no matter who and no matter the reason, the following card style options should stay right at the top of your list.
1. Funny Season's Greetings
Everyone needs to laugh on occasion. In that vein, there's nothing like a quirky, cute, punny or jokey card to help bring out that smile on someone's face. Obviously, you need to understand the occasion and keep the humor appropriate for the intended audience. For instance, something you might send your sorority sister could get you fired if you give it to your boss. But have a little fun for the holidays, as a little bit of comedy and good cheer goes a long way these days.
2. Classic, Genuine Messages
There are times when it makes sense to rib your friends about being over the hill. Then again, other occasions are more somber or demand a bit more of an authentic, genuine message. At these times, nothing beats a classic. For graduations, anniversaries, births and other major life milestones, the best tone is often just sincere gratitude, recognition or acknowledgment. You don't need to try too hard on the card itself. Instead, include a personal note that makes the statement you want to get across inside a card that serves as a simple, elegant, classy blank slate.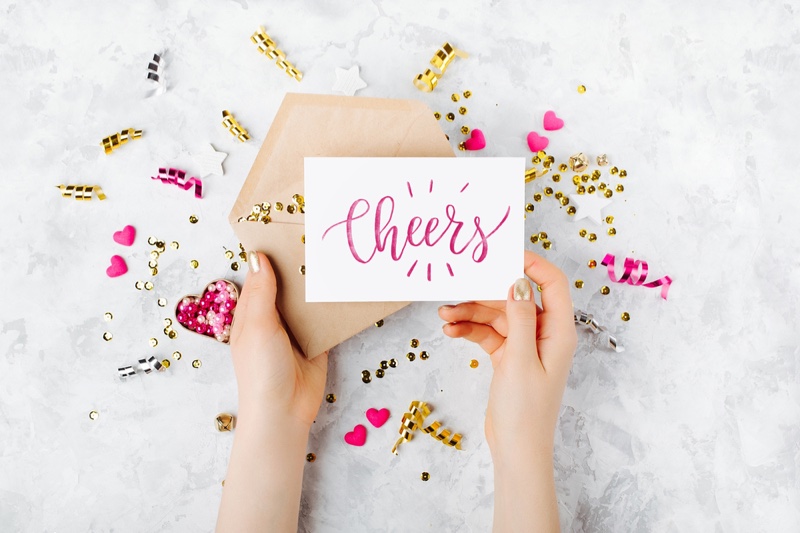 3. Just Thinking of You
Beyond the tone and message, one of the biggest factors for any card is the "why?" factor. Is there a sense of obligation, like for a birthday or thank you after a wedding? Or, are you just reaching out because you care? Most people will get several cards on big holidays or on their birthday.
But how often do they receive one on the third Wednesday of May? Just from a friend saying, "I miss you," from a place of love? We're all busy and few people have the time for such small acts. But that's what makes them so special! Make the effort; you might just make somebody's whole day.
4. Photo Cards Worth a Thousand Words
Cartoon cards can be perfect for a birthday. Genuine, sincere messages tend to work great — and sometimes all you need are some pretty colors with a good message. But there's one style that's always a showstopper: photo cards. Even in a world of Facebook and Instagram, people still want to see your smiling face. Indeed, there's just something more personal and intimate about receiving an image of a loved one who took the time to drop it in the mail.
While these can be great at any time of the year, the most popular and natural options are photo Christmas cards. Many families make it into a fun tradition, using different settings or outfits each season to help mark the passage of time — and just have a little fun during the shoot.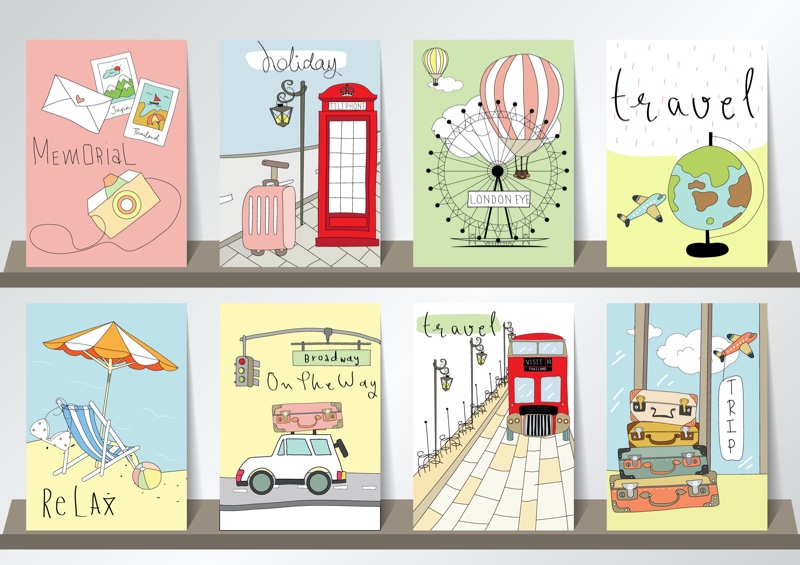 Pick a Card, Any Card
Don't look now, but there's already another birthday right around the corner. Fortunately, even if you're too busy or don't live nearby to be part of the celebration, you can still play a small part. Just pick up a greeting card and let the birthday boy know you want to send your best wishes on his big day.
You can always go with a great, funny greeting card, although a heartfelt, genuine message might be even better. A photo card is sure to get a smile. And don't forget — you don't even need a reason to send a card next time.
Ultimately, as the cliché goes, it's always the thought that counts. And there's nothing like the right card to tell someone you're thinking of them.