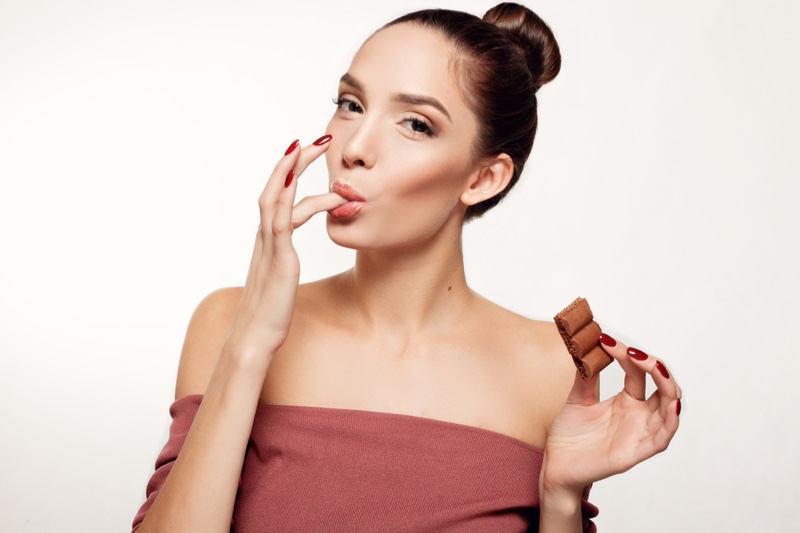 One of the wonderful things about CBD is its versatility. The substance has made its way into all sorts of products, from beauty creams to coffee. And while some of those combinations boil down to manufacturers trying to profit off a trend, others hold genuine merit.
Edibles are a convenient way to consume CBD. They are easy to make, easy to carry, and can be quite delicious. If you look for your favorite treat online, there is likely a CBD version of it. There's even a restaurant in South Africa that serves CBD pizza. And if you can't find a shop that sells what you want, you can make your own edibles using CBD oils, tinctures, or isolates.
It turns out that CBD edibles aren't just convenient, they are also quite healthy. Especially when compared to other methods of consuming CBD.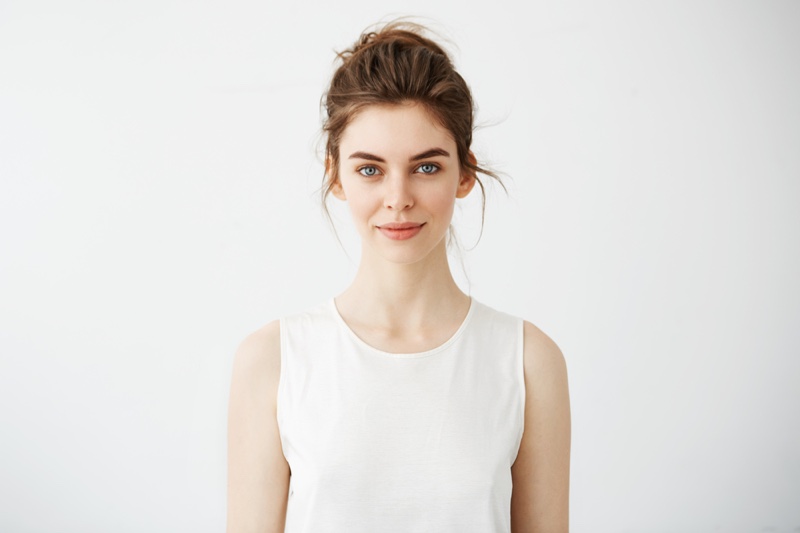 1 – You stay calmer for longer
Stress and anxiety are two common reasons why consumers seek out CBD. The substance is a known anxiolytic, and it is good at relaxing people, sometimes to the point where they become drowsy.
For people trying to get through an entire day using CBD, the duration of the effects becomes a major concern. Using CBD oil leads to effects that only last two or three hours. Vaping CBD can have an even shorter effect. Both methods of consumption lead to an initial surge of calming sensations, but those deplete quickly as the amount of CBD in your bloodstream diminishes.
Edibles, on the other hand, often have no immediate effect. It may take upwards of an hour for an edible to kick in. But when it does, the effect can last for hours, thanks to the slow march of the digestion process, which constantly gives your body new doses of CBD. This extended calmness is then reflected in health benefits, as lower stress levels reduce your risk of developing all sorts of conditions, including diabetes and heart diseases.
2 – Your food becomes more healthy
Vaping CBD means you lose a lot of its nutritional benefits. As part of an edible, however, you can get the nutrients and vitamins that are found naturally in the substance. To get the most health benefits, make sure you use products that contain CBD oil or tinctures. Isolates are so pure that even the nutrients are removed, leaving only the CBD.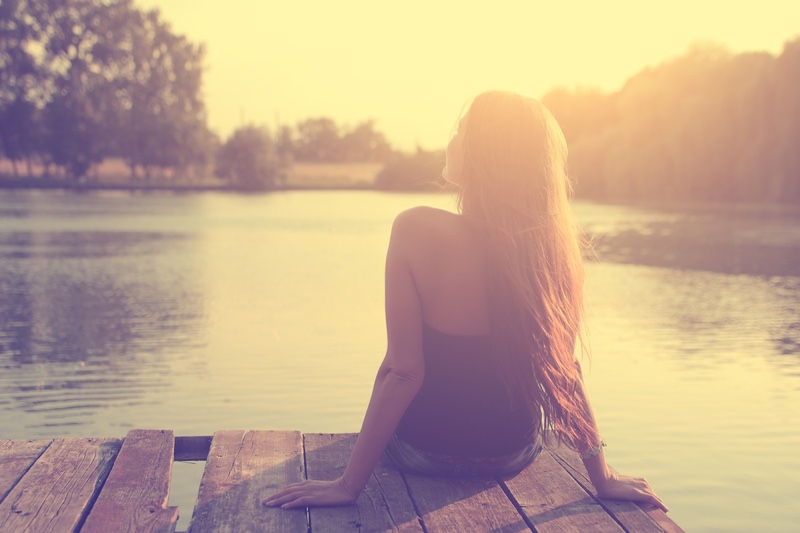 3 – The pain relief lasts longer
Another consequence of the long-lasting effects of edibles is that they promote longer periods of pain relief. Chronic pain not only damages your mental health, but it also causes stress to several areas of your body, making you more likely to develop stress disorders and hold tension in different muscles.
4 – You get to sleep more soundly
One of the main applications of CBD edibles is as a sleep aid. While CBD oil and tinctures can also be used for this purpose, their effects will run out during the duration of your sleep. That may lead to you sleeping very well in the first half of the night, but having a more restless sleep in the second half. Edibles, with their longer duration, help you stay nice and relaxed the entire night.
You can modulate the duration and potency of your edibles by experimenting with different doses. Just make sure to buy from sellers who make the amount of CBD on their products clear in the label, like Cibdol does.