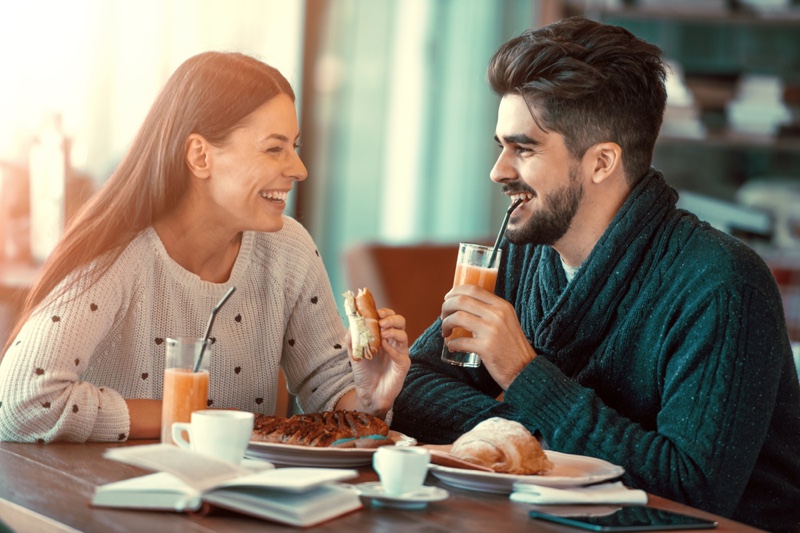 Falling in love might be easy, but keeping the romance alive takes work.  Especially now, when we are busy with various commitments, as you get more comfortable with each other, you find yourself in a familiar place where you wonder what happened to the passion from the early stages of your relationship.
On the other hand, when you're still getting to know the person, dates are fun ways to express your personality and bond with your partner. For this reason, whether you feel you need a date to rekindle your love or you want to show your romantic side, a romantic date or dates is a beautiful way to show you still care about your relationship. In our article, we have compiled four great ideas you can use for your next date.
Have Breakfast Together
When both of you have hectic schedules, and you're already exhausted at the end of the day, having breakfast together can be a way for you to spend some quality time with your partner. And it doesn't take a lot of effort to do something nice for him/her. You can surprise him/her with breakfast in bed, or by preparing his favorite meal. If you don't like spending time in the kitchen, take him/her out for breakfast at his/her favorite bakery.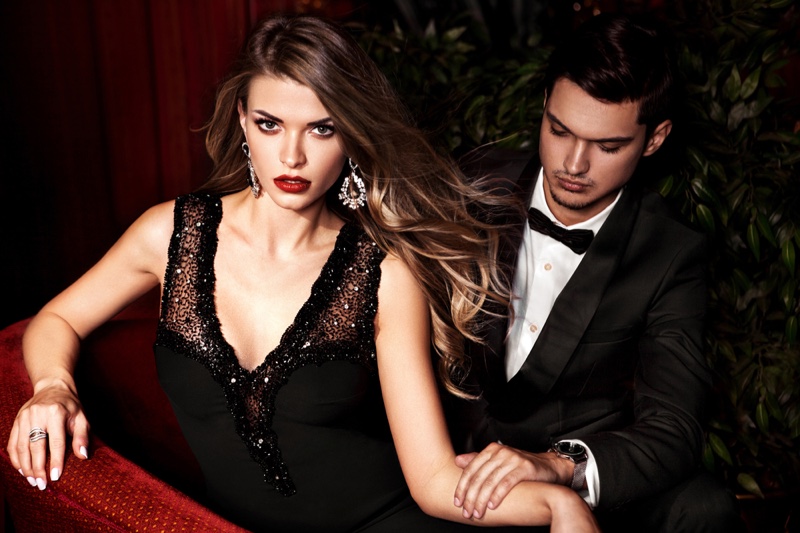 Host a Game Night
There are many options for hosting a game night, based on your preferences and budget. In case you enjoy playing board games, you can invite another couple and have a double date playing different board games. If he likes playing video games, you can make a date with a specific theme like nostalgic video games from his childhood, for example.
But, when your partner likes playing casino games, there are still a lot of choices for your perfect game night. Actually, casino games nowadays are accessible online. In fact, there are even more casino games online in many variations. Spinsify list a lots of casino games online. This means that you don't need to leave your home to play casino games.
For your game night, you need to have a stable internet connection and an electronic device. But, if you want to surprise your partner, you can learn how to play different casino games in free mode. This means you will be playing for fun, so you will have plenty of time to learn more about his favorite casino games.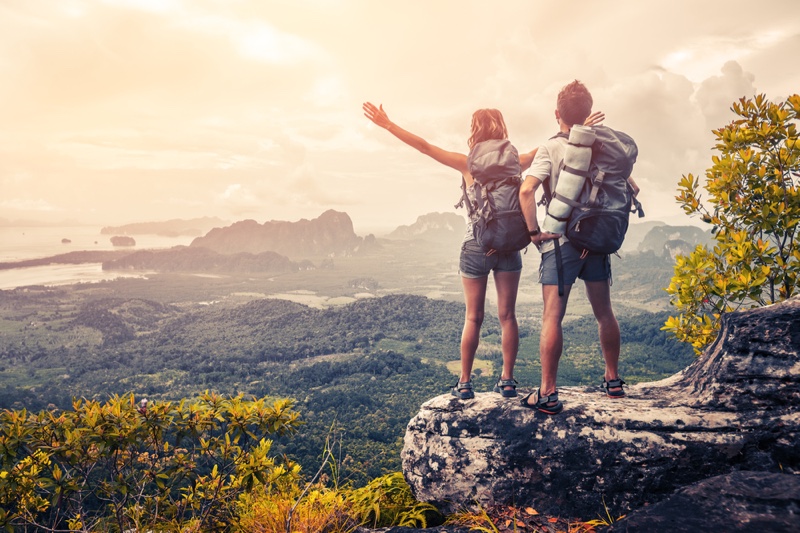 Go on an Adventure
Although it can be something different for a different couple, we recommend trying rock climbing, camping, enjoying a hot air balloon ride. It doesn't have to be dangerous, but it should be something exciting and fun for both of you.
Go to a Spa
Have a relaxed evening, or spend a day together at your local spa. Nothing melts stress away like a good massage, so book a luxurious couples massage. Trying something new as a couple will help you bond and thus experience a deeper connection and intimacy. Also, both of you will feel rejuvenated and at ease.