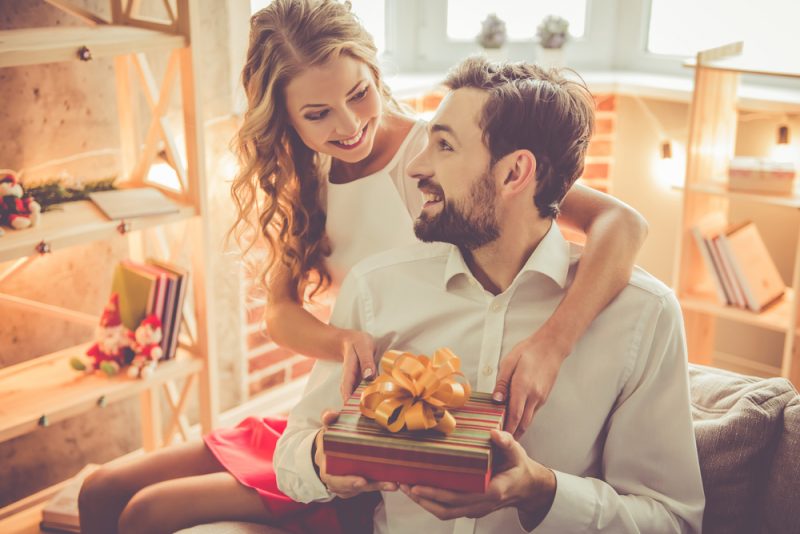 Let's face it: you can take the hustle out of the man, but you can't take the man out of the game. And if your boyfriend is a fitness buff, we know you can relate to this so much. Being a fitness junkie is a lifestyle, and damned if your boyfriend doesn't prove that!
If your guy spends countless hours working out in the gym and the outdoors, or if he meticulously plans out his weekly meals and diet, then it's probably his way of staying healthy and de-stressing. With fitness already being a part of his lifestyle, it's no surprise that he's likely to be on the lookout for the newest fitness accessories and gear available.
So if you're looking for the perfect gift for your man, getting him a fitness item is the safest way to go. But here's a nifty little problem that has probably gotten you scratching your head at some point: with so many options out there — from running shoes to quick-cooling clothes to even men's athletic tights — how do you find the best fitness gift for your gym-loving boyfriend?
If that's a question that has been bugging you, then you're in luck! Here are four fitness accessory gift ideas you can give your boyfriend: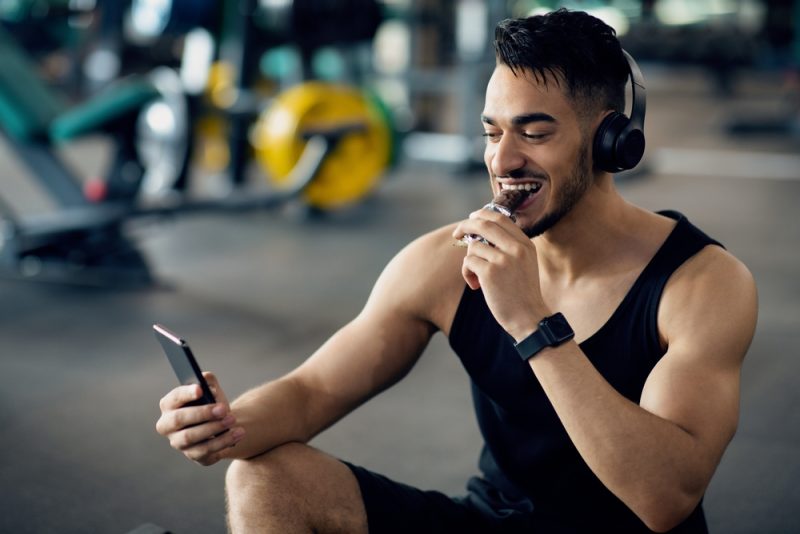 For the Avid Listener
When you're doing an arduous exercise routine at the gym, sometimes listening to your favorite tunes is your saving grace in keeping you motivated. And if your man is one of these people who can't get into the zone without jamming to his tunes, gifting a pair of buds is the way to go!
If you're looking for a rad listening experience that will help you stay motivated through your fave tracks without interrupting your exercise routine, there are gym-user-friendly earbud options. Some options in the market deliver high-quality audio up to 5 hours of listening time in one charge!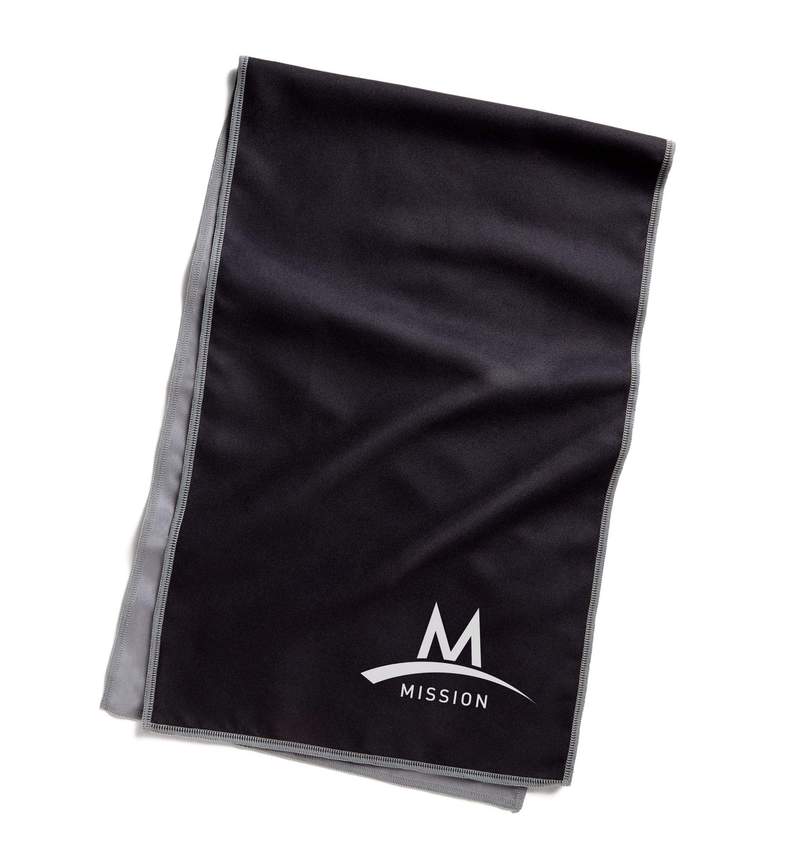 For the Man Who Likes to Stay Cool
If there's one thing that your man CANNOT leave without when going to the gym, it's a towel. So if you're looking for a unique towel to gift your boyfriend, there are various towel options online that'll keep your man cool when he's on a routine. Some towels are designed for cooling down and staying cool during and post-workouts. These are pretty convenient too! Activate the towel by giving it a quick wet with cold water, then wring it out and snap it a few times — then boom — it's cold and will stay cold for up to 2 hours!
These gym towels pull heat away from your body and lower your temperature by evaporating the water. Best of all, they're affordable too, plus, this will keep your man fresh and powered, so no worries about your man burning up too much!
It pulls heat away from your body and lowers your temperature by evaporating the water. It's cheap, and it'll keep your man fresh and powered, so no worries about your man burning up too much!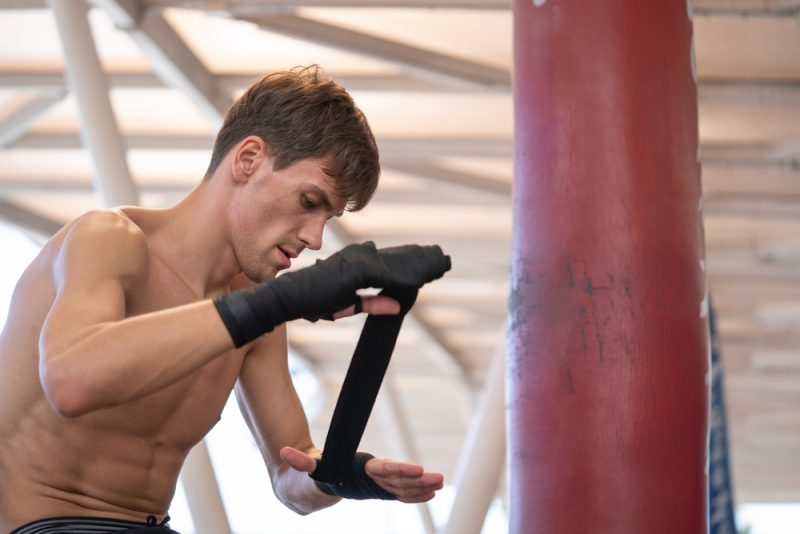 For the Man Who Likes to Ease Workout Pain
Just because your man constantly works out doesn't mean that he should endure workout pain! At some point, your man may have experienced muscle and joint pain from deadlifts, pushups, squats, lunges, and burpees. But that doesn't mean that working out should compromise comfort and relief!
So if you want your man to feel refreshed and relaxed from joint band muscle pain after workouts, try giving him joint wraps! Essentially, these are medical-grade wraps that aim to alleviate muscle spasms and joint aches. It relieves pain and stiffness, too! It does this by using infrared LED lights, cold compress, or even light electrotherapy to ease the pain in these primal points. Who wouldn't want that after a long workout sesh, right? We bet you'll even find yourself borrowing it from time to time!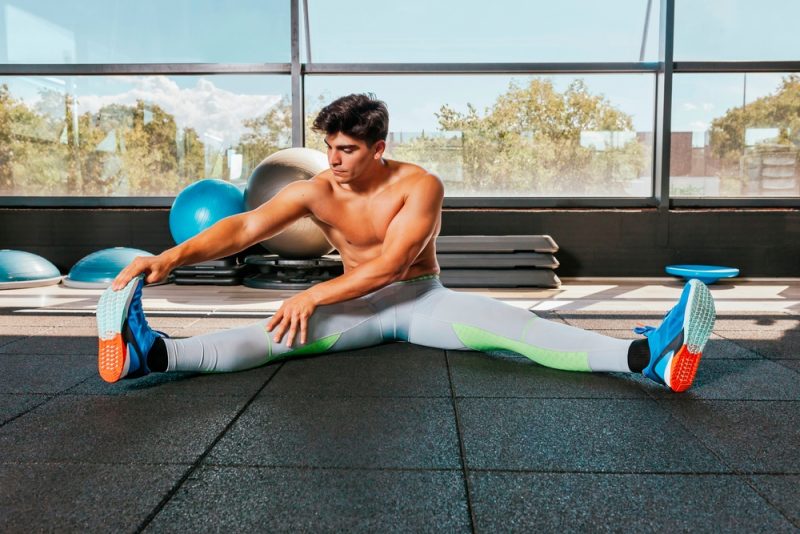 For the Man Who Likes to Rock a Look While Exercising
Working out should be a-rockin' good time. Besides toning and sculpting your man's body, it should sculpt your man's self-confidence too. So how do you do that? Gift them a pair of men's running tights with pockets!
There is no surprise that most men want gym wear that looks as good as it feels as they train their bodies. And with men's activewear demand on the rise, men wearing leggings has become a popular trend. Nowadays, you'll see them for workouts when going to the gym or just about anywhere else!
As the technology has advanced, men's active leggings are becoming increasingly popular due to their perfect features for a range of physical activities from running to HIIT workouts!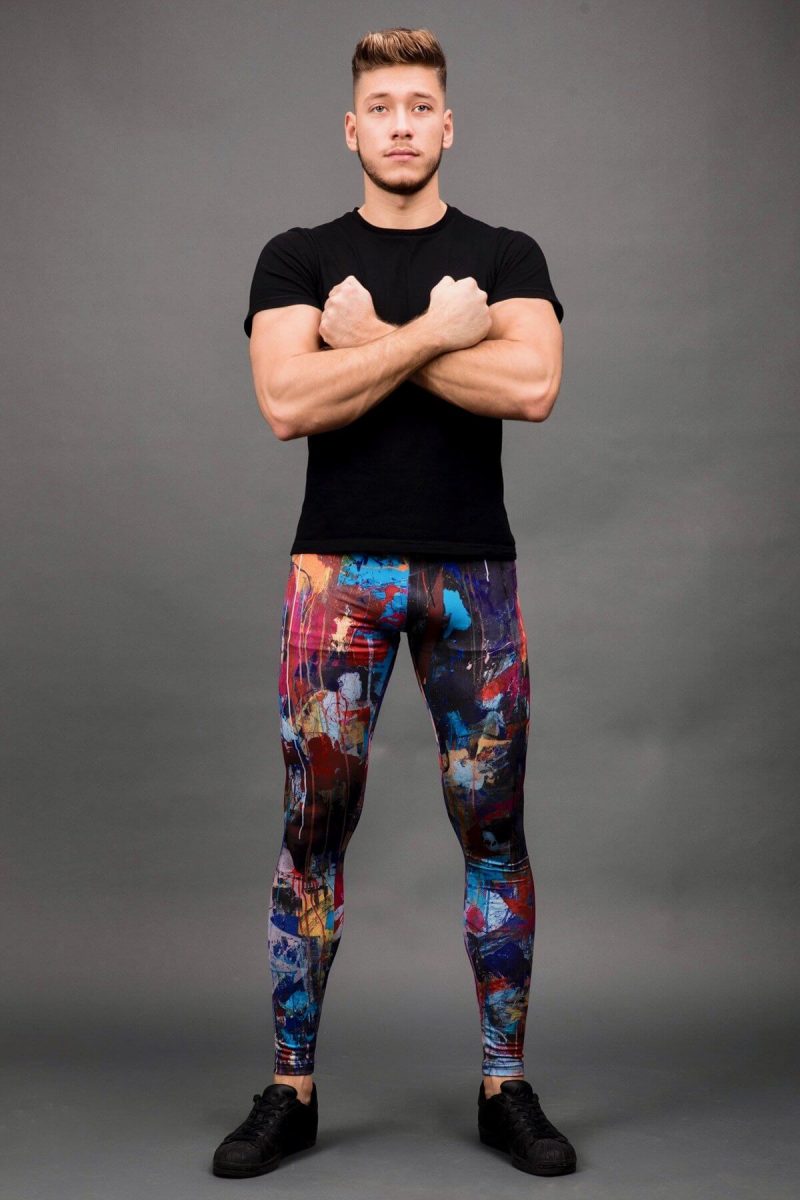 So, if you're looking for sleek, fashionable leggings that don't compromise comfort during workouts, look no further — Kapow Meggings' got your man's gym sesh covered! It's the best men's leggings to gift your fitness junkie!
Kapow Meggings are engineered with high-performance fabric with a 4-way stretch function to supercharge your gym experience by allowing comfortable movement in any direction.
Aside from the vibrant colors and fabulous prints that you can add to your workout wardrobe, these men's active leggings are carefully designed for intense physical activities. They have extra width & length around the waist and crotch, so you have nothing to worry about when it comes to comfort around their package.
It's breathable and moisture-wicking, so you know it's odor resistant. It's perfect even if your boyfriend has hyperactive sweat glands. It's UV resistant, too, so no worries of skin damage during mid-day outdoor workouts.
Another crowd favorite? Pockets! They aren't flimsy – they have a slimline, bounce-proof pocket for your phone, as well as a zip pocket for your wallet and keys. So you know your boyfriend's important stuff is secured even when he's out for a run. Heck, your man can even safely run at night with its reflective logo, so you don't have anything to worry about his safety during these late-night jogs. Kapow Meggings indeed is your best bet if you want trusted men's running tights with pockets.
The best part? These meggings are all-around! Your boyfriend can use it during jogging, marathons, gym workouts, or other physical activities like yoga, rock climbing, or as a base layer for football and basketball — even scuba diving. With its vast line of great prints, patterns, and great colors, your man can even use it as everyday streetwear, or even on huge occasions like festival and concert gears and stag parties.
And they also have the complementary gear to pair with their sought-after men's active athletic tights. So, if you're looking to buy running tights online to gift your boyfriend, or you want to buy men's tights, for whatever the occasion may be, you can check out their wide range of options.
Final Thoughts
Gym wear and accessories are the best gifts for your boyfriend if he's a gym buff, but that doesn't mean that you should be overwhelmed by so many choices out there. With these brands and ideas, your man will undoubtedly be excited to use your gift right away!