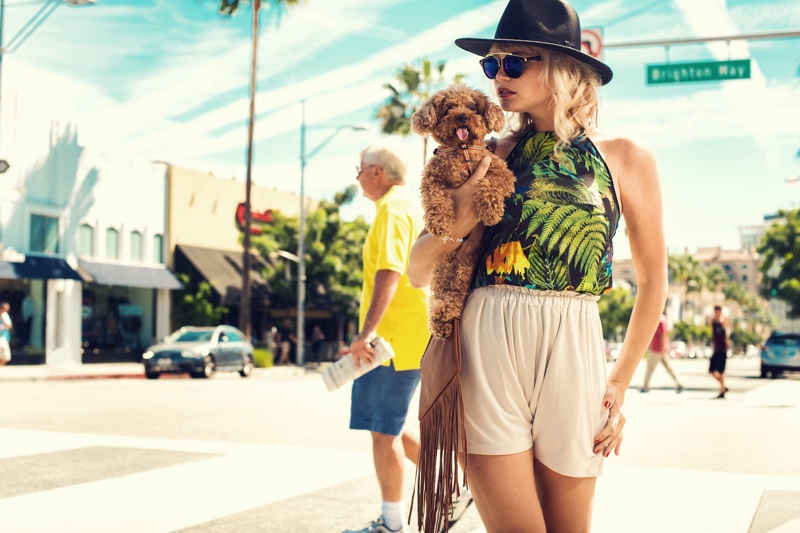 A dog is more than just a pet because it is a loyal companion who will always stay by your side to provide comfort and love. All dog lovers know that these canines are more than just animals, for they are born from the heart of their owners; they are almost like children. If you need to get a present for a dog lover, here are the top four gifts that would melt any dog fan's heart.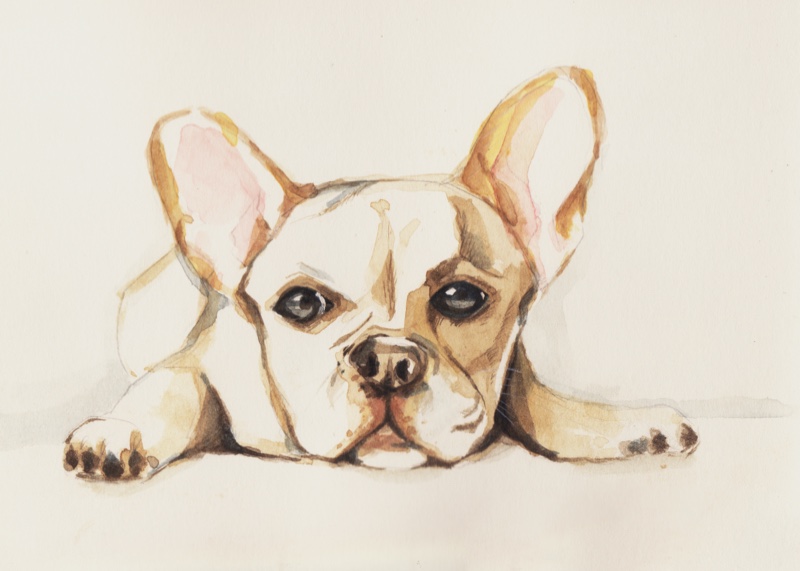 Custom Artwork
Nothing can provide a pet lover a feeling of euphoria than customized dog gifts that are made especially for the recipient's beloved companion. Custom artwork such as a painting from Mr&MrsPaw, an illustration, or even a plush toy designed using the dog's image is a gift that a dog owner can cherish forever. It is a perfect gift that epitomizes personal touch and thoughtfulness, which makes the present even more meaningful.
The gift itself speaks volumes of the time and effort that you spent in providing an excellent present that will warm the recipient's heart. And if you want to be fancier, you can opt to choose a bespoke gift that would make the dog look like a superhero or magician to honor your recipient with the most fun gift possible.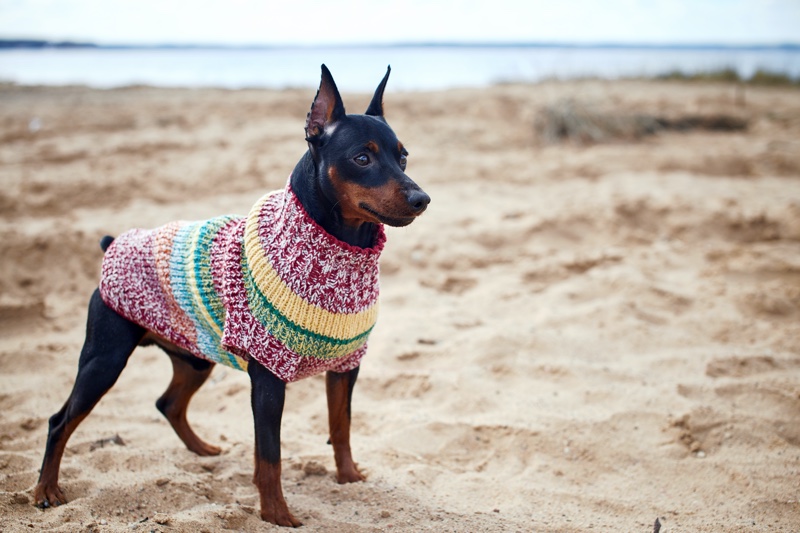 Dog Clothing
The concept of dog clothing may be all the rage these days, but there is absolutely nothing new about this concept. Dog clothing has been around for thousands of years and can be traced back as early as the predynastic Egyptian period. Today, a wide selection of dog clothing is available everywhere, from affordable brands like Canada Pooch to luxury brands like Gucci and Prada.
Choosing a piece of dog clothing as your gift would be a brilliant idea since a dog cannot have too many clothes. From ordinary scarves to shoes and shiny dresses, it is a type of gift that will definitely warm any dog-loving heart. If you want to make it extra special, you can also include a t-shirt with the dog's photo, which the owner can wear on any occasion.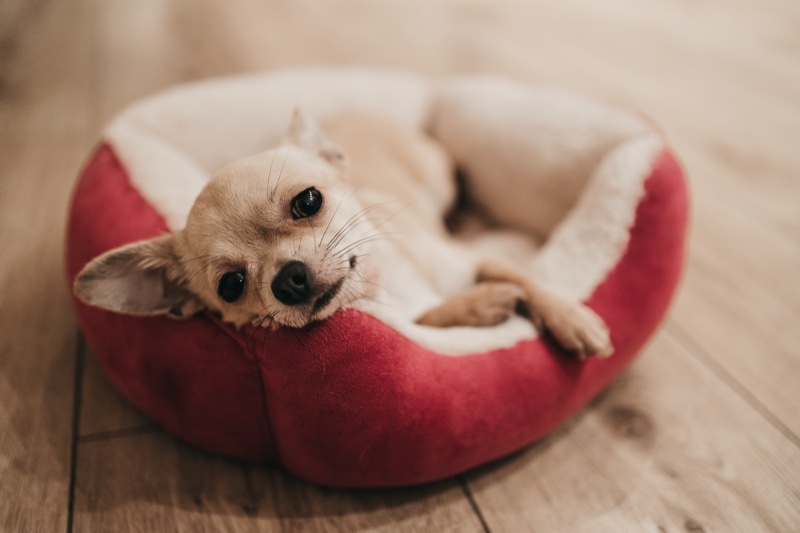 A Nice Bed
Well-rested dogs can easily learn new tricks that will delight their owners. In this light, gifting a nice bed to dog lovers is a great idea, especially if the owners have just recently adopted their dogs. Even if the owners prefer to sleep with their dogs, it is still important for the pets to have a nice bed to get that undisrupted sleep that their body needs.
Having a single nice bed for a dog is not enough because it would require too much effort for the owner to relocate the bed to the different areas in the house throughout the day. With a new bed, a dog will have a place to sleep in more locations, whether in the bedroom, living room, or even balcony.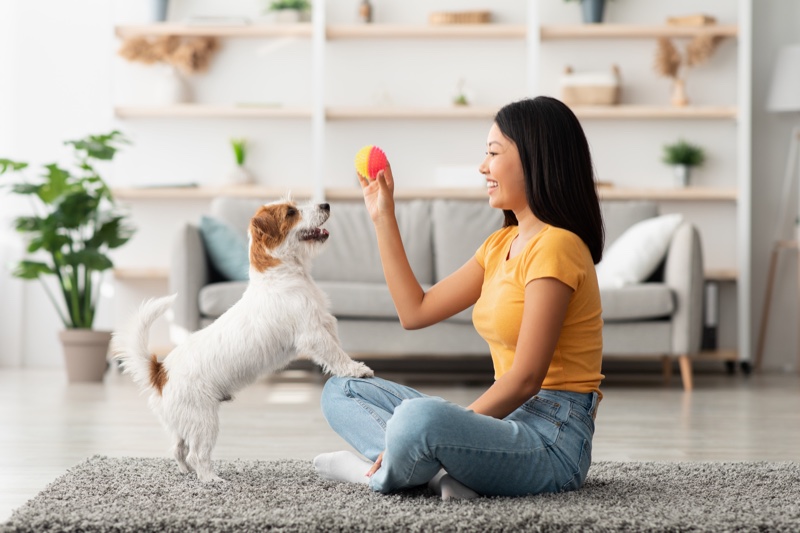 Subscription Box
The best part about choosing a subscription box as a gift is the fact that it is a gift that keeps on giving. Instead of opening a present in one go, the recipient can experience the excitement over and over as the subscription box arrives regularly. If you're struggling to think of a gift for a dog-loving recipient, the subscription box is an easy choice that can give joy for longer. When it comes to subscription boxes, the BarkBox company is an excellent option as they send out surprise toys, treats, and goodies for dogs on a monthly basis.