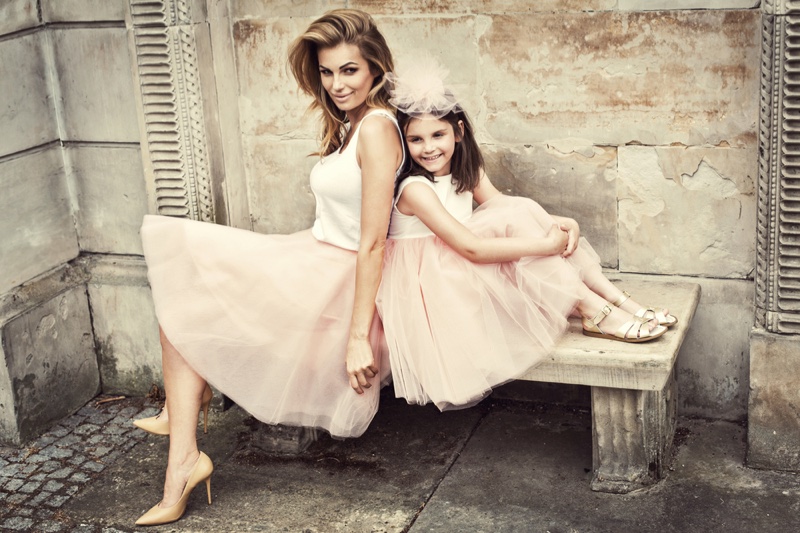 Do you always have a great vision for your child as a star in the modeling world? It's a fun and glamorous affair that needs utmost dedication and patience. It can be quite harrowing more so when dealing with the welfare and safety of a minor. Before signing any contract, you ought to have the right agency that meets your needs. Below are some of the essential tips to consider while selecting the ideal child modeling agency. 
It would be best to consider beginning with a local agency rather than jumping the gun and applying out of state places. You ought to remember that there's a lot of work that goes into your child being the best. They would need to attend a casting, auditions, among other activities. The daily routine might take a significant toll on your wallet; thus, you ought to keep the expenses at a minimum.
When you start with a local agency, you are most likely going to get your child into the industry as their career advances gradually. After that, once the money starts rolling in, you can move to a larger agency. You can also relocate to a new market, all with your child's best interest at heart.
Choose a model agency that suits your needs
You ought to take time and weed out any agency that doesn't suit your needs. It's often challenging to find the ideal child model agency, but don't give up just yet! It would be best to have a clear objective as you are approaching any model agency.
Conduct detailed research and get enough background information about the services provided by any child model agency you are interested in always. It will save you time and stop you from signing a contract where your needs don't get covered.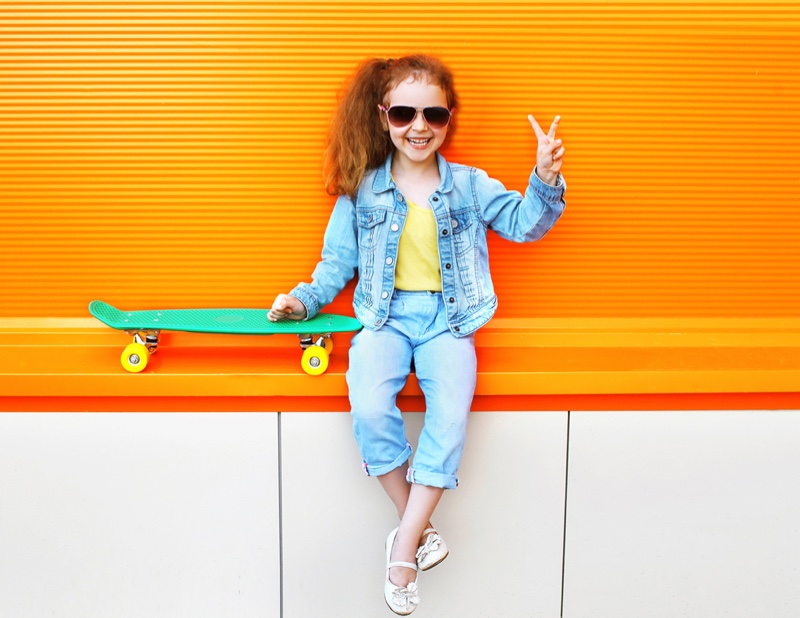 Ensure the agency represent children
Not all model agencies get created equally. What model agency are you looking for now? You must go through the websites to see if they work with kids.
If you find one, don't stop there. You ought to know how you get to submit your kid for representation. Take your time to navigate through the website and skim through the available information.
Have a look at the age ranges that get represented. It will enable you to have a clue of what you are signing up for your child at that time.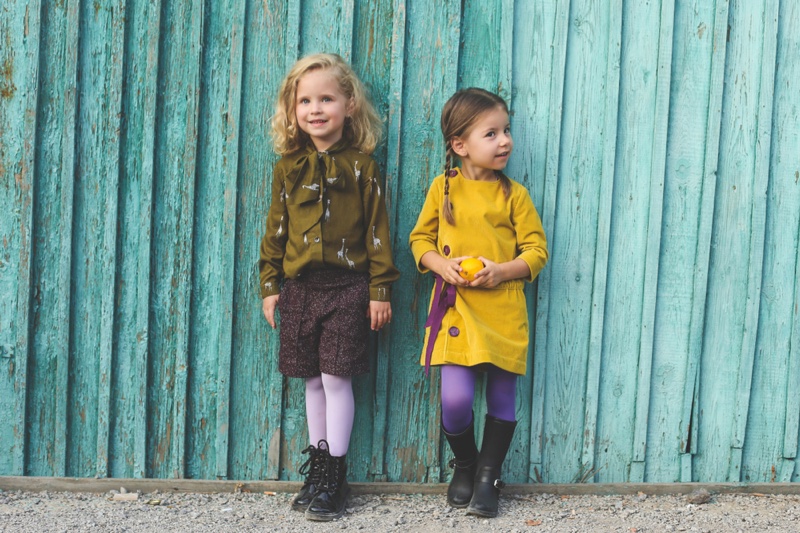 Once you've found the Modelling Agency Melbourne, you are highly interested in you out to get your documents in order. You can start by sending the requested photo.
If your child had previous works, you could have a portfolio set up. It will enable you to keep track of all the events that take place. 
Choosing the right child Modelling Agency Melbourne requires utmost dedication and time. You ought to be careful not to fall prey or rogue agencies. It would be best to have the above tips in mind while choosing the right model agency. It'll be a great chance to secure your child's future in their modeling career.