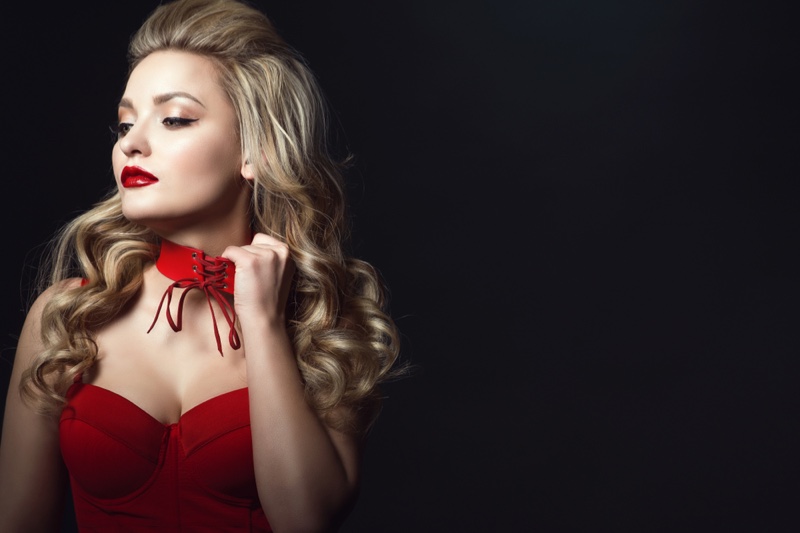 Because curvy bodies come in a diversity of shapes and sizes, there's no such thing as a one-size-fits-all solution. That's why finding the right shapewear for plus-sized women can present some unique challenges.
For one thing, you'll need to get a garment with ample support for the bust and back. It should also be able to highlight your best features while remaining comfortable enough to wear underneath your clothing.
The good news is that there is a wide range of plus-sized shapewear available on the market. As long as you know what to look for, you shouldn't have a problem finding the right shaping garment to compliment your figure.
If you need a bit of help, here are four things that plus-sized women need to keep in mind when shopping for appropriate shapewear:
Take Accurate Measurements
Before anything else, you need to know the exact measurements of your waist, hips, and bust. That way, you'll have an easier time picking the right shapewear for your body type and size. This will also make it easier to refer to each brand's unique shapewear size guide.
Firstly, measure your natural waistline, which can be found below your rib cage and above your belly button. If you're not sure where it is, you can bend your waist to the side and look for the crease that forms. Next, keep your feet together and wrap the measuring tape around the widest part of your hips for your hip measurement.
Lastly, know your bra size. Start by wrapping the tape measure under your bust. If it's an even number, add four inches; if it's an odd number, add five inches. The final number is your band size. Then, snugly wrap the tape around the fullest point of your breasts. Subtract this measurement from your band size, and you'll get your cup size.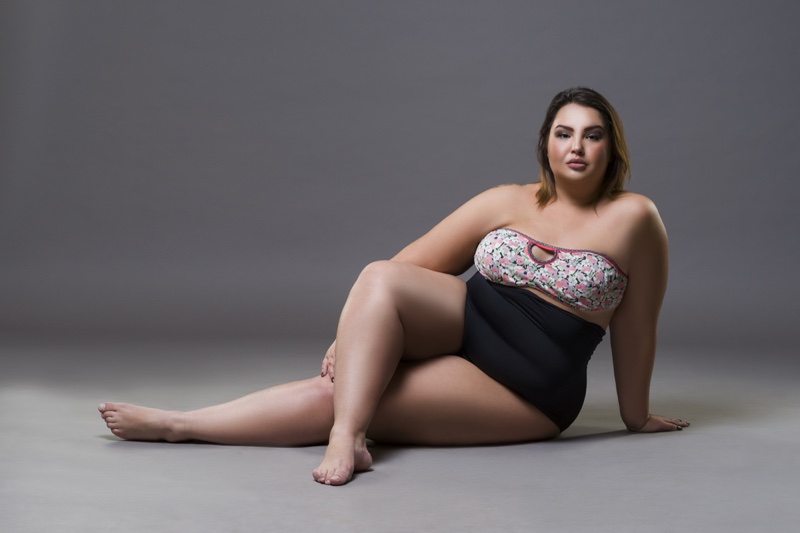 Know Your Body Shape and Target Areas
Plus-sized shapewear is meant to accentuate your curves rather than hide them. Indeed, the right piece can help emphasize your natural silhouette while smoothing out any unwanted bulges. To get the best results, it's important to know your body shape as well as the areas you'd like to specifically target.
Generally speaking, body shapes are determined by the ratios between your bust, shoulders, hips, and waist. Some of the most common types include the rectangle, hourglass, strawberry, pear, and apple, to name a few.
After figuring out your body shape, decide which parts of your body you'd like to emphasize or minimize. If you'd like to avoid bra bulges and muffin tops, a shaping cami might do the trick. For those who'd like to slim down or lift their bottom, smoothing panties or butt-lifting bike shorts could do wonders. In case you just want an overall sleeker physique, you can't go wrong with a full bodysuit to smooth everything over.
Determine the Level of Control You Need
The final look you're aiming for will largely depend on the shapewear's compression level, which can range from light to maximum strength. So before making any purchase, carefully read the product description to identify the shapewear's level of control.
In most cases, light control garments are great for everyday use, as they can smooth out most unwanted bulges. If you want to add more subtle contours to your silhouette, try going for medium compression pieces instead. These are made with stretchy fabrics that allow you to move comfortably while accentuating your body shape, making them suitable to use under workwear or evening wear.
For special occasions, strong control garments can add even more distinct contouring to your body shape. However, pieces with super-high levels of compression might feel a bit too restricting for some, making it difficult to sit or move around for long periods.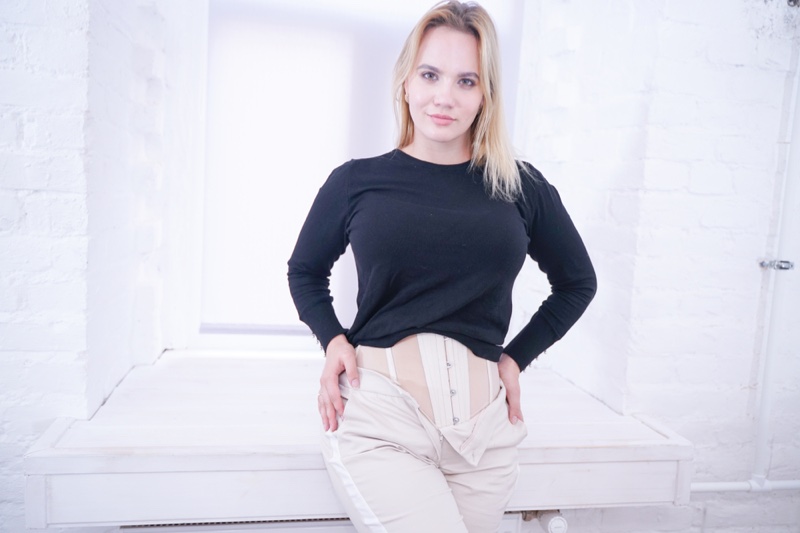 Choose the Right Size of Shapewear
Many plus-sized women mistakenly think that choosing a garment that's one size smaller will make them look even thinner. However, shapewear that's too tight will not only feel extremely uncomfortable but will also result in an unflattering silhouette.
Though it's normal to feel a bit self-conscious about your size, remember that shapewear isn't meant to hide your body. Rather, it's meant to help bring attention to your best features. Hence, do yourself a favor and choose a piece that's in your actual body size. If you're unsure, you can try ordering shapewear that's one size up just to be safe.
Additionally, take note that shapewear sizes aren't necessarily equivalent to underwear sizes, so don't assume that you can skip taking your measurements by using your underwear size instead. Otherwise, you'll most likely end up receiving a product that's the entirely wrong size for your body.
These are just some of the things you should take into account when looking for plus-sized shapewear. By following these tips and tricks, we're sure that you'll find the perfect shaping garment for your specific needs.