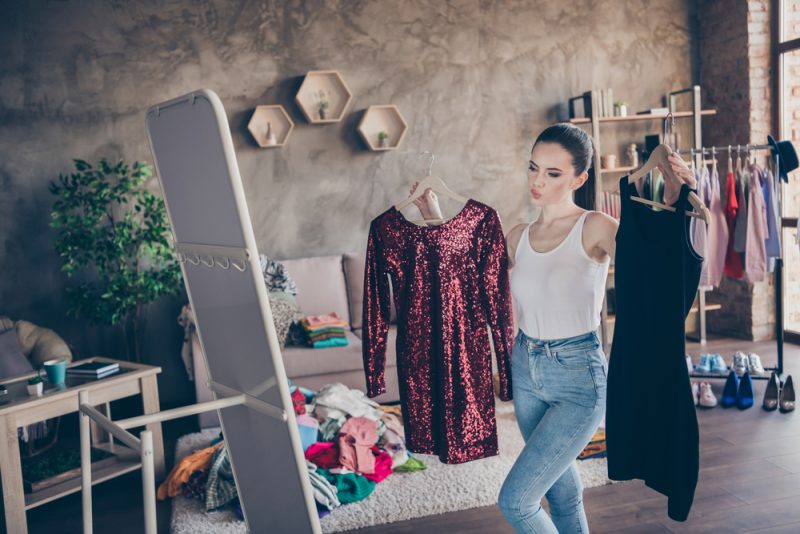 If you love fashion, shopping is probably one of your favorite activities. You get to add beautiful pieces to your wardrobe, perfect your look and even try out new trends and style directions. The problem with shopping is that it can also be a huge waste if we aren't doing it correctly. If we're not able to buy strategically and intentionally, we can end up with a huge pile of things we don't really like.
Whether we're buying for ourselves or for our children, learning to strategically shop is about avoiding some of the common mistakes shoppers make. By fixing these mistakes, we don't just make shopping a more enjoyable experience. We get to actually invest in the things that we will love and wear for years to come.
Here are 4 common shopping mistakes and how to steer clear of them:
Not Buying With a Complete Look in Mind
When we buy clothes one piece at a time, we often end up with the problem of that item not fitting in with the larger collection of clothes we have. This is how we end with a hodgepodge mix of things that don't fit into one cohesive style and wardrobe. We have to buy clothes with our entire closet and style in mind, and learn to buy complete looks, not individual clothing pieces that end up with nothing that matches.
Instead of buying one piece at a time, consider buying an outfit at a time, or buying things to complete a look you already have. That way you make the process of dressing up a lot easier, and you take the guesswork out of figuring out what things to wear together for a stylish look.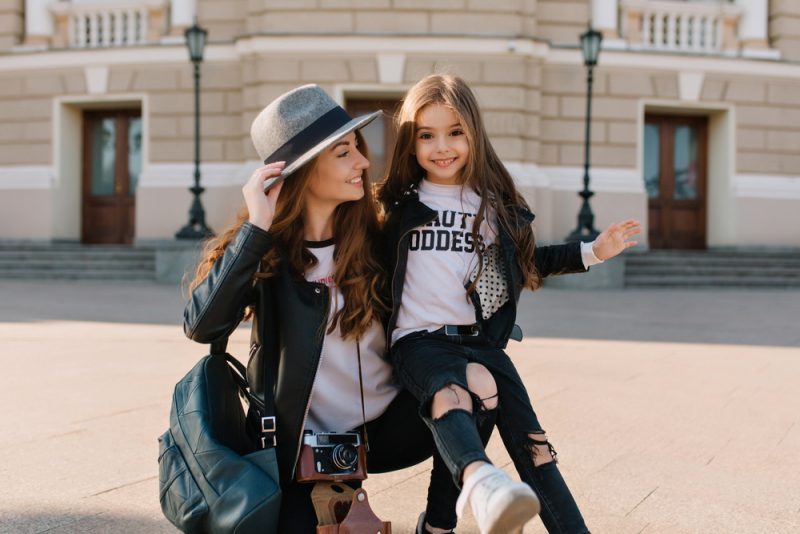 One of the best ways to shop with a complete look in mind is to invest in a capsule wardrobe, or better yet, sign up for a clothing subscription. These services are a great way to create a collection of things that can work as complete outfits so that you have a few great looks right out of the box. There are subscription options for adults and even kids clothing subscription boxes, so you can apply the same shopping principles for complete looks to getting clothes for your little ones. kidpik is a loved fashion subscription box for kids delivering personalized outfits.
Each box contains 7 items, including shoes, so that you can create a minimum of 3 complete mix and match outfits. The clothing selection is styled specifically for each unique subscriber based on a quiz, and each box is delivered at intervals of your choosing, from every 4, 6, or 12 weeks. The buying and the try-on process is done entirely in the comfort of your home, and you have 7 days to decide what to keep. Signing up for a service like this means you can look forward to adding complete looks to your child's wardrobe, making their wardrobe more cohesive, and dressing up more fun!
Impulsive Buying
You walk past a shop window and you see a huge red SALE sign, and before you know it you're at the till with a heap of things. Fast forward to months later, you realize that you haven't worn any of the items, or you wear them and you don't like the look. Buying things on impulse happens to the best of us especially when things are on sale, and if we're not careful, we'll end up with a wardrobe of things we bought because they were discounted.
There's a huge difference between buying something because you really want it and buying it only because its price has dropped. One of the things we need to master is turning down a sale item because we know it's not what we really want. The psychology of impulse buying and sales is that they give us the endorphin boost of buying something for less money, but the problem is if the item isn't actually amazing, that boost will be short-lived. Buy things that make you light up, not things that will end up forgotten in the back of your closet.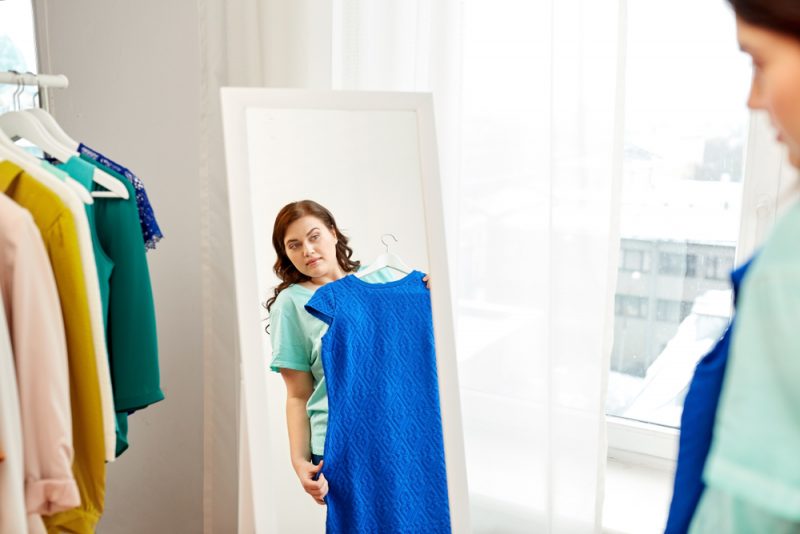 Buying Things That Don't Match Our Bodies
We're all built differently, and different clothing goes with different body shapes. One of the most common mistakes we make is buying items that suit another type of body. How something looks on a mannequin or a model can be quite misleading, and it's common to think it will look the same on you. When we wear clothes that don't go with our bodies, we neglect wearing outfits to make us look our best. Every body shape has styles, shapes, and clothing combinations that complement them, and if we use that as our guide for shopping, we'll wear things that enhance our look and help us put our best foot forward. Even the most simple looks like jeans and a t-shirt will look glamorous and well-fitting when you dress for your body.
Not Dressing to Our Personality
We're all unique and there are things about us that make us shine. When we don't dress to our personality, we don't get to express who we really are, and we rob the world of that gift. We don't have to dress the way others do. Each of us has a unique perspective, which will reflect itself in how we put our outfits together. Don't be afraid to experiment with your style according to your personality. It will make you excited to get dressed every single day, and most importantly, you get to show up as the best version of you!