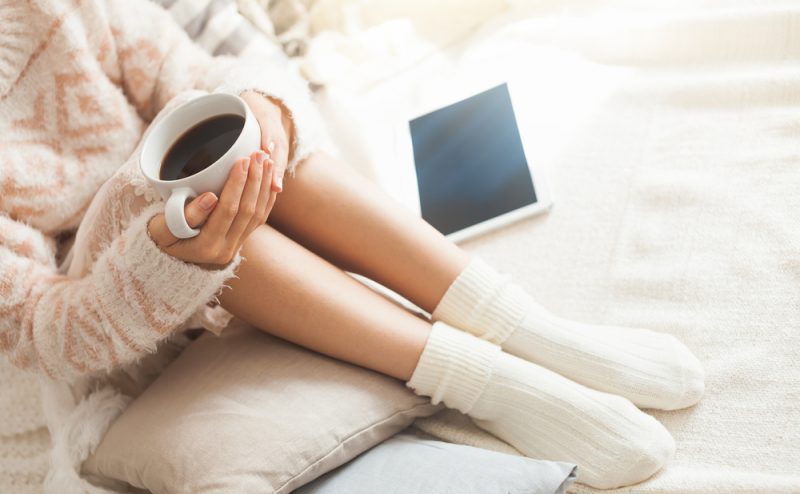 The cold season is just around the corner, and we can only sit and wait for the thermometer to start giving us bad news. Looking fabulous while not freezing to death is no easy feat! Sometimes it feels like fashion designers never have to go outside for longer than the few minutes it takes them to get into their cars, but the rest of us have to face the elements bravely. 
We got you covered with this list of accessories that will help you stay chic and comfortable during the long winter months. 
Start with the Socks
When your feet are cold, you can't get warm no matter how many times you can wrap your gigantic scarf around your neck and head. By wearing some good quality winter socks, you can keep your feet nice and toasty, and you won't feel the need to pile on so many sweaters. That gives way for some more trendy combinations. 
After your first pair of thermal socks made out of merino wool and insulation, you'll never wear regular socks during winter again. You'll feel the joy of having warm but dry feet!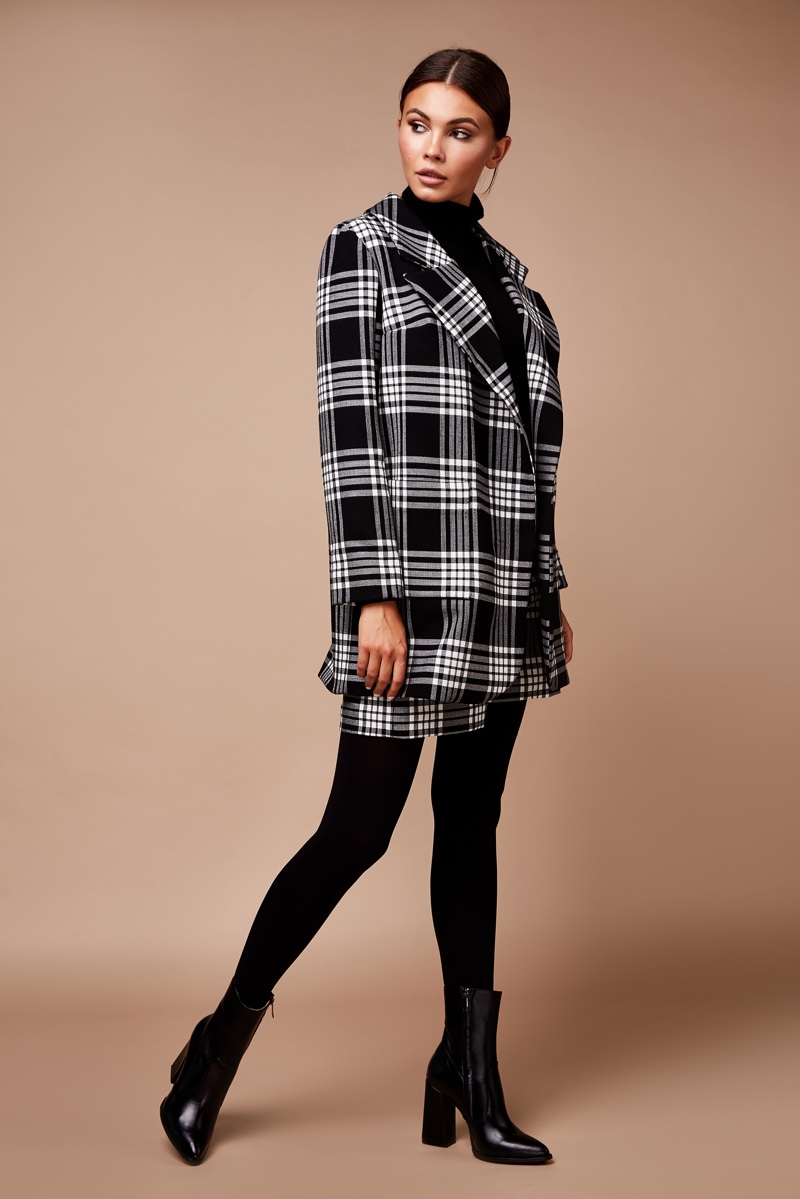 Thermal Tights
Whether you decide to wear jeans, a pantsuit or a skirt, thermal tights are the perfect accessory to keep your legs warm during the cold season. 
The kind they make now come in many different colors and patterns, they're warm and comfortable without being too thick, and the combination of polyester and elastane ensures that they don't lose their shape, but they also let your skin breathe. 
If you live in a cold region or you're very sensitive, you can always opt for wool or fleece-lined thermal tights.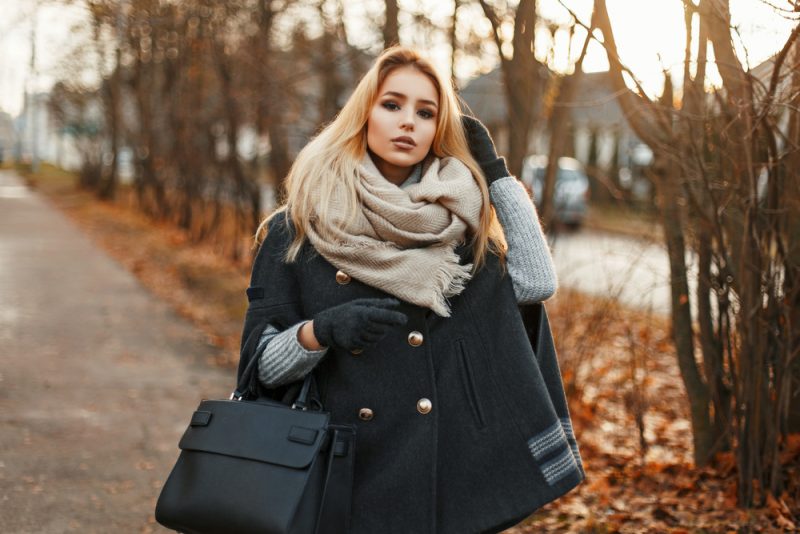 Scarves
Scarves are the easiest way to add some warmth and elegance to any winter outfit. Want our advice? Pick something thick and wide so you can also lift it over your head if need be. You can either get an infinity scarf and quickly wrap it around your neck before you go out the door, or you can get a regular one and play with the dozens of ways you can tie it to match any style or outfit.  For some ideas, take a look at the Best & Less catalogue, you're bound to find something that matches your taste and personal style. 
The best fabrics for the cold season are fleece, blends, and soft wools like cashmere. The traditional type of wool can get itchy. 
Gloves or Mittens
Who likes having cold hands? When choosing the perfect pair of mittens or gloves, you first need to consider the degree of dexterity you need. Mittens are toastier, but if you need to use your phone a lot or you're planning to do some work around the yard, some gloves with touch screen functionality are better suited.  For winter sports such as skiing, we recommend you get some gloves that go beyond the wrist, so there's no space for the heat to escape.