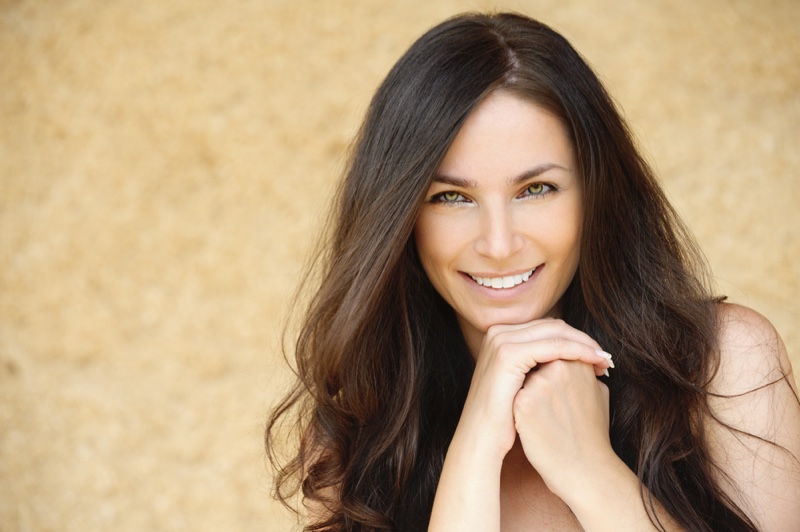 Vince Posente once implied that in ordered to accomplish any achievements in our modern world, "speed is the name of the game." As a result of the high-tech lifestyle of our time, we are held to unprecedented standards of multitasking and busy schedules. Consequently, fitting self-care on your to-do list could be nearly impossible. If you have succumbed to vanity but incapable of catering to the time-consuming vain needs of your mind, below are 3 ways in which you can instantly transform your entire look.
3 ways to re-invent yourself
Most people are blind to the potential they hold, whether in regards to their capacity or physical appearance. Having a thorough makeover is not a matter of modifying all your features and submitting to current beauty standards. On the contrary, the secret is to opt for subtle changes that enhance particular facial features to amplify your natural beauty.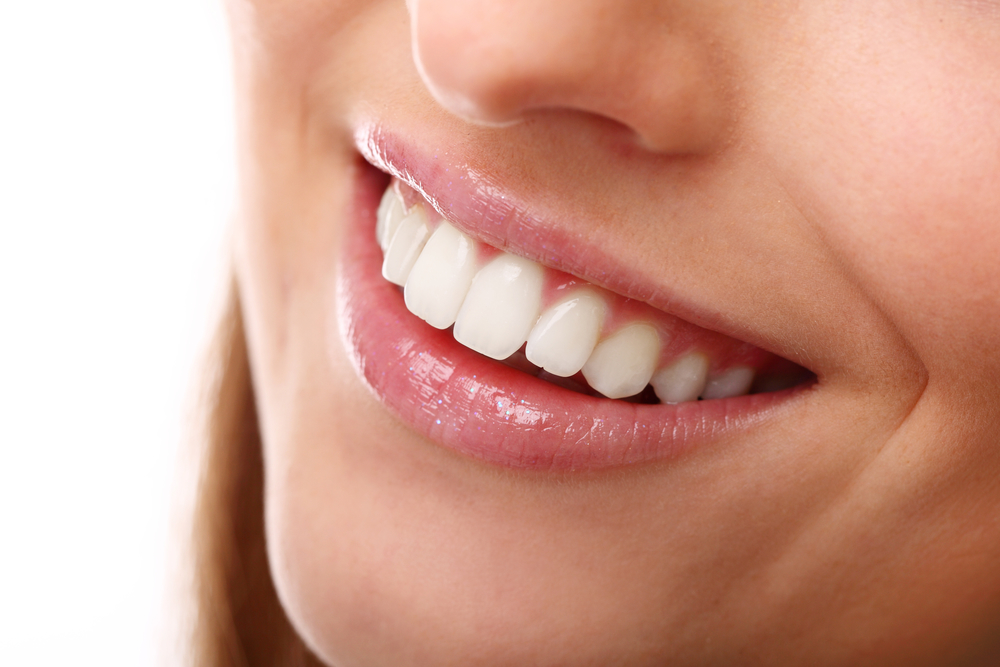 1. Cosmetic dentistry
A beautiful smile can do wonders for your self-esteem and overall appearance. Cosmetic dentistry is a field of dentistry that focuses on the aesthetic part of dental health. Many of the procedure results are instantaneous and require minimal aftercare. And you can easily get treatment from this Cosmetic Dentist in chattanooga tn or a reputable one near you to enhance your smile. For stain removal, procedures such as teeth whitening can take you for a walk down to the white brick road in a matter of an hour. Teeth whitening utilizes bleaching gels that can penetrate the porous enamel, without damaging it, to breakdown the stubborn stains beneath it. The process is catalyzed by UV light and takes around one hour to an hour and a half to be completed. The procedure is safe, and the results are long-lasting. However if you have issues with your gums it may be best to find someone who also specializes in gum disease, such as a periodontist in Phoenix AZ or wherever you live.
For crooked teeth, dental veneers should be your go-to treatment. A cap like structures is placed securely on your teeth to fix dental mishaps providing you with an immaculate set of pearly whites.
For lost teeth, dental implants are your savior. The two-part unit that consists of a root and a crown is designed to mimic teeth function carefully and looks wise and is favorite for patients in comparison to dental crowns for their stability and durability.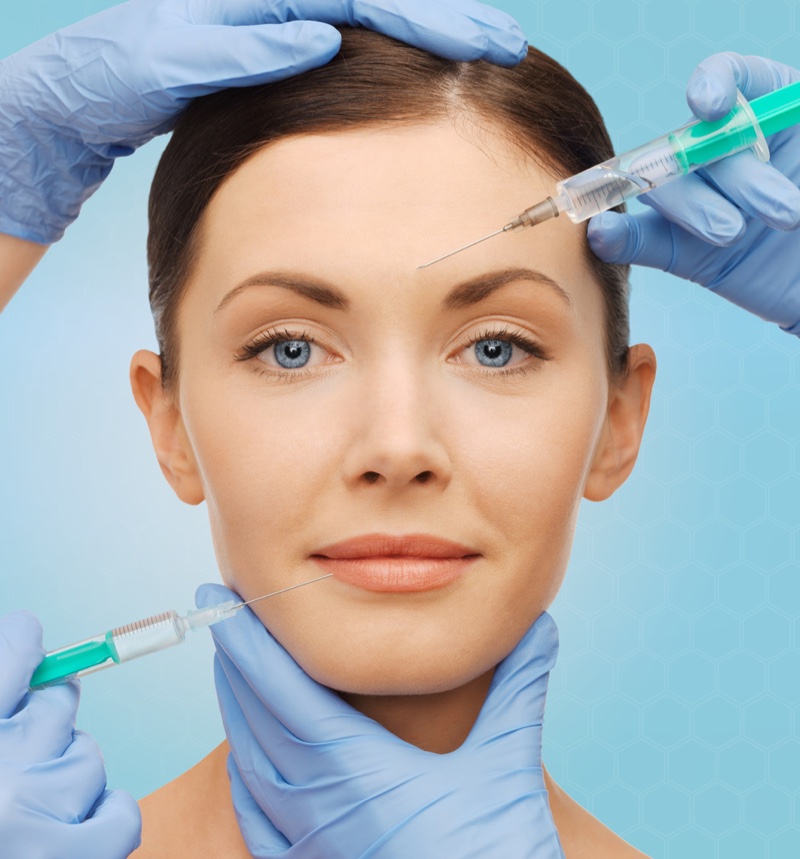 2.
Facial
Fillers
Facial fillers have replaced many of the invasive surgical rejuvenation treatments. The fillers tackle the underlying cause of aging and wrinkling, to provide a safe treatment for reversing the doings of time.
As we age, we tend to lose much of the tissue beneath the skin and consequently, lose volume and the plump look of youth.
One of the components our bodies tend to produce less of overtime is hyaluronic acid, a sugar that retains water and maintains volumes. Facial fillers consist primarily of this same naturally occurring sugar and inject into target areas to reverse wrinkles and restore volume.
The objective of facial fillers is not merely to reverse aging, but many use the approach to alter certain areas on their face to achieve defined cheekbones and sharp jawlines, or to add volume to their lips. The results are natural and instantaneous.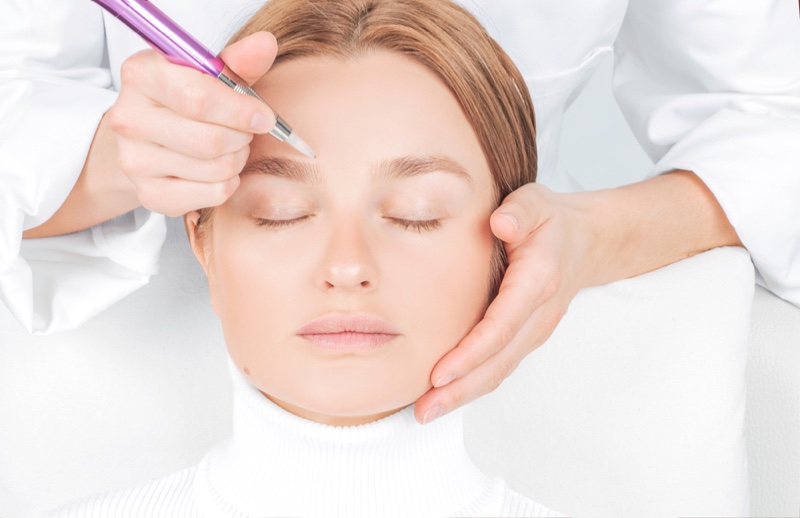 3. Eyebrow transplant and micro-blading
Eyebrows play a critical role in how the public build a first-impression on you. Bushy thick brows tend to add more boldness and attractiveness to your facial features. Think, Cara Delevingne or Lily J Collins.
Appearing fierce and low-key intimidating can reflect back positively on your social life.
To alter the shape and thickness of your eyebrows, you have two options: micro-blading and eyebrow transplants.
Micro-blading is a treatment that uses semipermanent tattoo to create hair-like strokes around the eyebrows to increase the thickness or manipulate the shape. The results can last anywhere between 6 months to a year.
Eyebrow transplant, on the other hand, is a minimally invasive procedure where follicular units are extracted from areas of similar texture to your eyebrow hair and implanted in the eyebrows to achieve the desired aesthetic look. The results are natural looking and permanent. However, the permanency of eyebrow transplants is commitment free. Because the hair grows and acts as natural hair; you have the flexibility to wax, shave, dye, or thread your hair.
In closing
The key to a successful transformation is minimalism. Although the procedures above seem trivial, their consequences on our over-all look are grand. Make sure you don't over do it and keep the effects subtle to enhance your natural beauty.
Contact Vera Clinic, to learn more about any of the procedures.