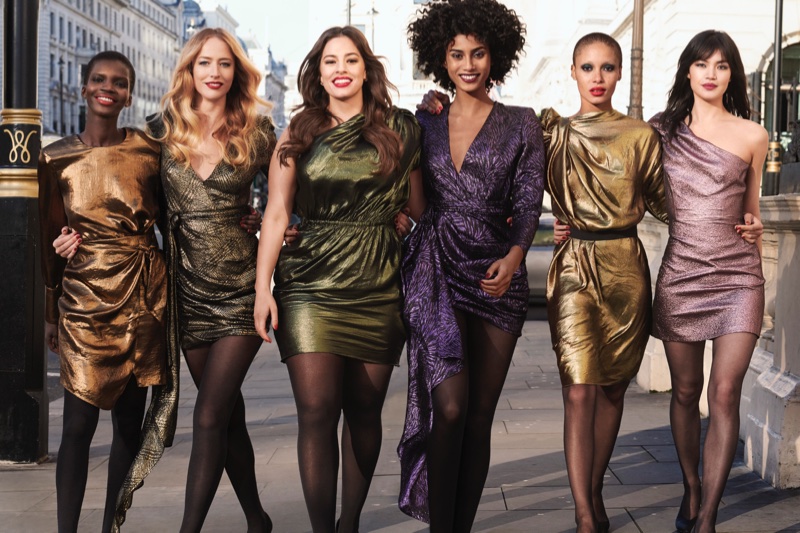 Body confidence is something that we've probably all struggled with at least once in our lives, and it's often said that we all have something that we don't like about our appearance. A lack of body confidence often doesn't discriminate across genders, but women, in particular, can feel under pressure to look a certain way, and often feel dissatisfied with their perception of their bodies. However, boosting your body confidence and transforming the way you see yourself may be easier than you think. It's so important to indulge in some self-love every now and again to give your self-esteem a bit of a kick, and to remind yourself that you are perfect just the way you are!
So, if you're in need of some inspiration to raise your body confidence levels back up to 100, here are three ways to do just that.
Stop comparing yourself to others
It's natural to compare yourself to your best friend, or the models and actresses you follow on Instagram. It can sometimes feel like everyone's in a much better place than you, but it's more than likely not true.
Social media cleverly allows people to post what they want others to see; it does not show the reality of multiple photo attempts, orchestrating great lighting or finding the most flattering angles before pressing 'Share.' In reality, you might be comparing yourself to something that isn't real in the first place. Settle your inner critic by reminding yourself that the ideas surrounding you are, in fact, very impractical. This goes for your self-esteem in general; after all, it might look like everyone is doing amazing things on Facebook but it only shows a small snapshot of someone's life.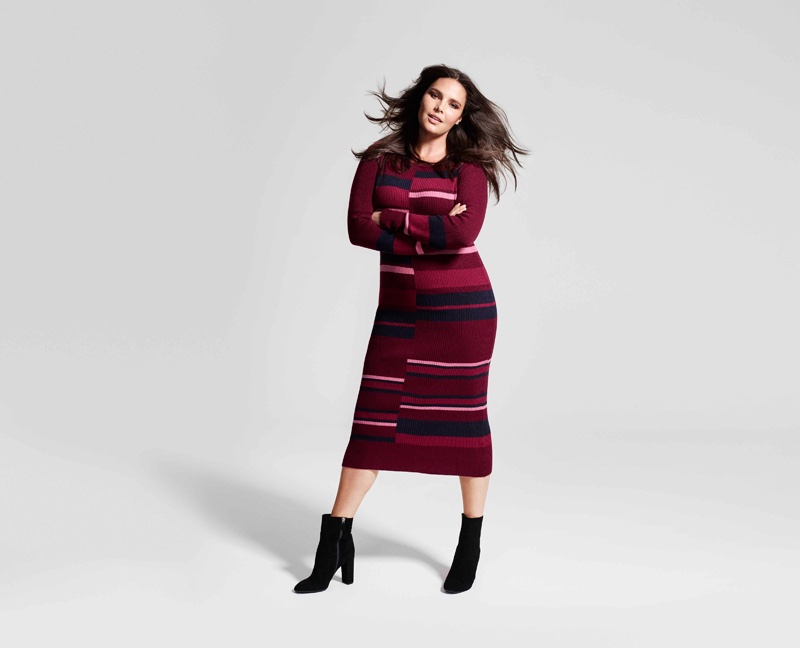 Hold yourself to a higher standard
You are no doubt sweet to everyone around you, so why not be just as kind to yourself? Trade the negative for positive and remember that you are your best friend; support yourself and give yourself a little more credit for the things you achieve on a daily basis. Quiet that inner voice that brings you down and badmouths the way you look.
You should give yourself a little more respect when it comes to body confidence. Think of all the incredible things your body can do. From carrying you through situations of varying severity, whether it be having a baby, getting married, going through injury or any other significant life events, your body is right there with you supporting you along the way.
Revamp your wardrobe
When all else fails, retail therapy is one of the best ways to boost your confidence. Invest in a piece of clothing that makes you feel great about yourself, whether it's something a little bit daring or something with a comforting feel.
Indulge yourself in beautiful new underwear to fill you with confidence, giving you peace of mind that you do look great. Embracing your appearance and empowering you at the same time, the right pair of underwear can completely transform your attitude.