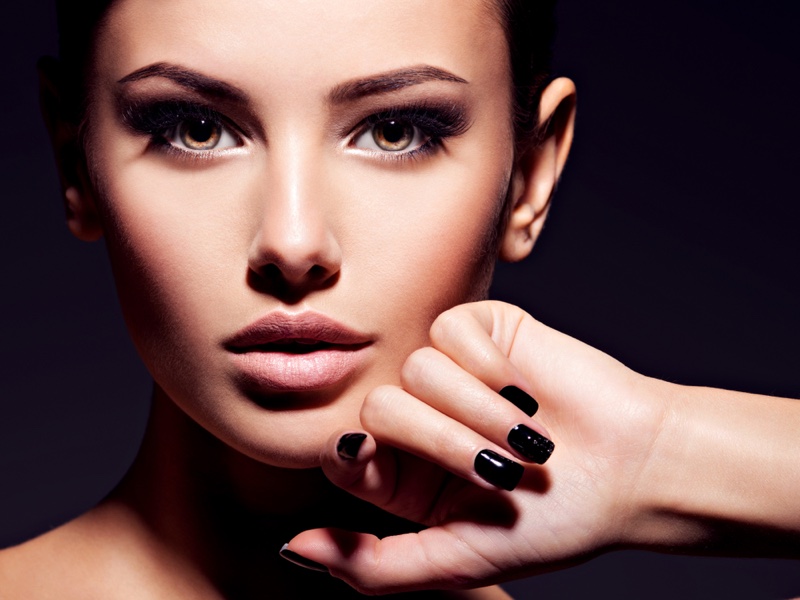 If you love the look of falsies but hate the mess and possible damage to your natural lashes, then magnetic eyelashes could be perfect for you.
These wondrous new inventions work using a special eyeliner that has been formulated to be magnetic to the lashes themselves, meaning all that you have to do is apply the special eyeliner and clip the magnetic lashes onto that for a beautiful look.
They look just like regular false eyelashes, so they offer all of the freedom of styling that traditional fake eyelashes. 
Here are 3 unique ways that you can rock out in those new magnetic lashes.
An Everyday Work Look
Whether you have teeny tiny baby lashes (same) or if you just like having that full lash look that mascara can never seem to give you, you should try wearing your new magnetic lashes to work. Since they require no more effort than just applying eyeliner, you won't have to get up hours early to tackle those glue-on lash problems.
For this everyday look. We recommend a more natural look for your set of magnetic eyelashes. Pick a pair that looks just a little bit lusher than your regular lashes to make your eyes pop.
Put on your concealer, foundation, contour (if that's your thing) as normal. Then, go with a nude, natural eyeshadow for an understated look, or skip the eyeshadow altogether.
Next, instead of mascara, apply some magnetic eyeliner to your top lash line and let it dry. All that's left to do is stick those magnetic lashes onto that eyeliner. Curl them if you would like, and then you're all good to go!
We guarantee at work they'll think you must have gotten eyelash extensions or something.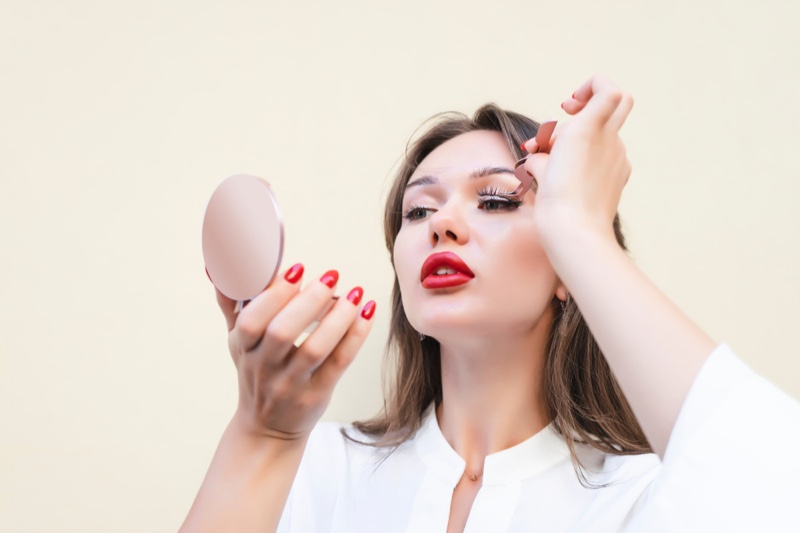 A Date Night Out
For date night, set the bar high for your partner. The key to this look is to give off a sensual vibe, so you can play a little bit.
Go with a set of magnetic lashes that are just a bit more glamorous than the natural pair you tried out earlier today, something that flares out at the end or is just a bit longer than normal lashes could be.
Vamp this makeup look up a bit with some blush for a more romantic look and a nice shade of lipstick, either a red or a sweet pink. Try an eyeshadow that's maybe a bit more glamorous than just an understated nude, maybe play with a bit of shine or luster. 
Put your magnetic eyeliner on, maybe attempting a bit of a sensual cat-eye look, and then place your lashes on top of that. This look is certainly not going to go unnoticed by your babe.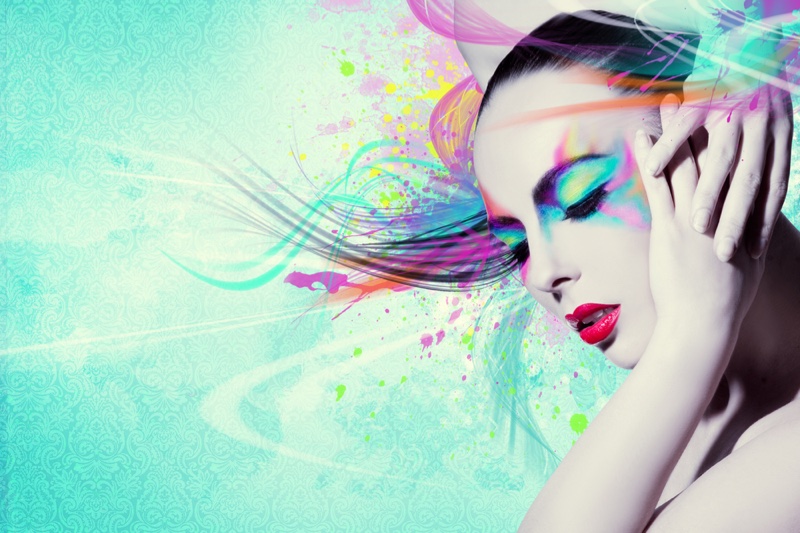 An Avant-Garde Look for a Special Event
We want you to go a little crazy with this last one. If you love standing out in a crowd, find a pair of magnetic eyelashes that are just as standout as you are.
Find a pair that has some jewels or crystals in them or a pair in a funky color or shape. Add these on top of a bold (we're talking BOLD) eyeshadow look and a playful eyeliner. There are all sorts of fun eyeliner trends going on in the fashion world, so use these to your advantage for this look.
Then, add your unique, bold lashes and curl them for an eye-catching and jaw-dropping look.
Make Them Yours
No matter how you decide to style them today, your magnetic lashes can get you to that lush, fabulous lash look that you just didn't have the time for with traditional false lashes. Have fun and make them yours.