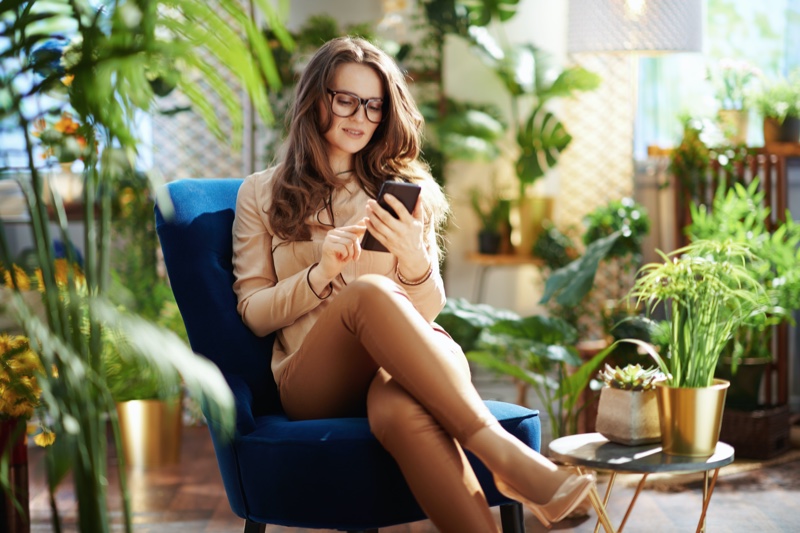 Running your own boutique clothing store can be an extremely rewarding and thrilling experience. More consumers are seeking out local businesses to support, and with fashions and styles changing every season, you'll never get bored or complacent.
Of course, this also means there are a ton of moving parts to keep track of, and some things, such as your business's website, can fall by the wayside. But access to online purchasing is an essential reality of shopping for apparel in the modern age, so it's a good idea to keep your website as fresh and eye-catching as the clothes in your window display.
If your fashion boutique's website could use a makeover, check out these three tips for designing a clothing website that customers will be happy to scroll through.
1. Protect Your Data During Transfer
Just like moving or redesigning a physical space, changing up a webpage can lead to some things getting lost in the excitement. This is especially true if you're transferring information from an existing website to a new host.
Using a suite of programs like magneto 2 import products will minimize the risk of data loss while importing and exporting important information like product inventory and customer data. You'll breathe easier knowing your existing information won't be damaged or lost in the process of setting up your boutique's new online home.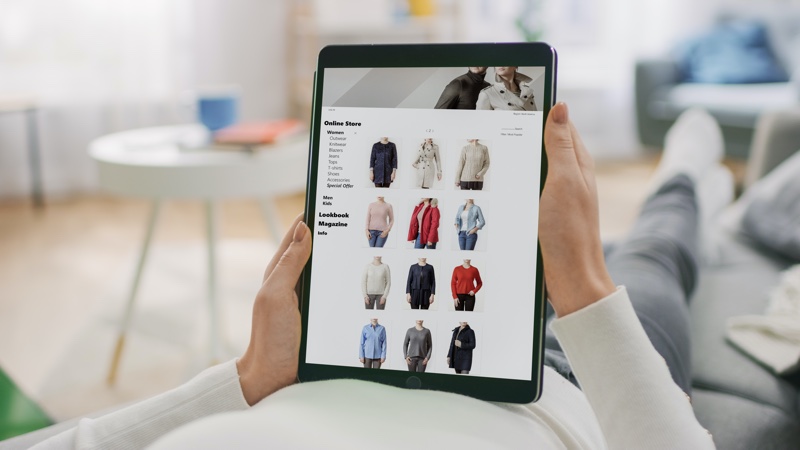 2. Keep the Color Scheme Simple
When you're selling clothes online, it's important to make sure the clothes themselves are the focus of your webpage. This means keeping the background, tabs, and menus relatively simple and free of clutter. Choosing a white background is generally the best way to draw customer attention to the beautiful styles available for purchase at your store.
If you want to inject a few pops of color into your web design, consider taking inspiration from the hues in your physical store, including any colors incorporated in your shop sign or logo. Customers will appreciate the overall sense of cohesion that this visual interrelation adds to your online image.
3. Decrease Your Website's Load Speed
It's 2022, and online customers are over waiting for slow websites to load. In fact, statistics show that a staggering 50% of consumers will leave a website that takes longer than three seconds to load. Think of it this way; if a customer walks into your physical store and doesn't see any clothing available, what's to stop them from walking right back out again?
The bad news is that websites that have a lot of images, such as online clothing boutiques, tend to load more slowly than other websites. The good news is that there are several ways you can mitigate this on your end. Implementing these two strategies will massively improve your load time and bring your boutique's online presence roaring into 2022:
Optimize all of your images by compressing them and uploading the smallest size possible.
Minify the code that forms your website by compressing it into the tiniest size it can be without affecting its performance.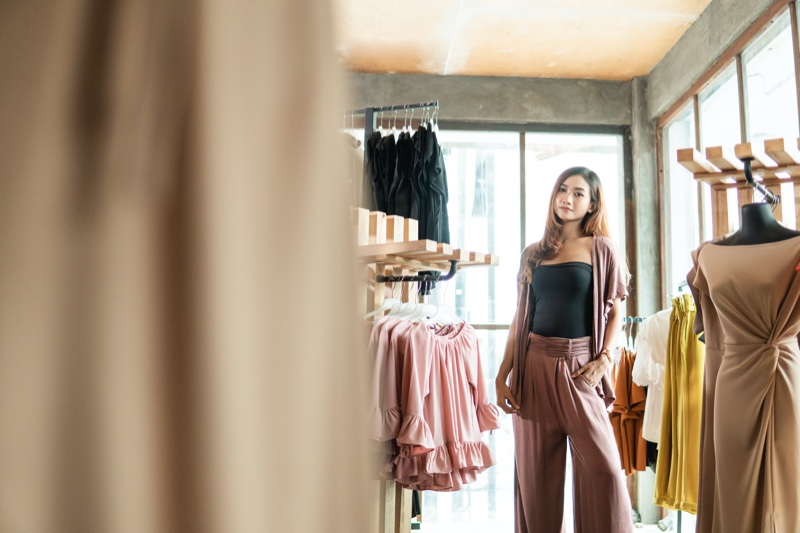 Don't Let an Outdated Website Hold You Back
You would never stock out-of-fashion clothing at your boutique, so make sure your website is as up-to-date as your merchandise. Gone are the days of crazy color schemes, wild fonts, and slow loading times; successful e-commerce in 2022 relies on creating a fast, smooth browsing experience with few visual distractions.
By utilizing these three tips for designing a fresh website, you'll ensure that your fashion boutique's online presence draws in customers as effectively as your window display. Get started today and prepare for a wave of new customers in the next few months!