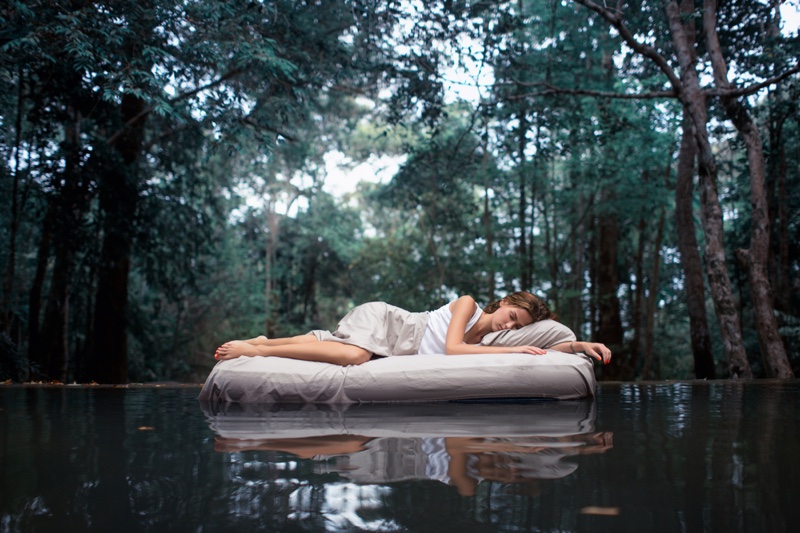 Buying a mattress is a big commitment. Mattresses are a significant investment that you'll be using every night for years, so you should do your research and make an informed decision when you're in the market for a mattress. There are several things that you should take into account, including the material, size, and firmness of the mattress that you select. Read on to learn more about researching your next mattress.
The Type Of The Mattress
Perhaps the most important thing to choose when selecting a mattress is the composition of the mattress. There are several different types of mattresses, including latex, memory foam, and spring mattresses. Each type of mattress has varying characteristics that may suit the personal preferences of different people such as how hot or cold the mattress type gets. There are high-quality mattresses of each type, so there isn't really one type that is better than the others. In the end, it simply comes down to what you like the most. You should take your personal experience into account when choosing what type of mattress you want.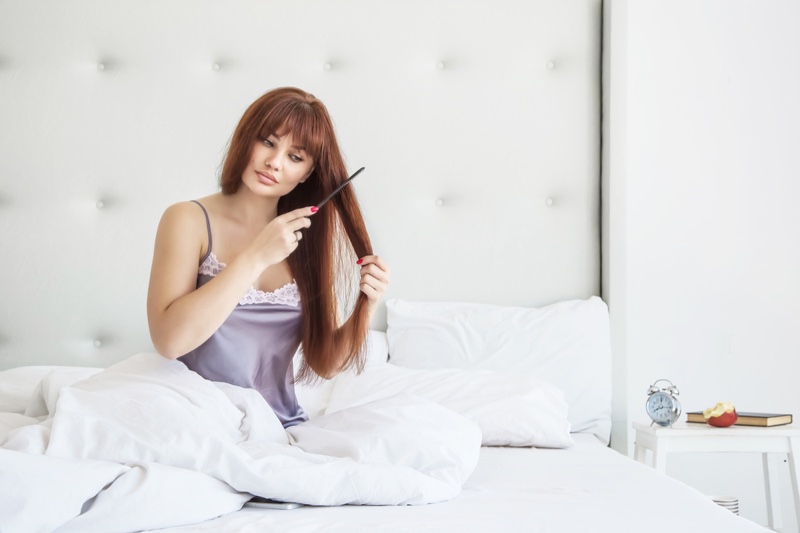 The Size Of The Mattress
It is also important to choose the right size when you are in the market for a mattress. While it may be tempting to get a king-size mattress or even a California king mattress, you have to keep your space in mind. Many bedrooms are simply not large enough to comfortably fit mattresses this large. Even if your bedroom can fit a king-sized mattress, you have to make sure that you can still place your nightstand and other furniture where you want with such a large mattress in the room. If everything fits, however, a large mattress may be more comfortable. This is especially true if you regularly sleep with a partner.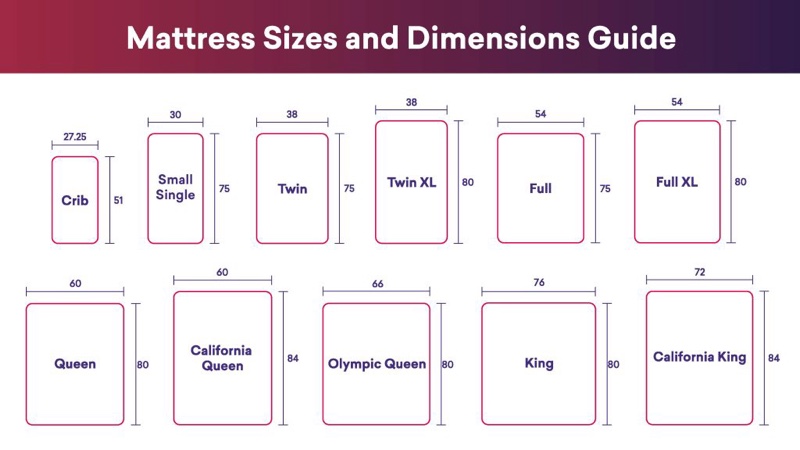 How Firm You Want The Mattress To Be
Many people don't take the firmness of the mattress into account when purchasing their new bed, or at least they don't spend enough time thinking about the mattress firmness they want. Again, this comes down to personal preference. Remember to discuss this with your partner if you regularly share a bed. Be prepared to compromise on the firmness of the mattress. For example, you may have to go with medium firmness if you prefer a firm mattress and your partner prefers a soft mattress.
Make An Informed Decision
No matter how you structure your decision-making process when you're buying a mattress, it's important that you make an informed and considered decision. A mattress is really not something that you want to impulse buy, especially when you consider that you'll be spending a third of the next few years on that bed. It may be a pain to do a lot of research and to consider all the factors laid out in this article, but the end result will be a much more comfortable mattress and a better night's sleep night in and night out.