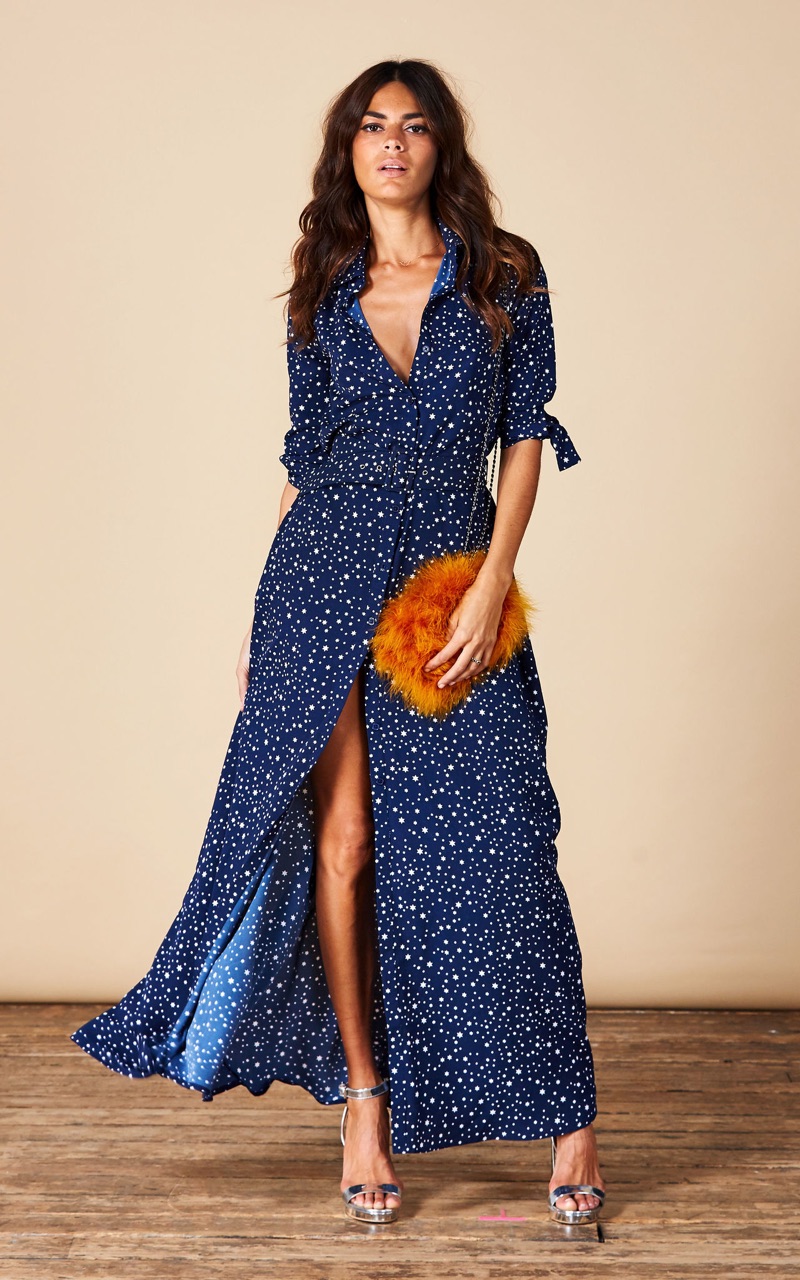 New Year, new you! So why not start it off right with a brand new wardrobe? With some dresses out there to choose from it can be overwhelming to find the perfect dress for every occasion. However, we have got you covered. Read on to see the three staple dresses that should be a part of your 2019!
Dove Dress In Navy Star
This dress is perfect for those that are looking to make a statement while looking stylish. With an elegant slit and flattering v-neck design, this dress is intended to be a relaxed fit with comfort in mind. This stylish Dove Navy Star Dress is available in a wide range of sizes and makes the perfect outfit for any occasion that you may be invited to.
For the ultimate night out look, pair this dress with your favorite chunky heel and a statement bag to showcase the elegant design. If you are wearing this dress for an event such as a summer BBQ, it can be paired with simple makeup and sandals to combat the summer heat.
Mini Shirt Dress In Grey Leopard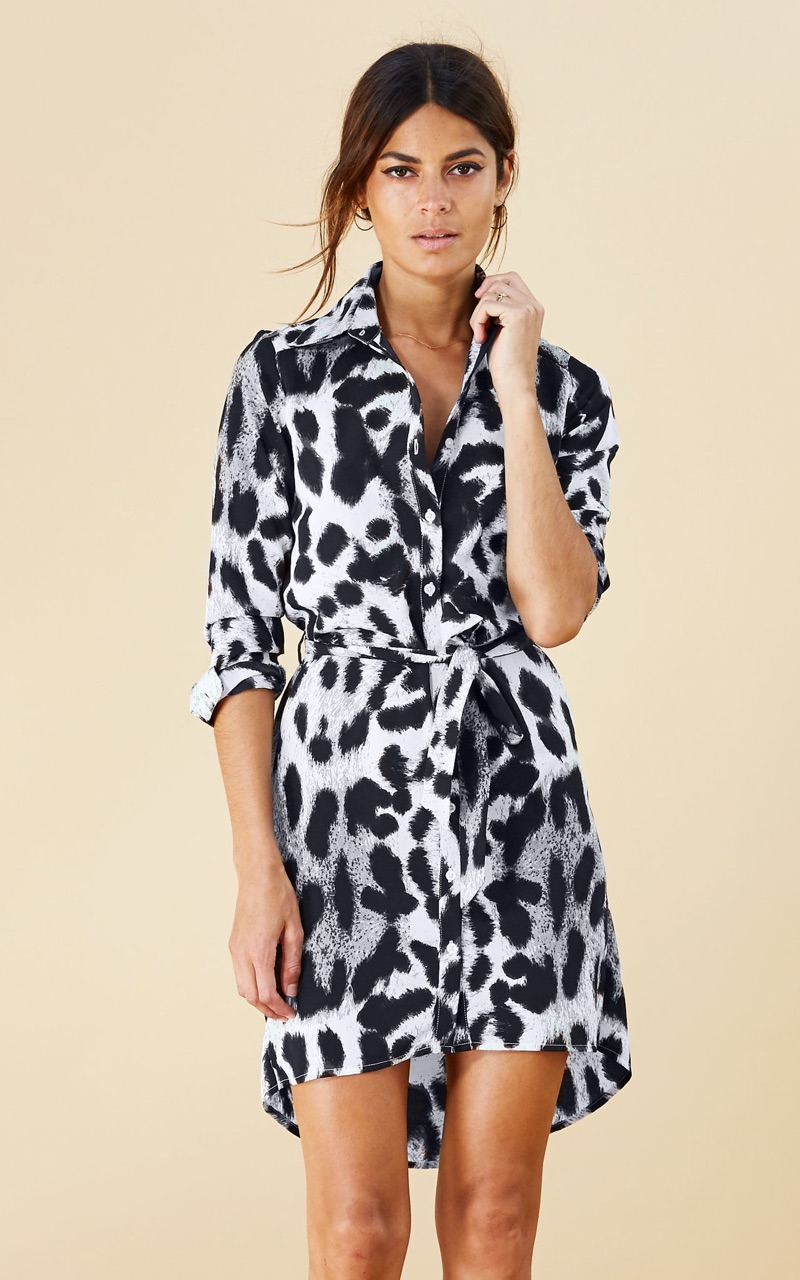 Another dress you should have in your wardrobe is a shirt dress. This Mini Shirt Dress in the color grey leopard is ideal – the pattern draws attention to you while the sleeves and collar help create a look that is classy and practical. The waist tie cinches in at the middle, creating a flattering silhouette.
This dress is perfect for those that want a design that will move with them and frame their body just right. Couple this dress with statement jewelry such as bangles and a bold necklace for a night out, or dress it down for everyday use with a warm pair of ankle boots and a trusty leather jacket. Whatever the event, you can be sure that this dress will help you feel fun and confident.
Black Scoop Neck Batwing Dress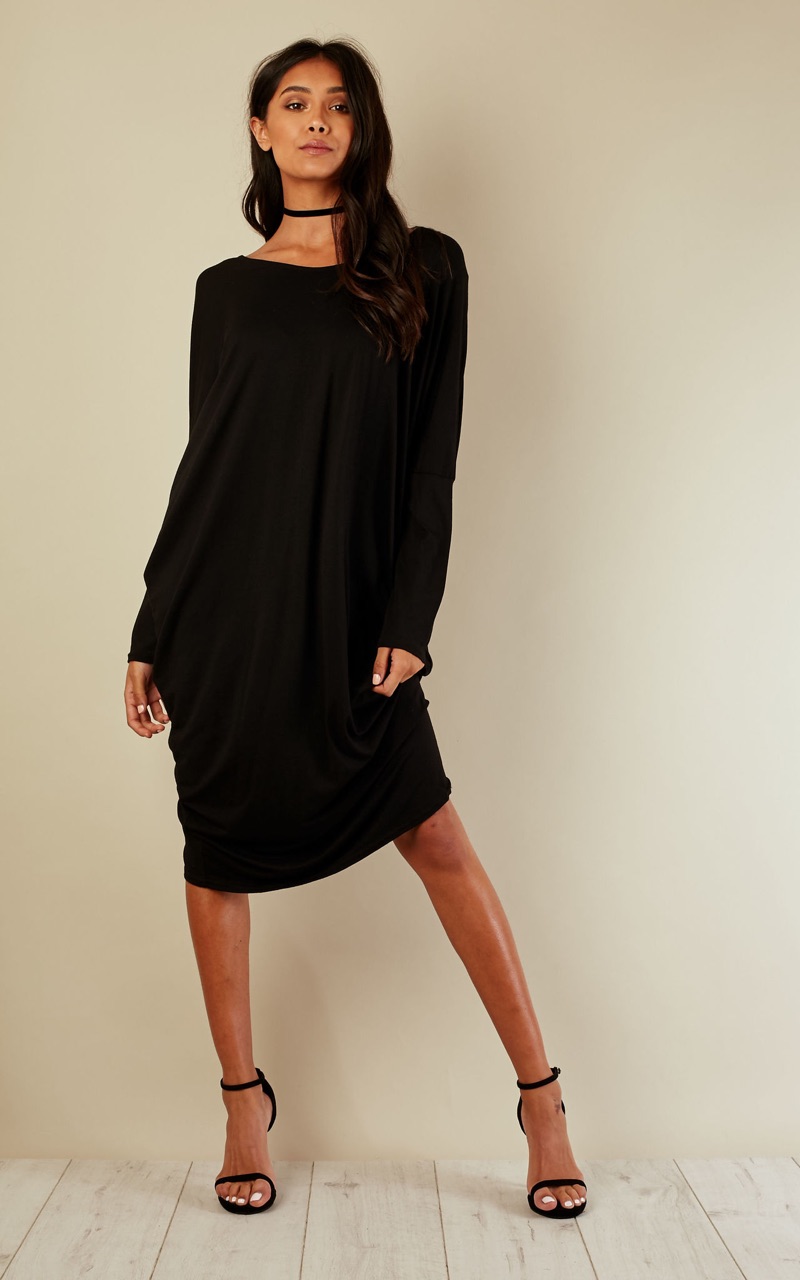 If you are looking for a timeless piece to add to your wardrobe, there is no better choice than this Scooped Neck Batwing Dress. This stunning design perfectly frames your shoulders while offering you the comfort of your favorite winter jumper. This knee length design also has an open back to add sophistication to the look. To tie this look together, pair the dress with your favorite pair of ankle strap heels and add wear simple makeup to let the dress do the talking.
For an added element of sparkle, couple it with a statement pair of earrings or a bold necklace.
Whichever design you decide to go for, these three fashion staples should be a part of your wardrobe in 2019.