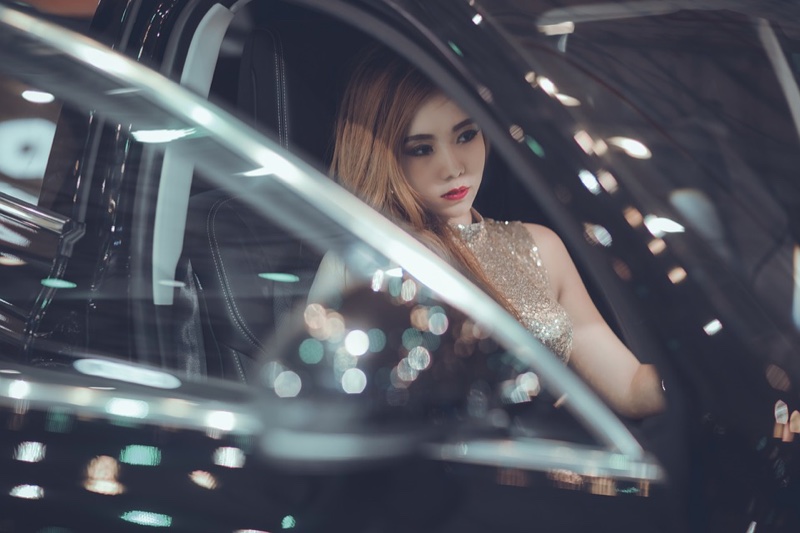 You might be a fashionable person, and, as such, that means that you are looking for fashionable qualities in everything that you do and own. Going to the gym? You still want to look good. Decorating your house? Everything that you do contains a fashionable element or two. All of that is fine and dandy, of course, but there are some areas of life where looking for fashion first and foremost can get you into some trouble. Deciding upon your next automobile is one of those areas. This is not to say that you should completely disregard looks when you choose the next car or truck in which you'll be tooling around the town. But, if you made a checklist of the most important characteristics your car should possess, its fashionableness should be well down on that list.
At some point when you are dealing with cars, some practicality should enter the picture. And, if you are diligent about it, you should be able to find some cars that tick off all the most important boxes and still allow you to look good while you're getting from Point A to Point B. You should also be concerned with how you are going to pay for your vehicle, which is why something like cheap car leasing can really come in handy. Fashion is important, no doubt, but here are some other things that should supersede it when you're ready for a vehicle upgrade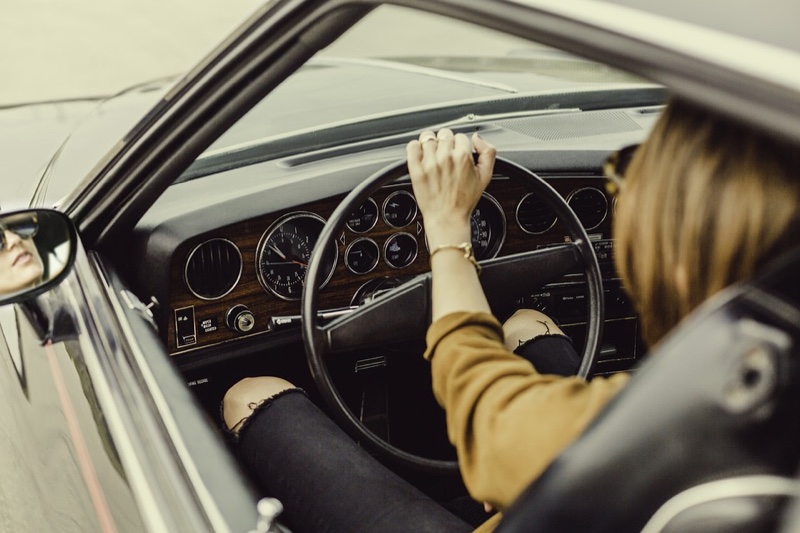 1. Safety
Many of the most stylish cars are ones that tend to have small bodies and are sleek. If you get into an accident with one of these cars, you could be dealing with a potential situation where you are upended by a bigger vehicle, and that's the kind of thing that is difficult to walk away from without major injury. Look at safety ratings when you go to buy your next car.
2. Mileage
You might think that a bigger car is just the style that you want to embody. The problem with that is bigger cars often have bigger engines, meaning that the price of gas could easily become prohibitive. In fact, it is fair to say that driving a car that is efficient on gas mileage is its own kind of style. That's why you should be concerned about the gas situation when you go to make your purchase.
3. Price
Let's face it: Being stylish often requires spending a little extra on the best items. The problem is that, if that theory extends to your car-buying proclivities, you are looking at some serious costs. And, it will make buying all those luxury clothes and accessories that much more difficult. Buying a super-expensive car because of how it looks could easily present a problem in that you might not be able to afford to go anywhere with it.
These are some of the considerations you should be making when you head out to shop for cars. Let the fashion come at the end of the equation and you'll do just fine.