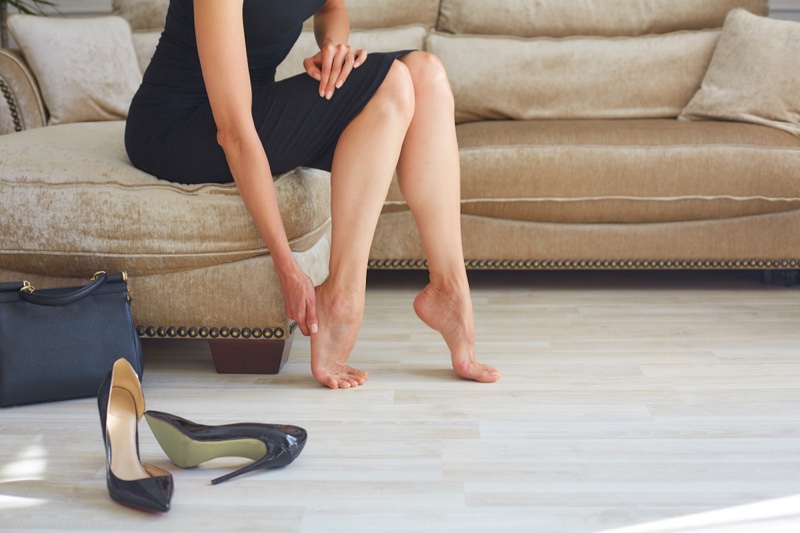 Your feet will suffer wear and tear the more you walk. That means you need to take care of them all the time. But what if your job involves walking around a lot? How will you take care of your feet then? That's when you need special shoes that comfort your legs and feet. They won't make you feel tired after walking for a few minutes. Let's take a look at some of these shoes and their features in detail.
1) Classic walker
Most people experience foot pain starting from their calf and going down to their ankles. Wearing heavy shoes will only increase that pain. You need a lightweight shoe that allows your feet to breathe. Many fashionable shoes come with a podiatrist-design to support your feet from the inside. These shoes also have a flexible and cushioned outsole that offers added arch support. That means you will not put regular steps like before. Your feet will get adjusted to a new stepping style that will reduce your foot pain.
You can also get added support by using magnetic insoles in your classic walker. People with foot pain often have issues with their varicose veins. Promagnetin, for example, is one of the magnetic insoles that can reduce foot pain effectively. The overall shoe has a mesh finish to provide breathability to your feet. It keeps your feet from getting moist and reduces pain to a great extent.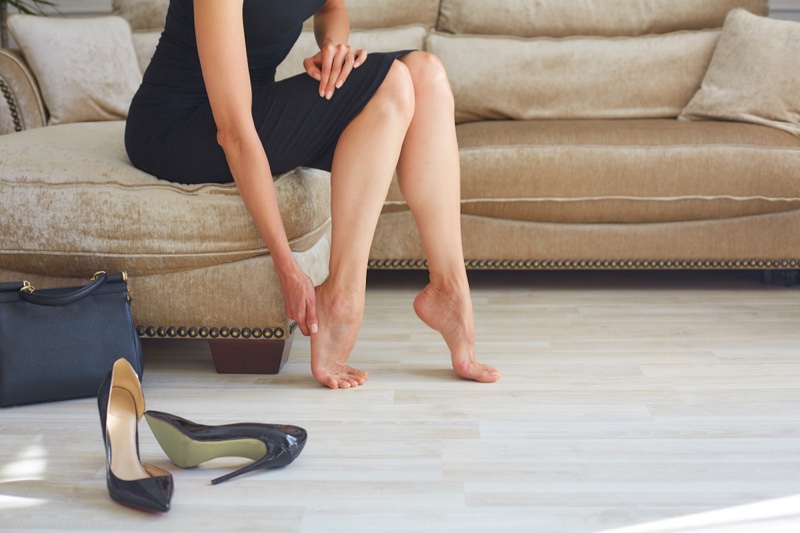 2) Orthofeet shoes
This is one of the most stylish medicated shoes you will ever come across. However, the design is ideal for women. This type of shoe provides an orthotic insole that supports your arch and calf. It is also one of the most lightweight shoes around. You won't feel a thing while wearing this shoe. The soft upper design is ideal for sensitive feet and also for those who have diabetes. 
The sturdy construction of these shoes prevents you from slipping even on slippery tiles and stones. You can also customize the orthotic insoles according to your feet size. Many people wear bandages because of their doctor's recommendation. This shoe is wide enough to fit medical bandages.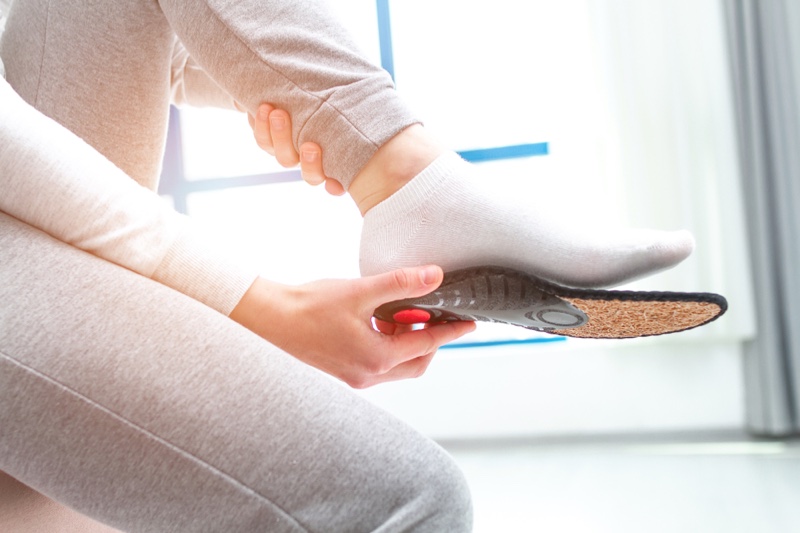 3) Acropedico
There is a different concept of fashionable shoes for people suffering from foot pain. Acropedico aims to provide enough support and stability so that you don't feel pain while walking. You can customize this shoe according to your feet size. The upper and sides have nylon and elastic, making the shoe fit comfortably. Your toes can naturally stretch out due to the elastic component mixed with nylon.
You can remove the insole and replace it with a magnetic insole. This will give a more personalized fit, thus reducing your foot pain.
Foot pain can happen due to various reasons. From athletic injuries to standing for long hours, your foot has a limit to withstand pressure. Once you cross that pressure threshold, it starts to swell, thus resulting in terrible pain. Try wearing these shoes to reduce that type of pain because you have miles to walk before finally resting.