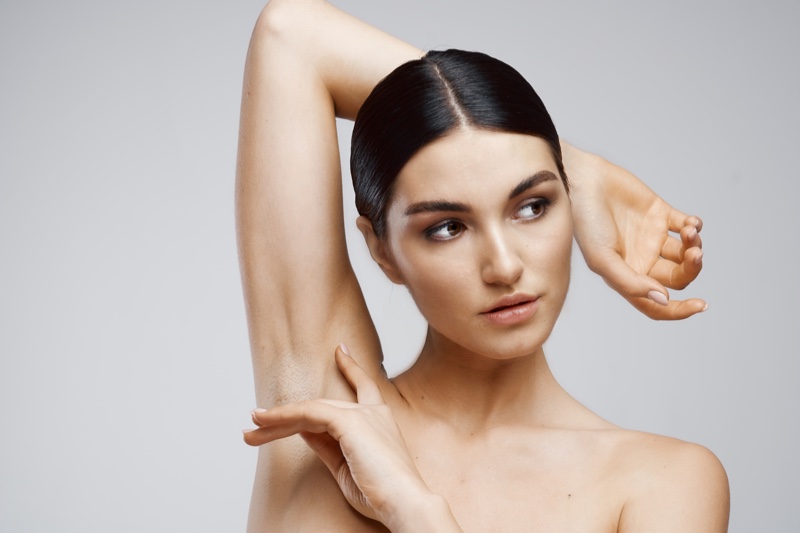 It's almost summer, and for many of us, we like to have a smooth, body-hair-free look as we bare our skin in the warmer months. Nothing dissolves your confidence like unwanted body hair if it's something you prefer to remove. Picture this scenario: you go to meet up with your crush at the beach on a hot summer day. You sit next to them and look down to see that patch of body hair on your legs that you forgot to remove! Unfortunately, it's easy to fixate on unwanted body hair in those life moments where you'd be better off enjoying time with friends and loved ones. But for people who like smooth, hairless skin, finding hair in a place you thought it was removed can feel embarrassing.
This is where hair removal techniques come in. While they may not guarantee that you'll never forget to remove hair from that super noticeable spot on your skin, there is a solution to your hair woes, and it's permanent long-term hair removal! So which methods can provide long and short-term results? Keep reading to learn about each body hair removal option and its pros and cons.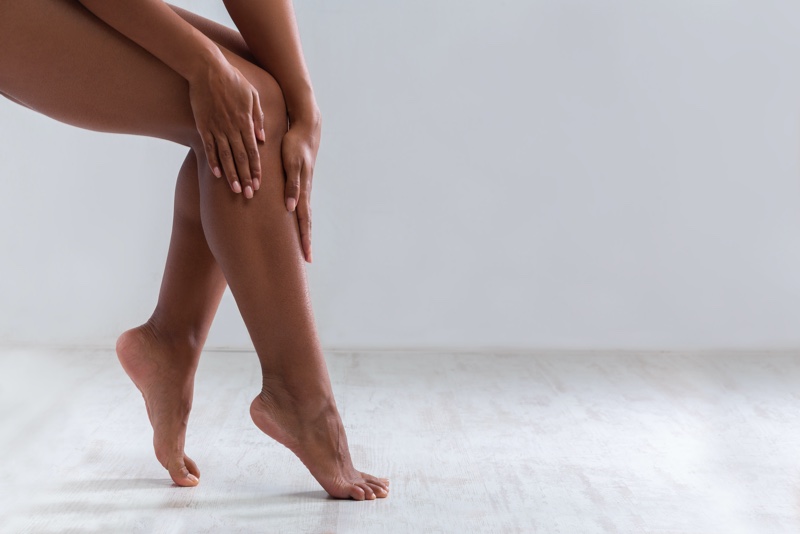 Shaving
Shaving probably needs no introduction. It's every person's first foray into the art of hair removal. Shaving requires razors and soap (or shaving cream), and water. In order to get a clean shave, you need to wet the skin, lather the area, wet the razor, and slide it in an upwards motion to cut the hair follicles off at the surface where they grow downwards. Your mom probably warned you not to start shaving too early because the hair will grow back faster, darker, or thicker, but in reality, none of these facts are quite right. What actually happens is that after your first time shaving an area, the hair base that grows out is coarser and sometimes darker because of the lack of sun exposure. But it's still the same hair.
Pros
Shaving is simple, painless, and easy so that anyone can do it. It's also inexpensive, as you only need a razor and soap.
Cons
While hair doesn't grow back thicker or fuller after you shave, it also doesn't remove the hair at the root, so when you only shave for your hair removal, your body hair will keep growing back—forever.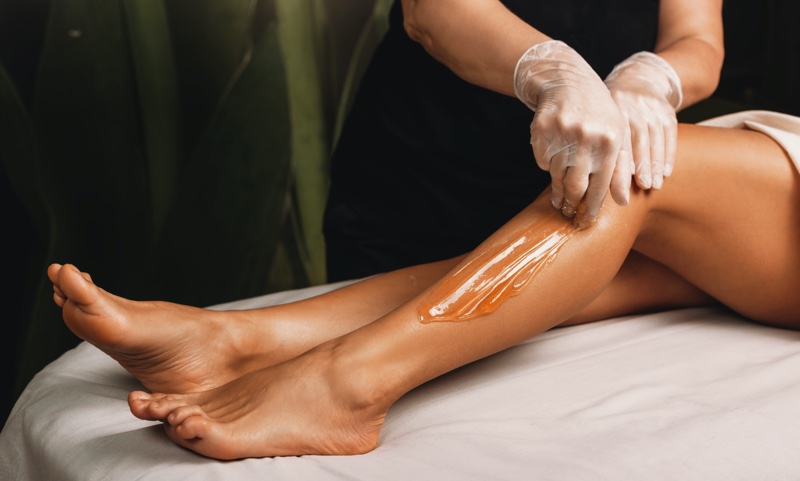 Waxing
Waxing is a hair removal technique that's generally done at a salon, although there are at-home options (but be aware that they can get a bit messy). Waxing is the process of spreading hot wax over an area of skin, smoothing a strip over the top that the wax grips to, and then ripping upwards to remove the hair at the root. Whereas shaving only slices off the ends of hair sticking out that are already dead, waxing removes them from the source by force.
Pros
Waxing leaves you with a smoother surface than shaving, and the hair takes longer to grow back.
Cons
Waxing is really painful, and even though hair follicles weaken over time, the pain doesn't ever go away (but it might lessen eventually). It also doesn't have a permanent hair removal result.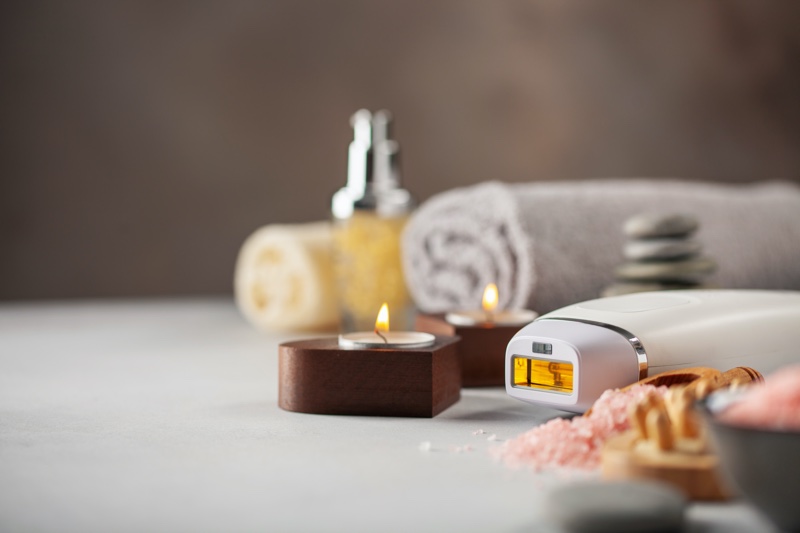 At Home IPL Hair Removal Handset
If you want convenient, painless, and permanent hair removal results, products like the Lumi handset are your best option. A personal at-home tool uses intense pulsed light (IPL) to destroy your hair's roots so hair stops regrowing in that area, all without burning your skin or hurting in any way. You'll get a smooth skin surface that, over time, will show less and less regrowth of hair until you stop having to worry at all (except for maybe very occasional touch-ups). This option means you don't have to worry about cuts and knicks, ingrown hairs, bumpy skin texture, going to a salon, or having anyone be privy to those areas you'd rather remove hair from in privacy.
Pros
Results are long-lasting and permanent. The hair removal process is painless and takes only 12 weeks for full results.
Cons
Not every hair and skin color are guaranteed to experience results because the light technology does best with pigmentation. People with very light hair or very dark skin will have to test for results, but can get a full refund if it doesn't work for them.
Takeaway
Some of us just like to go hair-free. If you prefer to let it all show, then we applaud you and encourage you to be your free-spirited self. But if you feel as though unwanted body hair is annoying or even embarrassing, there's a long-term solution for you as well. You can kiss those daily/weekly shaving times, regular waxing appointments, and costly laser hair removal treatments goodbye.
You can make your hair removal process be 12 weeks of IPL hair removal—then semi-permanent results! Or, if you prefer to stick with your tried and true shaving or waxing ritual, you can do that too. The good news is that body hair can be a thing of the past you don't need to worry about any longer if you take simple steps now. Hello, smooth summer skin!