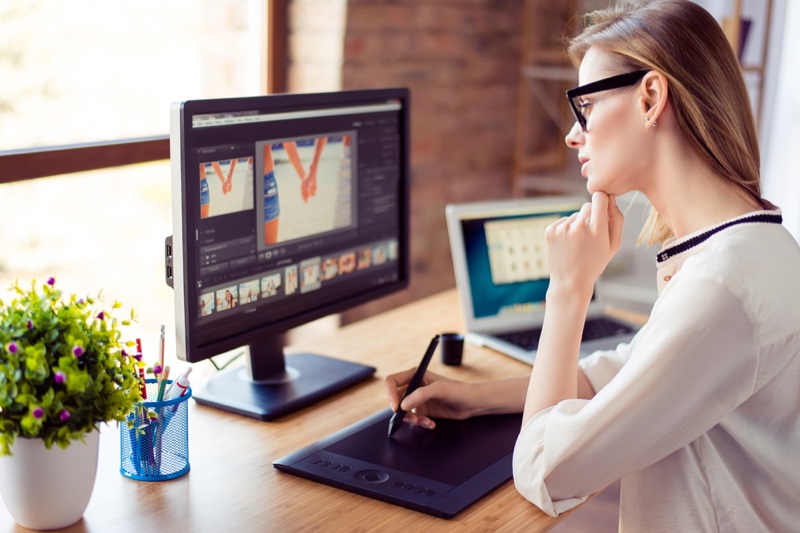 You know the drill, you're desperate to get your eCommerce store off the ground, even if that means cutting a few corners. However, while there are some areas that can be dealt with after you've launched, getting the website design right isn't one of them.
If you don't have a lot of experience you may want to consider getting some professional Website Design Agency help. They'll help you to design the perfect page and get it off the ground, potentially with the help of paid ads.
There are plenty of mistakes you can make, but potentially the worst are these 3:
1. Compatibility
The first impression of your eCommerce store is what a user sees on the internet page. However, every user has a different experience depending on what device they are using to connect to your store.
Mobile internet access is now more popular than desktop, although this doesn't mean that you need to ignore desktop! But, you should be aware that there are different types of mobile devices and you need to cater to all the different options.
If a customer arrives on your site and the page is slow, cluttered, or doesn't display properly, they are going to go elsewhere. You can't afford to lose a customer before they've even started browsing.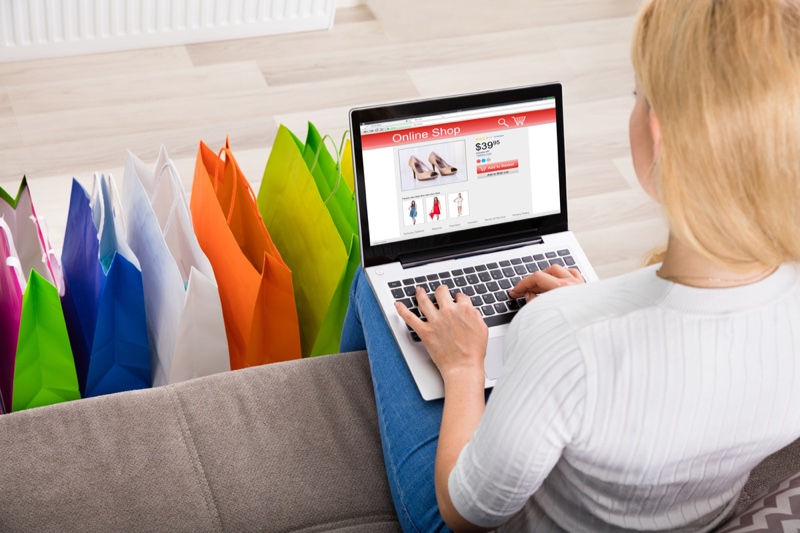 2. Location
If you have a good eCommerce store you'll be offering several different products. It's essential that the buyer is able to search quickly and effectively for a product and, once they've located the product, they have a detailed description.
This should be accompanied by an image, allowing the customer to be happy that they've picked the right piece for their needs.
In effect you're going to need to keep your eCommerce site fairly standard. While it's tempting to jazz it up and add some flair, most customers have become used to how an online store looks and how to navigate it. By sticking to the same format you'll make it easier for your potential customers.
The easier it is to browse and find products, the more likely it is that a potential customer will become a repeat customer.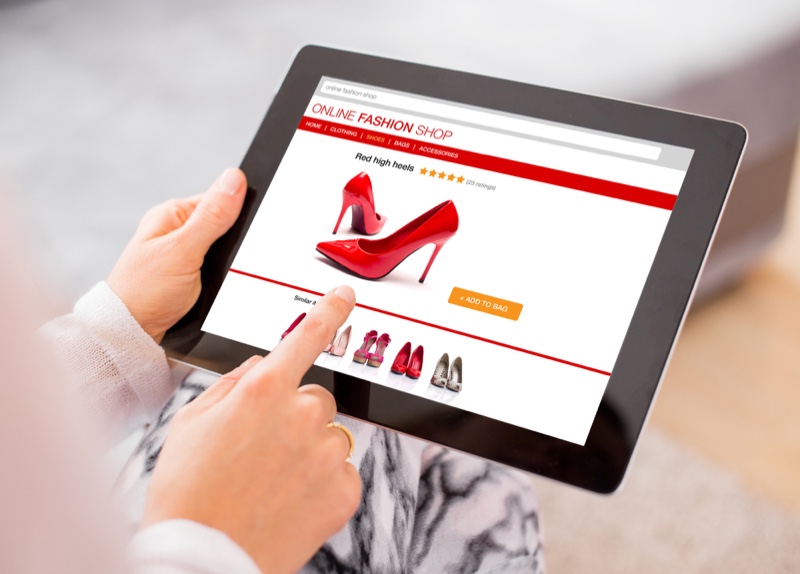 3. Related Products
It's your job to educate the customer. They know what they need and you've given them all the information and images they need to choose the right one. But, do they know what should go with the specified product? Related products are an essential link in your marketing ploy.
If you make suggestions regarding what else could be used with a product, or what others have bought at the same time, then you'll be opening your customer's eyes to what is needed and is possible. This will encourage them to spend more, helping your eCommerce business to become successful.
Don't forget that any business is built on reputation, take good care of your customers and they'll take care of you. Building the right reputation starts with the right logo and ends with the quality of your website and customer service, don't leave any of these elements to chance!