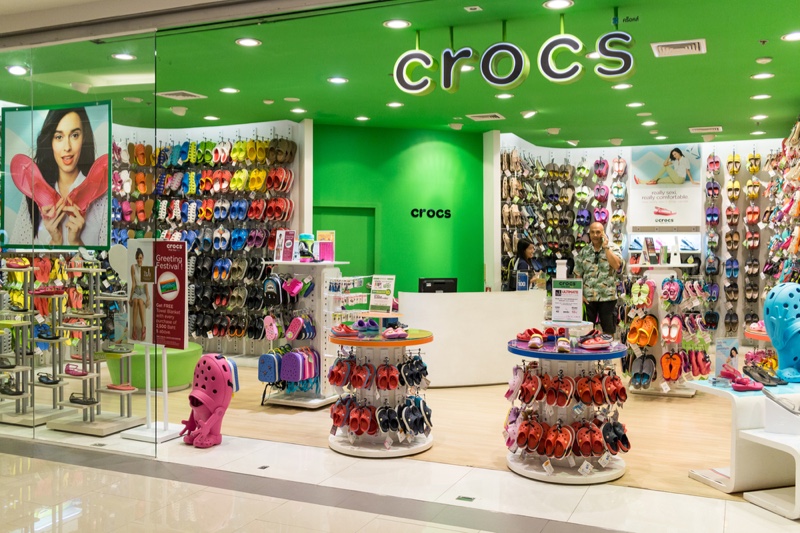 Fashion has certainly transcended its general definition of "A popular or the latest style of clothing, hair, decoration, or behaviour". And while some experts define it as "something that represents life", "something we use to present ourselves to live", and even "collecting beautiful little pieces of yourself over time", it's difficult and almost pointless, or put a label on it.
This is further proven by the weird, outrageous, and out-of-the-box fashion trends that come along once in a while that force us to turn our heads, take a second look, and go "Huh?" Here we're compiling those trends in 2019.
Crocs Here, Crocs There, Crocs Everywhere
Crocs are back. And looks like they're cool now. The creators of the original "ugly shoe", Crocs have launched their own take on another fashion trend that's been blowing up — the fanny pack. This time, the brand has risked style to combine comfort and practicality by adding a miniature badge on the back of the shoe. You can wear the pouch either on the top of the shoe or behind your heel. And they'll probably come in handy when you're playing online games in nektan casinos since a land-based casino would never let you set foot inside in crocs:P
Elsewhere in the world, a Youtuber with a 3D printer created gloves inspired by crocs. I know, we're not sure how we feel either. Entrepreneur and product designer Matt Benedetto made the polarising gloves for his YouTube channel Unnecessary Inventions. A pretty accurate name we agree.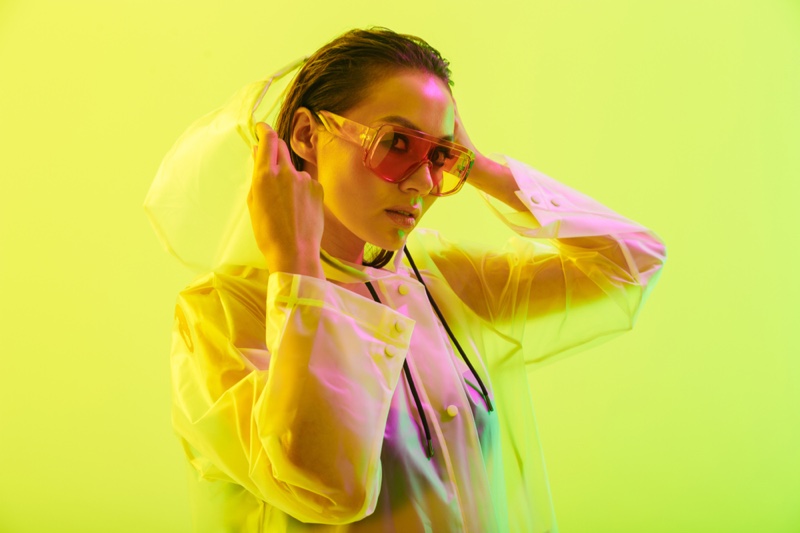 Transparent Clothing
We'd say you'll find this fashion trend weird, but that'll require you to first see it. But apparently, Pretty Little Thing doesn't want you to. The clothing giant has created a range of transparent clothes that are designed to make the wearer look like they're wearing nothing at all. The collection features see-through jackets, pants, mini-skirts, and bandeau tops, and is made 100% from translucent polyester.
But what do your pair these transparent clothes with? You guessed it, a pair of clear boots — boots that are completely transparent except dark laces. Just make sure you're wearing socks inside; for fashion and for the sweat. Unless, of course, you need to show off that pedicure you got.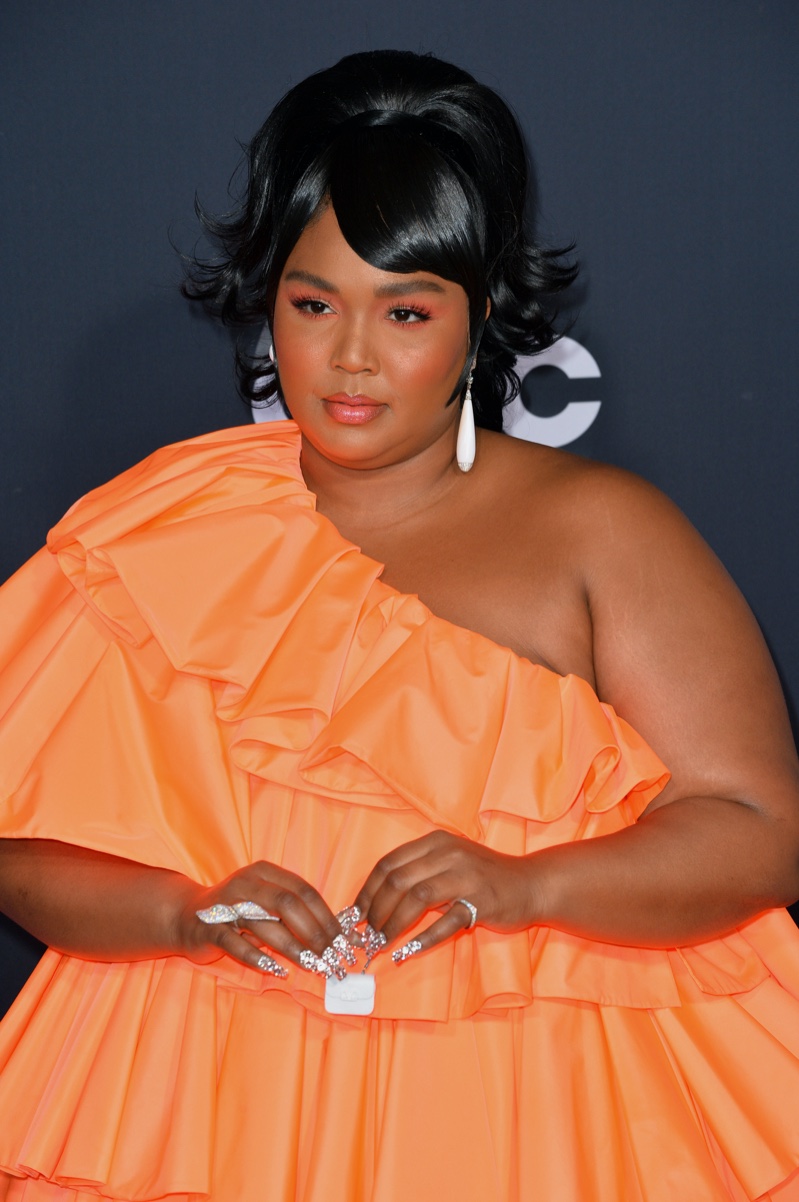 Tiny Totes
Yep, a tiny tote bag that's so small it can barely fit in your iPhone. But that's fashion for you. Simon Porte Jacquemus, who launched his namesake label in 2009, showcased a collection of tiny handbags at his Autumn/Winter'19 Paris runway show. Its impractical design is so small it looks like an accessory from Barbie's wardrobe.
Officially called the Le Chiquito bag, it's 12cm long and 6cm high and made is made entirely from leather. Last year, the same label had launched another similar item, the Le Sac Chiquito bag, a miniature purse just over 7cm long. Our verdict: impractical but cute.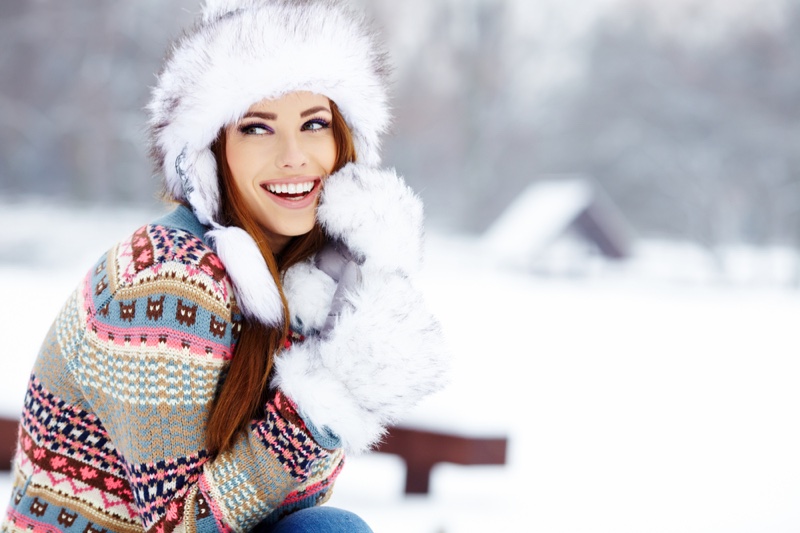 Digital Clothes
How would you like to buy a pair of high-fashion jeans from Carlings for $22.04? The catch: the jeans are digital (yes, that means they don't exist in real life). If you're wondering how you'd even wear digital clothes, here's what Carlings offers exactly. Once you've bought the jeans, the company will apply the clothing to your photos submitted by you.
All you have to do is take a picture of yourself and send it to the company. A 3D tailor will adjust your picture to the feature your new purchase. Later, you can share your new picture on social media. The company says its digital collection is an environmentally responsible alternative to real clothes. Its promo video says, "Every second, the world wastes a garbage truck full of clothes. This is the digital clothing collection with zero impact on the environment." Fancy a pair?