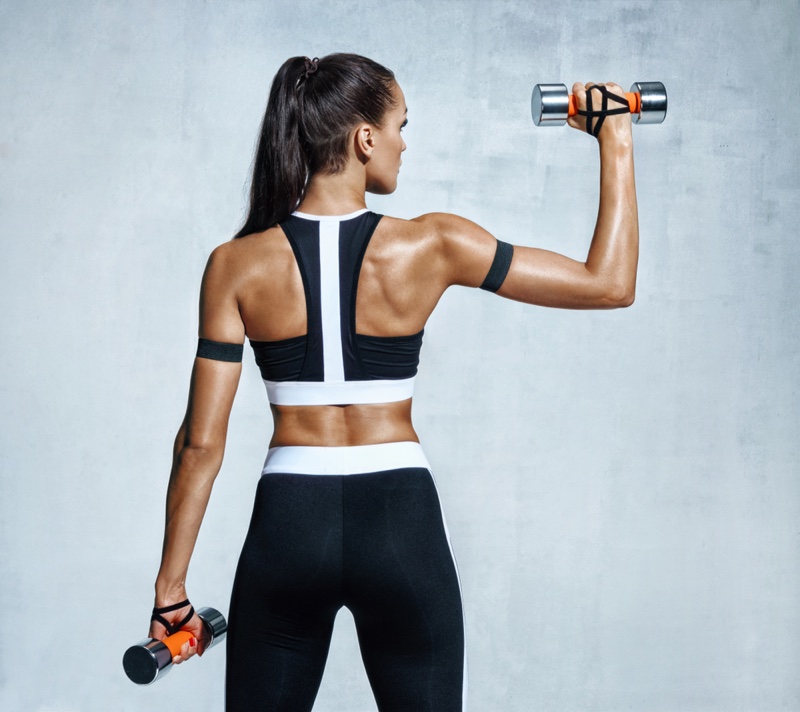 Every one of us wants to look super good and fit as a fiddle. We all brainstorm through the internet, scan every possible source of information to discover what all we need to obtain that desired anatomy.
Movie celebrities are the most followed and iconized figures when it comes to getting toned or ripped, shredded or bulked. They do go through noticeable transformations and that too at a fast pace.
Although they carry deep pockets for affording an assiduous team of skilled individuals, still they themselves go through a tough phase of mental and physical regimes.
15 Celebrity workout and fitness tips
From eating a lot like an eating machine to fasting like a slave, they do it all. Adding to this, their rigorous training modules, seize their sweat and blood to gain that desired outlook.
Following are 15 Celebrity workout and fitness tips.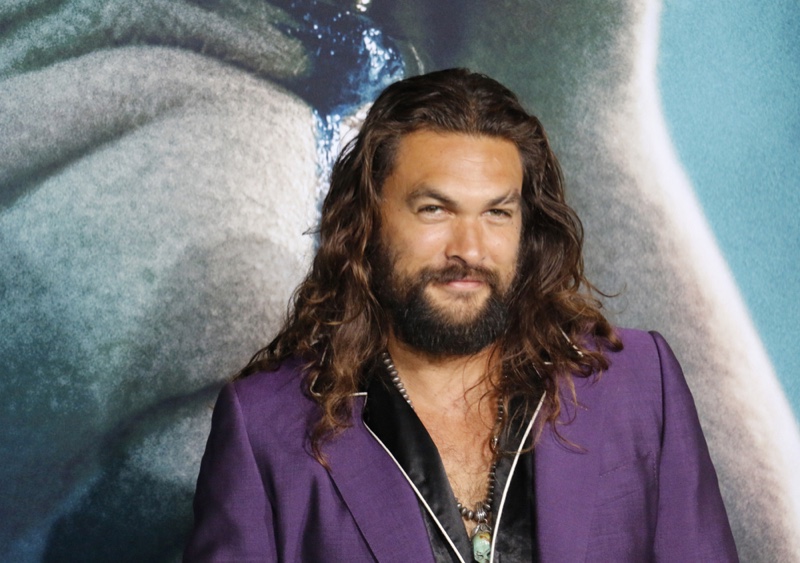 Jason Momoa
"You put on a lot of weight quickly. You also burn a lot of fat. Pick a heavy weight and it will get you shredded and build a lot of muscle."
These are the thoughts of Jason Momoa aka Aquaman. Weight training has been a super source for muscle building since ages. He combines it with the Gym Jones method to get in shape.
Hugh Jackman
Include a lot of bodyweight exercises, press-ups, different pull-ups, dips, and then weighted sleds and heavy ropes in one's workout. That stuff helps with your agility and flexibility. Hugh Jackman aka Wolverine offers this advice. These are simple yet effective ways to be fit and ripped, and that too without the need for gym equipments.
Mark Wahlberg
Take the first step, stop looking for that Monday to start, because this Monday never arrives. Start with hitting the gym 2 or 3 times a week, for 30 minutes each. Always keep an eye on what you eating and is it worth eating! These are the exercise tips Mark Wahlberg follows. We have to be focused and keep our hearts pumping.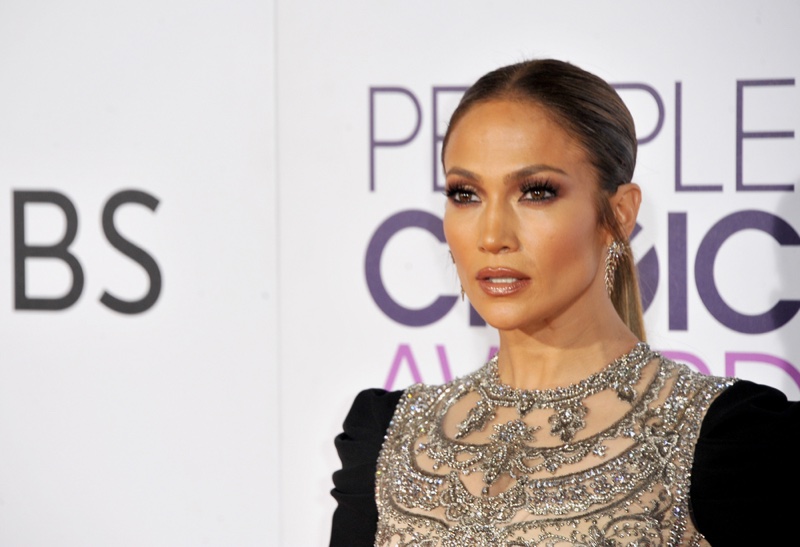 Jennifer Lopez
Implementing HIIT (HIGH-INTENSITY INTERVAL TRAINING) with planks, workouts, and moves like platypus walk in your fitness routine can make your abs and butt look like diva Jennifer Lopez. Jlo never skips her workout. Her days start with hitting the gym with the first ray of sunshine so that her busy schedule doesn't interfere with her workout routine.
Halle Berry
Starting with yoga poses to enhance mobility and reducing injuries, continuing with boxing and MMA like Muay Thai in your fitness plan would help you achieve a super toned and agile body. The famous showbiz icon Halle Berry is a true believer in this workout routine. She manages to make that blood rushing by skipping rope 200 to 500 in a row.
Kourtney Kardashian
Lifting dumbbells and resistance band exercises are the keys to a fabulous body like Kourtney Kardashian. She focuses on keeping her eating habits in tight vigilance. Kourtney's workout tips for attaining peak fitness level is to incorporate weighted medicine balls and handheld weights in the workout along with squats and lunges.
Jason Statham
"Your body's like a piece of dynamite. You can tap it with a pencil all day, but you'll never make it explode. You hit it once, with a hammer, bang! Get serious, do 40 hard minutes, not an hour and a half of none sense. It's so much more rewarding." super strong words from super strong guy Jason Statham. For him, the key is to move as explosively as possible after a pause.
Jason promotes workouts that bring muscles close to failure. Many of his workouts contain a dynamic/static/dynamic approach.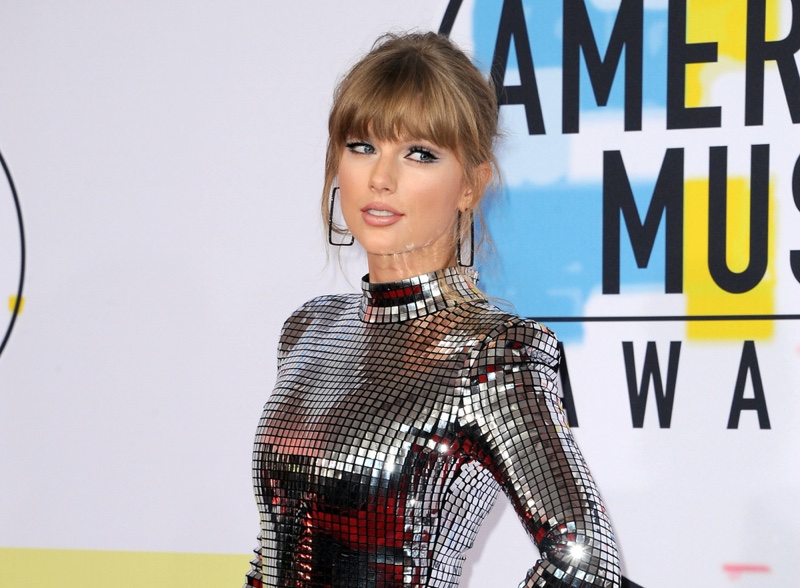 Taylor Swift
Taylor Swift is one of those celebrities blessed with fabulous long and slim legs. She is big-time focused on her lower body. Carrying on moves like the 'froggy', that constitute laying facedown while squeezing a ball between your feet and slowly raising and lowering your knees. This helps in enhancing hamstring and back strength and toning of butt and inner thighs.
Felicity Jones
"I do bits of yoga, pilates, ballet, swimming, and then I like to go running outside rather than go to the gym". This is the gym mantra for Felicity Jones. Hitting gym makes her feel bulked up, and she believes it's more important to feel strong, not bulky.
Chris Hemsworth
To look like Thor, you have to train and eat like Thor. Chris Hemsworth always followed cardio-based workout as Muay Thai and boxing with some weights. Later on, he added kettlebells which are very intense but boosts ripping well. In his meals, he prefers a protein-heavy diet for bulking up.
Henry Cavill
If you are feeling tired, start your workout and gauge your body's response. You might surprise yourself but a scaled-down active recovery session is far more productive than doing nothing at all. This is the ideology Henry Cavill follows. He trusts starting his workout whenever you are feeling freshest.
Jennifer Aniston
Jennifer Aniston explains change is the key to her workouts. She loves to surprise her muscles. Working out in fitness climbing cardio class is one of the ways to sweat it out.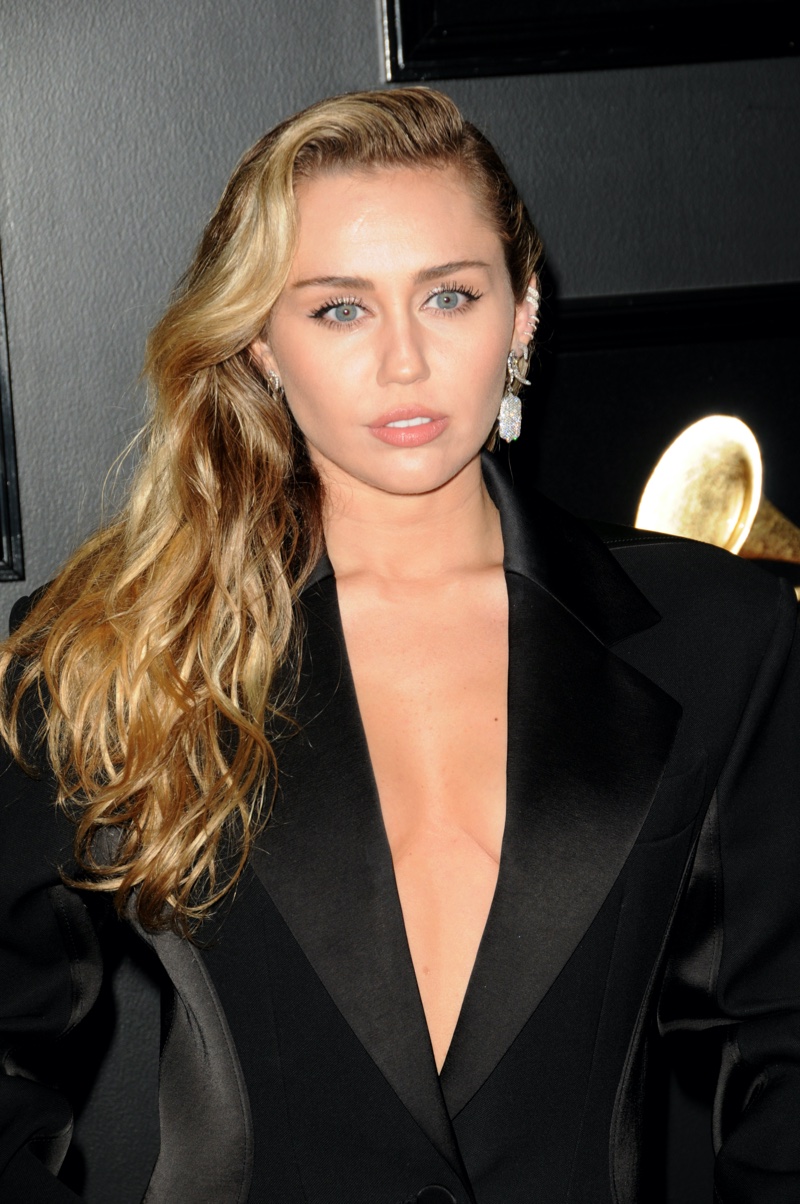 Miley Cyrus
"Gotta do yoga, not for my body but for my mind. DO YOGA OR GO CRAZY!". Miley Cyrus is a die-hard fan of yoga. It not only keeps her focused but makes her feel agile too.
Tom Cruise
This macho goes through plenty of cardio and core workouts to keep up his fit body. He is not extremely muscular nor he is very lean. I am talking about Tom Cruise. He keeps switching cardio and strength workouts, which maintain flexibility and balance.
Daniel Craig
When Daniel Craig told his trainer that he wants to look like he can kill someone when he takes his shirt off, he meant it. This muscular James Bond went through 45 minutes of intense training, be it circuits, lifting, push-ups, pull-ups, he did them all. He says he gave up smoking and used to work out 5 days a week.
Conclusion
Apart from their power pact fitness plans, all of these celebrities are very strict with their meal plans. They exactly know what and how much to eat. Although they have a skilled team of dietitians and trainers, still at the end of the day they are the ones who have to perform. So by no means, we can take anything away from their determination and hard work.