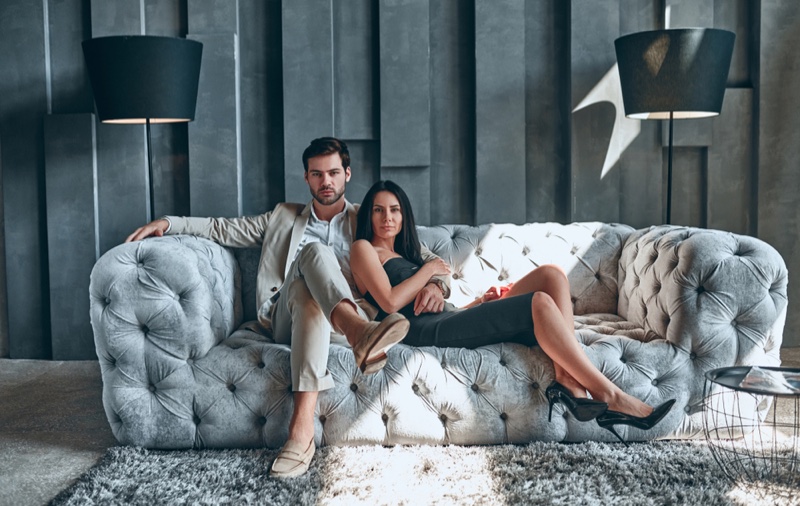 Fashion is subjective, but some styles prove their merit and take up the public's eye.  Instead of trying to chase down what the top bloggers and celebrities are doing to keep their homes in style, we've compiled a list of the fashion greatest hits.  Here are the top twelve things that have been catching the eye of every interior decorating magazine this year, and how you can achieve these looks without having to break the bank.
Toss the Knobs
One of the top fashionable things homeowners are doing to let their houses look more sleek and modern is to get rid of knobs on cabinets altogether.  This shift means that their kitchens look smooth and seamless while also showing off the beautiful wood grain.  Instead of dressing up their wardrobes, there are lips on the inside bottom and side edge that allow you to grip a cabinet to open it.
Wallpaper Is Back
Wallpaper goes in and out of fashion as often as jean shorts and giant sunglasses.  Instead of picking an accent wall of one color, you can cover your wall in a myriad of shifting jewel tones that match your personality perfectly.  Just ensure that you pick a pattern that suits you because wallpaper could be obnoxious to have to peel off if you change your mind.
Cottage Aesthetic
There's nothing as welcoming as a well-lit cottage full of good food and finds, regardless of the time of year.  Cottage aesthetic, also known as cottage core, toes the line between fantasy and comfort.  You can have oversized and cozy blankets while even letting yourself try out other soft and sweet things.  Cottage core aims at giving homeowners and apartment dwellers a slice of what life might have been like in simpler times while allowing them to keep their modern technology and high-speed internet.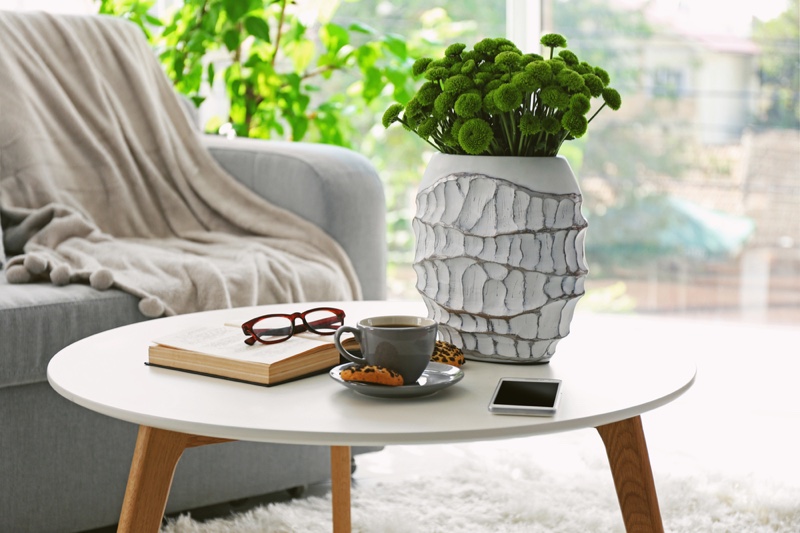 Sustainable Furniture
Sustainability is hitting hard this year, with more homeowners moving to pick furniture and decor that they know has been ethically and intelligently sourced.  This option doesn't have to be relegated to just too large wooden tables or outdoor finds.  You can have natural materials in your mattress or an ethically put together desk.
Using Kitchen Islands
Kitchen islands have been in high demand for homeowners for the last fifty years.  Stemming from a need for more counter space, while offering a look for money and room, these furniture pieces are getting used in 2020.  Instead of only being used as an extra spot to chop vegetables or fruit, these islands can also be used as seating for a breakfast nook, bills, and mail counter, or even a place to sit and enjoy a glass of rose and relax.
Electricity At Bay
As connected as we all currently are to our devices, this isn't the healthiest way to live.  Instead, we should be focusing on trying to get our minds off of our screens and onto things around us.  Books, hobbies like art and cooking, and journaling are taking up people's mental space right now.  Let this reflect itself in your home by using cover to hide away outlets you don't need to use.  Outlet covering plates can be slid or screwed over and can be as beautiful or straightforward as you'd like.  They show that you're willing to focus on what's at hand and give you a reason to take a break from doom scrolling on social media.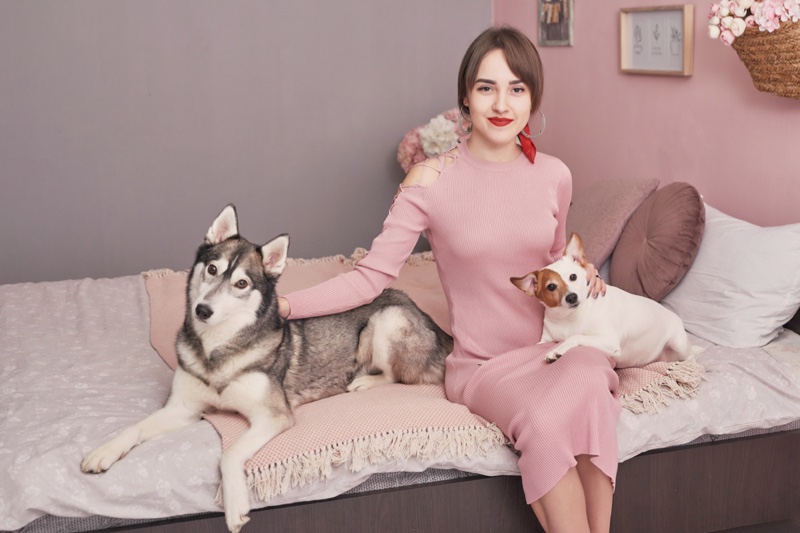 Bold Monochrome
Bold and chunky use of monochrome colors has flooded the market.  Everything from oversized prints, beautiful duvet covers, and intense wallpaper has been splattered with rich jewel-tone colors.  These colors break up the pace of your home, make it seem more extensive, and draw the eyewear you want people to look.
Quirky Guest Bathrooms
Bathrooms that aren't used as often have been the place for creativity since homeowners first start having them.  Whether you want a classic fishing and ocean themed room, or you're more of a mountain view and cute bear type of bathroom owner, these kitschy and attractive styles of bathrooms are back and more popular than ever.
Black on White
To tie into the bold monochrome, the use of chunky black and white areas are back in style.  This style could mean a dark black cabinet set and a bright white countertop, or anything striking and vivid. The point is to make a statement, and then keep the mind going.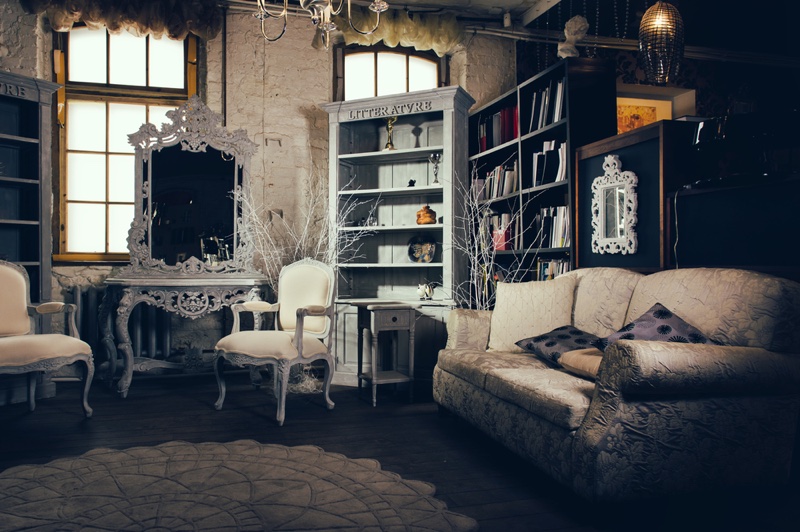 Clutter
Clutter is back in style!  You can cover your wall with as many picture frames as you'd like, or cover bookshelves with little trinkets and beloved memories; it's just important to do what you think is pretty.  If you want three different quits on your couch, or you want an ugly office chair because it's comfortable, go for it!  Think about ways to make charm into clutter.
Dark Stain and Fabric
Despite summer and spring, just passing, dark colors have been here for a while. Usually paired with a vividly bright white, or a jewel-toned color that's unlike anything else, large dark wood stains and fabric areas can trick the eye into thinking a room is more extensive, into finding visual interest, or into getting comfortable sooner.