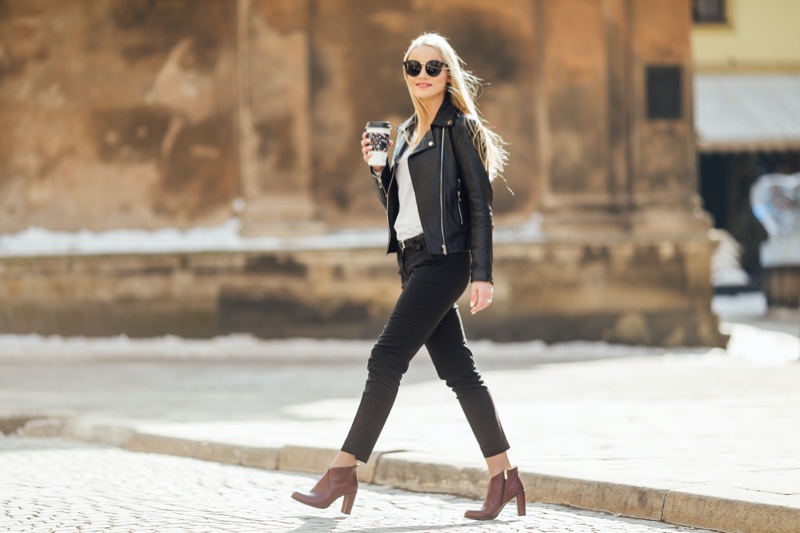 As an independent working woman, you may feel cooped up and confined at times, especially when working from home. Maybe you feel like you don't have enough time to get out and explore your city. But there are plenty of ways to do just that, even if you're short on time. Thankfully, the pandemic restrictions are easing worldwide, which means more liberty to explore nearby areas and treat yourself to a good time. Here are ten ideas to get you started.

Get a Good Pair of Walking Shoes
If you're going to be exploring your city, you'll need a good pair of walking shoes. They don't have to be the fanciest or most expensive shoes, but they should be comfortable and provide good support. That way, you can walk for hours without having sore feet. You'll also want to make sure they're weather-appropriate. If it rains a lot where you live, consider getting a pair of waterproof shoes or boots.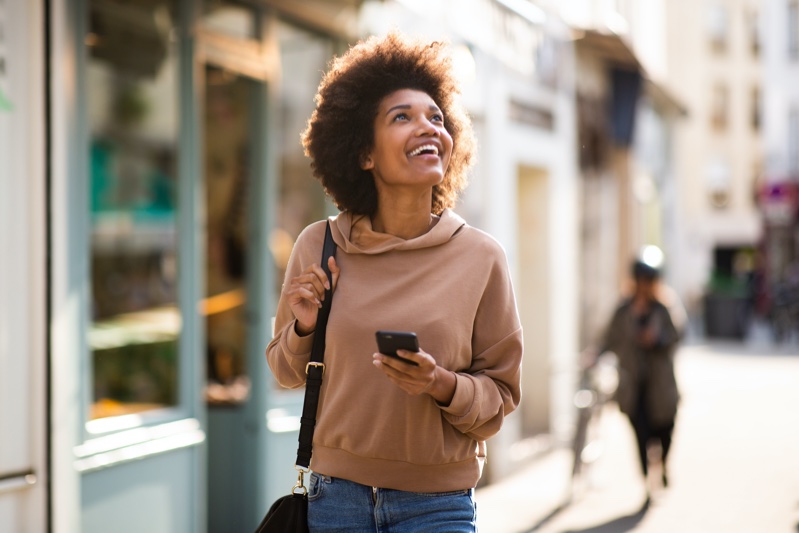 Download a City Map App
Having a city map app on your phone will be a lifesaver as you explore. With most apps, you can input your current location and find nearby attractions, restaurants, etc. This can be a great way to find hidden gems that you would have otherwise missed. Some popular city map apps include Citymapper, Google Maps, and Waze.
Join a Walking Tour
Joining a walking tour will help you learn about the history and culture of the place while getting some exercise. Many cities offer free walking tours, but you may have to pay for more specialized ones. To find walking tours in your town, try searching online or asking at your local tourist office.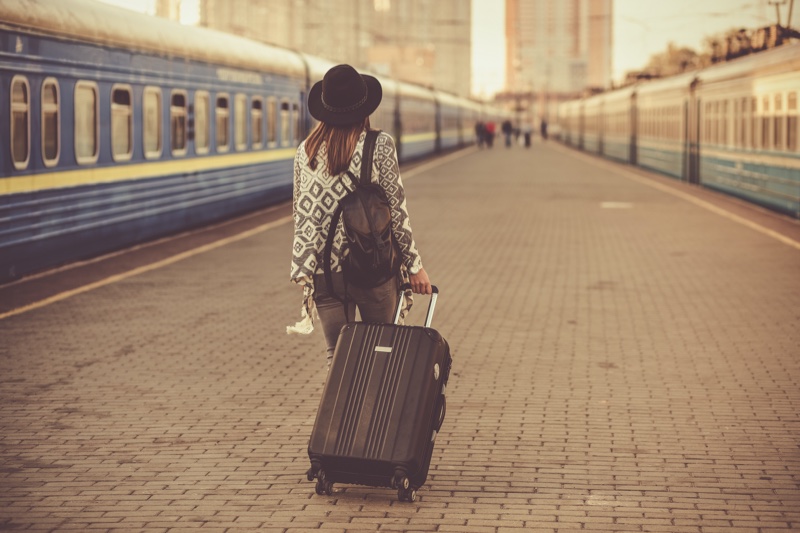 Take Public Transportation
Taking the bus or train can be daunting if you're not used to using it. But once you get the hang of it, it's actually relatively easy and convenient. Plus, it's usually much cheaper than taking a taxi or renting a car. You can also consider investing in an e glide scooter to effectively commute from point A to B without worrying about traffic.
Visit a Museum
Museums are great places to learn about the history and culture of a location. They often have fascinating exhibitions that are worth checking out. And if you get tired of walking around, most museums have plenty of benches where you can rest your feet.
Check Out the Local Architecture
Each city has its own unique style, and it's fun to see how buildings are designed in different places. If you're unsure where to start, try looking up walking tours or visiting a famous architectural landmark.
Explore the Local Nature
If you need a break from the hustle and bustle of the city, head to a nearby park or nature reserve. This is a great way to get fresh air and relax in a peaceful setting. Many cities also have botanical gardens that are worth exploring.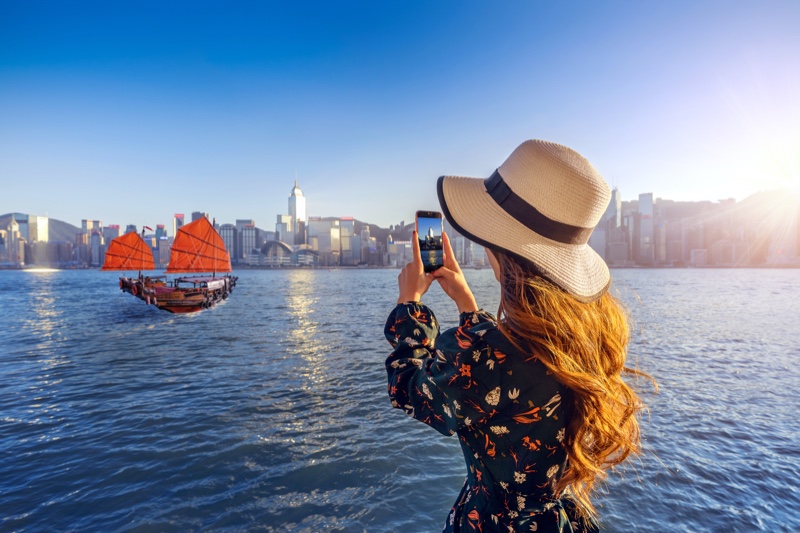 Shop at Local Markets
For a truly authentic experience, explore your city's local markets. You'll find fresh produce, unique gifts, and handmade goods. It's also a great place to people watch and soak up the local culture.
Go on a Food Tour
If you're a foodie, a food tour has to be on your priority list. This is a great way to try new foods and learn about the local cuisine. Most food tours will take you to several restaurants, so it's a good idea to wear comfortable shoes.
Take Pictures
As they say, a picture is worth a thousand words. So make sure to document your adventure by taking plenty of photos. You can even create a photo album or blog to share with your friends and family.
Final Word
Exploring your city can be a great escape from the work's monotony. We are sure the above tips will help.