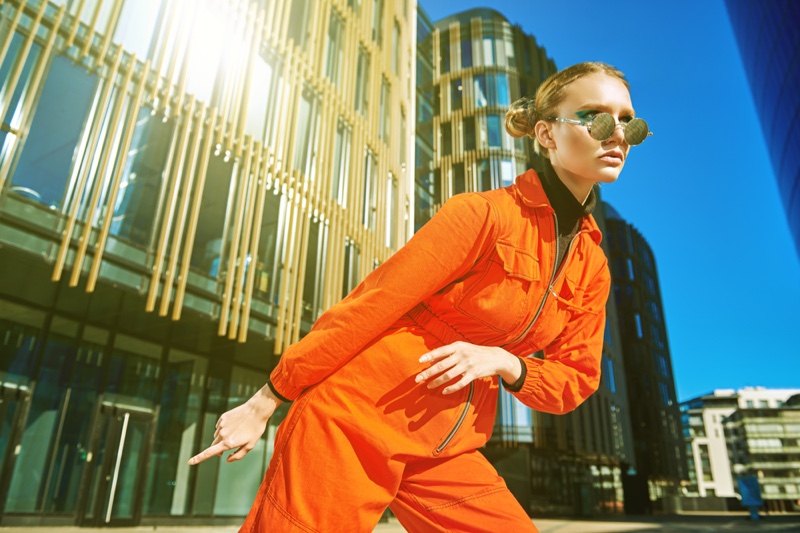 It's 2021 and The Rave is back, baby! Drive-in raves, pod raves (where you party in a little pod with your crew away from other pods), and even virtual raves where you can listen to live music via Zoom. And if The Rave is back, you know what that means… rave outfits are back. No matter which venue you go to for your next rave, you want to look unique and different, you want to wear something to stand out from the crowd. Here are 10 unique outfits to rock at your next rave.
1. Grab Your Mask
Masks have been a thing at raves for a while, but we're not talking about those cute custom kandi masks this time around. Any and every cute fit you put together for the festivals this year should include a quality mask that coordinates with your outfit and protects you and your fellow partiers. You should match a mask with all of the outfits we're about to list here.
2. Matching Clasp Top and Skirt
Get a matching bra and miniskirt set in a bright color featuring a clasp detail that makes it a little extra fun. Functional? Technically. Cool and fun? Definitely.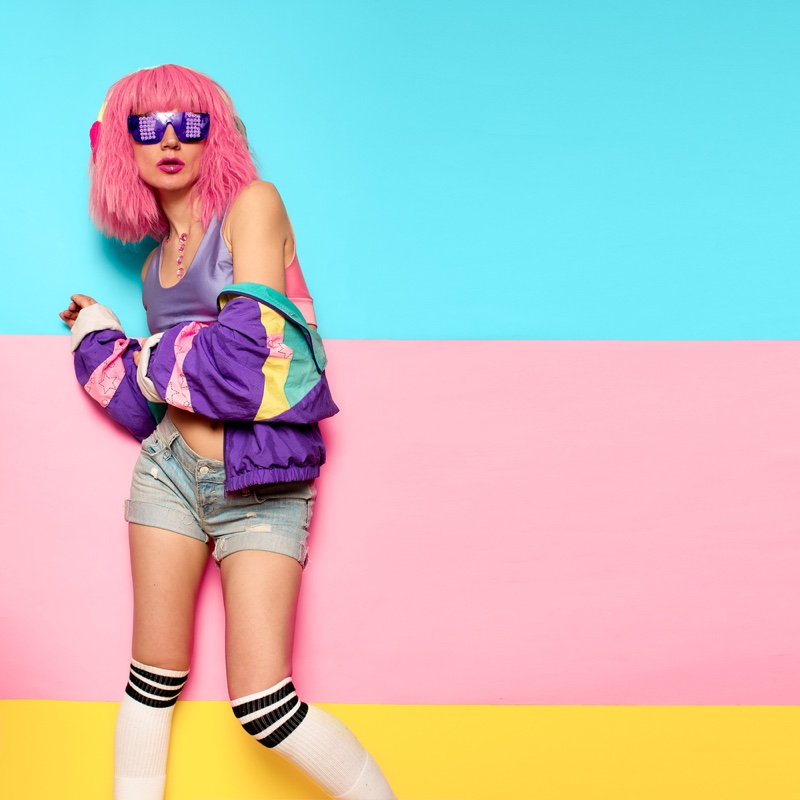 3. Underboob Top and Booty Shorts
You've spent too much time probably hanging out in sweatpants and hoodies this past year. Your skin misses the outside. Give it the exposure it needs in a shiny new crop top featuring underboob and a matchy-matchy pair of high-waisted booty shorts.
4. A Mesh Two-Piece Moment
Mesh is super hot and super in right now, so get a little twin set with a matching top and bottom. From triangle bra and mesh shorts to a long sleeve crop top with a mini skirt, you can get this set in all sorts of different colors and patterns.
5. Cropped Long Sleeve Layered Over Bra
These new crop long sleeves are like chaps, but for your arms. They feature all the sleeves, but not much of the top. For a cool, spicy sorta vibe, try wearing a long-sleeve crop top over any bra or bralette for a different look.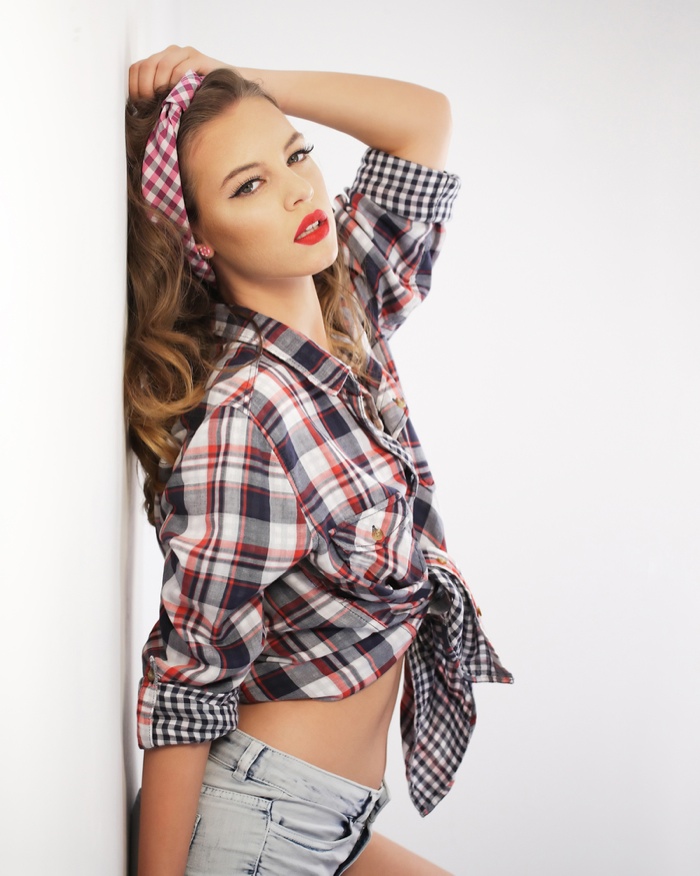 6. Play with Some Plaid
If you're trying to go all the way outside the box and you're, like, totally prep, plaid is the mood. Go with a little schoolgirl style miniskirt in a pastel with a matching bra. For extra points, throw on a matching tie, too.
7. Trippy Liquid Print Anything
Yep, anything in this print is just going to do it. Whether you go for a skirt or a pair of hot shorts, you've just got to try out one of these sick prints. They look like if someone took a pour paint thing (you've seen them, may have even done them) and put it directly on a cute rave outfit.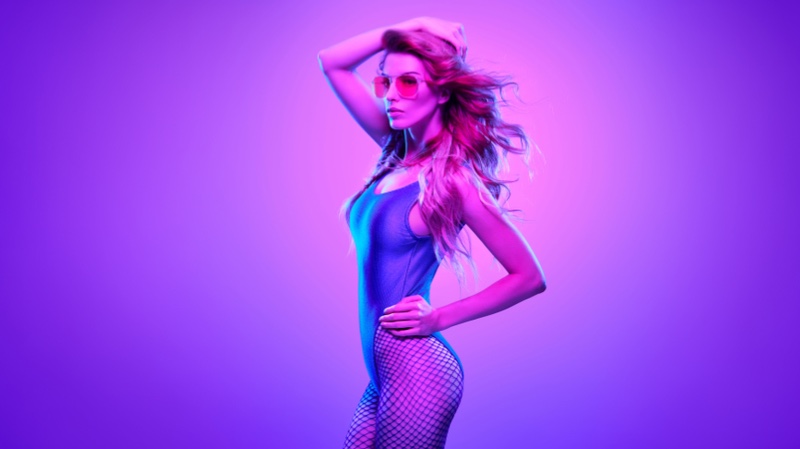 8. Bodysuit and Fishnets or Leg Wraps
The possibilities of the bodysuit are endless. You could get a little mesh number with built-in pasties, an eye-catching holo leotard, or a bedazzled long-sleeve number that looks like it's ready for a figure skating competition. Bodysuits are a great way to show your personality, and matching them with fishnets or fun leg wraps is a complete outfit that's sure to stand out.
9. Reflective Joggers and Bra
You can literally not stand out more than a hyper-reflective pair of joggers that make you look like a ray of light in a dark room. Plus, these joggers are as close as you can get to stay in your sweats but still looking fly as hell.
10. Chaps
Chaps are BOLD. They look like pants at first glance, but then there's extra thigh and some booty and you're just like "whoa." Throw them over a pair of booty shorts, or a thong, and then a little crop bra on top and you're good to go.