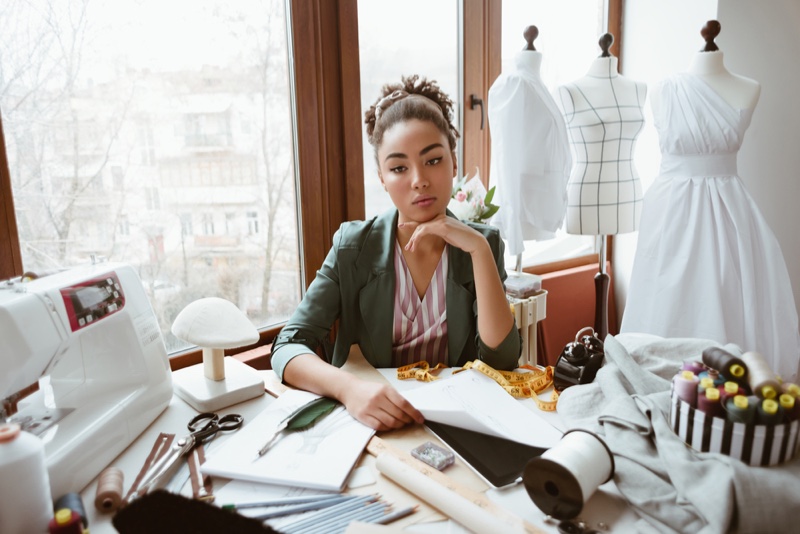 Planning your wedding might be fun to start with, but it can quickly turn into stuff that nightmares are made of. The pressure to outdo your friends to deliver a grand wedding is enough to get anyone anxious. Are you getting those cold sweats already? Fret not, because we've put together a list of must-dos that you should never forget if you're planning your wedding. Read on to know more.
1. Set a budget and stick to it – First things first, your spending capacity is the most important thing that matters. You should create a budget for each and every part of your wedding. Put a cap on how much you wish to spend on the venue, decorations, food, dress, wedding photography, cards, etc. Include a bunch of people whom you trust and have a detailed discussion with them while setting up the wedding budget.
Do not spend a fortune on the location and venue, and eventually be left with nothing to spare for the food and other items. Prioritise your needs and plan accordingly. In case, you wish to save some of your finances, consider a wedding location that is not very close to the main city.
2. Choose the wedding date wisely – You should plan according to the future. Check if your wedding date falls on a national holiday, festival, a conference, or any such major event. This will affect the traffic and hotel availability. For such a case, inform your guests to book their stay in advance.
3. Never forget about mother nature – Check the weather on your wedding date and always have a plan B ready in case you're having an outdoor wedding.
4. Guest Management – Guests are the most important part of your wedding day. No wedding is complete without people there to celebrate it with you. Have a general idea about the number of guests you can invite in accordance with your budget. Also, consider the space per guest. A standard rule is to allow around 25 to 30 square feet per guest. This may seem a little too much but you have to manage the tables, dance-floor, the band, etc. afterwards.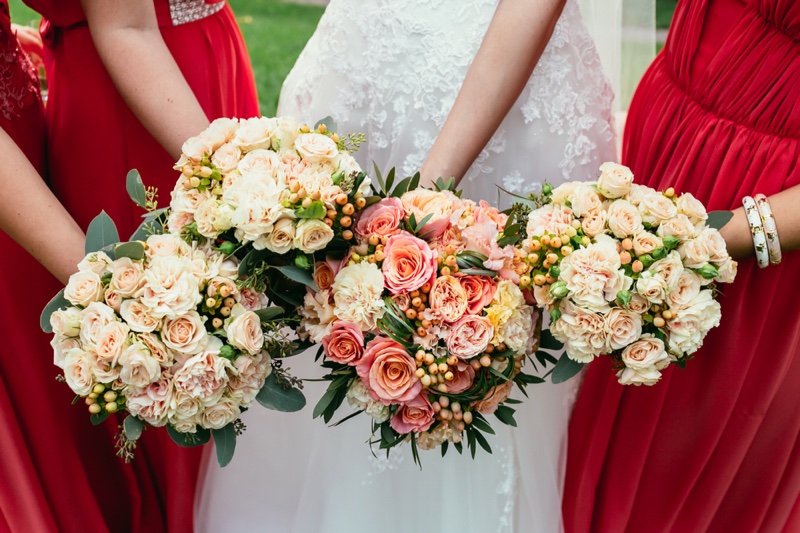 5. Use your credit cards wisely – Your wedding expenses will be very high, and if you're wise about it, you can take advantage of this fact. Sign up for credit cards that offer reward points that can be used for shopping or a card that offers airline miles. All these rewards can be later used to save a lot of money during your honeymoon.
6. Trust your vendors – Let one vendor take you to another. For example, your reception manager should know about the band that engages the crowd most.
7. Always have some money to spare – You should never spend all your savings on your wedding and leave around 10 percent of your budget spare for some unexpected expenses. Additionally, keep a certain amount from your savings untouched for future needs.
8. Never hesitate to ask – If you love a photographer but he/she does not fit your budget, you can always about affordable wedding photography Brisbane services who have a similar taste but work for a lower price. Same applies for other categories as well. If your favourite band charges too much, they can suggest an alternative band which is not that popular, but has the same feel.
9. Don't go wedding shopping all on your own – Never go wedding shopping alone. Every dress will appear the same to you and you'll definitely need a person to tell what suits you better.
10. Cut down your guest-list – After all the major things planned, if the expenses are too heavy on your pocket, cut down your guest list. This is the best way to reduce expenses. Consider removing one table, it would accommodate around 10 people maybe but will result in saving thousands of dollars.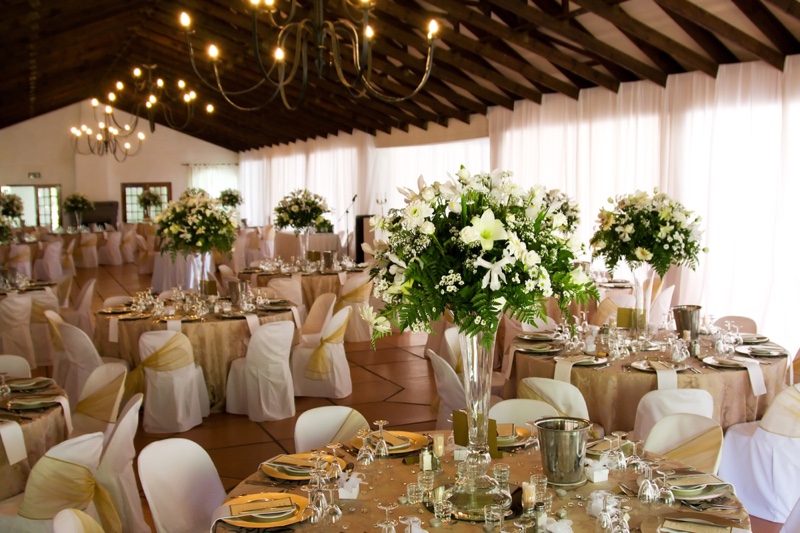 Conclusion
This is an insider's guide that aims to make your wedding planning easier. The last few days will feel like a whirlwind, but following these tips will surely release some amount of pressure.