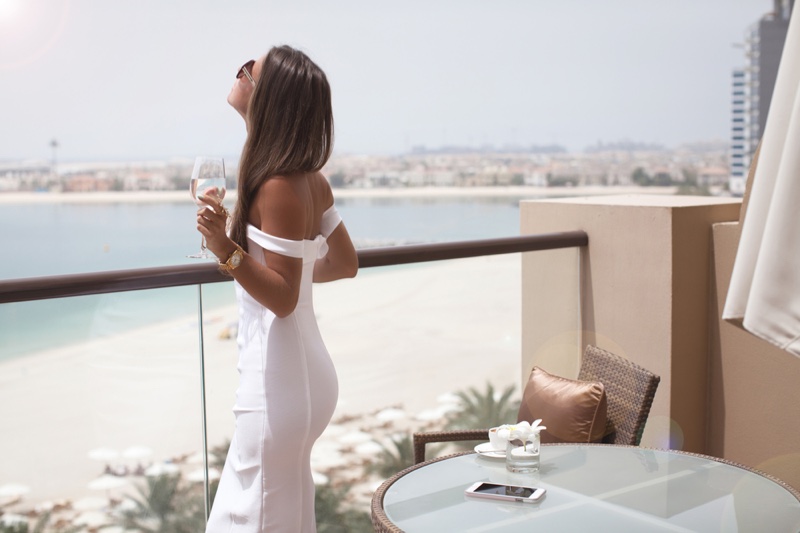 The UAE and Dubai are the most popular places to visit by tourists from all over the world. Every year, Dubai Airport meets more than 11 million people who come to visit this beautiful place. Don't hesitate if you have decided to visit this country but before you go, you should learn some important moments about the UAE. Please read our list with attention to remember everything.
It's Not Conservative
If you have never visited Dubai, you might hear the malls usually have dress codes. But in fact, people rarely follow it. You can always spot a man or woman in shorts or a short dress. Dubai isn't so conservative compared to Sharjah and Abu Dhabi where you have to cover legs and arms entering a holy place. You can wear just as you want when you are partying and resting in Dubai.
Do Not Show Affection in Public Places
Of course, it's acceptable to hold hands but showing affection and kissing in public places isn't so good. Nobody will arrest you if you do it, and the maximum you may get is the warning from the cop because this makes other people feel very uncomfortable.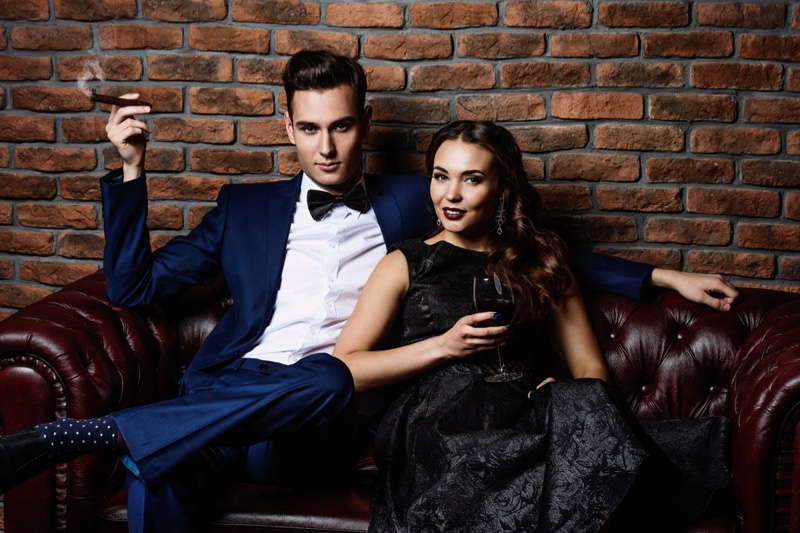 Alcohol Is Hard to Get
Only hotels serve alcohol, so you cannot buy it everywhere. Many licensed shops that sell alcohol in Abu Dhabi and Dubai do not sell alcohol unless you've got a license yourself. If you are searching for a place to buy alcohol for cheap, you should search for it in duty-free shops at the airport. 
Learn Driving Rules
Many tourists prefer to rent a car in Dubai because it's inexpensive and very comfortable. Of course, you may take a taxi to go here and there, but just imagine yourself renting a cool Tesla and taking amazing pictures from the vacation! Rent a car of your dream here: renty.ae/brands/tesla. You have to be calm and confident enough to drive there at speeds of 140 kmph and more, even if the driving is well-organized. Remember that you shouldn't drink and drive because it's not allowed.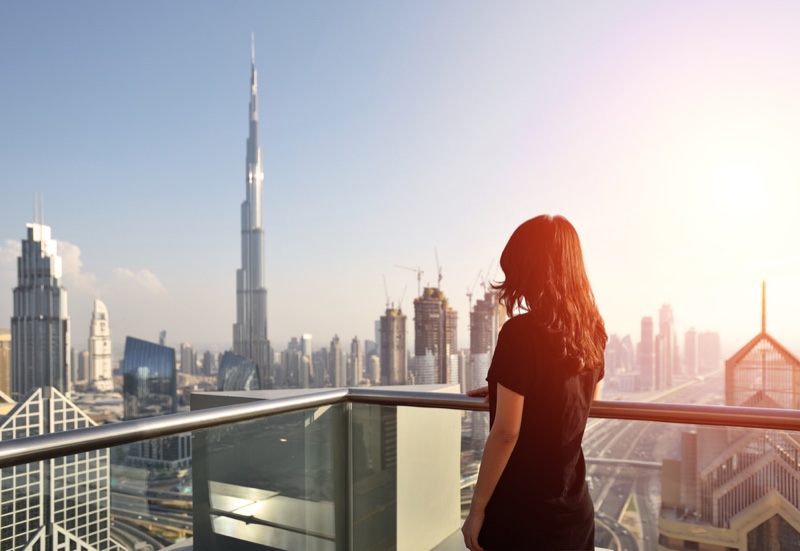 This is a Safest Place
We have to say Dubai is a very safe city and you shouldn't worry even if you're going somewhere at night. Crime isn't a thing that happens often here, so you can relax and enjoy your travel. Of course, it's always right to be aware of surroundings and follow the rules. We are sure that your travel to Dubai will be safe and calm.
Book Excursions Beforehand
For example, if you want to visit Burj Khalifa, you should book the tickets in advance because the last tickets could be much more expensive. Take into consideration that if you travel in the peak season (from November to March), tickets could be sold out. That's why it's better to think beforehand about which places you'd like to visit and book tickets online.
Ramadan Traveling
We wouldn't recommend traveling during this period because people are not allowed to eat in public places until the evening prayers are done. Almost all the restaurants are closed or work only to deliver food. Dancing, music, and other entertainment aren't allowed, so clubs are shut. Plus, people should be dressed more conservatively.
Conclusion
We hope these simple tips were useful. Plan your exciting trip to Dubai following our hints and enjoy this beautiful and amazing city that has a lot of wonderful things to see!