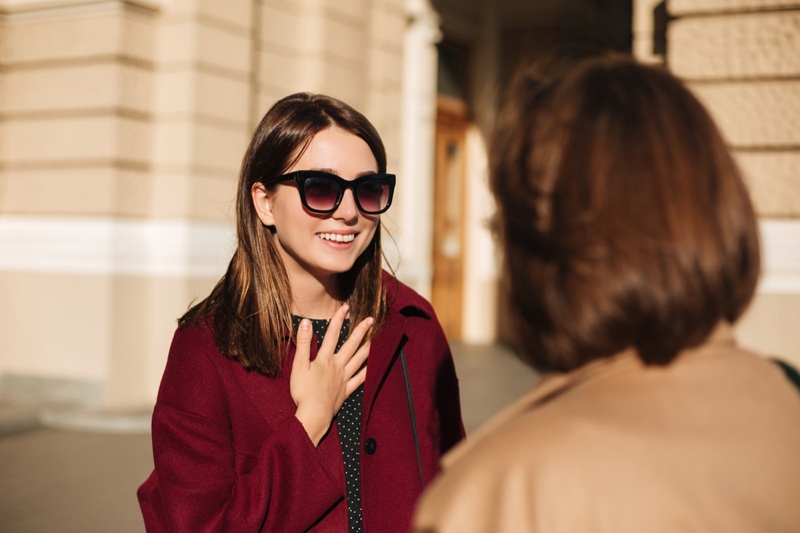 Starting to learn something new is always hard – one may not know where to begin or have self-doubts, or simply have no one to share advice on the subject. Just know that starting is always the hardest part, and as long as you cross off that first step, the rest will seem more easy and achievable. Unfortunately, we can't promise that learning a new language will be easy, but we can give some tips that will save you loads of trouble!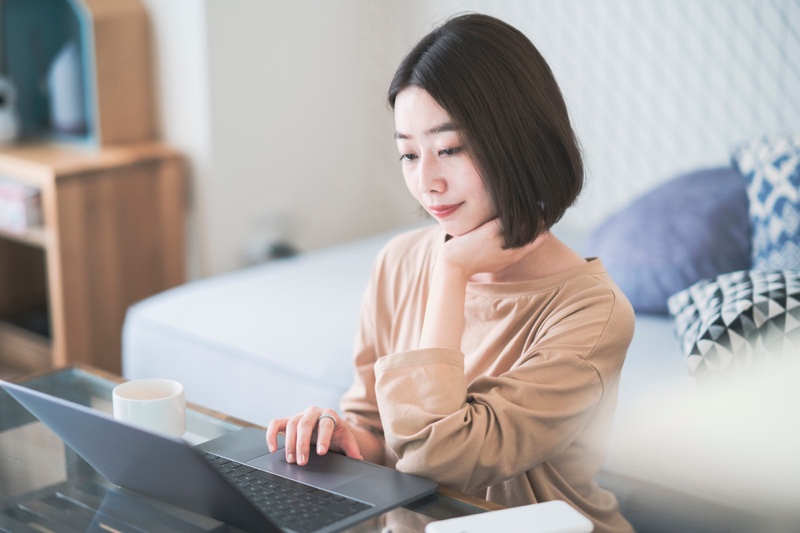 10 Simple Rules to Follow When Learning Languages
1. Find analogies. When studying something try different mnemonic tools to help with memorizing. Finding analogies is a great way of tricking the mind into remembering the material. Doodle, make rhymes, create stories – try and see whatever works.
2. Study often and regularly, preferably every day. It is more effective to practice 5-6 times per week for 1.5-2 hours at a time than once per week for 10 hours in a row. If you can't spare time for a full lesson, try studying for at least half an hour. Germans have a relevant saying: Wer rastet, der rostet ("He who stops, rusts"). When one's level of knowledge is about average, the frequency of lessons may be 2-3 times per week. 
3. Don't just study – practice. If there is no native speaker to practice with – find one online. Precise both speaking and writing. It's a great way to have a free lesson whenever!
4. Don't overly concentrate on grammar. Shocking, right? We don't encourage ignoring grammar, but one shouldn't just try and bore their brain into submission! Pick the rules you can't do without and concentrate on them first. Plus, don't learn rules theoretically – always try them out.
5. Don't study words without order – sort them by topic. As fun as it is learning all the cool and fun words first, it is not the way that will allow a brain to store information orderly. It is best to pick a topic – it will help with organizing vocabulary by subject. 
We have even more helpful tips for learning languages you may check out – there is always more to learn!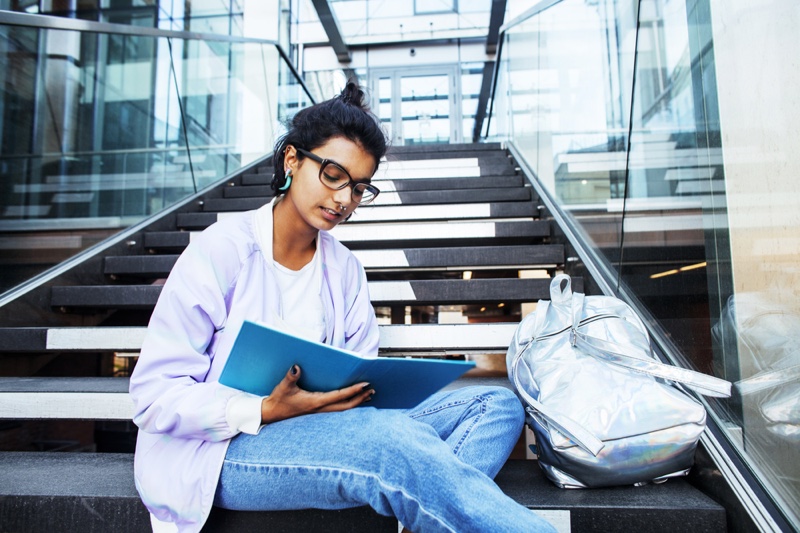 Tips to Optimize Learning Experience
6. Don't memorize the words – opt for phrases. When you learn the phrase in its entirety you memorize more than just words – you subconsciously learn how the sentences are built, which word combinations are used, and how to organize the vocabulary into a sentence that makes sense. Have trouble remembering big phrases? Not a problem – try learning something that rhymes, for example, a poem. 
7. Listen. We always spend a lot of time reading, learning grammar, writing down words, etc. But no matter how much one reads or studies, it is hard to communicate if you didn't practice listening – you simply won't catch the other person's words, especially if they have an unfamiliar accent. Go on the internet, find let's play or podcast and play it in the background – it will help.
8. Don't rush. We often start at full force, wanting to master something as soon as possible, but this is not how learning languages works. Go slow, repeat what you already learned, and start a new topic only when you are certain that the previous one is memorized. Accept the fact that you won't become a full-blown professional translator overnight. If you must complete a task that is beyond your experience – contact a translation service. You can check the review of TheWordPoint, a reputable translation agency, which will help you with any translation job you can't handle.
9. Switch is up. Got tired of grammar – try reading. Done with reading – retell what you just read. Put on a song, watch movies, play games (in the target language), recite poems, etc. Check various learning apps for some fun and practice. Try and keep yourself entertained while studying.
10. Last but certainly not least – except the mistakes. Do not fear making mistakes while speaking. We often feel shy and withstand talking in fear of looking like fools, but in all honesty – people don't care. If you are speaking with a foreign friend – ask to be corrected. If your opponent is a stranger – even better. Remember that they can't judge you for mistakes – you are just learning.
Final advice is simple – try and believe in yourself. Perseverance and hard work will ultimately guarantee success in any endeavor, not only in learning languages!
BIO: Mark Blackwood
A Passionate writer and linguist, Mark exercises a unique approach to every topic and task. He believes that people are capable of everything they set their mind to, and he proves it with his own experience. Having spent years studying and working abroad, Mark developed a profound understanding of foreign languages and easy ways to master them, and he is eager to share his expertise.