5. Gisele Bundchen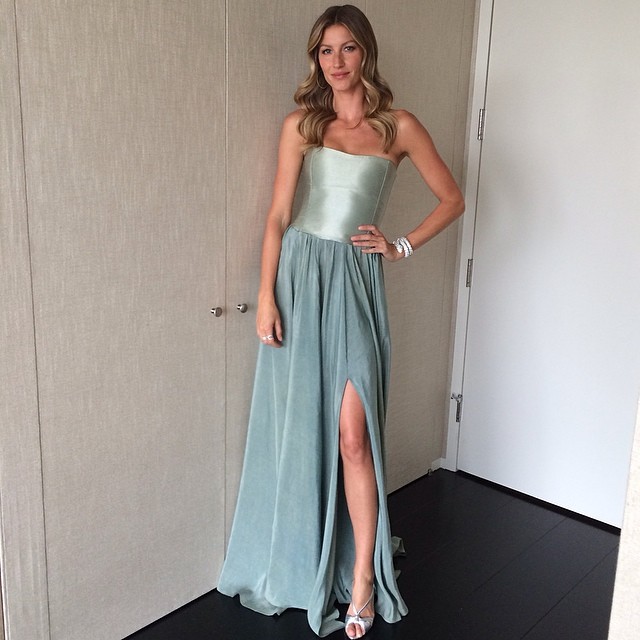 Instagram name: @giseleofficial
Followers: 3.07 million
The supermodel has over 3 million followers and can often be seen in yoga themed images as well as behind the scenes photos from her work. Seeing how busy she is, it's no wonder she is ranked number one on Forbes Highest-Paid Models List. But she'll have settle for number 5 when it comes to Instagram followers.
4. Candice Swanepoel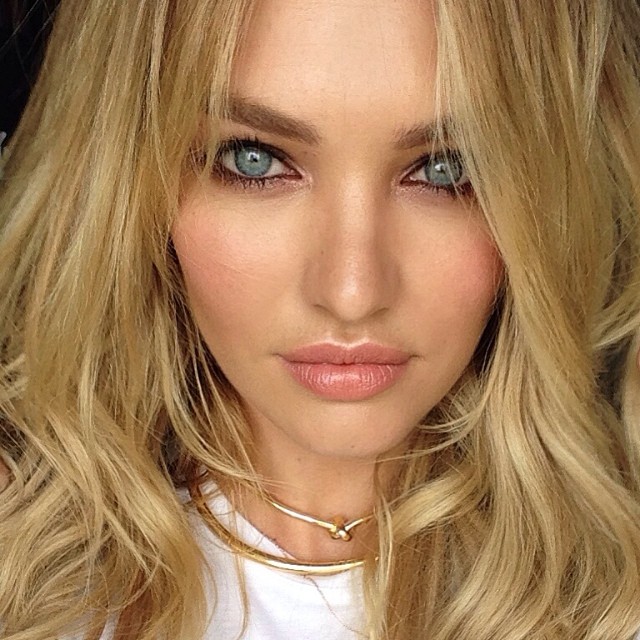 Instagram name: @angelcandices
Followers: 3.7 million
Her frequent posting of sexy behind the scenes shots, is no doubt one of the reasons why Candice Swanepoel has amassed a following of over 3 million Instagram followers. The Victoria's Secret Angel lands at number four on the list.
3. Miranda Kerr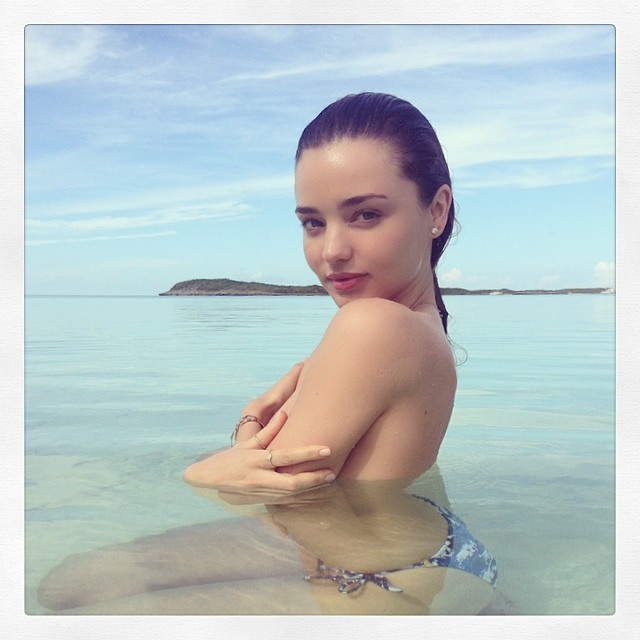 Instagram name: @mirandakerr
Followers: 5.1 million
Miranda Kerr is all about work and play for her Instagram page which currently has over 5.1 million Instagram followers. The model's previous work with Victoria's Secret as an Angel and high-profile gigs with Reebok, H&M and Swarovski make her the third on the list.
2. Cara Delevingne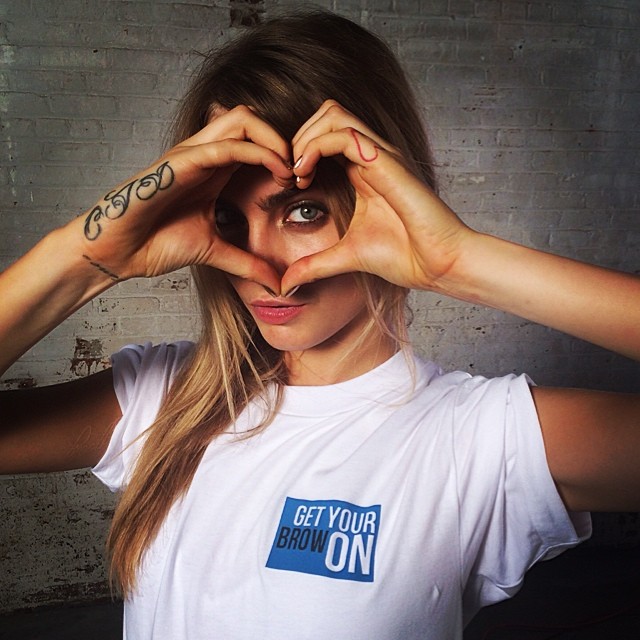 Instagram name: @caradelevingne
Followers: 7.5 million
Cara Delevingne ranks at number two with 7 and a half million followers. Thanks to her super candid images and appearances with fellow models like Jourdan Dunn, Georgia May Jagger and Suki Waterhouse, she is a must-follow for all model fans.
1. Kendall Jenner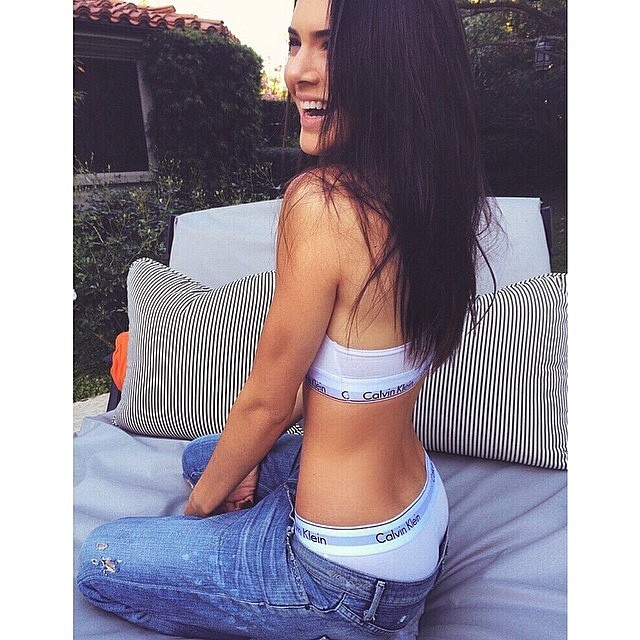 Instagram name: @kendalljenner
Followers: 14 million
Kendall Jenner has over 14 million Instagram followers thanks to her "Keeping Up with the Kardashians" fame and all the publicity that has come with it. Kendall has been modeling for four years, but started walking for the likes of Marc Jacobs, Dolce & Gabbana and Givenchy in 2014.