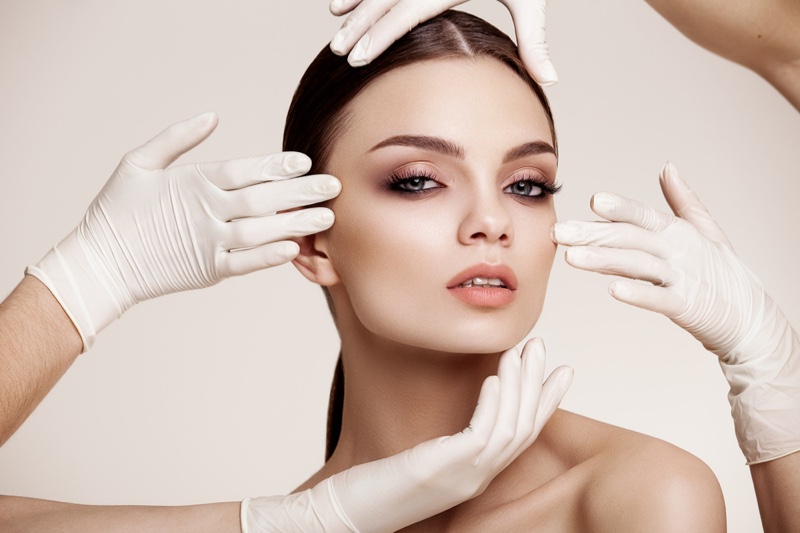 The pandemic changed what people prioritized in many ways, including if and what they wanted regarding plastic surgery. In 2020, many people canceled their planned elective surgical procedures. Surgeons in some areas were unable to perform operations for up to a quarter of the year. Statistics on surgery reflect that hit and give a false impression of a reduction in interest. That is not the case. Increasingly, people are embracing plastic surgery options as states open up and vaccines become accessible.
A "Zoom Boom" has been cited as a reason for the uptick in certain types of surgeries. The reopening of the country, bringing people face-to-face after months apart, has been cited by others. Regardless of the reason, Americans are seeking plastic surgery in droves. The most popular plastic surgeries of 2021 reveal some desires never change while also showing that our views of ourselves may well be shifting plastic surgery priorities.
Rhinoplasty
Once the surprise of rhinoplasty usurping breast augmentation as the most popular plastic surgery procedure wears off, it makes sense. Americans spent a lot of time at home, and Zoom calls became the norm. Not only does one see others during the call, but also a person is forced to see themself. Never before have we been forced to observe ourselves the way we have during the pandemics.
Cell phone cameras can distort images. They also are not always used under ideal lighting, creating harsher lines and accentuating wrinkles, bumps, and divots where we never saw them before. As a result, surgical and non-surgical nose procedures soared as people sought to improve themselves. For example, Yarish Plastic Surgery customizes rhinoplasty plans based on each patient's facial features to enhance their appearance while optimizing nasal function. An added benefit of a pandemic nose job? Many people wore masks during the day, allowing them to hide their healing and keep their surgery private.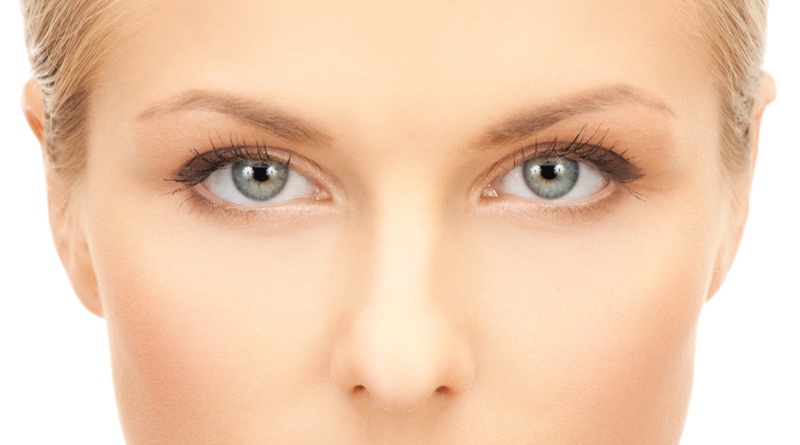 Blepharoplasty
With a mask covering the lower face, the eyes became the only thing we could share when we ventured out. Unfortunately, the skin around the eyes is thinner and more fragile than other facial skin, leading to accelerated aging in the form of wrinkles and sagging.
Although this has always been true, the realization that the focus was only on our eyes led many people to seek solutions. Blepharoplasty improves puffiness, sagging, under-eye bags, fine lines, and fat loss. This procedure is performed on the upper or lower eyelids, or it can be performed on both. The result is more youthful eyes, and when that's all that someone can share with the world, it makes a huge difference.
Facelift
In the same vein, facelifts are popular now that surgeons are more available and people feel safer. Many people coming out of quarantine feel like they've lost a year but still aged a year ﹘ or more. It feels like an unfair tradeoff. Although some focused on beauty routines, others struggled so much with depression, anxiety, and loneliness that they let self-care routines fall by the wayside. Hair became gray because beauty shops were closed, nails were unpolished, and unwanted hair went unwaxed.
Now some mask restrictions are being lifted as more people become vaccinated, people are taking a hard look at themselves and wanting to make changes. They also recognize that it might be wise to get procedures done before the masks come off completely. The surgeons at places like Yarish Plastic Surgery perform facelifts that give patients long-lasting and natural-looking results.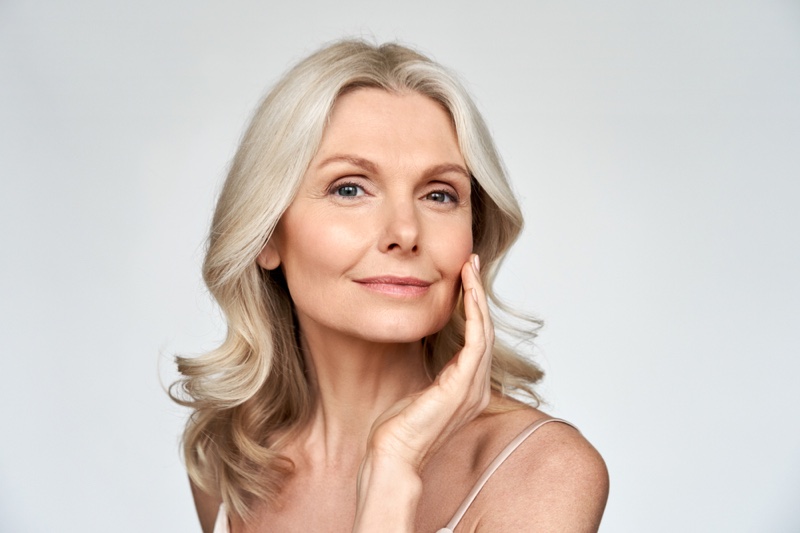 Neck Lift
Wearing a mask didn't just draw attention to the eyes. It also caused people to evaluate the state of their neck. A neck lift helps eliminate sagging and wrinkles from the jawline and neck. A neck lift won't dramatically change a person's appearance, but it makes an impact on how youthful they appear.
In addition to neck issues caused by heredity, stress, and other factors, a new phenomenon has developed and been coined 'tech neck.' This condition is more prevalent when people spend a lot of time with their heads bent over cell phones, tablets, computers, and Kindles. This frequent bending of the neck creates wrinkles that appear as bands around the neck or lines that travel down the sides of the neck. Changing the habit of frequently bending the neck can improve the lines and your cervical spine health. A neck lift, however, can remove evidence of 'tech neck' altogether.
Liposuction
Liposuction was down in 2020, but it's back on the rise as restrictions are lifted. If you put on some pandemic pounds, you're in good company. Diets fell by the wayside, gym closures disrupted workouts, and stress eating comforted us at a cost. One study showed pandemic weight gain in 27.5% of the participants. Other studies resulted in similar findings.
Coming out of the pandemic, people want to look their best as they interact with friends and coworkers. Postponed events like reunions and weddings are also now back on. Patients can experience a significant self-esteem boost after having surgical help to shape their body into their desired form.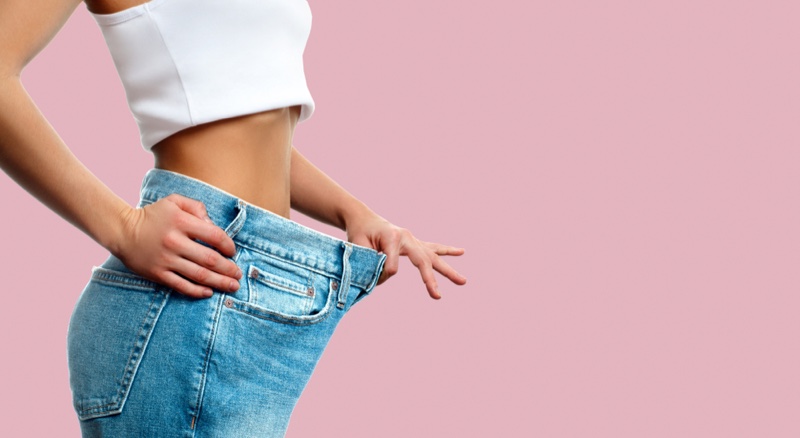 Tummy Tuck
For some people, the pandemic presented an opportunity to have healthy eating and exercise take a front seat for the first time in a long time. Men and women lost weight, sometimes a lot of weight. This is fantastic, but long-term body weight leads to stretched skin that sticks around after the weight is gone.
After a baby, excess skin and damaged abdominal muscles can make getting a pre-baby body back impossible. With a tummy tuck, muscles can be repaired and skin can be taut once again. Summer's here, and people want their summer bods, too!
Breast Surgery
Breast augmentation may have fallen a little, but it's a long way from being out of the race. Breast augmentation isn't the only breast surgery either. In addition to breast augmentation continuing to show strong numbers, gynecomastia surgery is in demand as well. Gynecomastia surgery reduces male breasts that have become enlarged by excess glandular and fat tissue.
Breast implant removal surgery, sometimes with the repair of the pectoral muscles, is also rising. Recently, there's been a trend toward women removing their implants and not replacing them. The procedure, called explantation, has been somewhat popularized by celebrities like Chrissy Teigen, who publicly shared that she was having her breast implants removed.
Other reasons for breast implant removal can be health and body image issues. Changing aesthetic values also play a role, and larger breasts are not as important to many people as they were 20 years ago. Submuscular implants also can weaken pectoral muscles. As fitness and exercise become a focus for many women, more women prioritize muscle strength over breast size.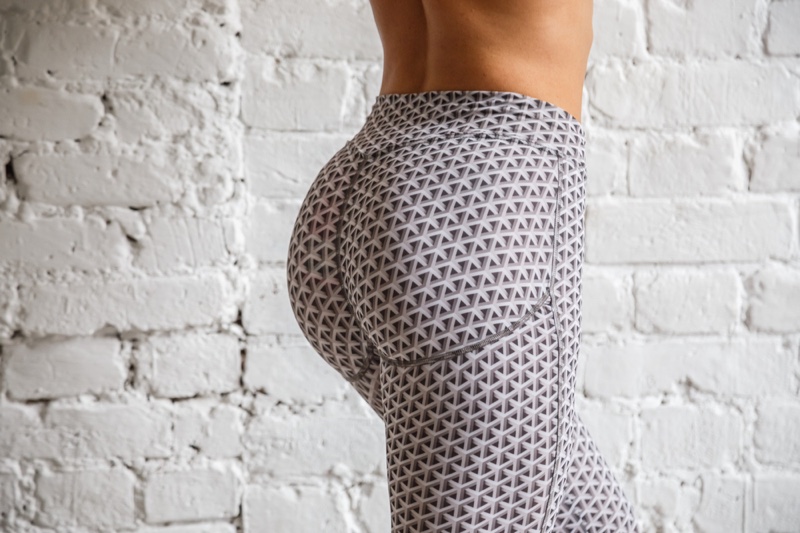 Buttock Augmentation Procedures
Butt augmentation procedures have taken the world by storm. A shapely behind has become a prized feature for men and women, and people from all genders are giving their caboose a little help. During a consultation appointment, Yarish Plastic Surgery's BBL specialist will listen to the patient and explain the areas of the body from which fat will be extracted to create the curves the patient desires.
Butt implants and Brazilian Butt Lift surgeries are in high demand. Brazilian Butt Lift (BBL) surgery has the added bonus of using fat removed through liposuction to reshape and enhance the buttocks. Getting a two-for-one makeover is appealing. Getting one as quarantine ends means one may be able to heal while working from home, too.
Neuromodulator Injections
Invasive procedures aren't the only procedures that can make an impact on a person's appearance. Neuromodulators like Botox can help reduce the appearance of fine lines and wrinkles by reducing or eliminating specific muscles' movements by weakening or paralyzing targeted muscles. With repeated use, muscles can become permanently weaker, helping to prevent new wrinkles from forming.
Botox often is used for brow furrows and forehead wrinkles. As we come out of the pandemic, there's been an increase in people using Botox to smooth out fine lines around the eyes. Once again, masks seem to have led people to seek ways to help hang on to or reclaim a more youthful appearance around their eyes.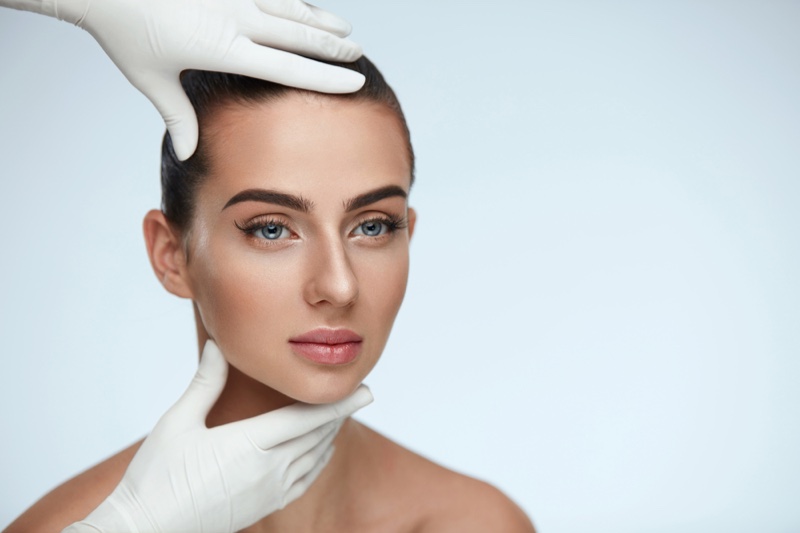 Soft Tissue Fillers
Rounding us out both literally and figuratively are soft tissue fillers. Soft tissue fillers include products like Juvederm and Sculptra. These injectable products work by plumping the skin of the face and increasing fullness in areas affected by wrinkles or loss of fat. By stimulating collagen production, these products can restore facial volume and create a more youthful appearance. Fillers also can plump lips that have been hidden behind a mask.
Filler results are instantaneous and require no significant downtime. Although some bruising and swelling may occur, this generally is minor and resolves quickly. Unlike results from more invasive procedures, filler results are not permanent. Results can last anywhere from six months to two years and are a great option for those looking to remove a few years from their face while considering whether to pursue a more permanent solution.
Plastic Surgery in 2021
Life is changing as we reach the halfway point of 2021, and we expect plastic surgery trends to keep changing, too. What won't change is people's desire to present their best selves and Yarish Plastic Surgery's desire to assist in our new and experienced patients' quest to achieve their goals.