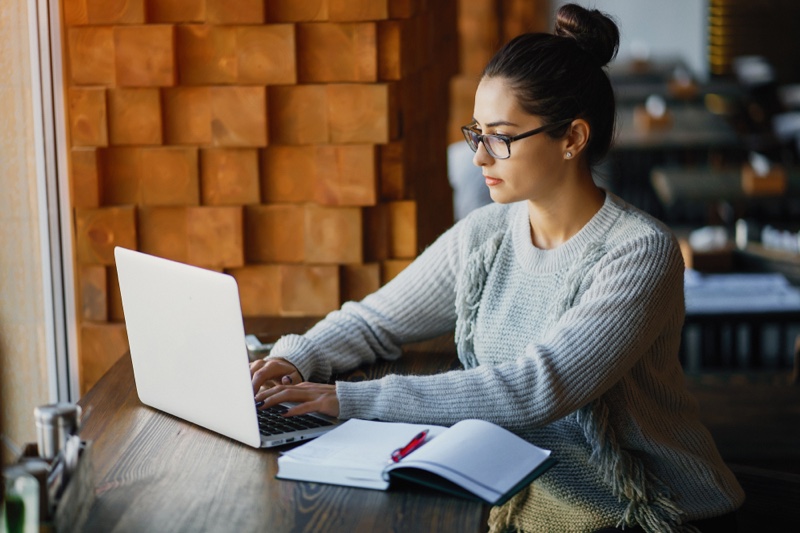 When you're a student, you mostly focus on your academic success, exams, and school assignments. Most students completely neglect their mental and physical health which can be a serious problem as time goes by. But, the good news is, leading a healthy lifestyle is not hard at all.
That's why we've put together a list of 10 healthy lifestyle tips for students. You can start applying them today. Let's take a look.
1. Be Social
If you spend most of your time alone, with your books and school assignments, you'll soon start feeling lonely and lost. Make sure you find the time to get social and hang out with your friends. If you find it hard to bond with new people, join a club and find friends there.
2. Be Physically Active
Your body needs to stay physically active if you want to maintain good health. The least you can do is ride a bike to school or do a jog now and then. But, it would be better to exercise at least 4 times a week, doing something you love, such as football, dance, or yoga.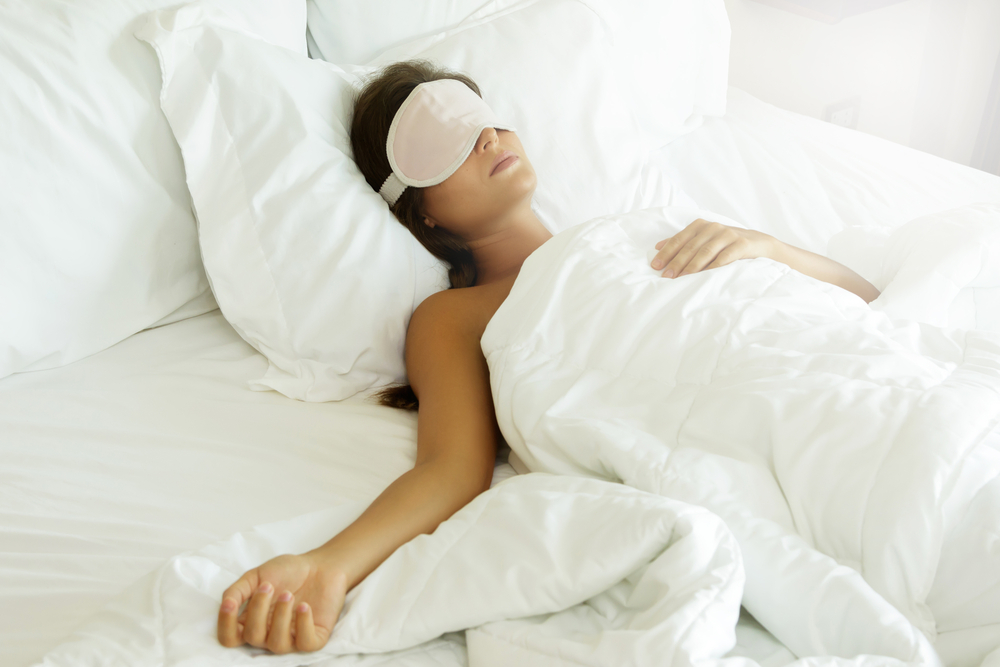 3. Get Enough Sleep
Every student will spend at least one sleepless night studying for an exam or finishing a project. But, this shouldn't be a regular habit. Getting enough sleep is crucial for your overall health and well-being.
4. Eat Healthily
The easiest option you've got is to eat fast food and not cook. But, preparing healthy meals isn't as complicated as you think. Choose to eat simple but nutritious meals, and plan them in advance. Prepare them the night before and make sure you eat real food every day.
5. Get Organized
Being organized as a student means:
– knowing all the deadlines for assignments and projects
– sticking to a study calendar
– studying regularly
– writing everything down
If you're not organized, you'll start missing your deadlines. If that happens, here's where to buy research paper online. Still, try to be organized to stay stress-free.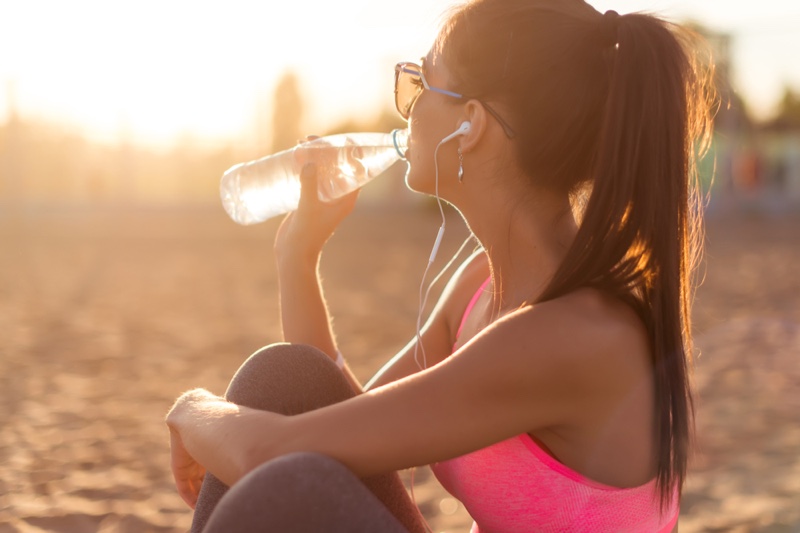 6. Drink Water
Never forget or underestimate the power of hydration. Drinking enough water will keep your entire body up and running. So, always make sure you have a bottle of water with you. Try drinking at least 8 glasses of water (around 2 liters) every day.
7. Eat Fresh Food
Most fruit and vegetables and the healthiest when you eat them fresh. Prepare salads and always have something fresh with you as a snack. The best part is, there's no preparation here- just wash it, chop it, and you're good to go.
8. Find Academic Help
For students struggling with school, every week can be stressful and cause anxiety. This is a serious mental health issue. 
You shouldn't ignore this problem but get academic help instead. You could find a tutor, attend extra classes, or get help online. For instance, Writing Universe offers free writing samples to get you inspired. You can also find practice sheets online for all your subjects.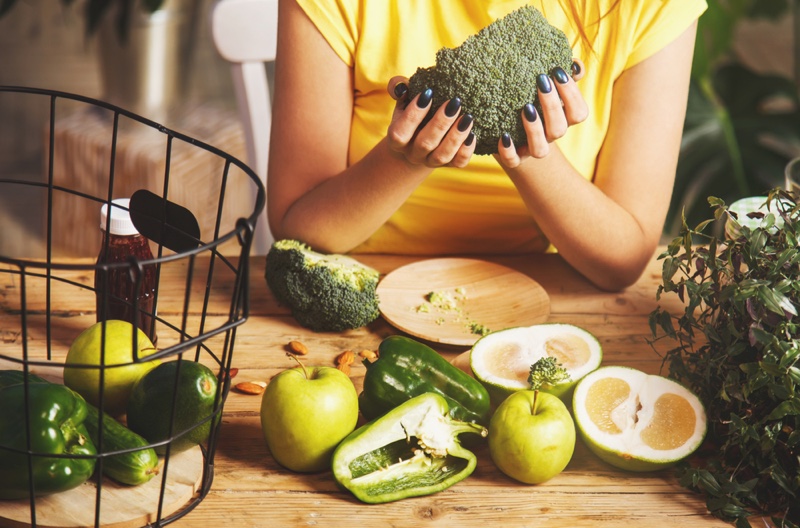 9. Eat Less Sugar
You may think sugar's your friend since it gives you those energy boosts you need so much. But, these boosts are followed by energy drops that only make you eat more. Avoid sugar completely and you'll feel more energized and healthy than ever.
10. Find Time For What You Love
Finally, to be happy and healthy, you need to find the time to do the things you love doing. Whether it's reading, watching your TV show, listening to music, or video calling your family- you have to make it work.
Be nice to yourself and reward yourself for all the hard work.
Final Thoughts
Leading a healthy lifestyle as a student is absolutely doable. All you need is will and determination, as well as a good strategy. Use the tips we've shared above and start working on improving your health today. 
Author's Bio
Mark Blackwood is a content writer and a blogger. He mainly writes for students and young professionals, focusing on mental health, physical health, and personal growth topics. He always provides easy-to-apply advice.