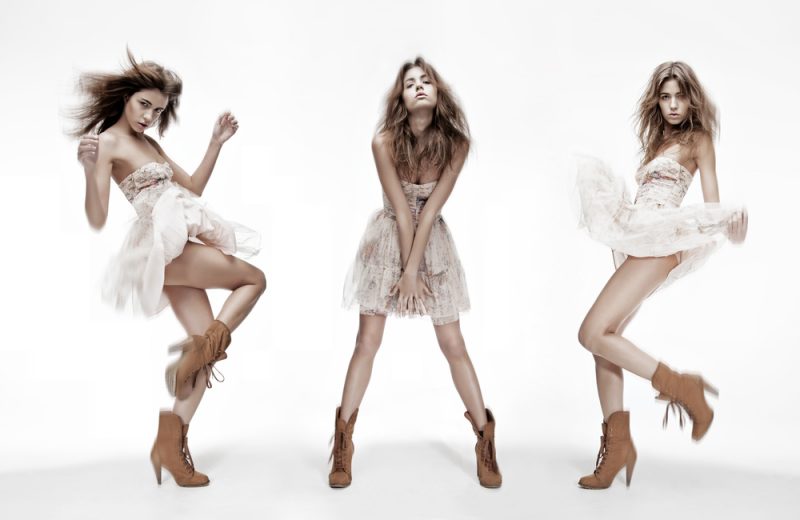 Trends come and go, and fashion is evolving. When there is nothing new to think of, the old designs are reintroduced with twists. Women have a variety of options to choose from and being able to be stylish every day is a skill that ladies try to master.  It's not as hard as you think. After all, many have managed it as it's evident in the streets. Every woman is attractive, and here are ten compulsory style tips every woman can follow to enhance that attractiveness.
1. When You Find a Look that Suits You, Stick With It
We all love to experiment. We see those fantastic styles at Met Gala, and we want to try it too, but sometimes, they don't look good on us. Something that you might have noticed is that most stylish women have one or two key looks.
Find the style that you are comfortable with. Is it jeans, shirt, a blazer, or is it leggings and an oversized T-shirt? Whichever it is, that's what you should stick with.
2. Find a Good Tailor
Everyone can pass a cloth through the sewing machine, but not everyone can deliver what a tailor can. A good tailor can make any dress look like a designer.
You may not want to spend the extra cash, but there is nothing that beats a dress or garment that was designed by you. You can also ask the tailor to change the buttons to fancier ones to make your jackets look more luxurious.
3. Find the Perfect Bra and Lingerie
You shouldn't just show your fashion sense in the streets, but also your house and bedroom.
Head straight to the section of a store where you can find sexy lingerie and bra that can steam your bedroom life.
4. Know What You'll Have and Where it is
What if you overslept and you are late for work. Will you pick what is close to you and wear it? You might wear a skirt and blouse, and realize the blazer is nowhere to be seen.
You have to organize yourself to prevent the scenario from occurring. Spend part of your Sunday organizing what you will wear in the rest of the week.
5. Try Men's Clothing
You would be surprised by how it would blend well if you picked up a man's wear whether it's an oversized striped shirt or a funky Tee that you can tuck in your skirt.
Don't let the gender label on the back deter you from trying a new style.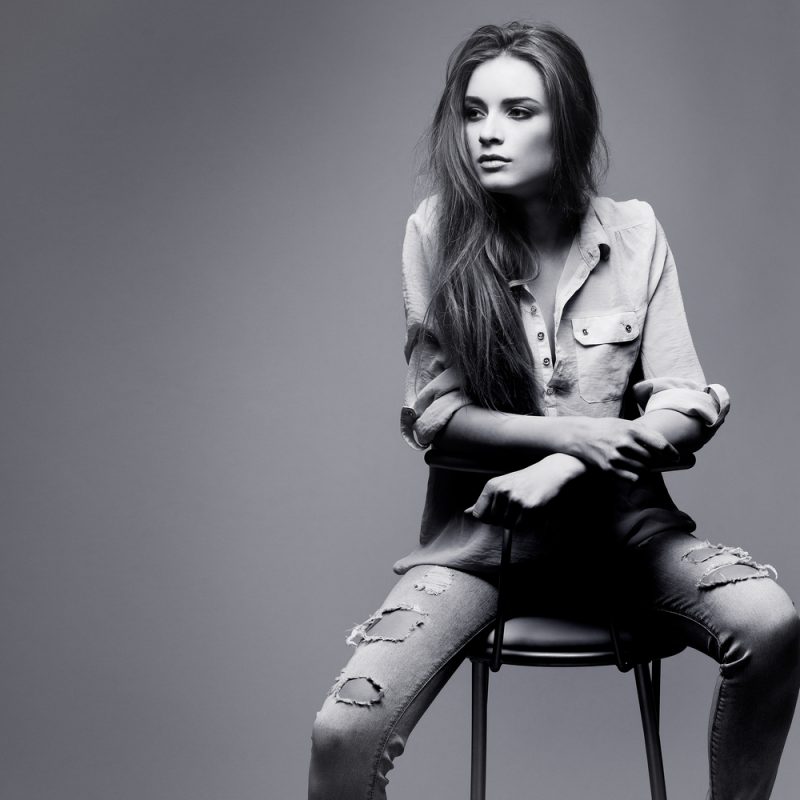 6. Balance Your Top and Bottom
A successful look is all about the right balance. Plan outfits that complement each other. For example, if you are wearing a loose shirt, try pairing it with tight pants.
If you decide to wear wide-leg pants, a cropped top or fitted blouse is the best. That way, you will stand out.
7. Try Black Jeans
The black jeans add an urban look and looks more attractive than the blues. In fact, you can wear them as the right substitute for true pants.
Wear them with a black T-shirt, blazer, or jacket and slide into loafers or black boots. It's a comfy style you will fall in love with.
8. Avoid Buying Shoes You Can't Walk in
There is no purpose of buying shoes that you know will remain in the closet forever. I'm talking about those towering stilettos that can elongate your legs, but you can't balance in them.
Wedges, block-heeled shoes, and courts can be chic as well. Flats like loafers, brogues, and ballerina pumps are good picks for a night out.
9. Consider Your Body Shape, not the Trends
Some women chase the trend. "Kim Kardashian West is wearing this, and I think it can look good on me too." As they say, trends fade, but style lives on.
The most stylish people are those who wear what feels comfortable with their skin, not minding if they are trendy or not.
10. Learn to Get in and Out of Cars
It's very crucial how women get into or out of cars especially when wearing dresses or skirts. To get into a car, seat with your feet hanging outside of the car. Keep the legs together and move them in.
To get out, open the door, swing your legs out together, and while holding the door stand majestically.
Conclusion
Life is too short to look unstylish. Dress to impress, and if you can, kill them with looks. Above all, wear what makes you feel comfortable and confident.