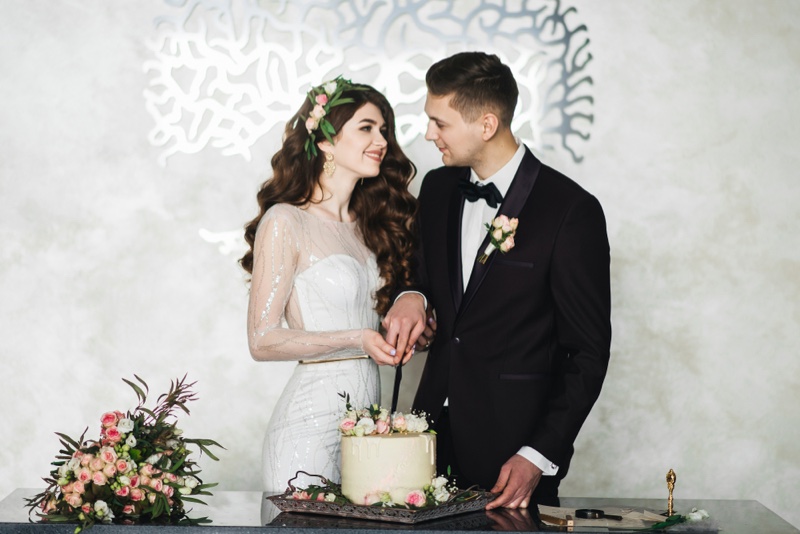 A bridal shower is an important ceremony because it serves as a celebratory gateway from one way of life to another.
It is packed with friends and memories, and the soon-to-be bride is able to relish the last days of what it means to be single while anticipating the upcoming union.
Although it is an occasion filled with gifts and food as well as champagne and tears of joy, it is about celebrating the end of single adulthood and the exciting beginning of life as a couple. If a friend or loved one is about to be married, there are only a few gifts that truly capture the spirit of this event.
1. Custom couple portrait
Wall art is a staple for anyone wanting a warm, calming home. However, few people have the ability to get their portraits made into watercolors or caricatures that can be hung on the wall.
Art basket can also be decked with small picture frames for an end table, and it can also include a variety of refrigerator art, such as printed calendars or magnets.
However, the centerpiece is the star of the basket. Since the portraits can also be customized with any saying you want, you can offer a cheery or spiritual reminder to help the soon-to-be bride keep her head and heart in the clouds.
2. Personalized BBQ cooler
Nothing says holidays and family gatherings better than an afternoon BBQ, and this gift basket is a perfect testimony of what the couple has to look forward to. Stacked with delicious sauces and rubs, the basket will enable the upcoming bride to run the grill as her upcoming husband serves up the appetizers on a football Sunday or afternoon birthday party.
The cooler, itself, can be decked with grilling accessories, cookbooks, and side items. However, the best thing about this gift is that you will have the opportunity to partake in the tasty BBQ at the bride's future party.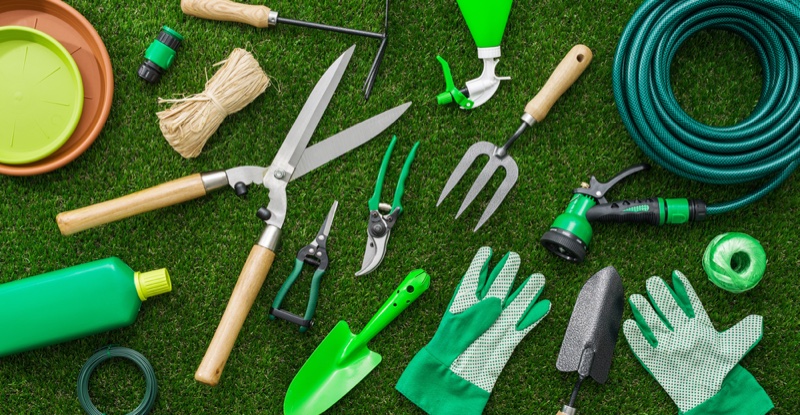 3. Personalized landscaping gift basket
Some gifts are best because they are necessary, and a personalized landscaping basket is just that. It is a functional reminder that keeping up the yard is as much a morale booster as it is a required chore. Receiving a wrapped hose and sprinkler can help the couple water the lawn or the foundation.
Grub guard can help keep the lawn free of pests, and weed killers can help keep it lush and green. There are few things better than a beautiful lawn, and to make this happen, there are few better bridal-shower baskets.
4. Personalized photo mug
The best way to design a personalized photo mug is, of course, with a his-and-her set of mugs. That said, you can also use multiple photos of the loving couple to create a beautiful collage. Depending on their tastes, you can personalize the mugs with favorite quotes or a reminder for the future bride that her days ahead will be bright and blessed.
However, you customize the mug, the 14-ounce size and durable cups are BPA free and dishwasher safe. Finally, when putting together a basket using these mugs, you can include gourmet coffee flavors and a variety of creamers or gourmet syrups.
5. Sunrise gift basket
For any soon-to-be bride, a sunrise basket brings to mind calm mornings over a warm cup of mint tea and a few chocolate crisps. You can add just about any flavor packet to your sunrise basket, and you can stuff it with chocolates, crackers, and cookies.
Muffins are a favorite, but the tea is not quite perfect without a mug. Whether you opt for the all-time favorite photo mug, mentioned above, or something else, the tea basket is made for mornings and happy times.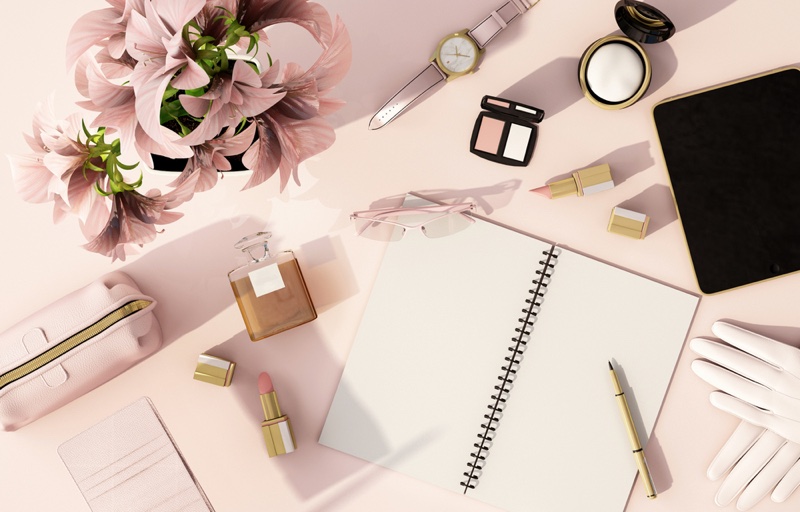 6. Stationery basket with emblazoned surname plaque
This basket is designed to emphasize the union and the merging of two names into one family. The engraved plaque's bold initial serves as a centerpiece to a basket that can be filled with stationery notepads and personal calendars.
To-do lists can be printed with the couple's initials, and you can even throw in a few printed refrigerator magnets as well. However you stack the basket, the centerpiece will be an attractive piece above any mantle or front door.
7. Money basket
Who does not like money? This money basket can be built from the pockets of friends and family and is the perfect send off for any upcoming bride. The cash can be shaped into a palm tree or other fun themes, and the basket, itself, can be stacked with books on investing. There is not much to say about such a gift except it is always welcome. After all, cash is queen.
8. Gift-card basket
Couples love going out, and a gift-card basket encourages them to frequent their most beloved restaurants, theaters, or shopping centers. However, a gift-card basket should follow some sort of theme, so if you go for mornings, you can include cards for coffee shops.
If you want to emphasize camping, you can provide cards for sporting stores. Entertainment baskets can involve lots of theater cards, making it easy for the couple to enjoy all the concessions. Because gift cards are small, you can opt to pack them in a decorative box rather than a basket.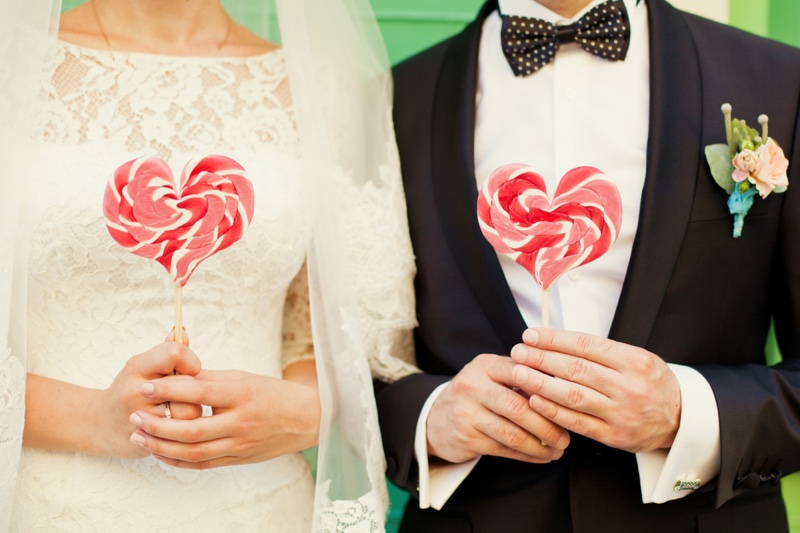 9. Candy basket
For the bride's sweet tooth, you can pack this delicious send off with chocolates, truffles, or other sugary treats.
Custom-printed chocolates are a favorite, but you can also surprise her with chocolate-covered crickets. Whatever her favorite snack, you can top it off with chocolate-covered strawberries or candied recipes. Additional options include gluten-free snacks and cookies.
10. Cleaning basket
The home is where the heart is, and a clean home makes for a happy heart. No one appreciates cleaning supplies more than an upcoming bride and groom intent on keeping their home spotless.
For fun, the supplies can be decked out in a mop bucket with deck-cleaning equipment if they like to relax on a deck. If they spend time traveling, you can pack the bucket full of car-washing supplies.