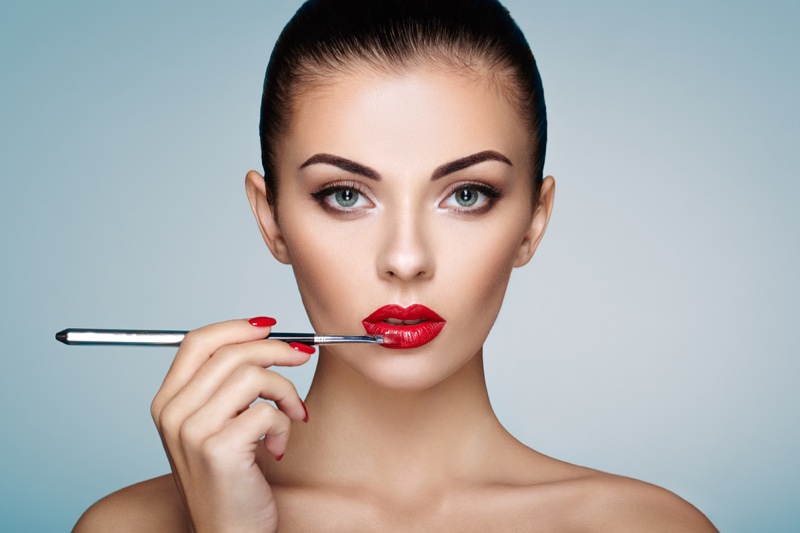 The beauty industry is such that never gets tired of new inventions. Be it skincare or makeup, there is always something for everyone. One area of beauty that many of us (especially females) cannot do without is makeup. Yes, we have to look good no matter what. And when you think of it, there is a reason makeup takes up 40% of the cosmetic market worldwide.
There is nothing as good as finding the right shade of foundation, lipstick, mascara, powder, and eyeshadow. Not long ago, shopping for makeup products was mostly done in shops where you can test out what you want to buy before making payments. However, online stores have taken it upon themselves to meet up with this preference with shade-matching tools. That means you can now shop for your makeup from the comfort of your home without bothering about ending up with the wrong shade.
For this reason, we shall be looking at the 10 best sites you can shop for your makeup with ease. Also,do not forget to check for store specific coupons before buying. Ready? Let's go!
1.
Amazon
Amazon remains the top choice for buyers when searching for makeup products to buy. It is known as the hub of almost every item available for sale and not just limited to makeup alone. You will be surprised to find exclusive label makeup products available for sale. The only thing is that when shopping on Amazon, it is advisable that you first read up on reviews so that you don't end up patronizing scammers or sellers of fake makeup products.
2.
Aesop
Another place to shop for makeup products is Aesop. We cannot help but notice that their products come in clinical looking packages. They always aim to reinforce that their products are scientifically made and are effective. Their products are usually made with plant-based products. You will find hair, skin, body care and makeup products when you pay them a visit.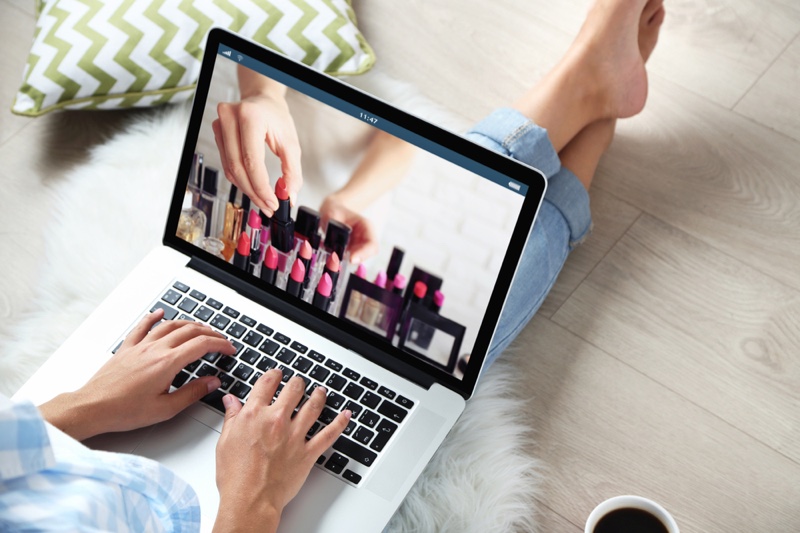 3.
Follain
For those that like non-toxic beauty products, Follain is a great choice. They are known to have a rigorous approval process before accepting to sell beauty products to ensure that such products do not have any toxic ingredients. Want some peace of mind while shopping, check out Follain.
4.
Beauty Bar
Beauty Bar is mainly for those looking for luxury makeup, haircare, fragrances, and body care products. They have a wide selection of products that you will certainly find what you are looking for. Their customer service is top-notch as they are ready to help you out with any inquiry you may have. Beauty Bar also has its own app for those that prefer to shop via apps.
5.
Beauty Pie
Looking for a place you can get makeup products at wholesale prices? Beauty Pie is the place. All you need is to choose from any of their 4 membership packages and you will be surprised to get top-rated foundations at just $9 among many other makeup products.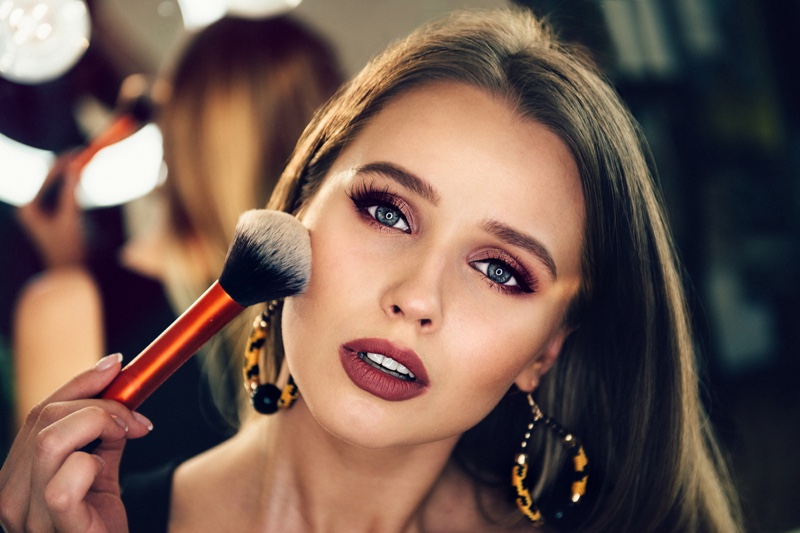 6.
Space NK
Space NK is known to have very cool U.K. beauty products for everyone. They have a customer loyalty program that rewards their shoppers for every $1 they spent. The points add up in no time, which can be used to purchase other products for free.
7.
Beauty
If for nothing else, the name beauty goes to show that Beauty.com is a place to find great beauty products including makeup. They are known to offer a wide selection of body care, skincare, fragrances, hair care, makeup, and other beauty accessories. People tend to love their free samples and low/free shipping threshold.
8.
Target
If you are of the opinion that a beauty routine doesn't have to leave you bankrupt, then Target is your best bet. They store exclusive beauty and makeup products at very affordable prices. It is one of the hottest places that people go to shop for makeup items.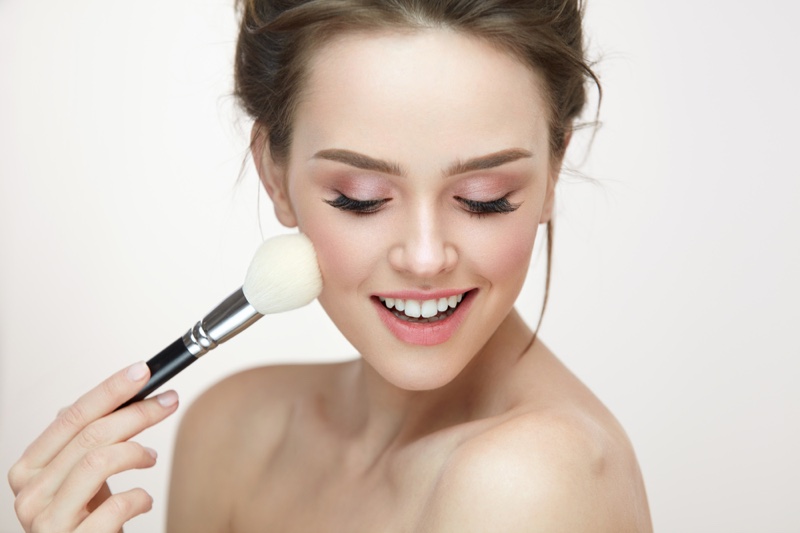 9.
Sephora
There is no way Sephora won't make this list. Their prices may not be the most affordable, but you will find unbeatable makeup product selection with tons of free samples when you shop with them. They always have a lot of reviews from users which you can use when trying to find out about a particular makeup product they offer.
10.
Peach and Lily
Asian people will love Peach and Lily as their beauty products are usually tailored for their skin. It is the number one choice for Asians who live outside Asia but want products that contain unique Asian beauty ingredients. Peach and Lily is not limited to Asian but also offers its products to others who may be interested in Asian beauty products.
Final Thoughts!
These top 10 best sites were carefully selected to help you in your quest for unique, original and affordable makeup products. Take your time and check them out and you will be sure to find something beyond your expectation.