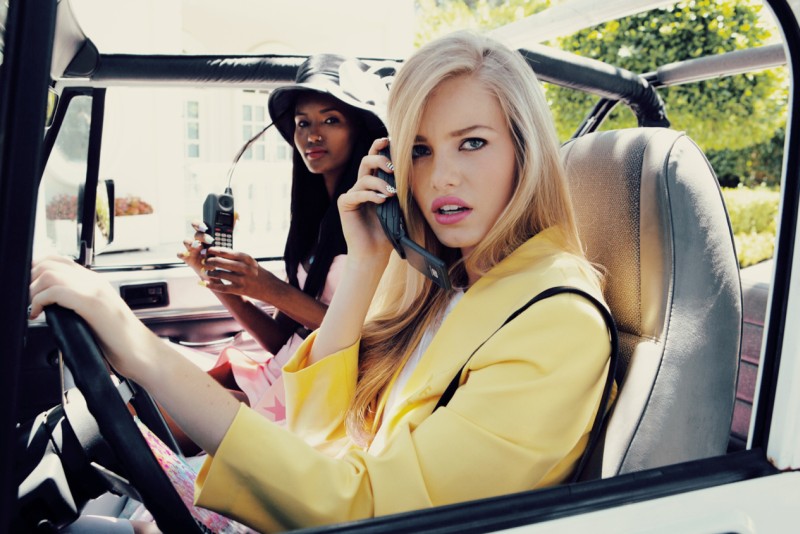 Clueless – Models Olivia Greenfield, Fatima Siad, and Tanya Katysheva channel the 1995 cult classic "Clueless" for the spring-summer 2013 lookbook from Wildfox. Photographed by Mark Hunter, the trio is the epitome of 90's prep in light pastels, baby-doll dress and girly prints including sunflowers, ice cream cones and watermelon slices. Some of the pieces feature "Clueless" phrases such as "As If", "Totally Bogus", and "I'd Rather Be Shopping".
Designer Kimberly Gordon describes the inspiration behind the collection, "I have always wanted to express something creatively that is more than just fashion, it's a feeling, a lifestyle….I think I felt it first when I was about 12 around when Clueless came out and I was so in love with the characters, I didn't just love the clothes, I loved the girls who wore the clothes – which made me want to wear them even more."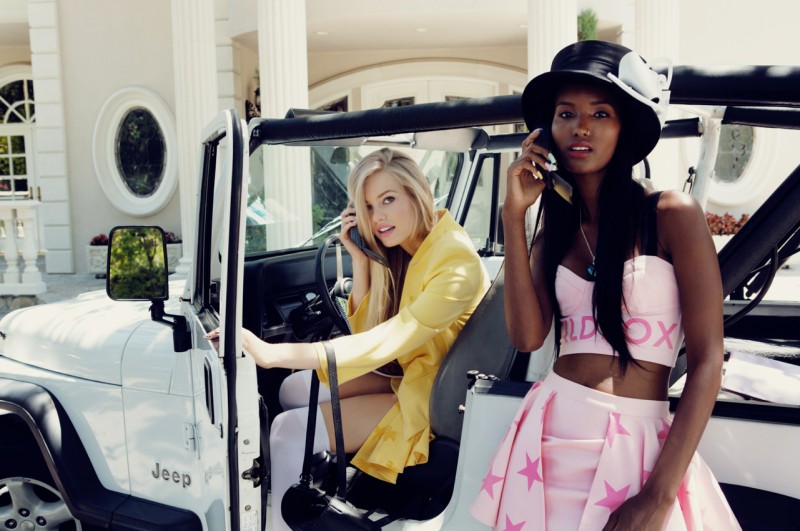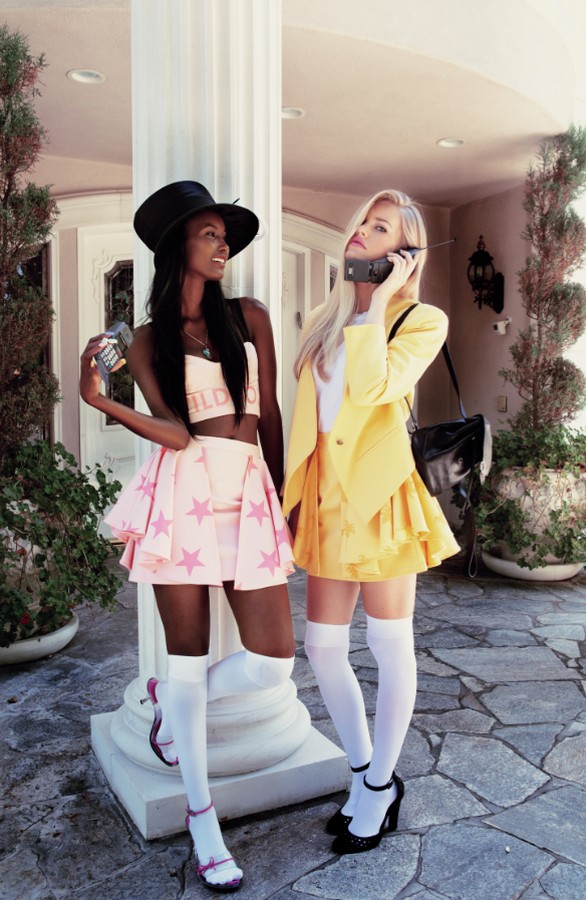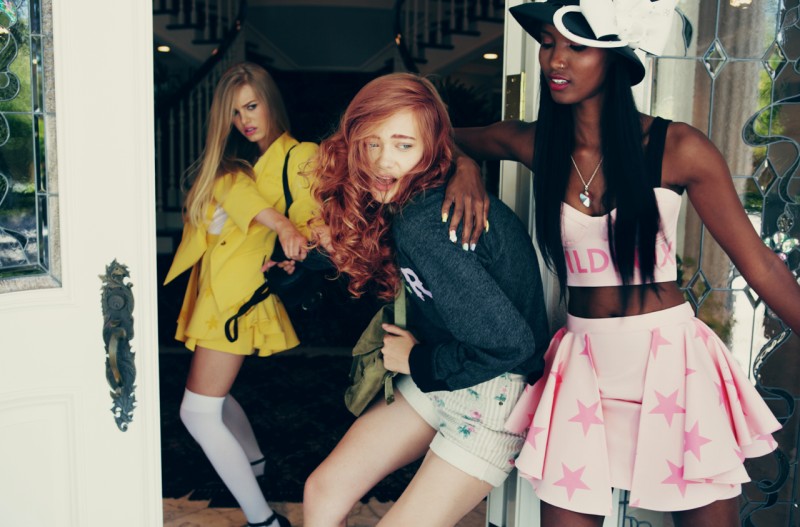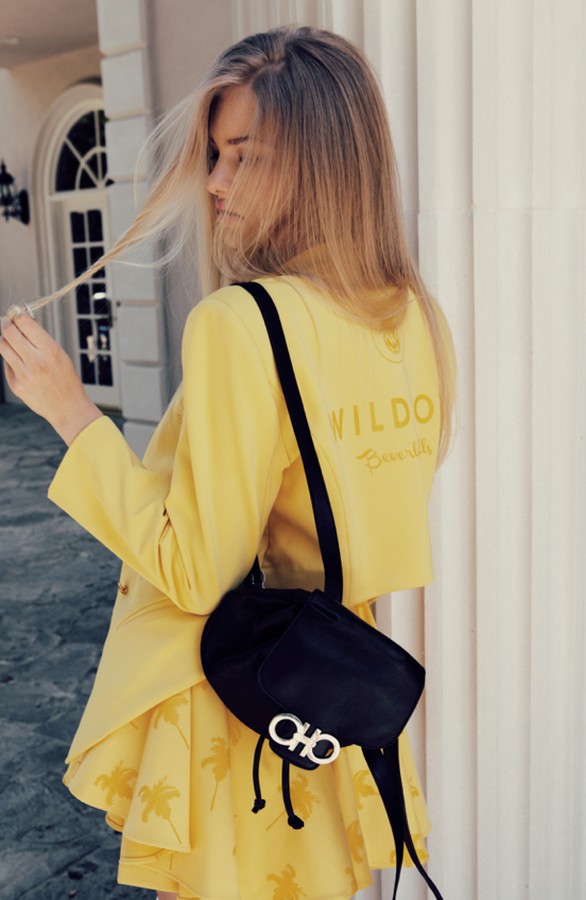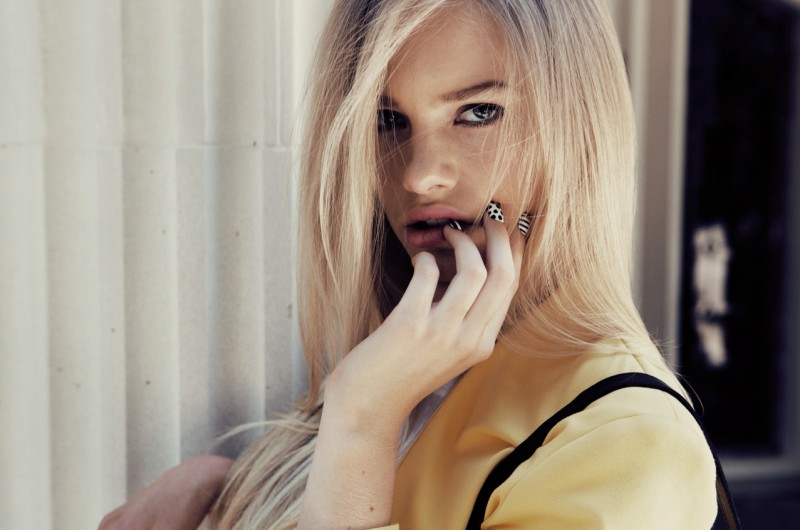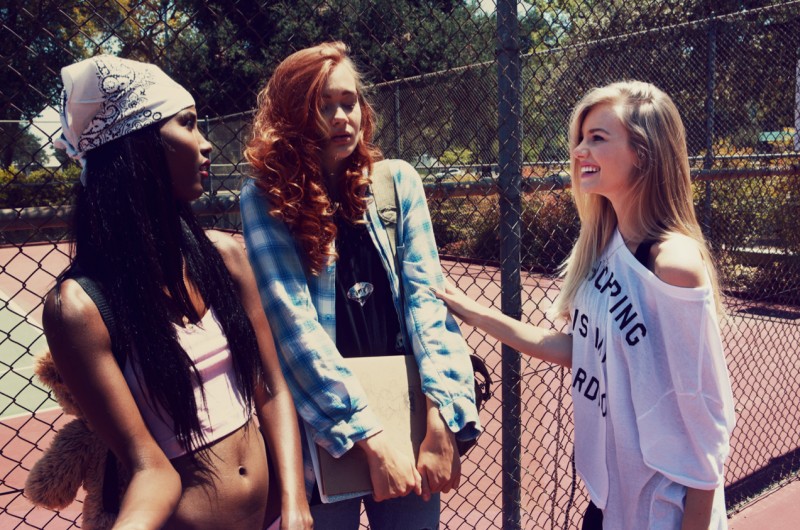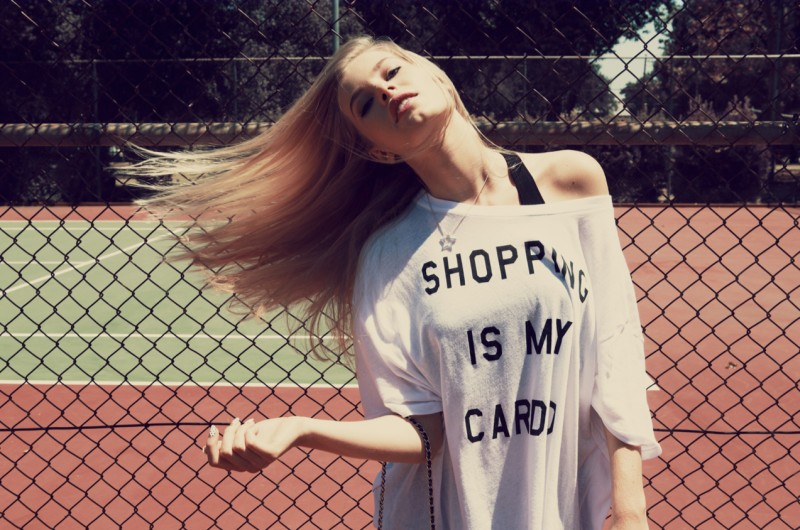 Pages: 1 2
Enjoyed this update?