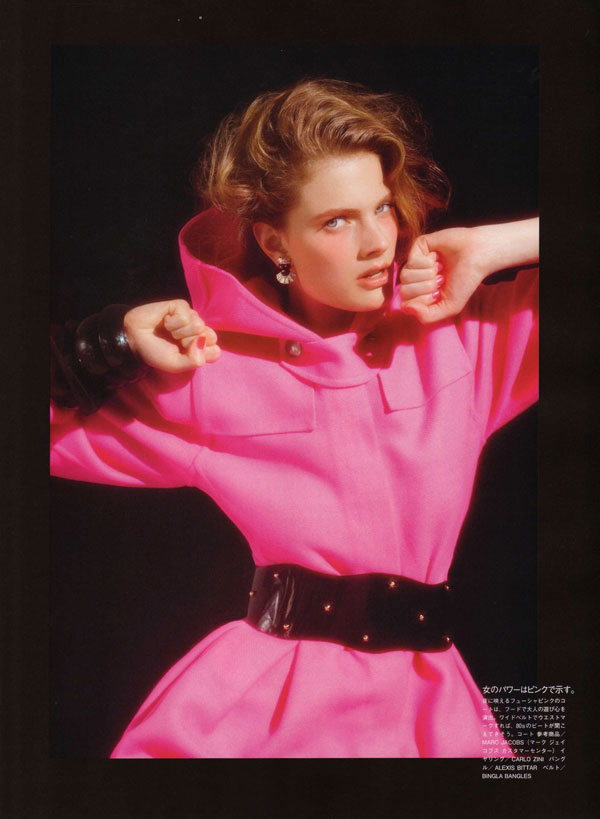 The 1980s are alive and well in December's Vogue Nippon. Although there might be some '80s fatigue out there, fashion editor Aurora Sansone manages to put a unique spin on this longstanding trend with "She's Got the Look". Photographed by Laura Sciaovelli and featuring Constance Jablonski, the layout captures all the glamour of the totally awesome decade and more.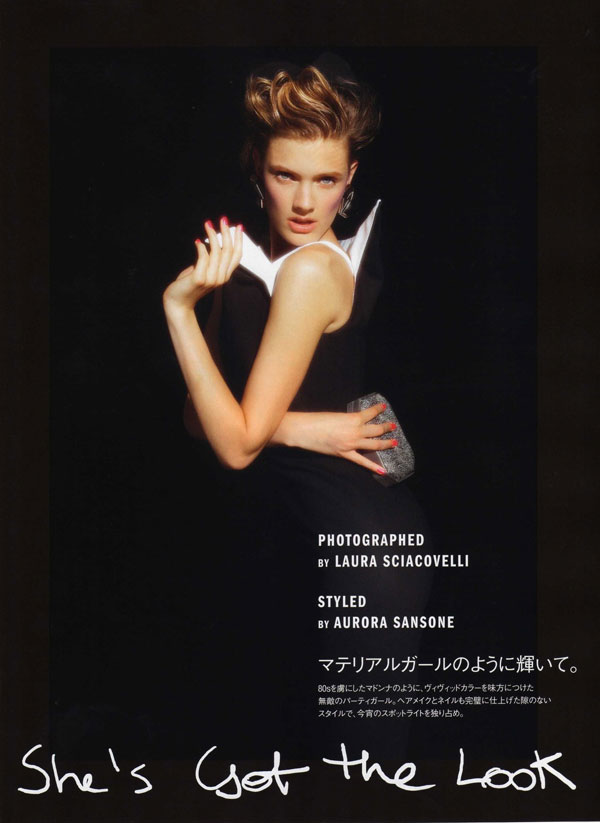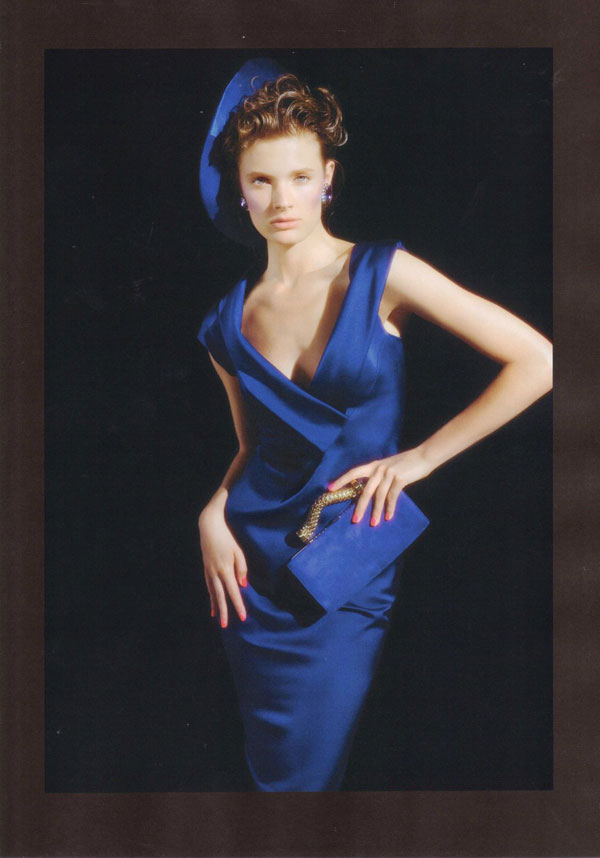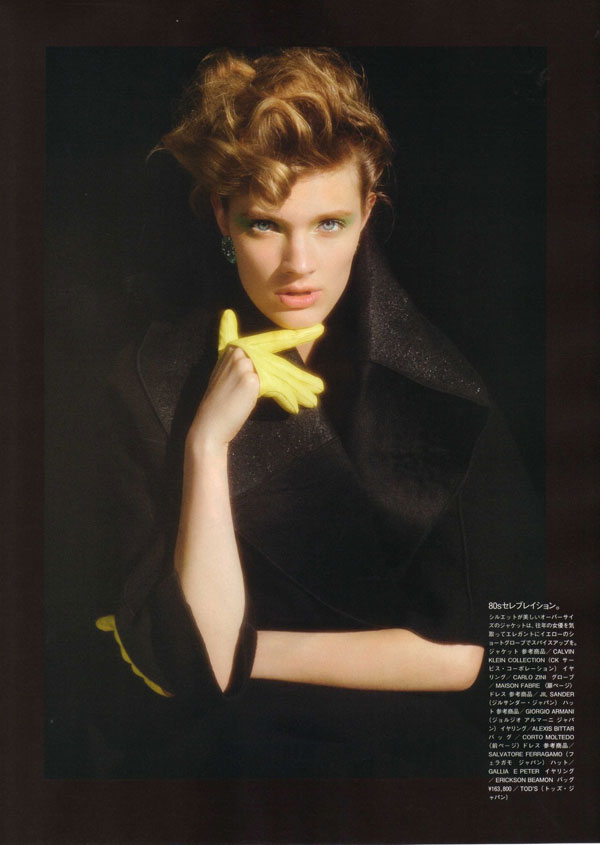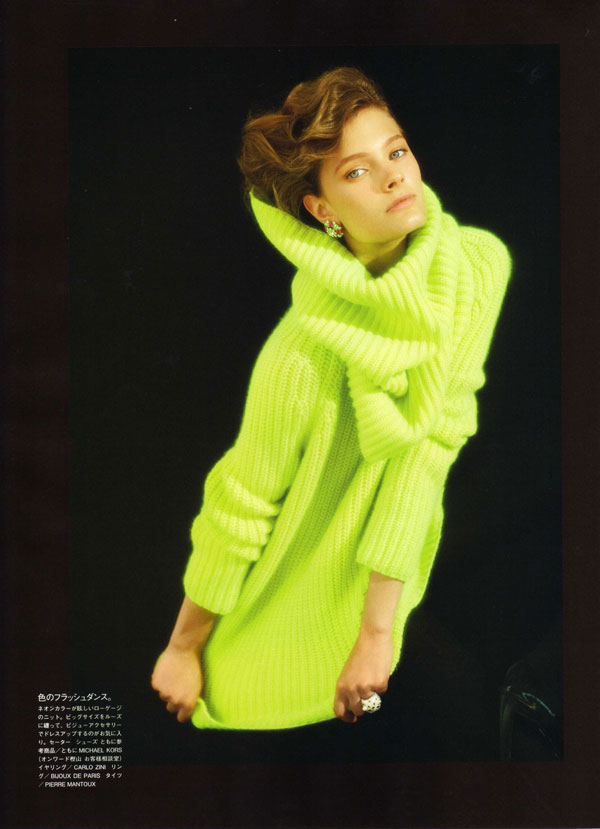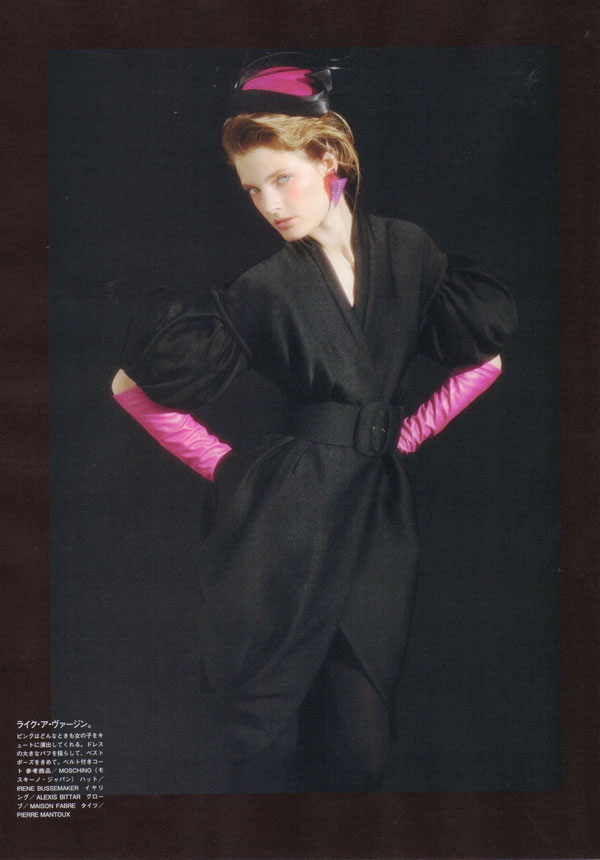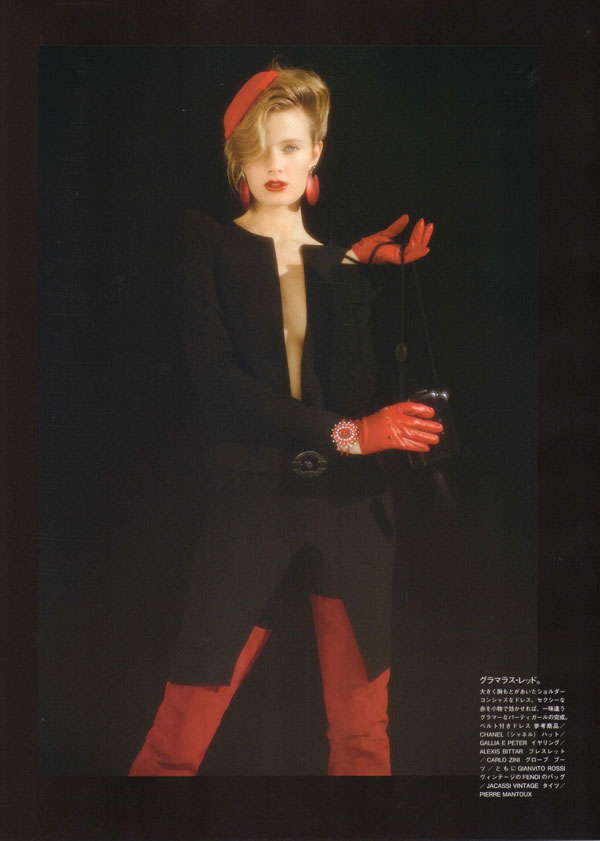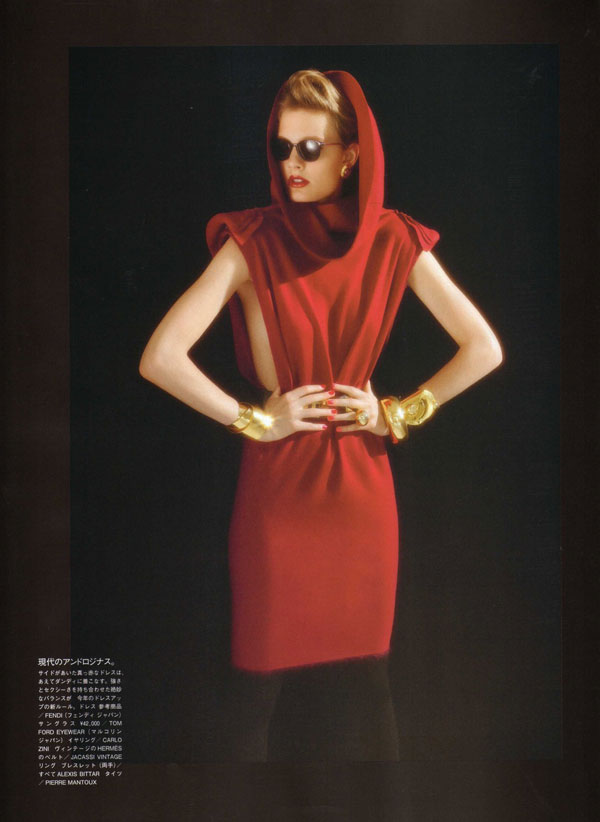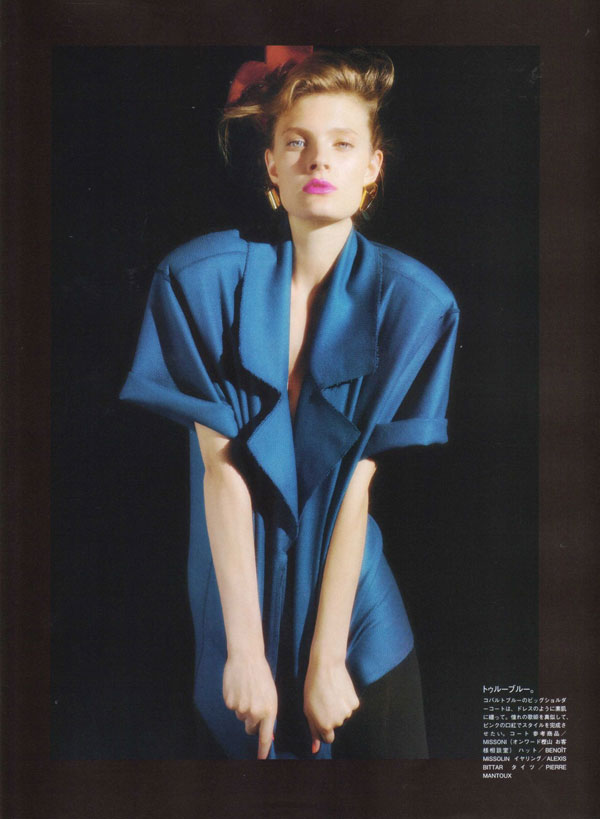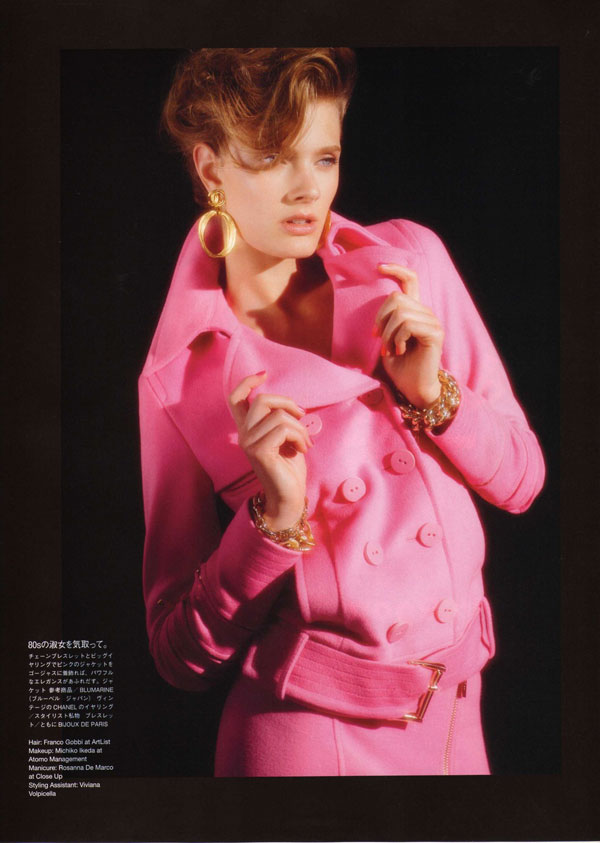 source | MAGstyle @ tfs
Enjoyed this update?