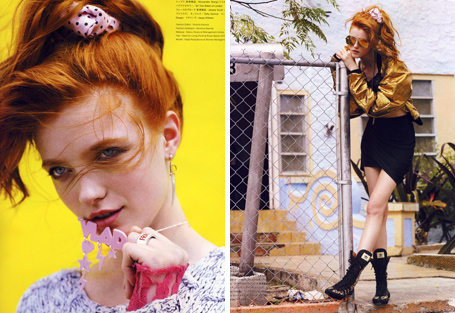 The number of times the 80s has been referenced on the runway and in print recently has been unfathomable, and Numéro Tokyo goes for a literal interpretation with Vlada Roslyakova in "Valley Girl". From the scrunchies to the acid wash jeans, it is totally retro. Keep in mind, it may look cute on Vlada, but in real life it is an atrocity that must never be committed.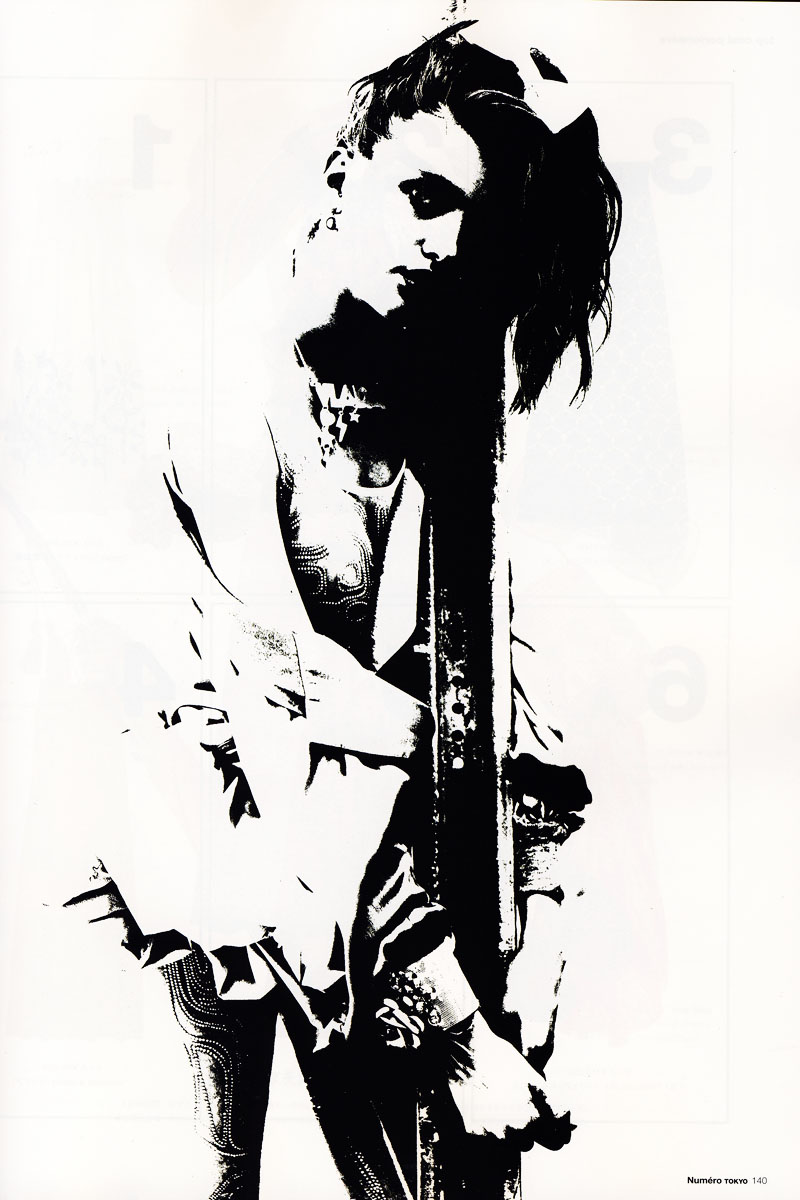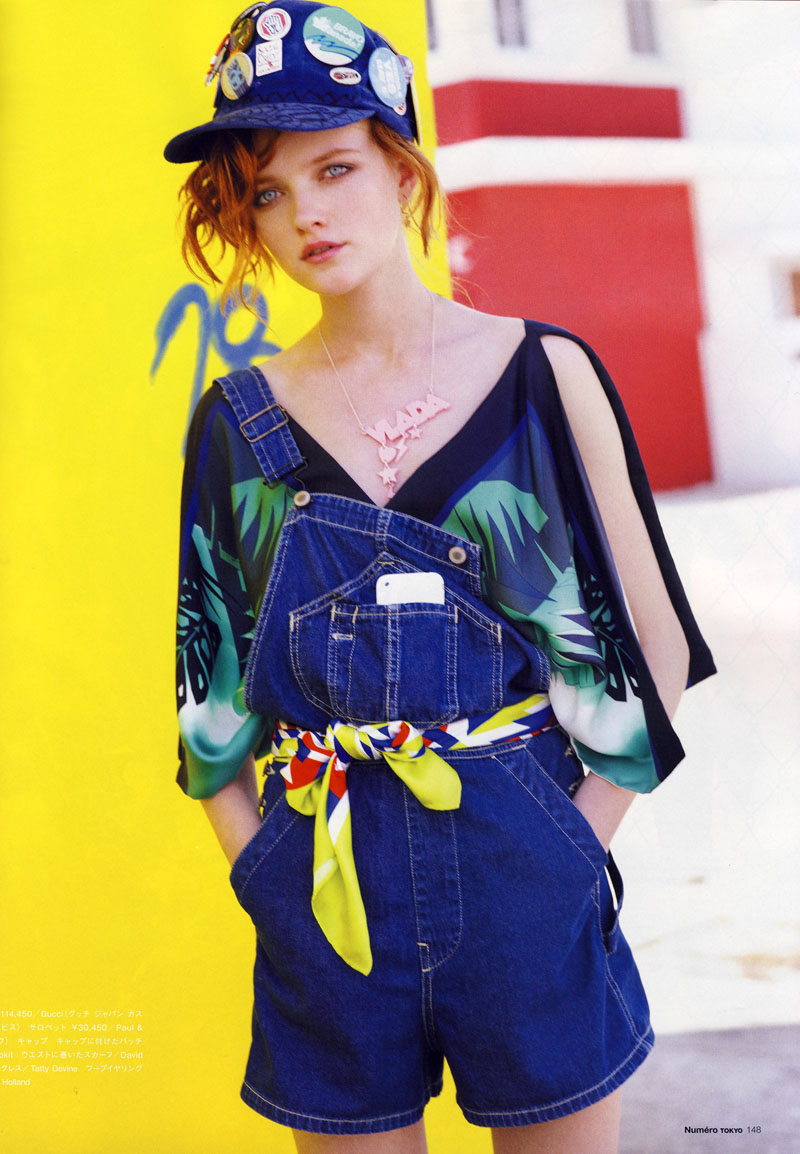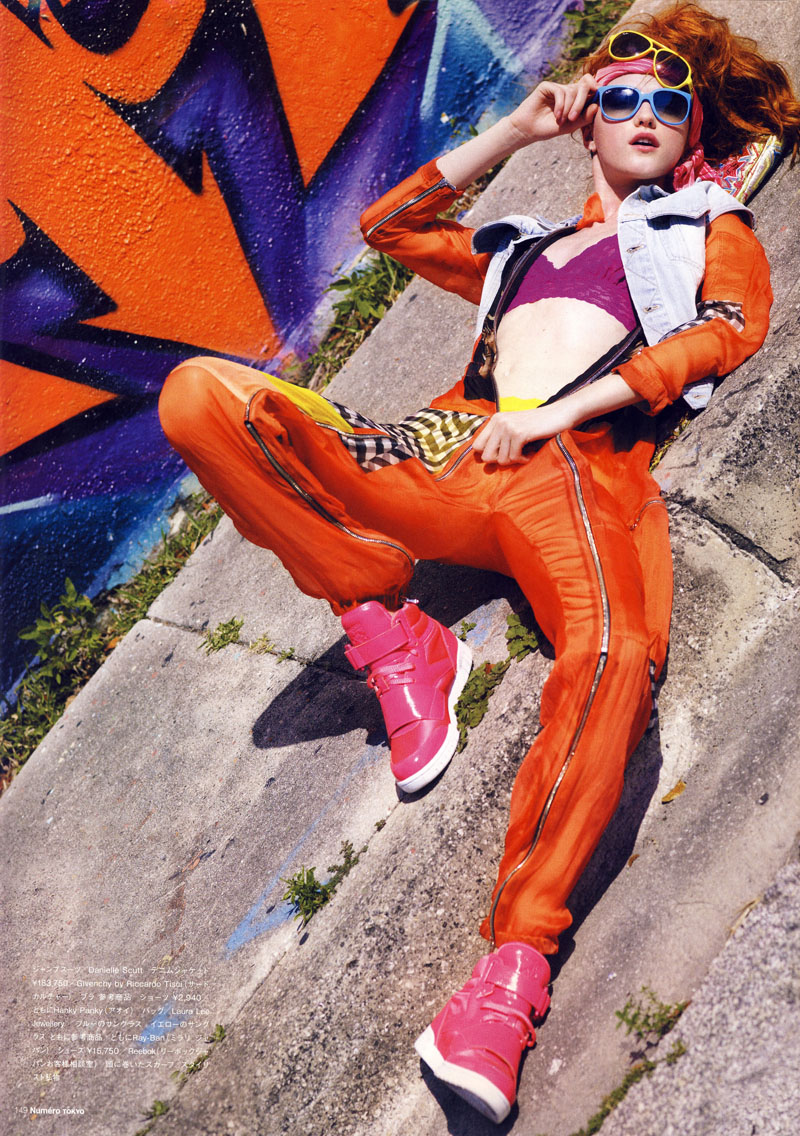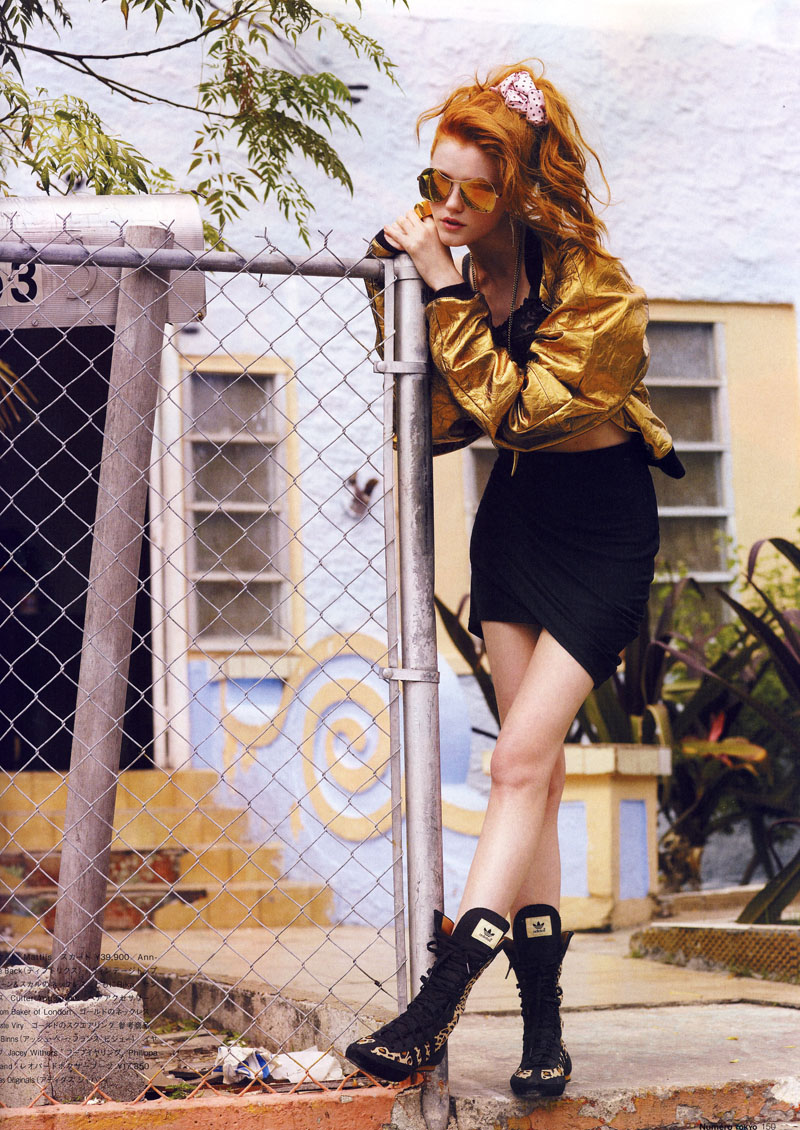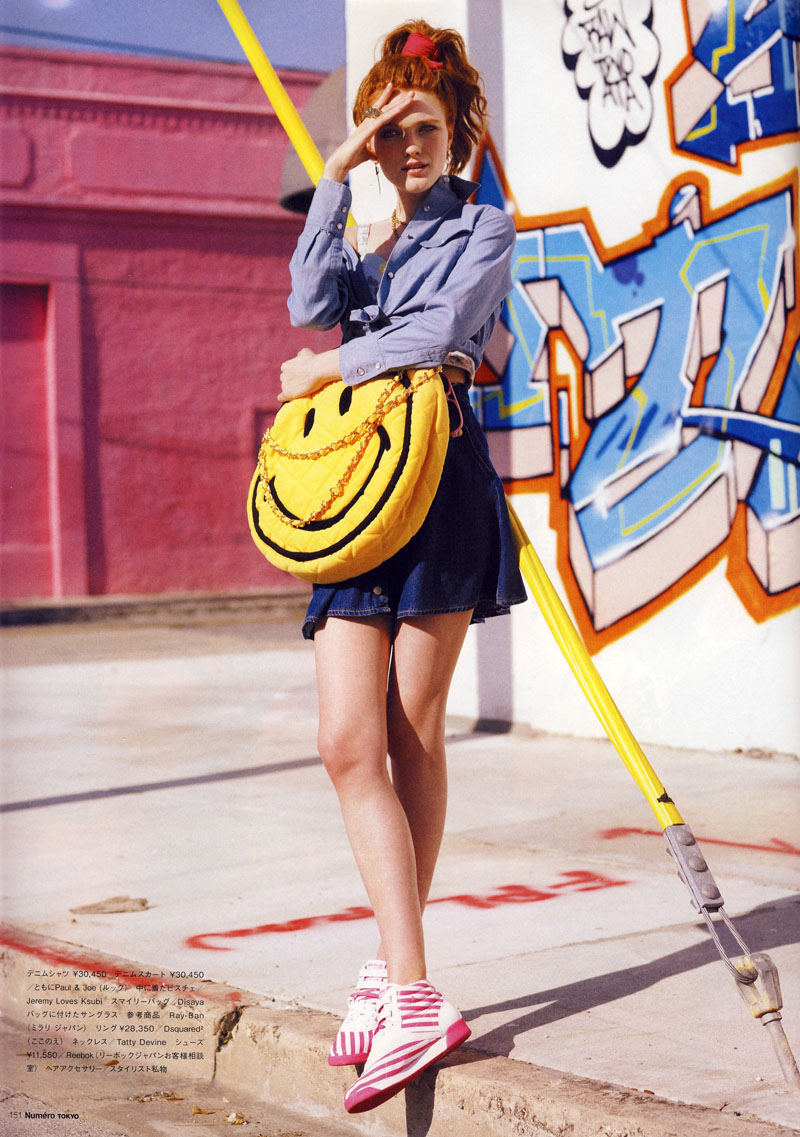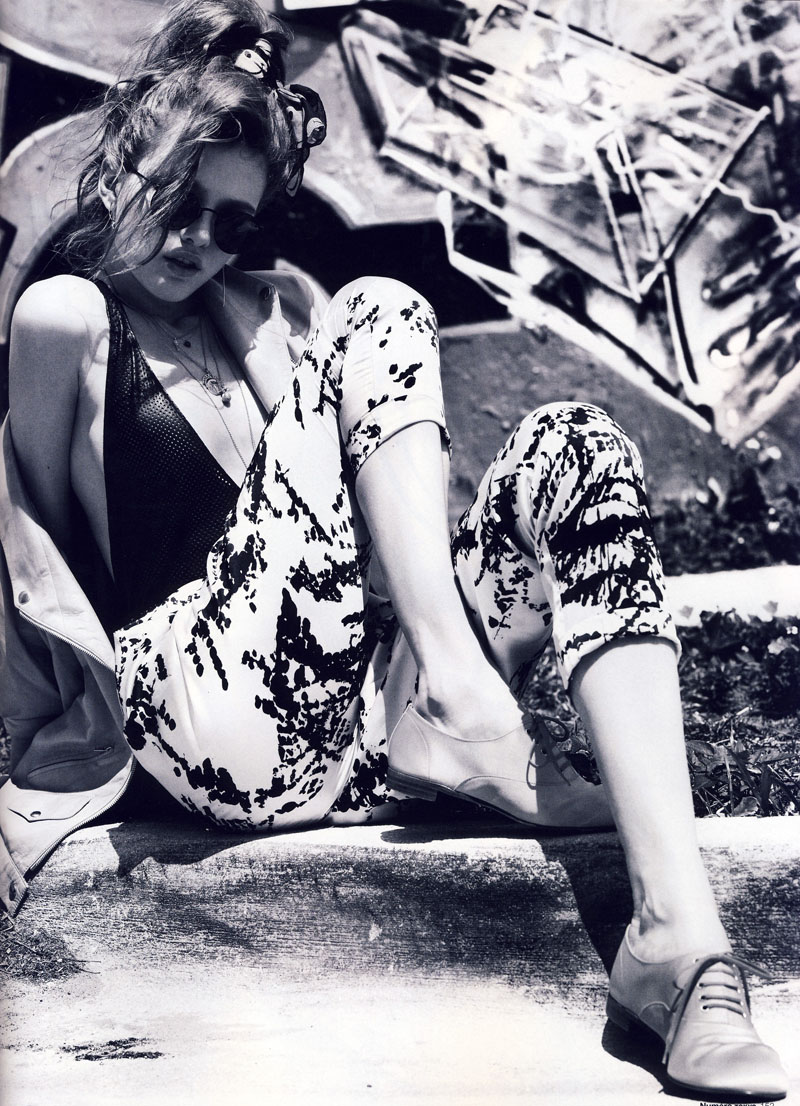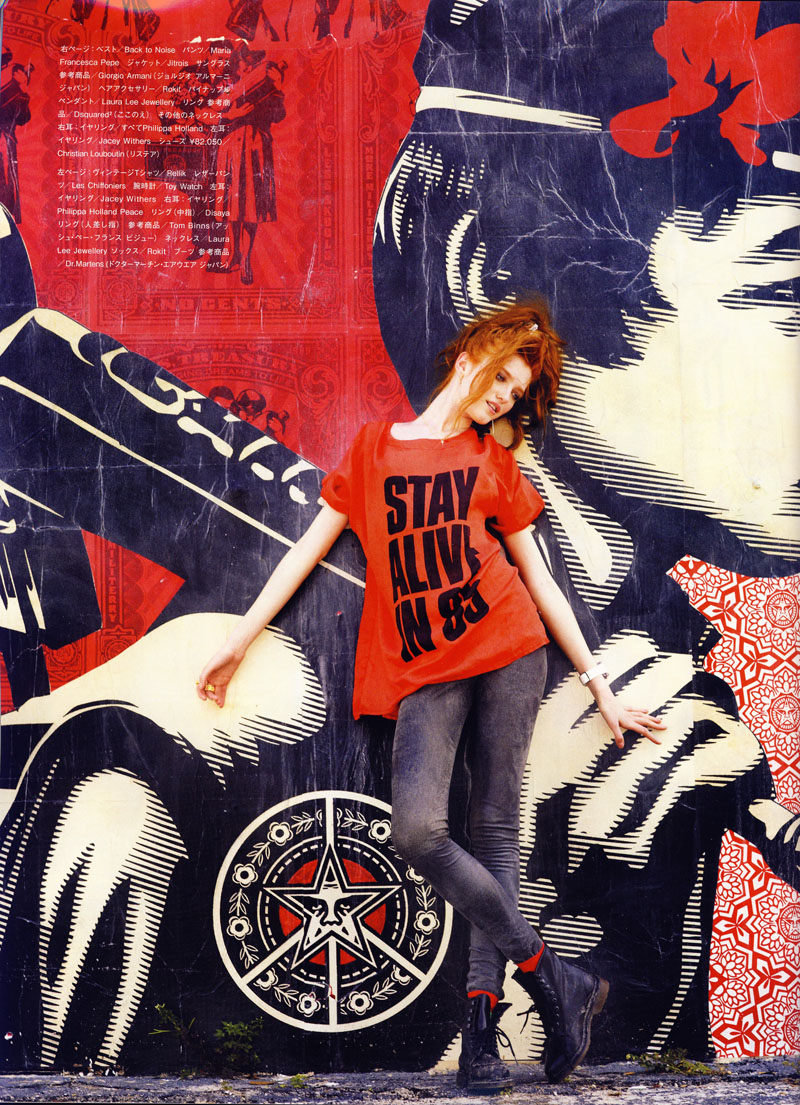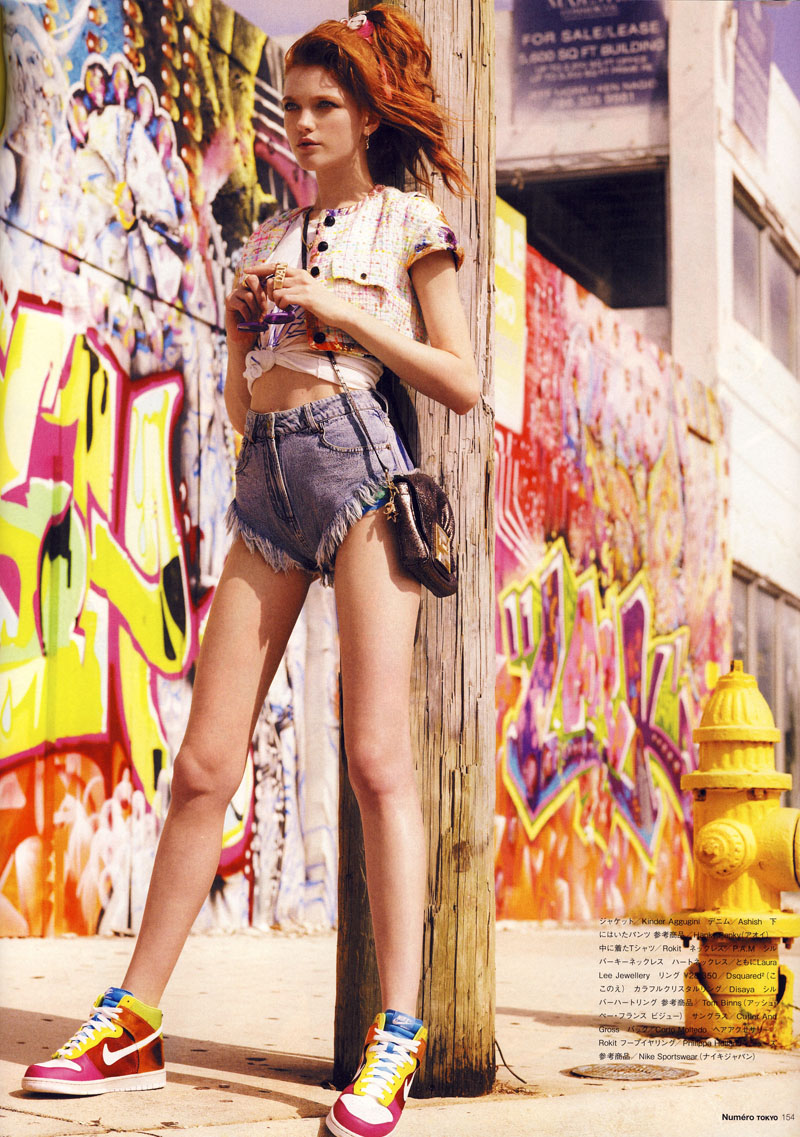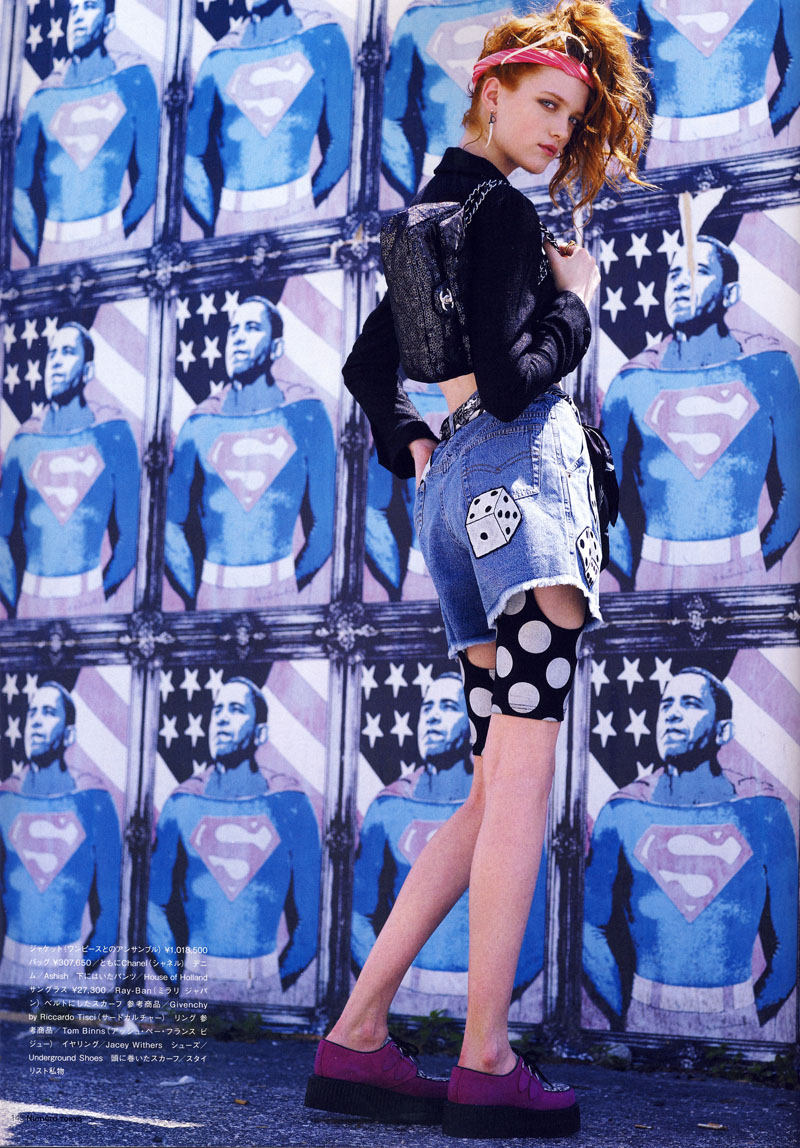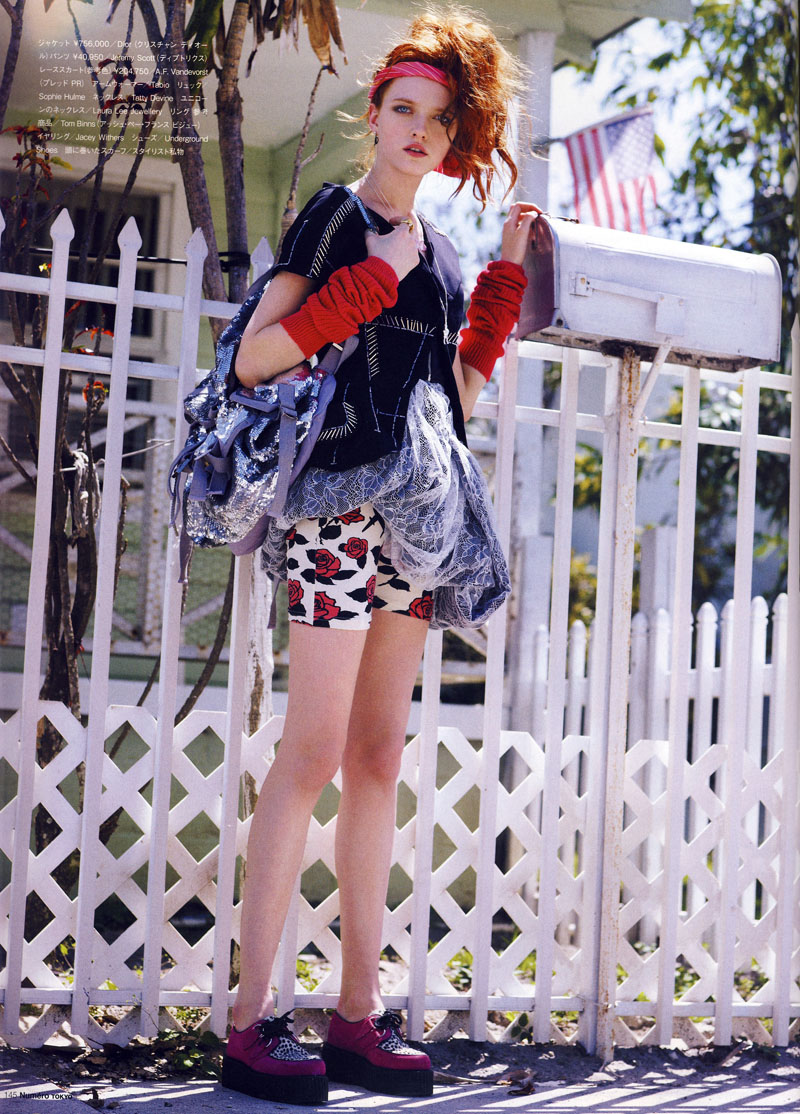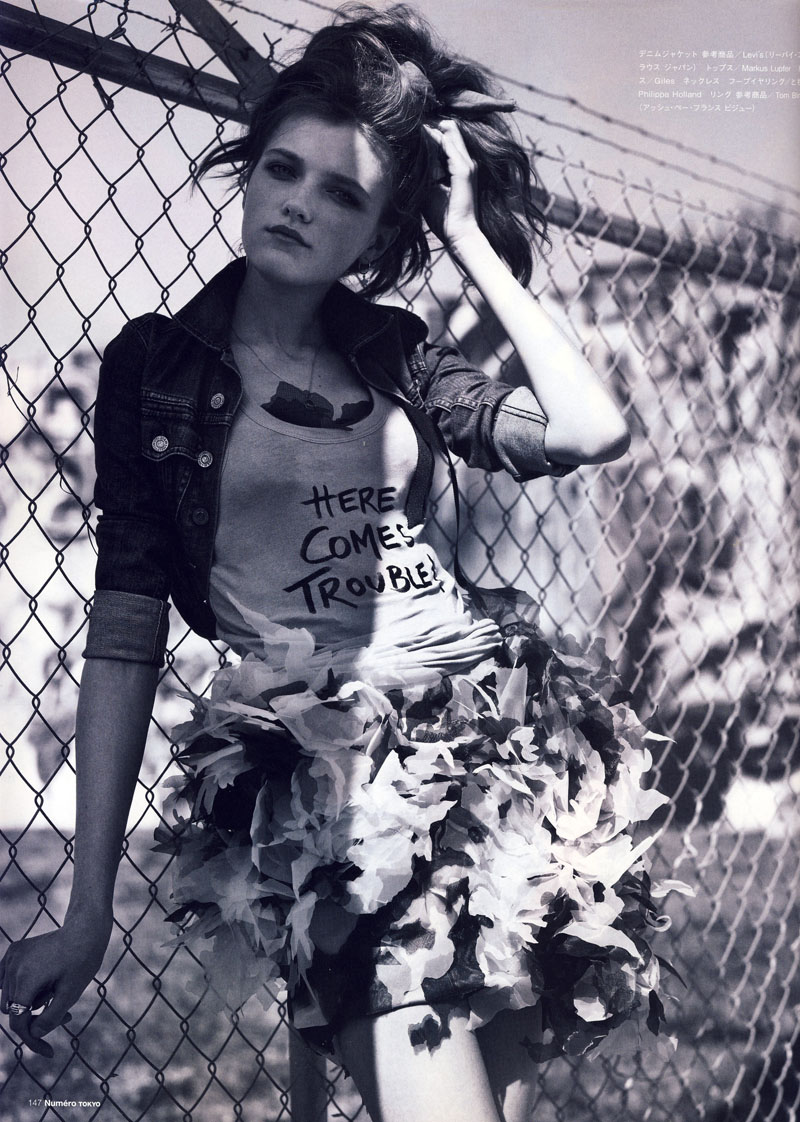 Magazine: Numéro Tokyo (July/August 2009)
Editorial: Valley Girl
Photographer: David Vasiljevic
Model: Vlada Roslyakova
source | maimon @ tfs
Enjoyed this update?