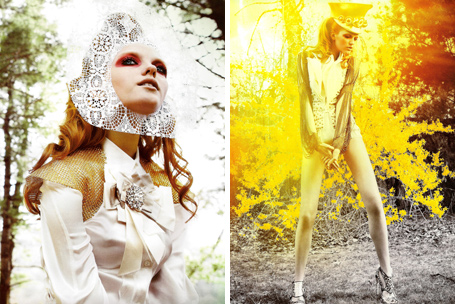 Recent Numéro Tokyo cover girl, Vlada Roslyakova, confronts the wilderness in "Forest Princess" by Greg Kadel. "Princess" turns out to be atypical from what we would normally expect from Kadel. He trades the familiar beaches for a vast landscape of forest, and experiments with lighting effects to make Vlada shine like a star. Based on this series, change is definitely good!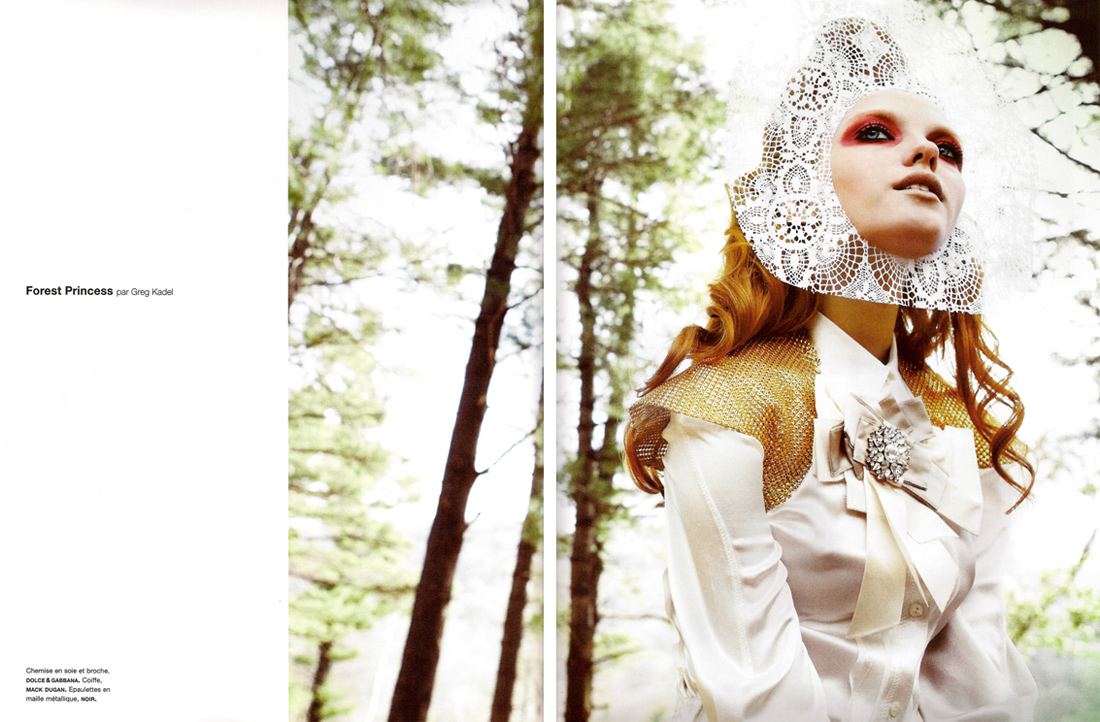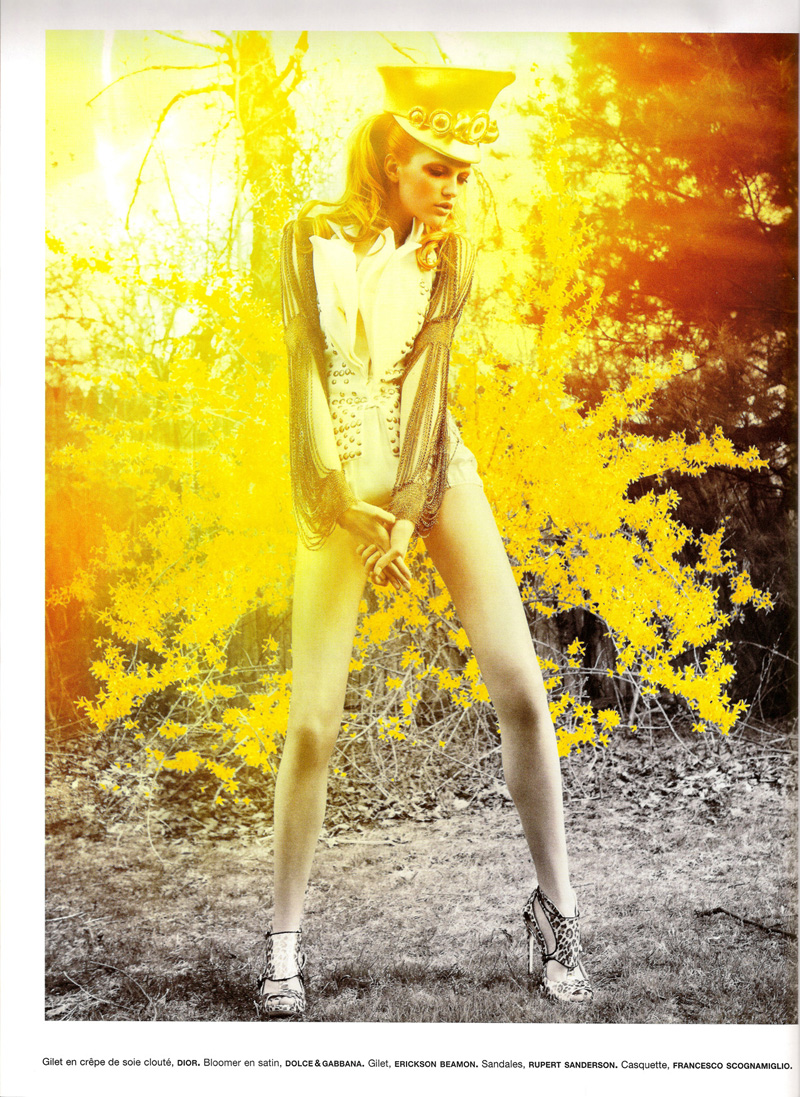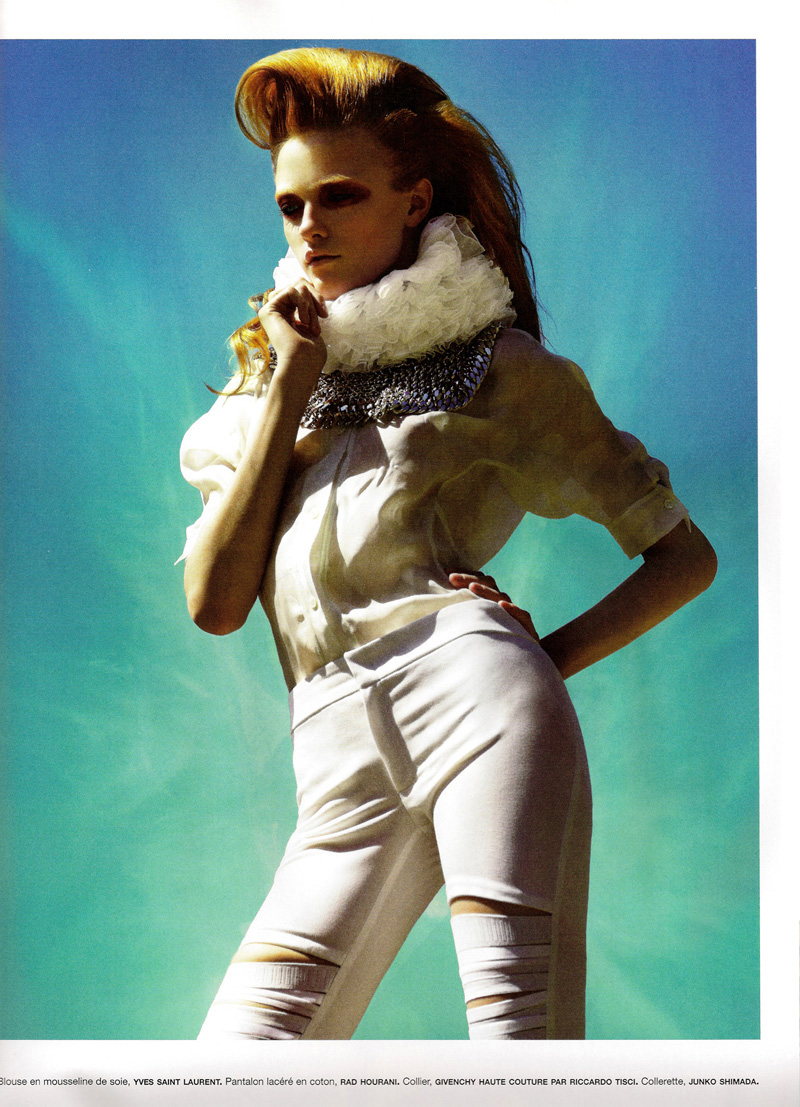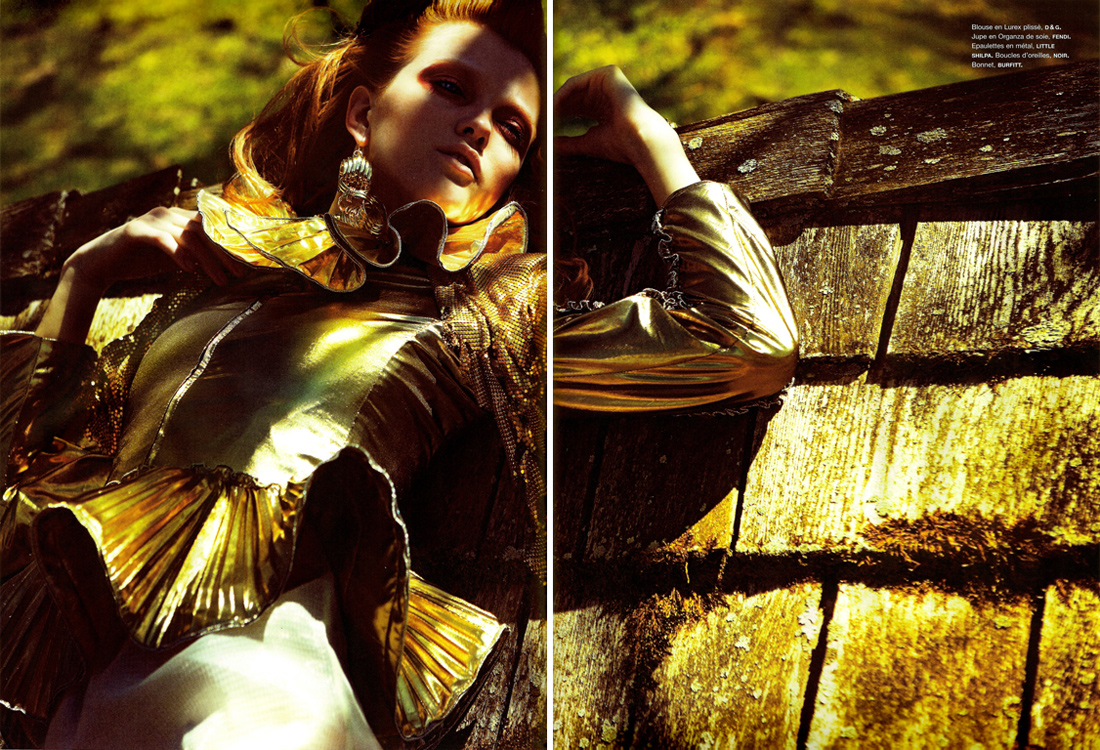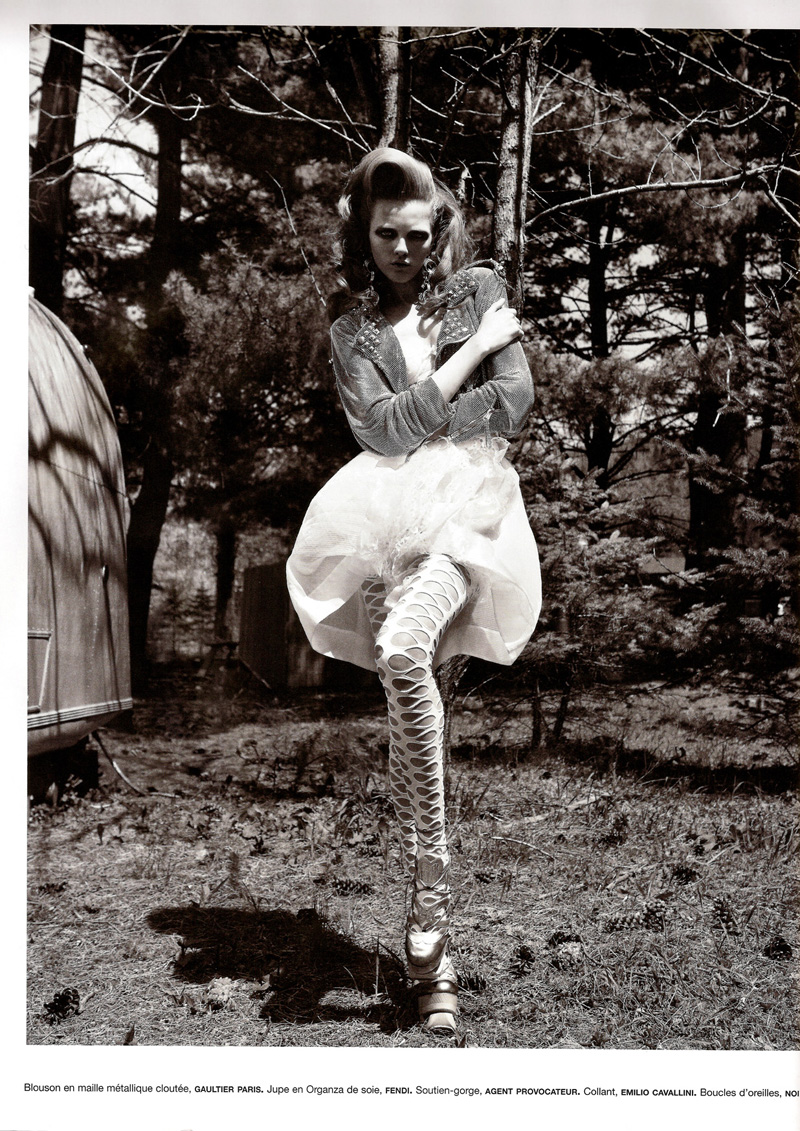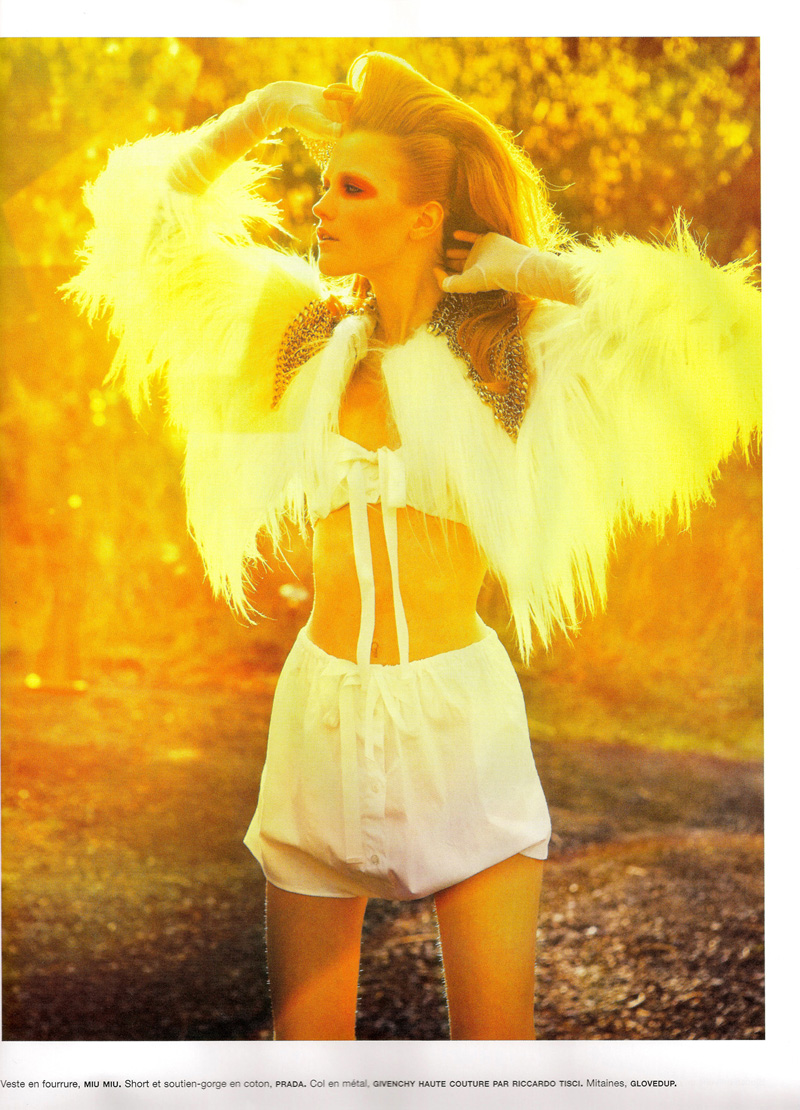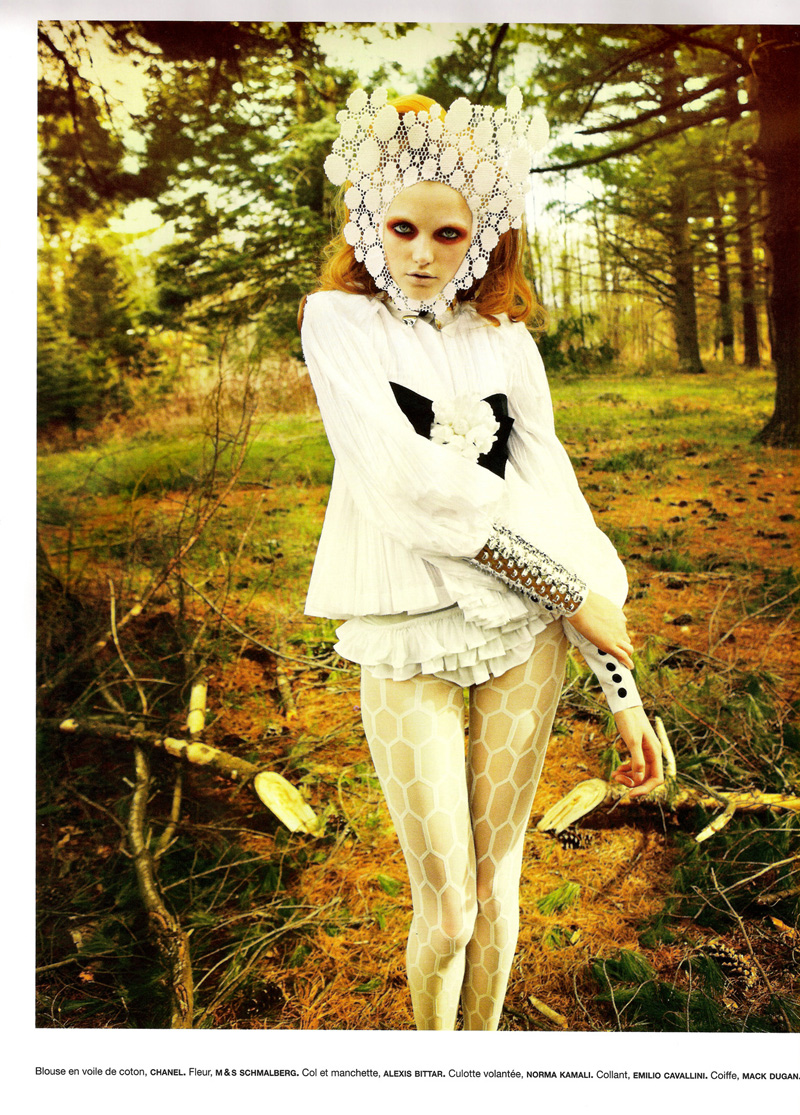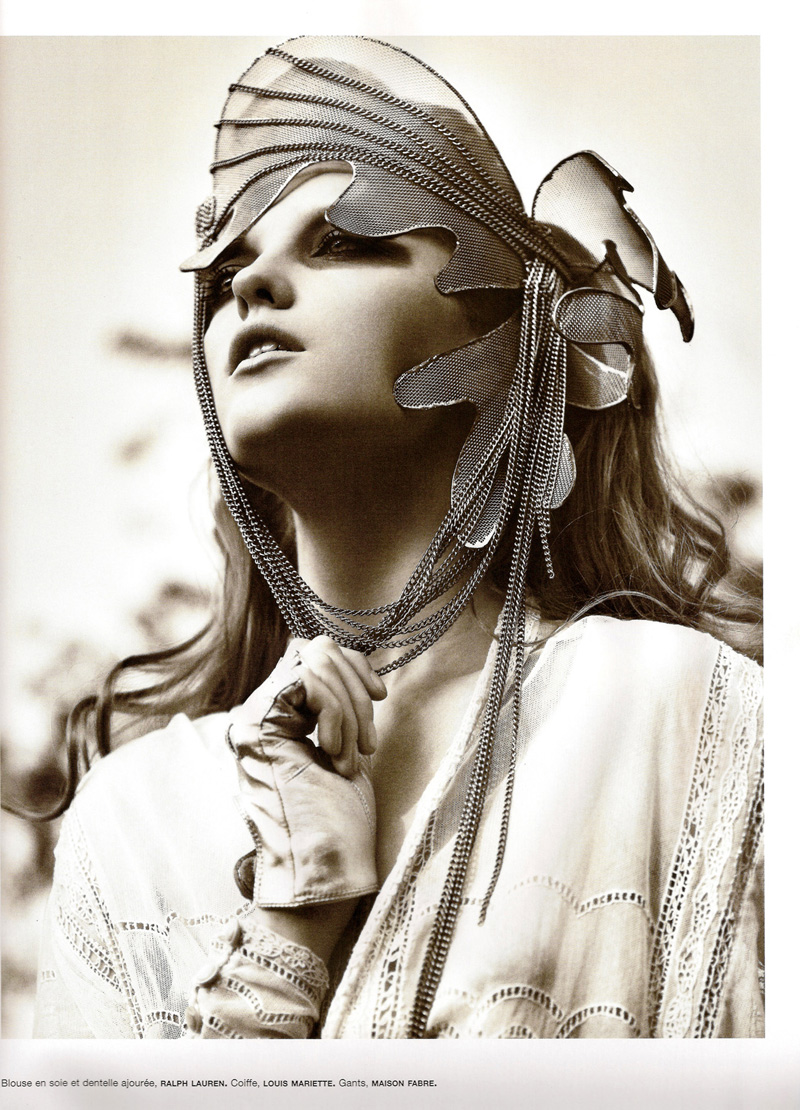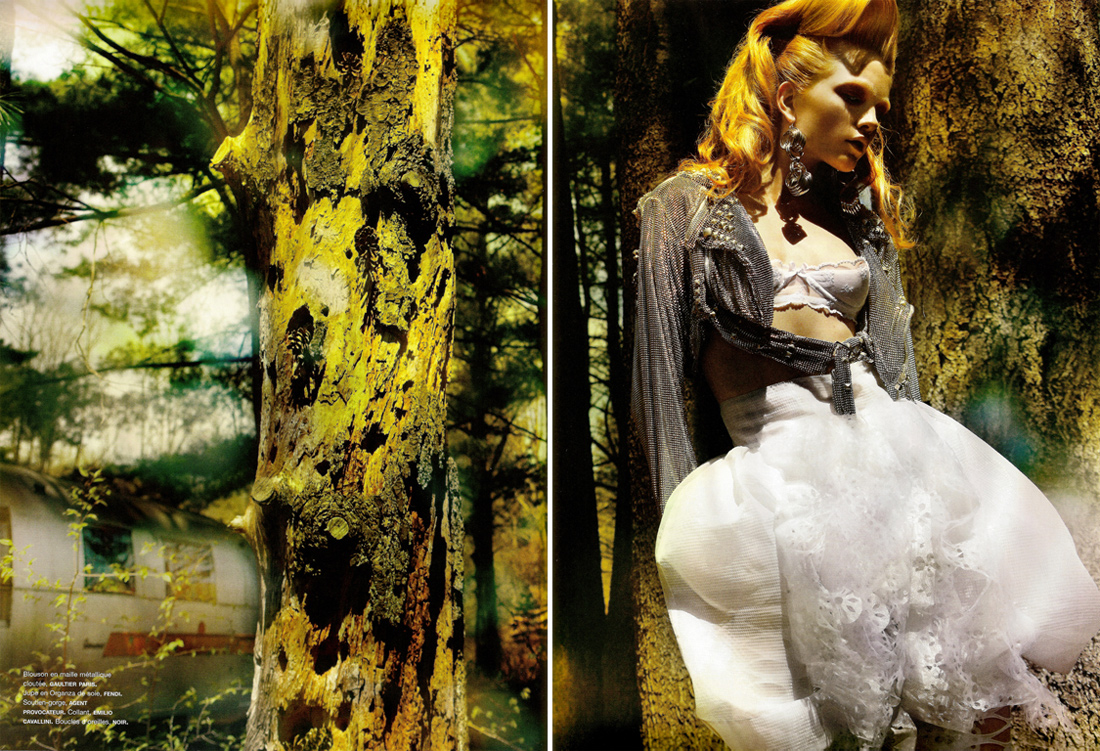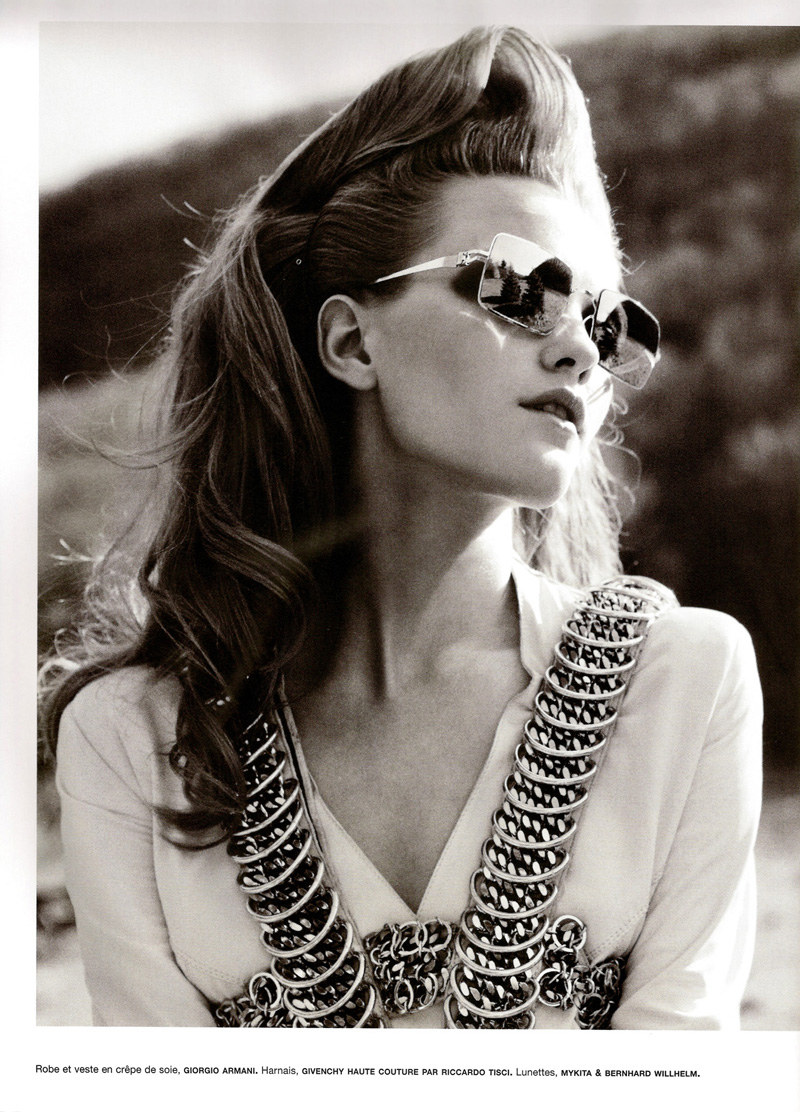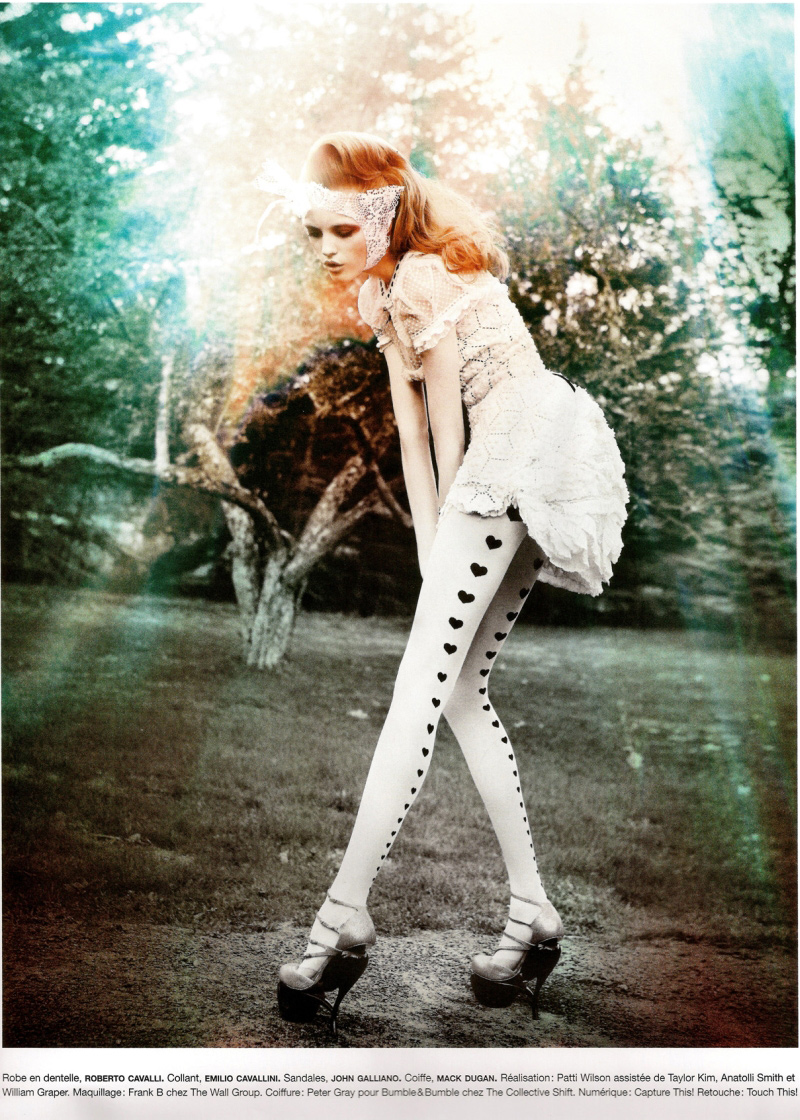 Magazine: Numéro (Issue #104)
Editorial: Forest Princess
Photographer: Greg Kadel
Model: Vlada Roslyakova
source | flyingace @tfs
Enjoyed this update?