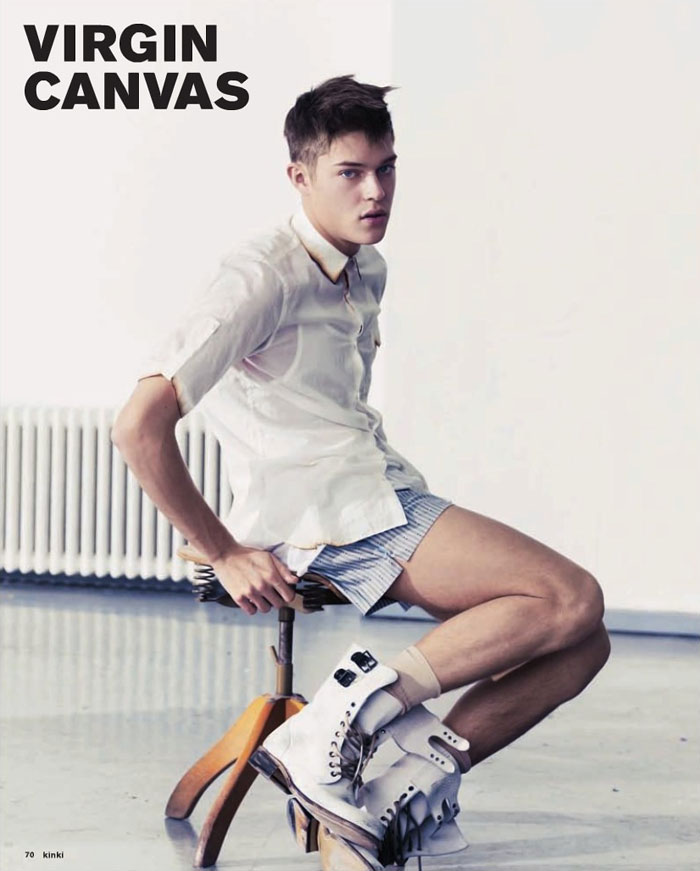 Now that I think of it, it's not too often that we get to see the male-female dynamic in fashion layouts. And on the rare occasion it is done, the results can be less than stellar. The creatively titled, "Virgin Canvas" by Sven Baenziger, turns out to be a delightful exception to the rule. Models Laura Kenner and Cesar Casier are an alluring duo as they test the limits of restraint.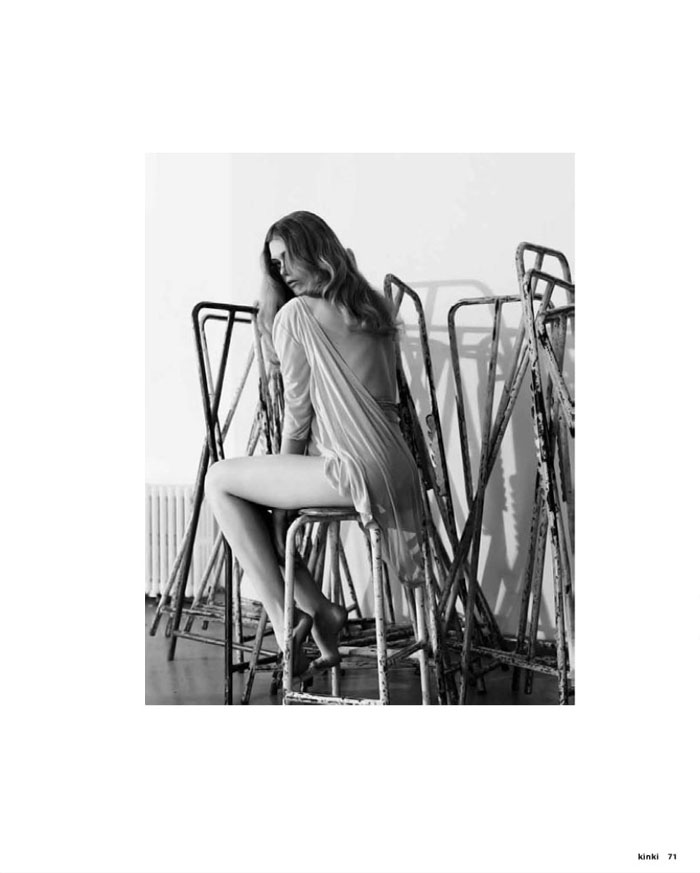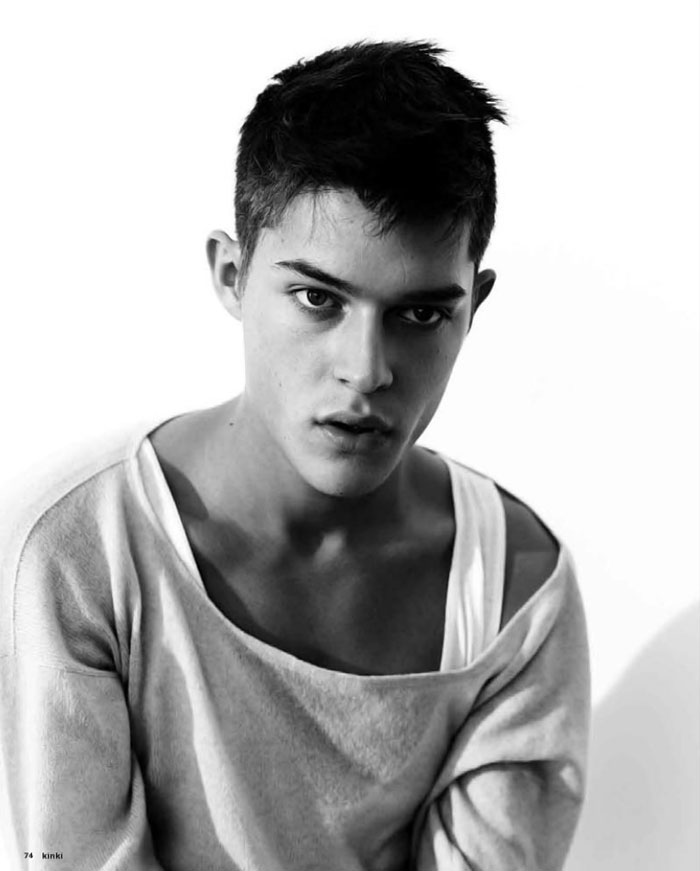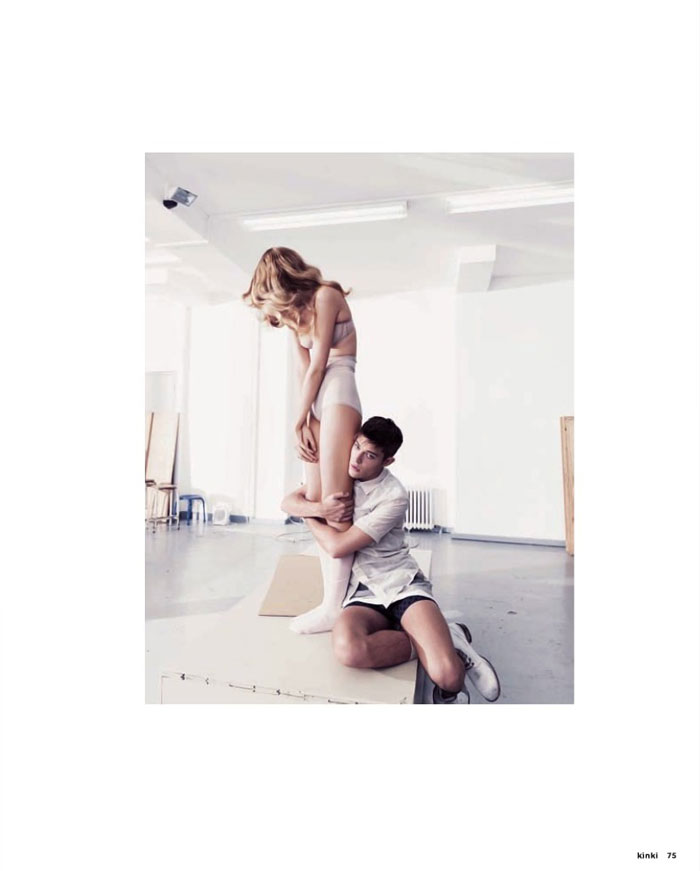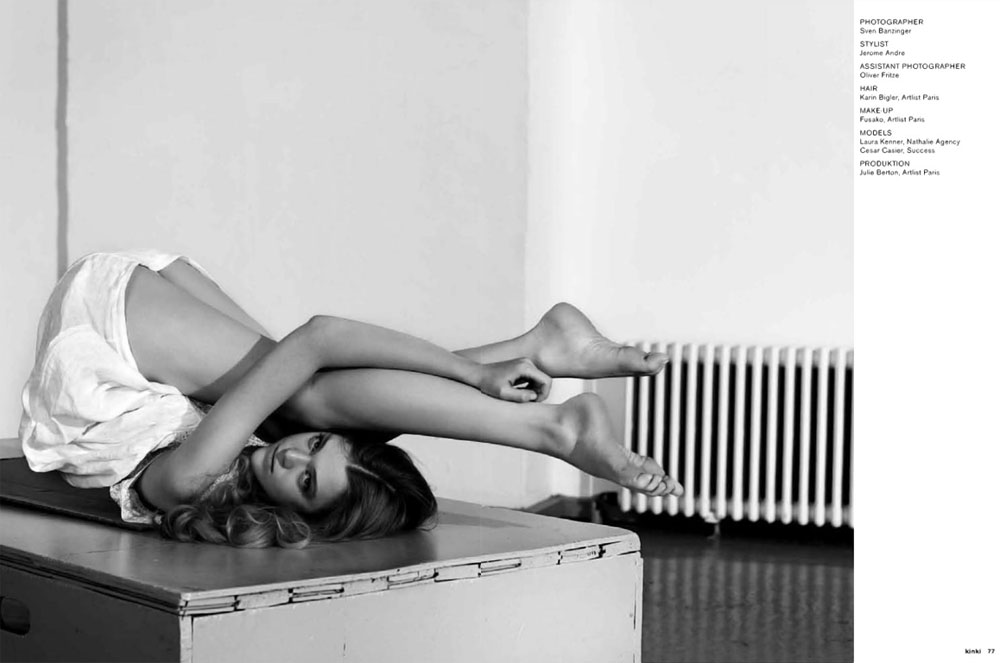 Magazine: Kinki (Issue #14)
Editorial: Virgin Canvas
Photographer: Sven Baenziger
Model: Laura Kenner & Cesar Casier
source | Some Required
Enjoyed this update?