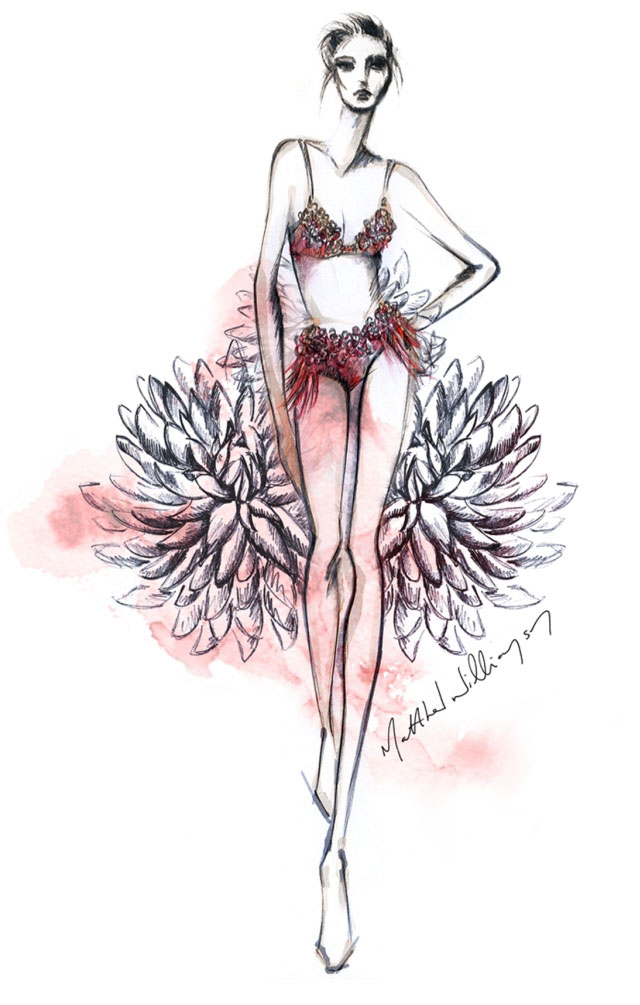 Illustration of Triumph x Matthew Williamson Collaboration
Maison Triumph – Lingerie label Triumph celebrates 127 years of heritage, expertise and style evolution with "Maison Triumph", a pop up shop housed within Seven Dials Covent Garden at 71 Monmouth Street in London. Showing to the public from today, February 15th to February 18th, the space will host several activities throughout London Fashion Week. "Underpinning Style Since 1886", Triumph has also collaborated with leading London Fashion Week designers such as Matthew Williamson and Louise Gray for a 'Makers' collection featuring their own versions of Triumph's well-known Body Make-Up and Shape Sensation styles.
See more information about Maison Triumph on Triumph.com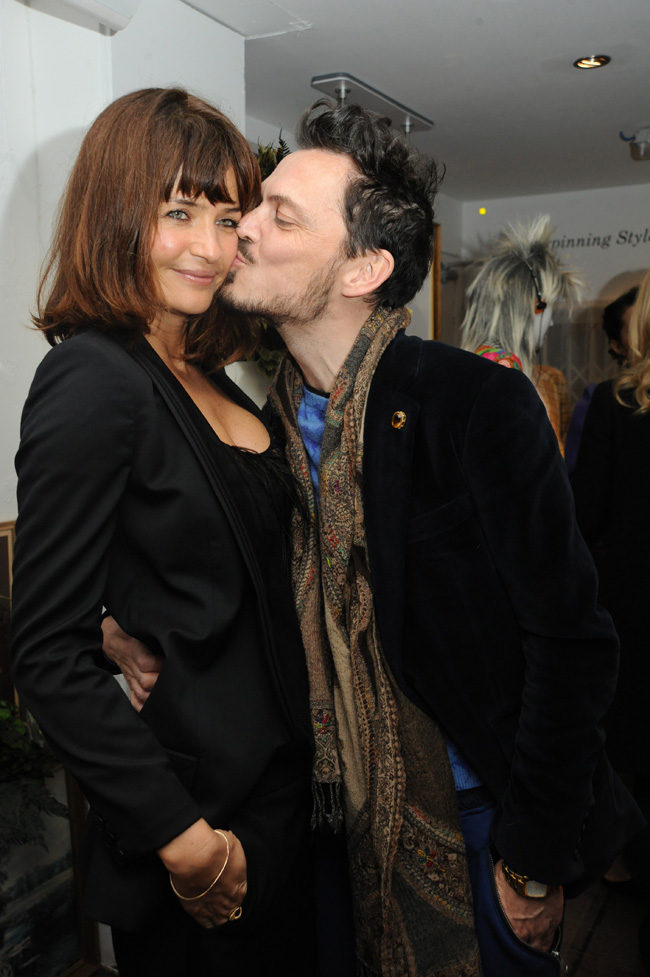 Image of model Helena Christensen and designer Matthew Williamson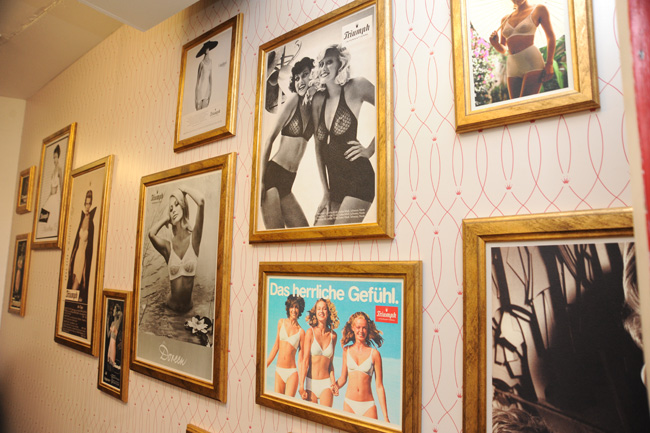 Display at Maison Triumph
Enjoyed this update?