Great styling, hair and makeup is once again overshadowed by exaggerated facial expressions in the latest Vogue US. The photos when viewed on their own are not too bad. However, when put together in a series it comes across as forced.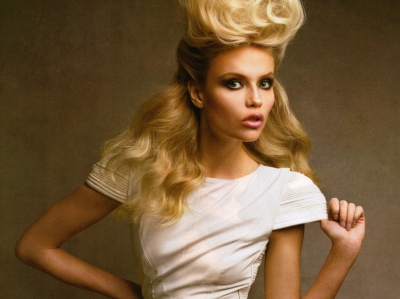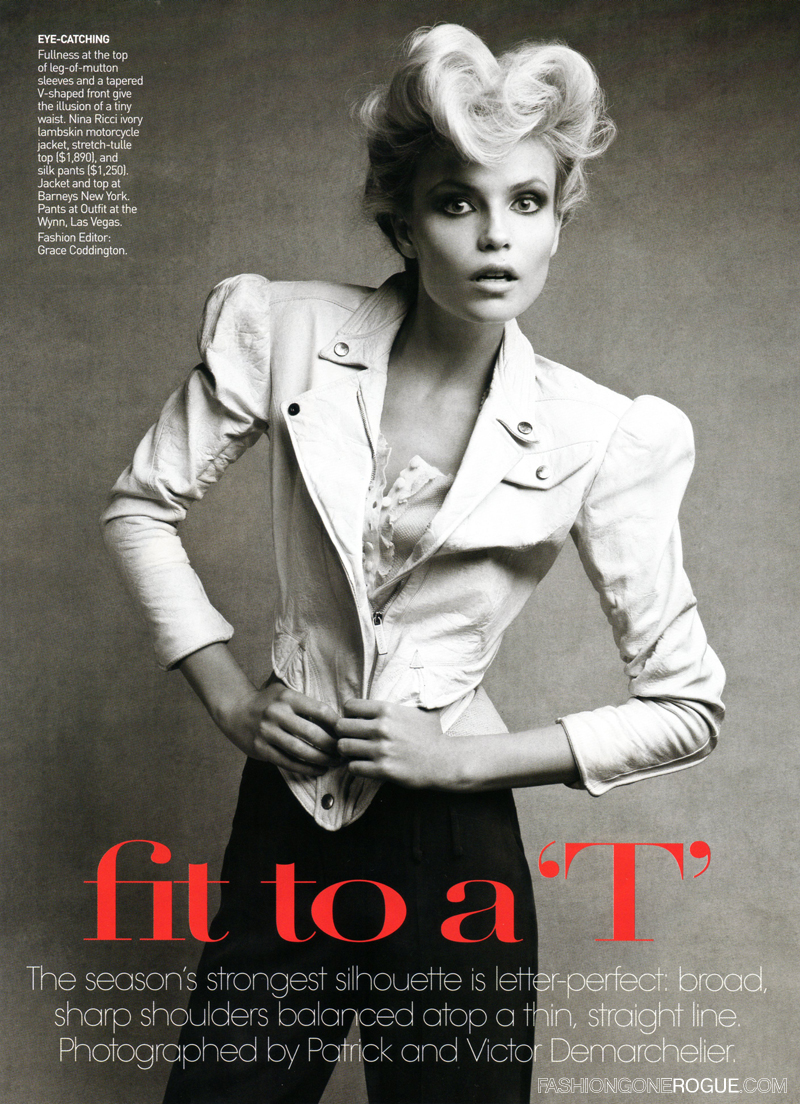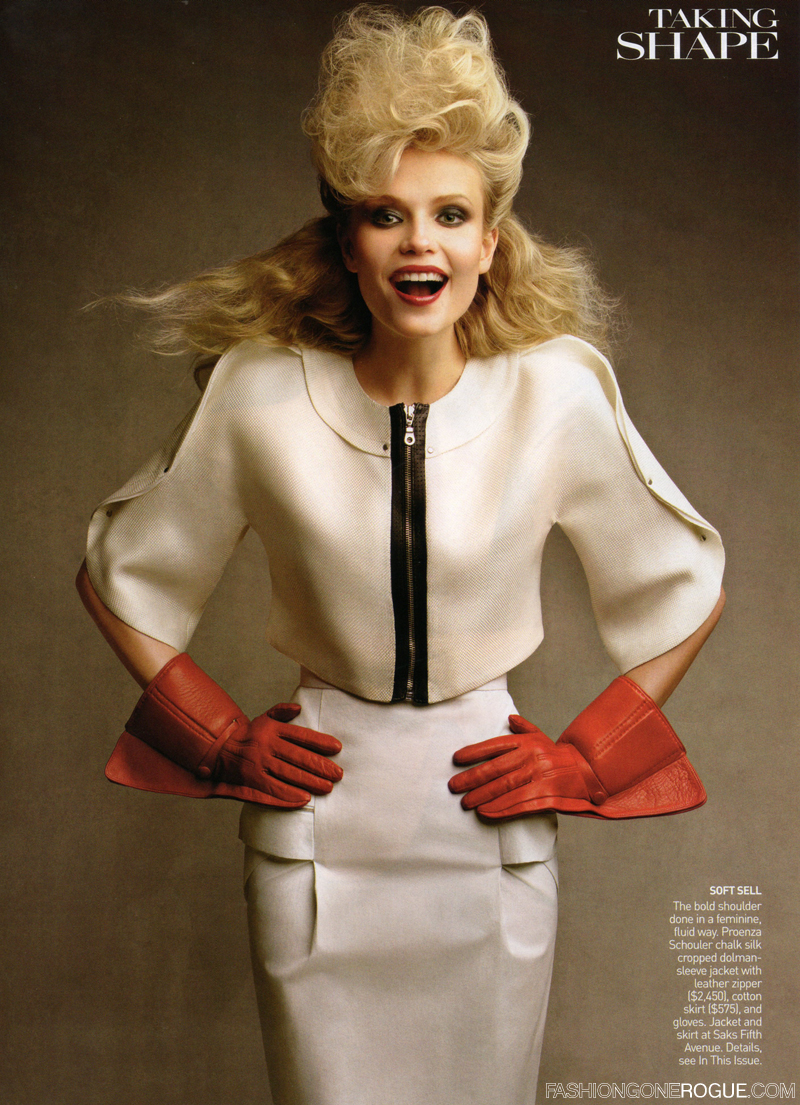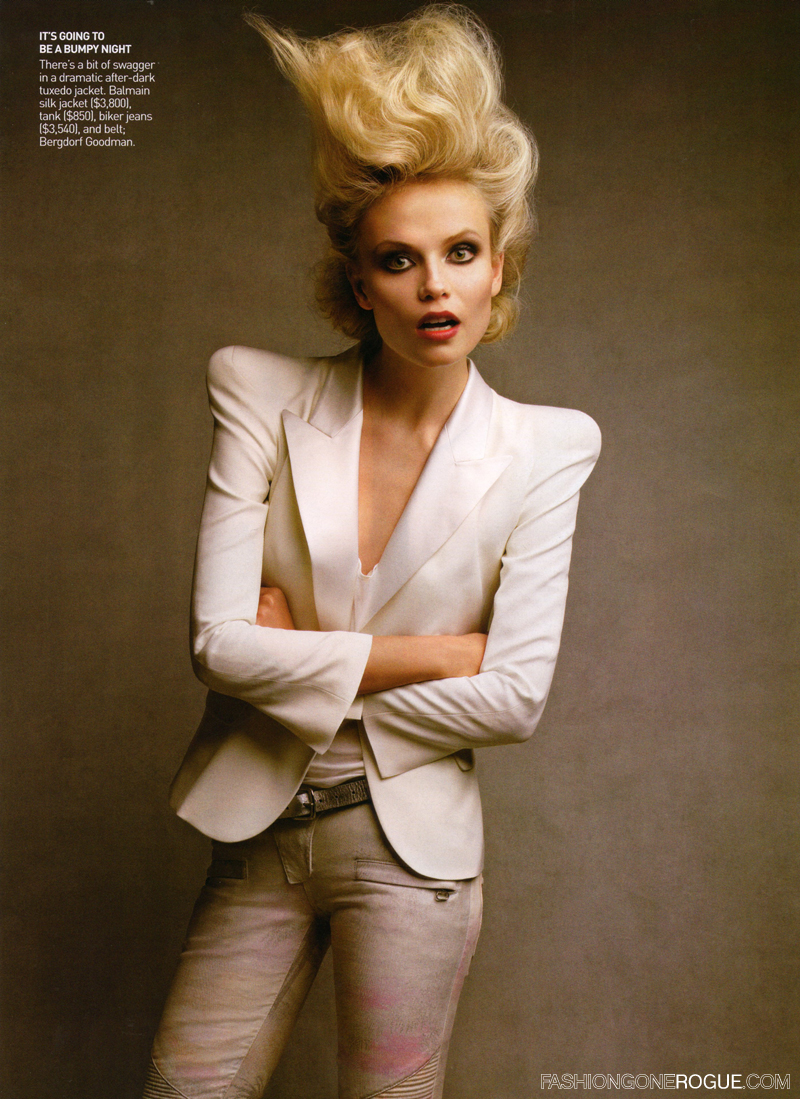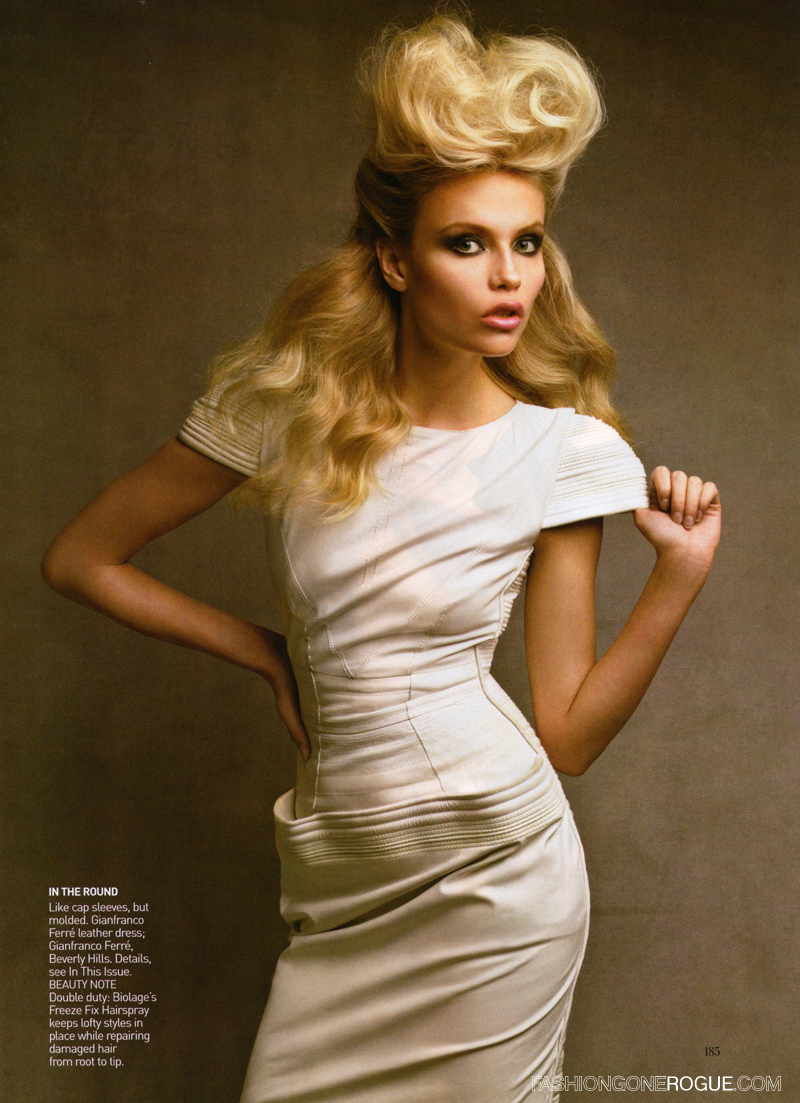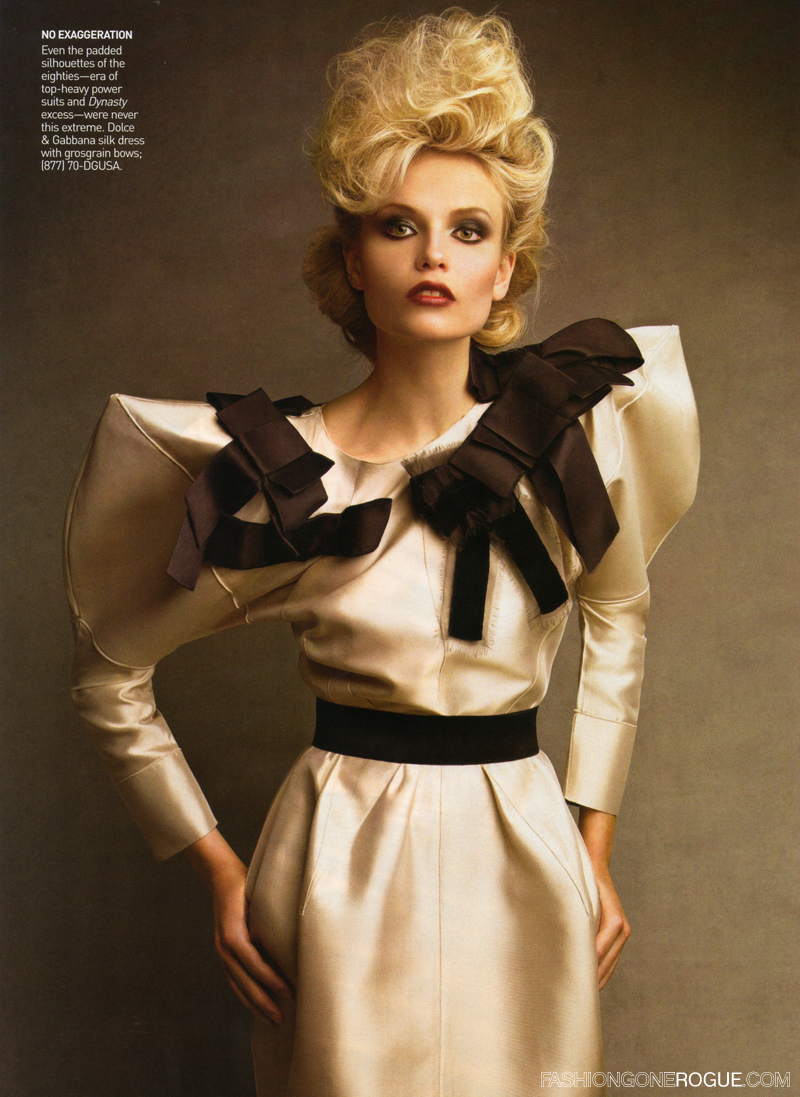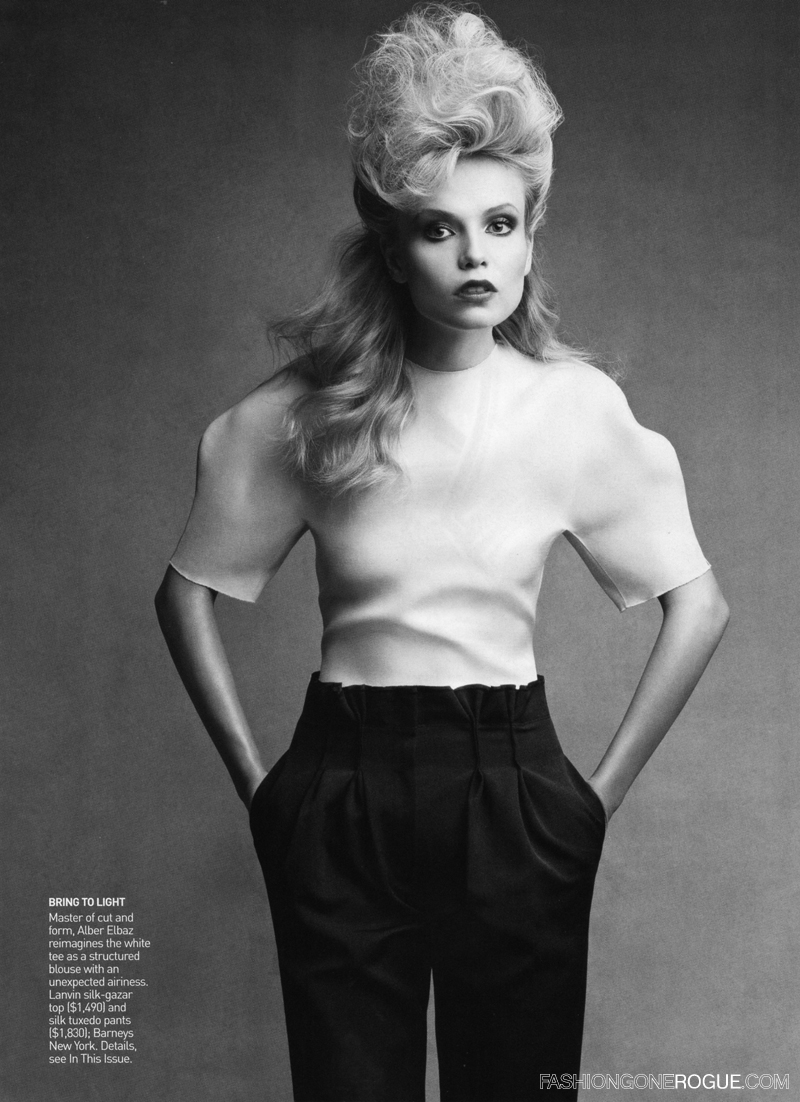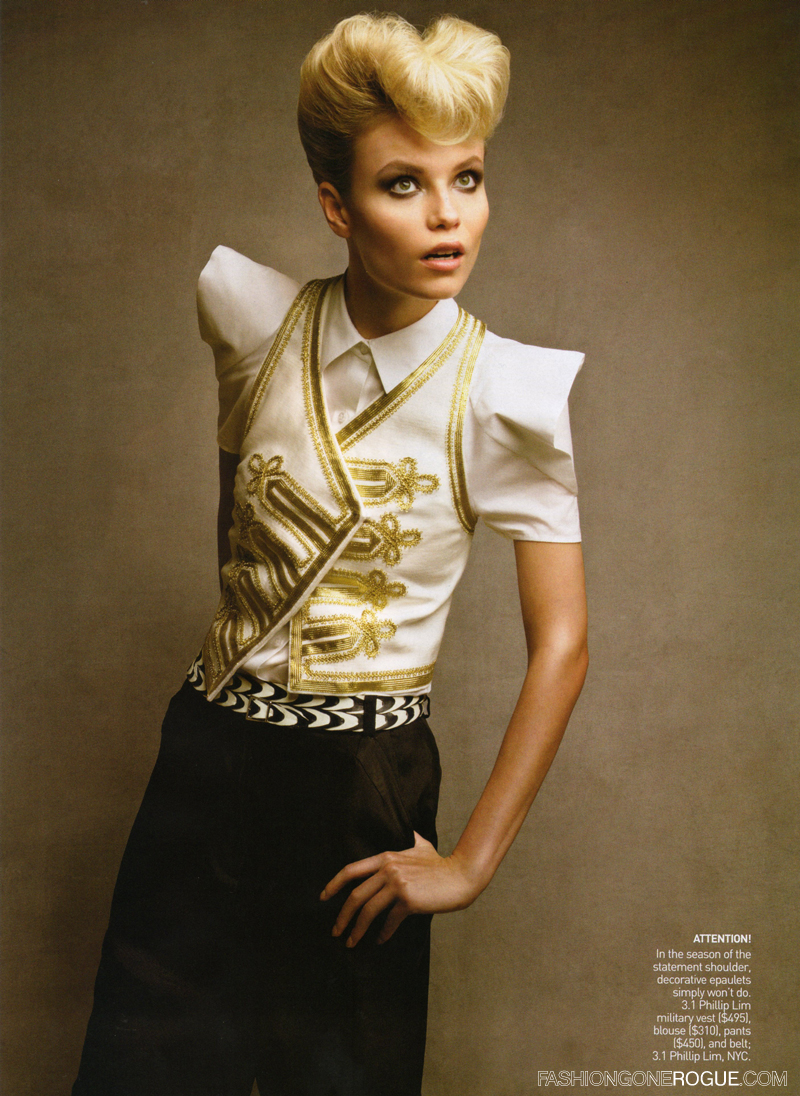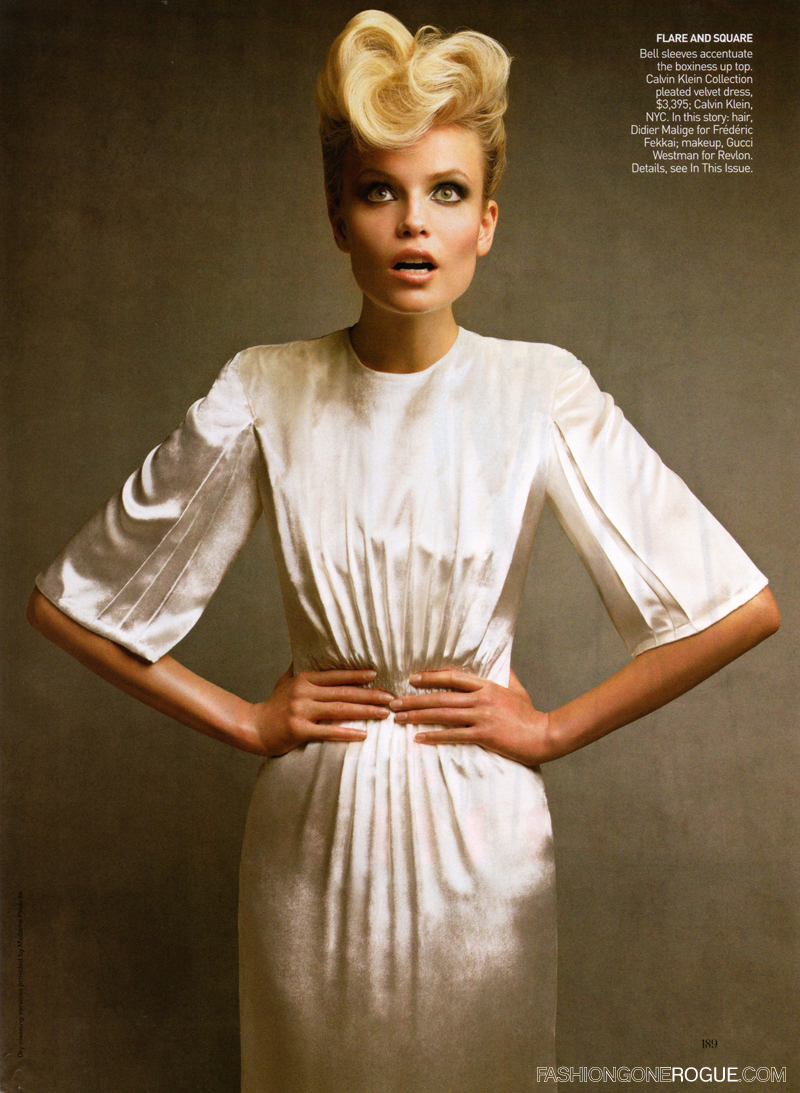 Magazine: Vogue US (April 2009)
Editorial: Fit to a 'T'
Photographers: Patrick and Victor Demarchelier
Model: Natasha Poly
source | my scans
Enjoyed this update?