Numero's 100th issue features 'The Kid', by Paolo Roversi. Roversi is known for his 19th century style portraits, and I have to say that I am a bit surprised to see he shot this. It's not something I would expect from him seeing as the colors are brighter and bolder than his usual work. However, it's always interesting to see photographers do different things and I find myself impressed by this.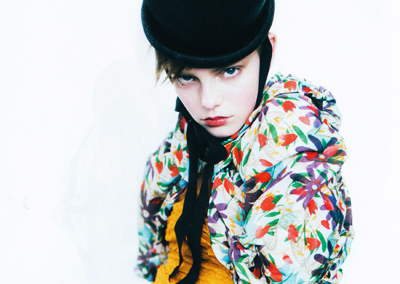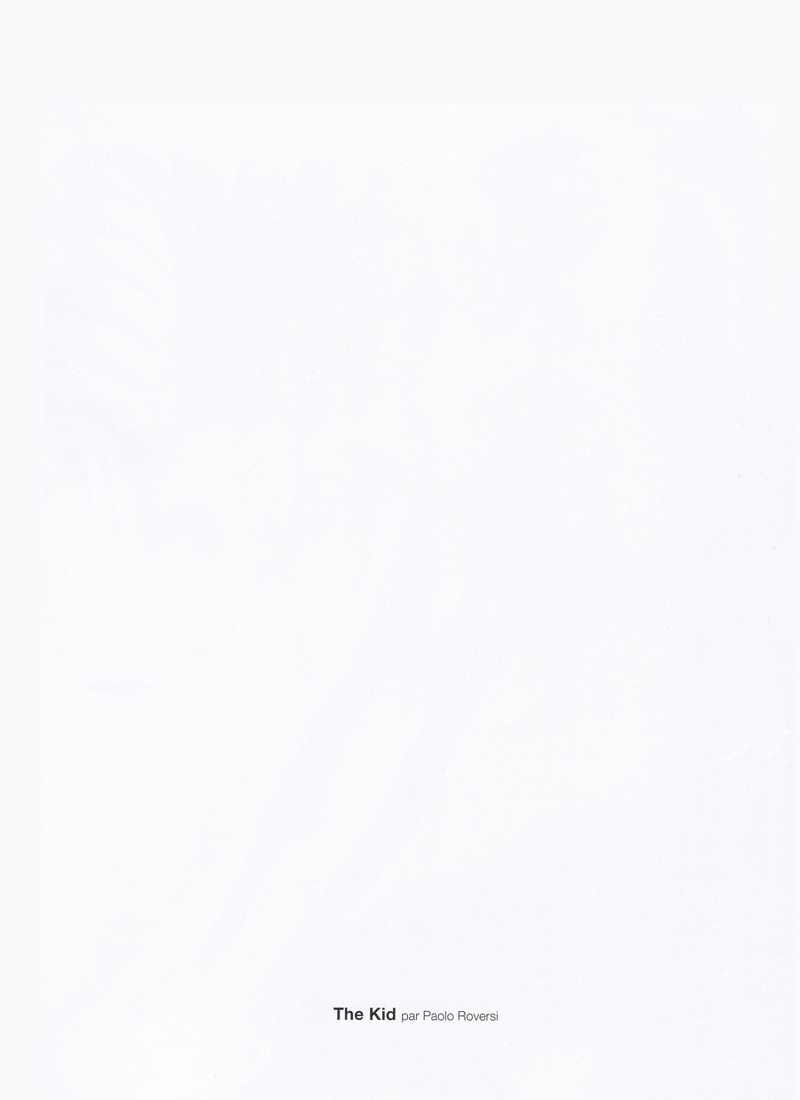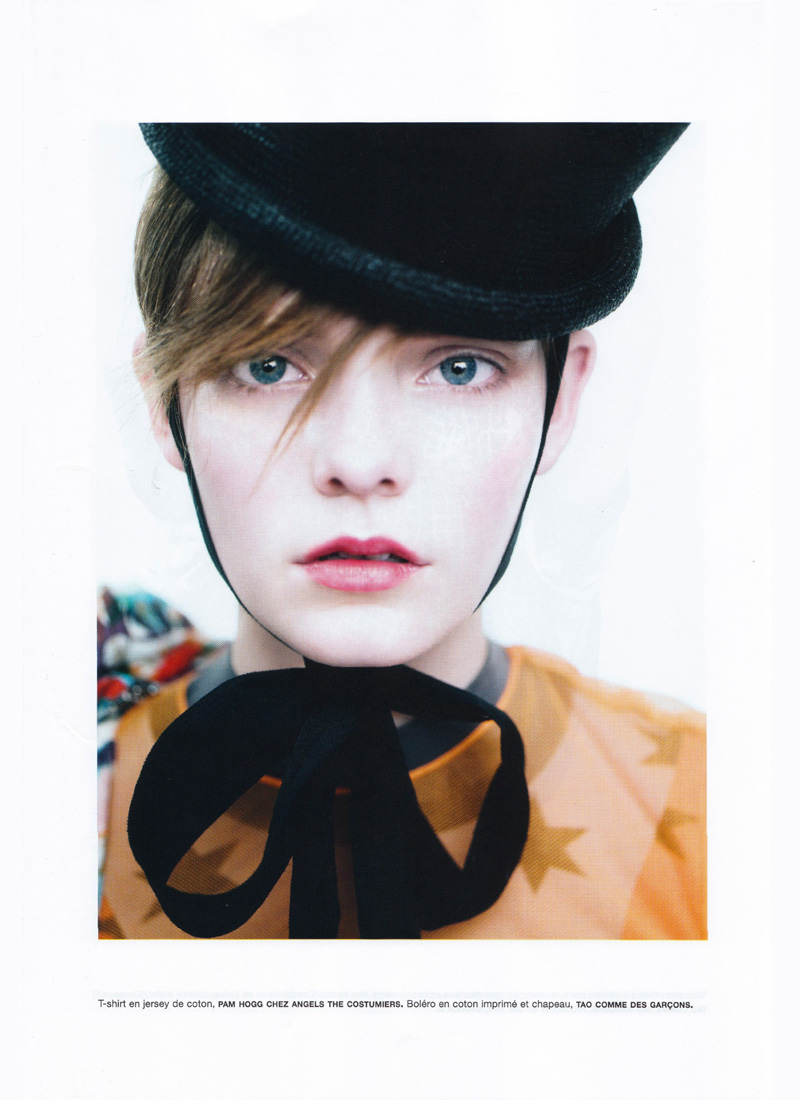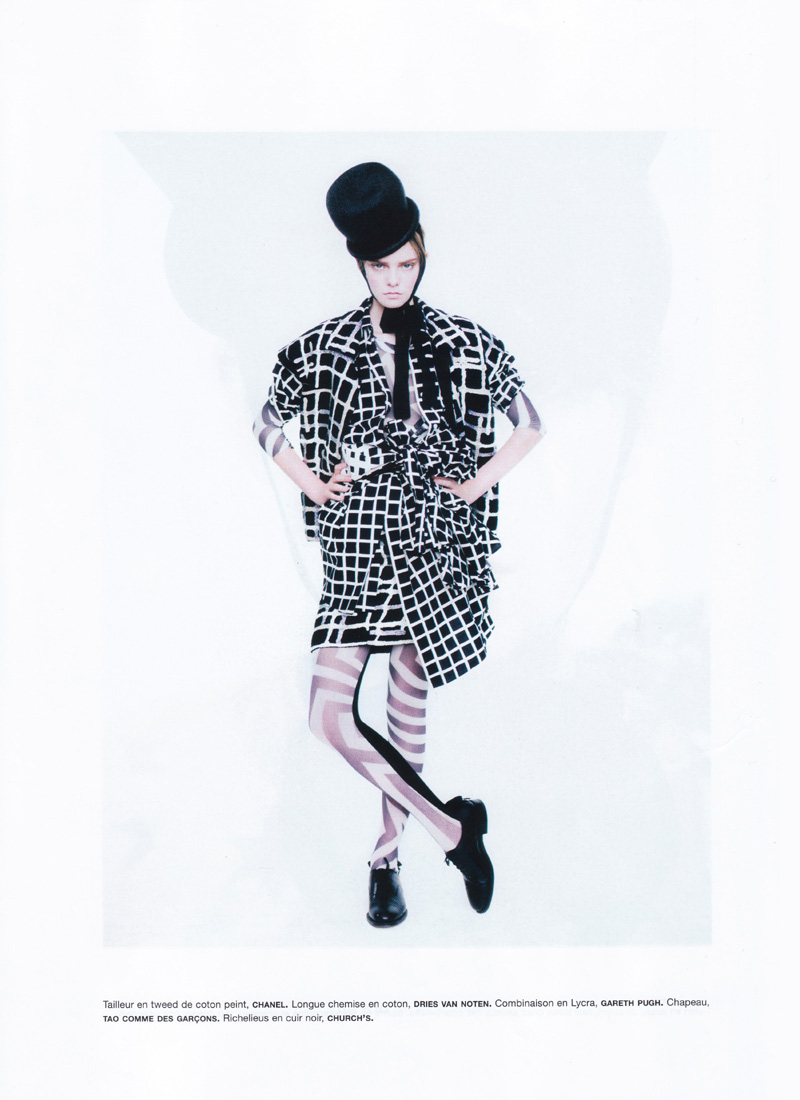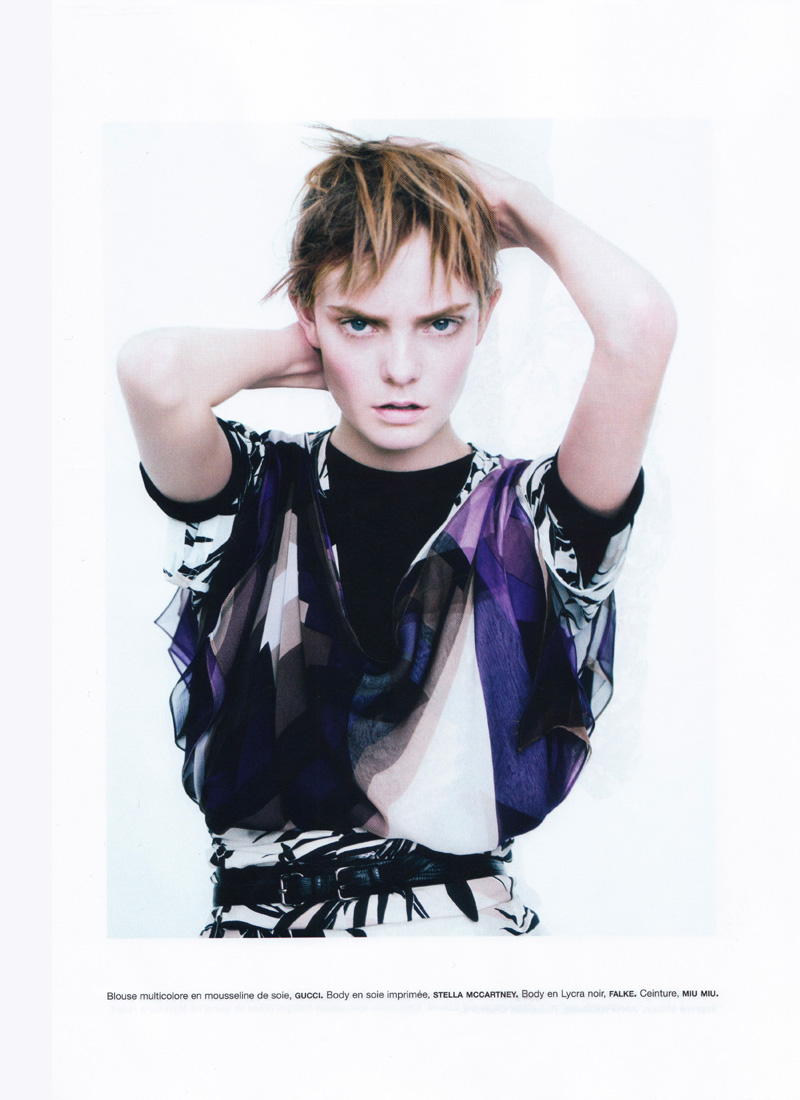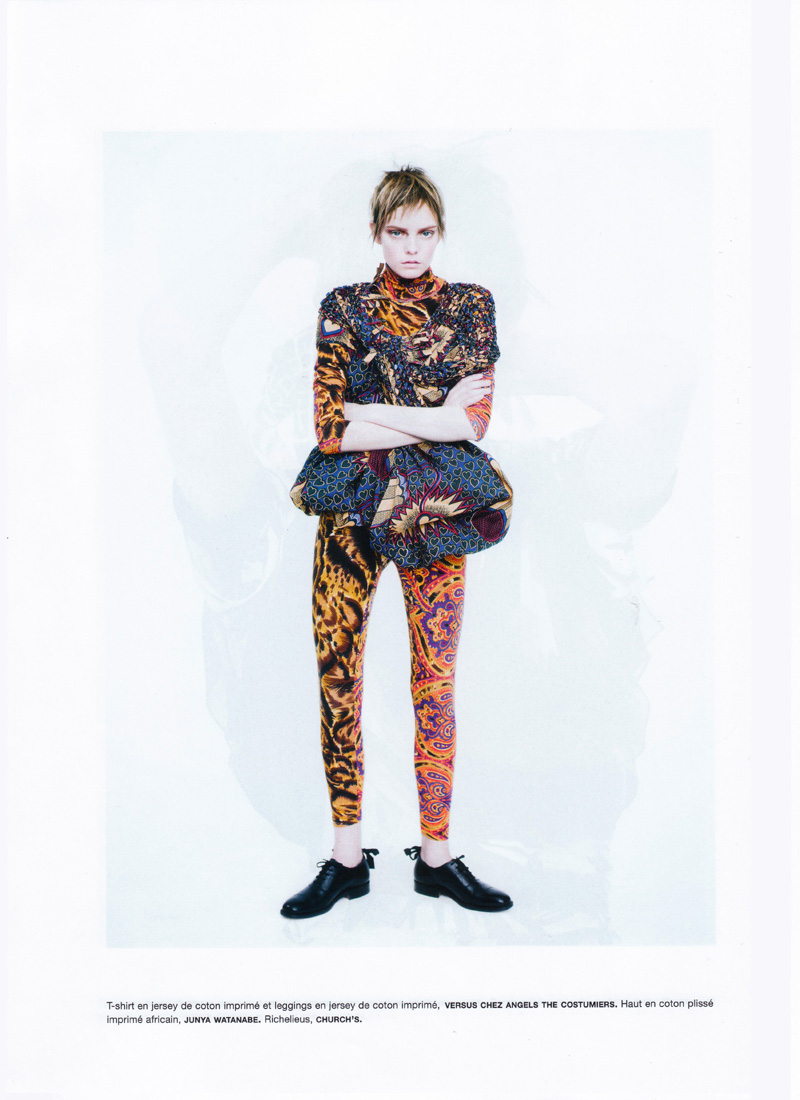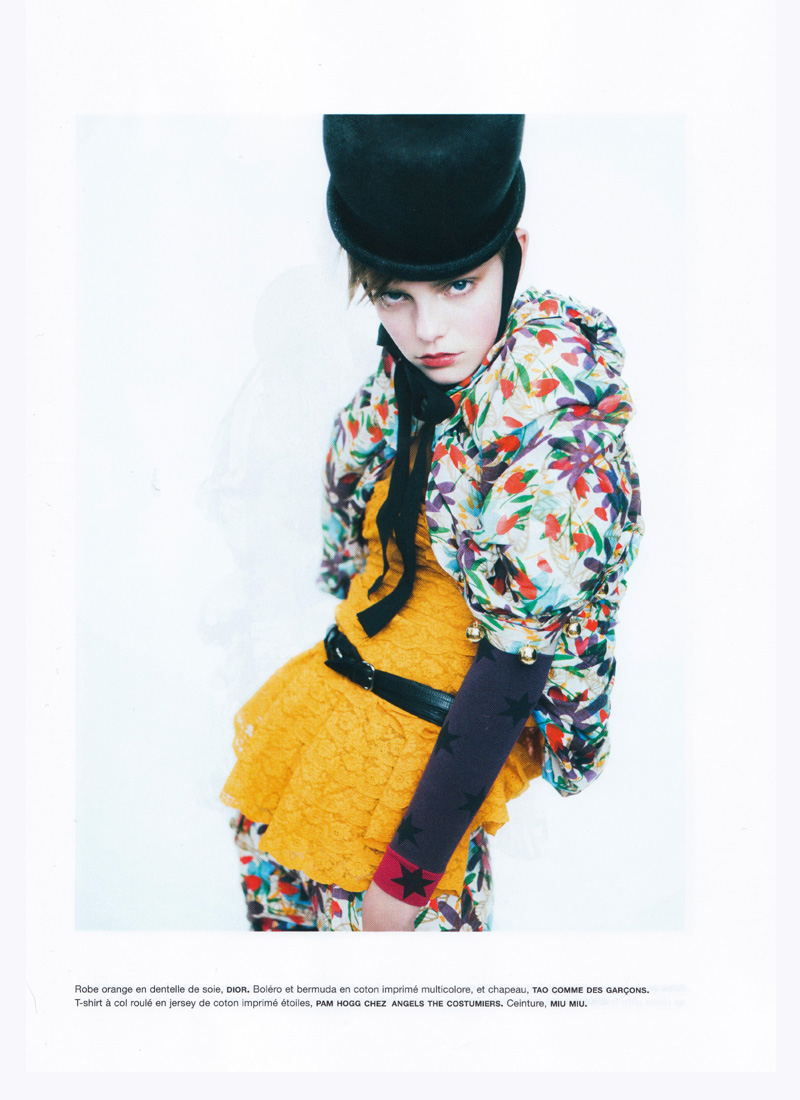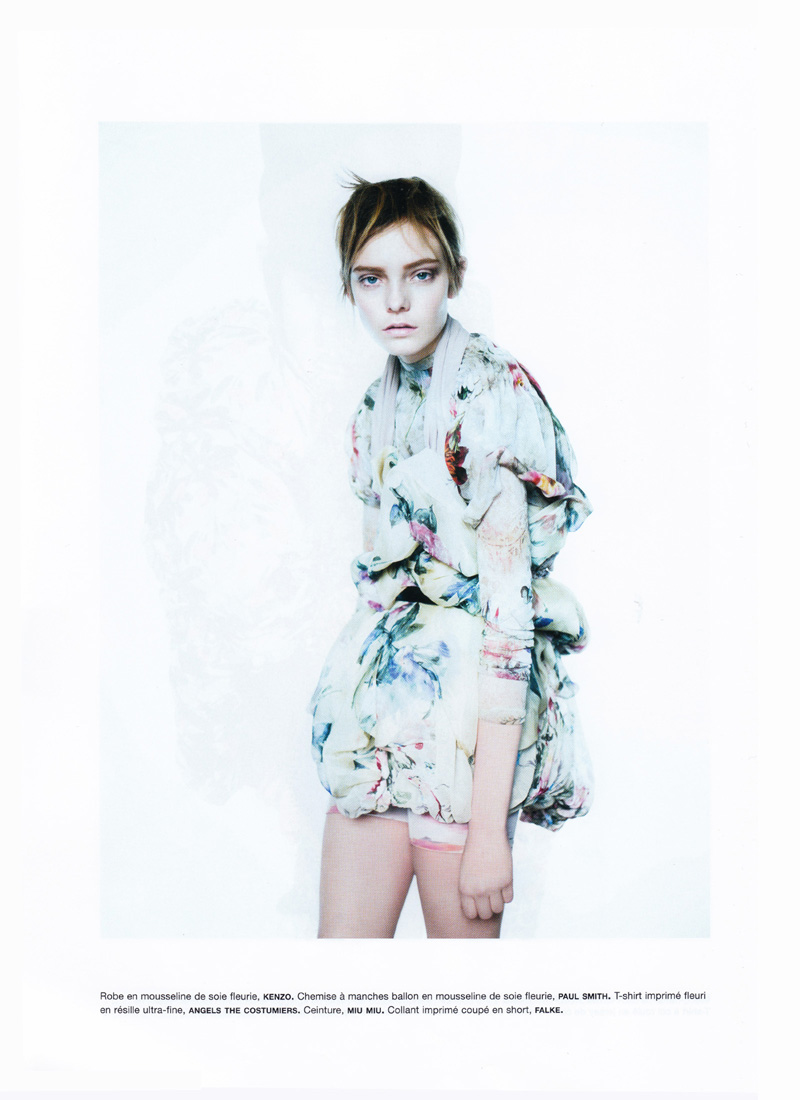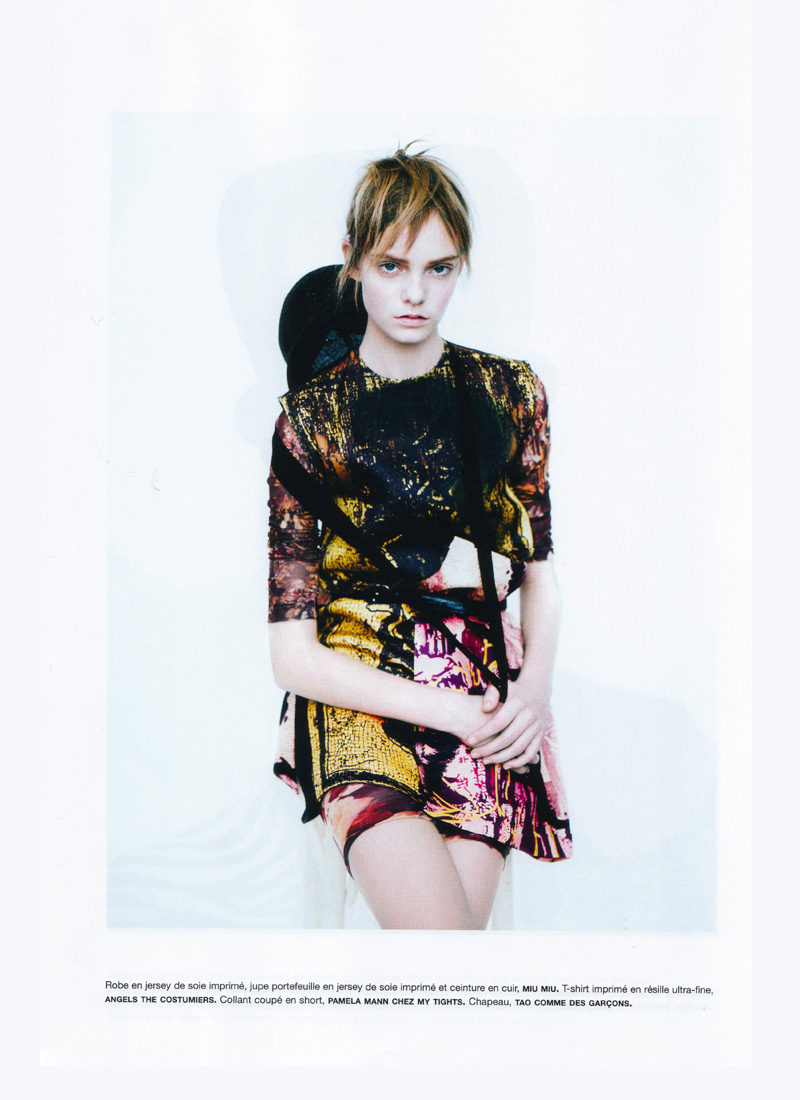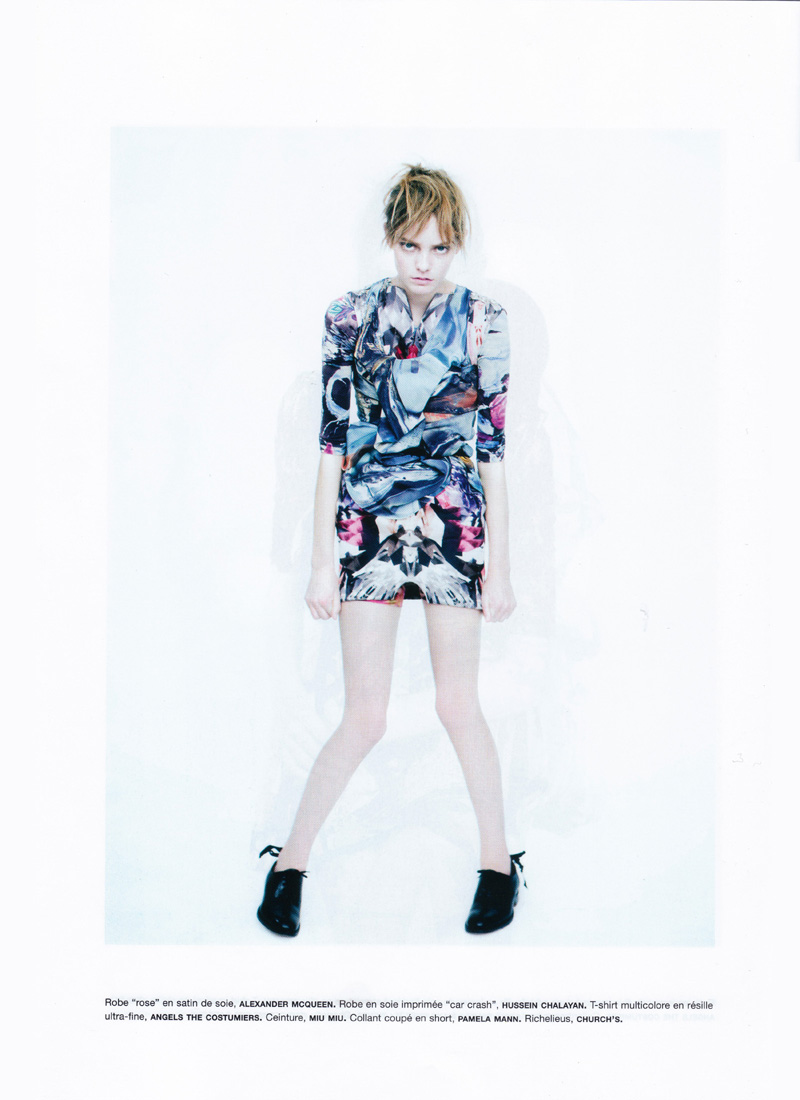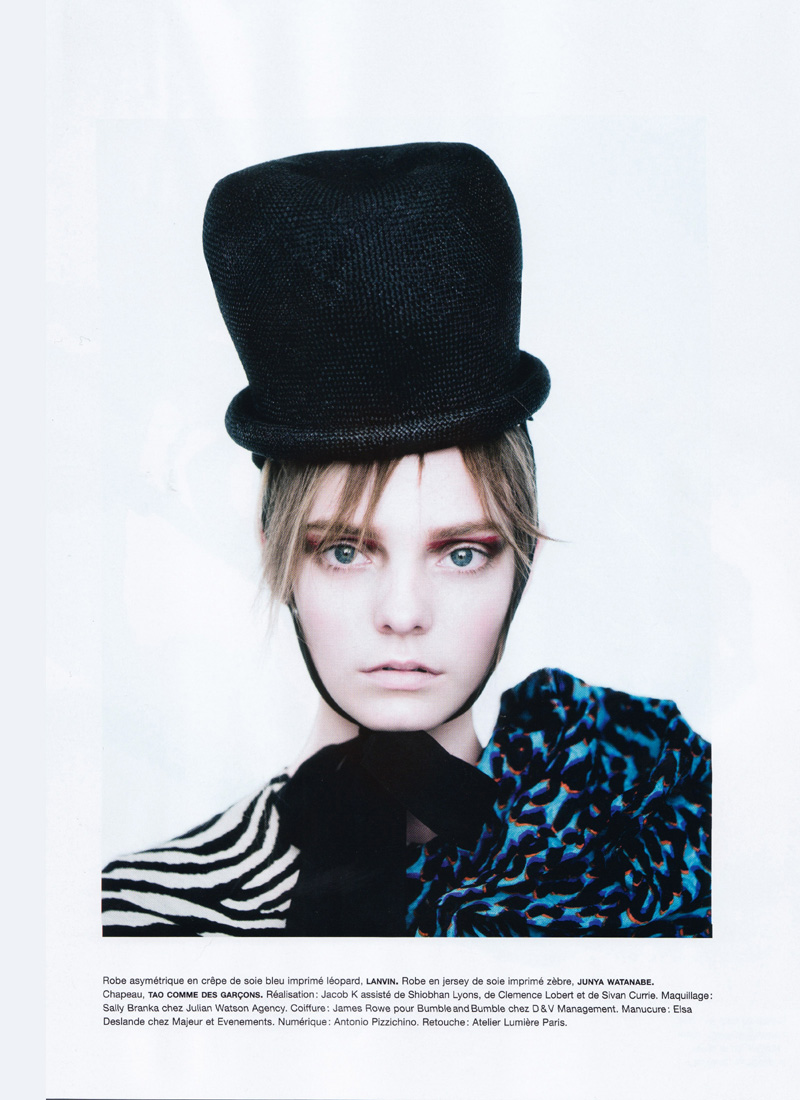 Magazine: Numéro (Issue #100)
Editorial: The Kid
Photographer: Paolo Roversi
Model: Nimue Smit
source | iperlchen @ tfs
Enjoyed this update?