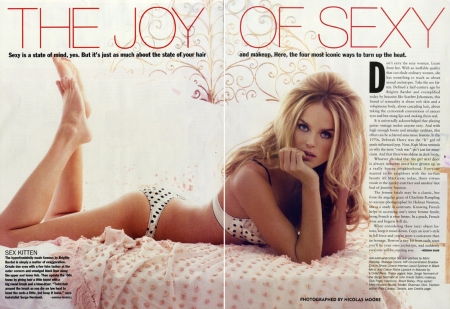 What is there to say about Shannan Click? She is one of the most versatile models out there in my opinion, and it seems as if Allure magazine got the memo for their July issue. Nicolas Moore photographed Shannan in four completely different (yet seductive) ways in "The Joy of Sexy".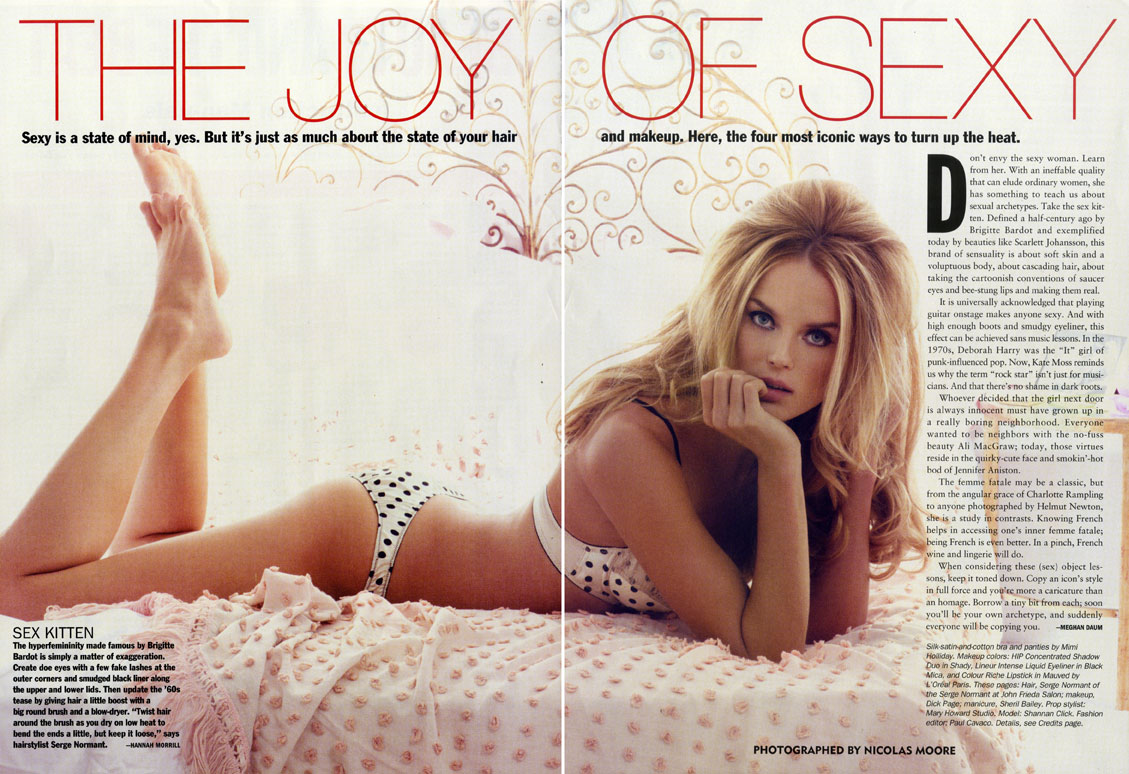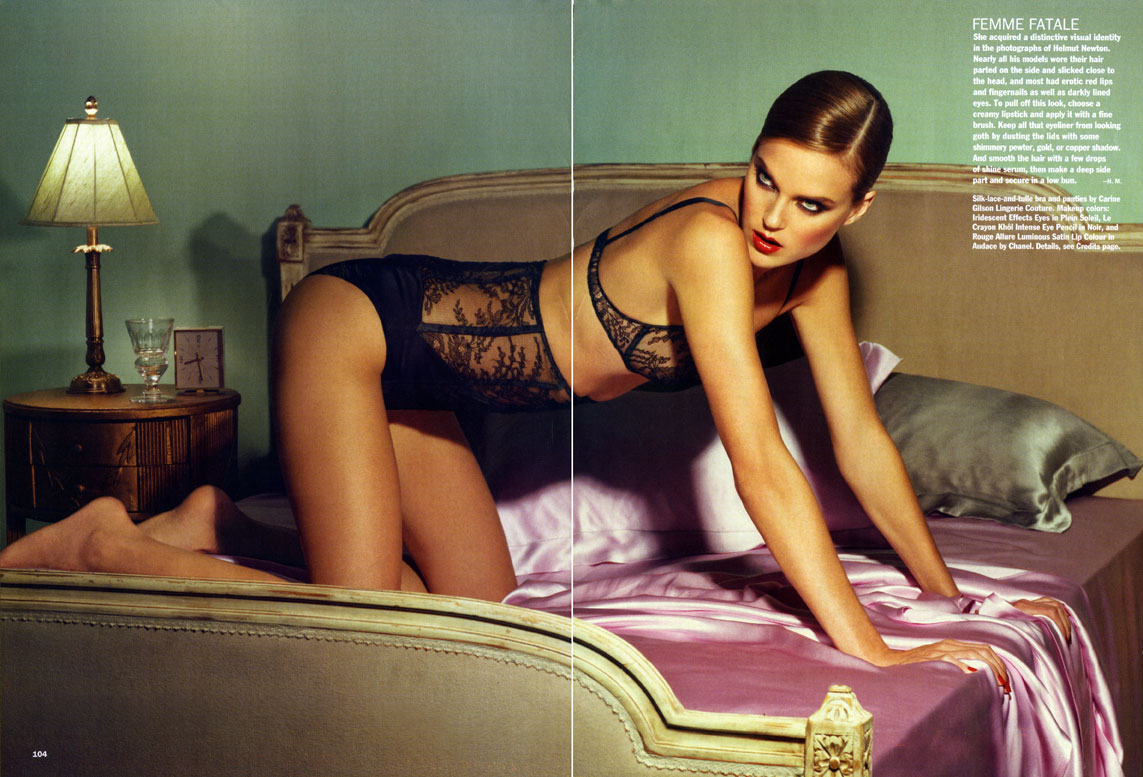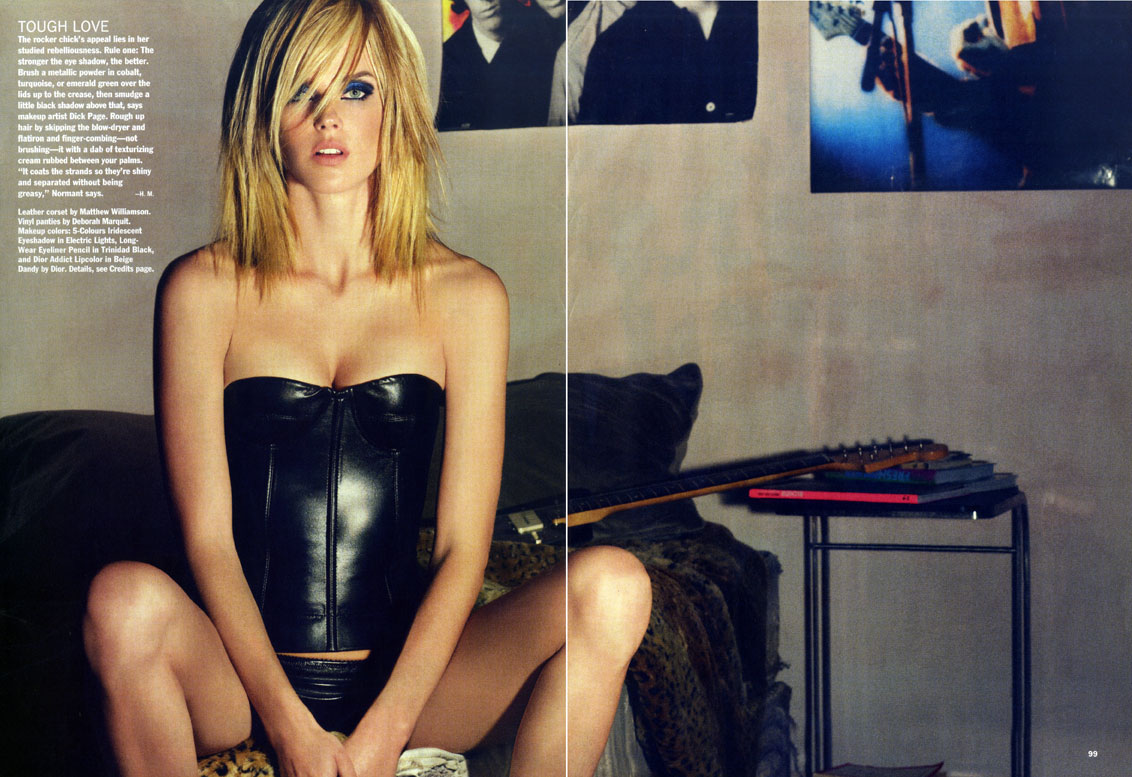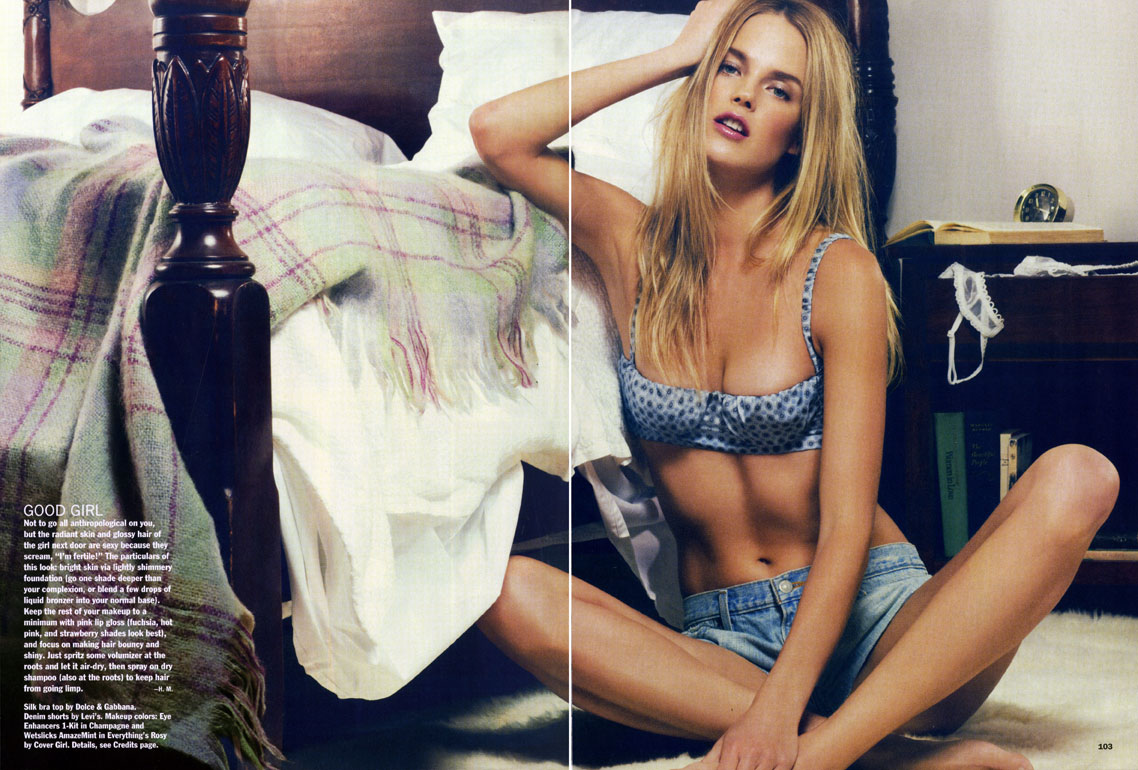 source | Women Management
Enjoyed this update?