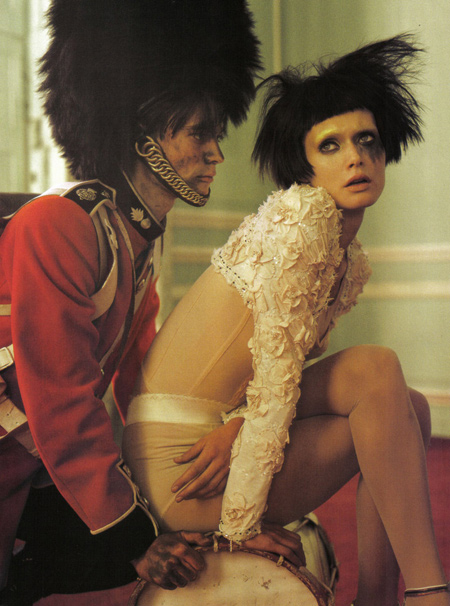 The ever-imaginative Tim Walker lends his talents to the latest Italian Vogue with another larger-than-life spread. "The Fashion and The Fantasy" features Malgosia Bela amongst a swarm of British soldiers who are under her enchanting spell. With all those redcoats, you would think it would be difficult for Malgosia to stand out, but this modeling veteran knows how to hold her own.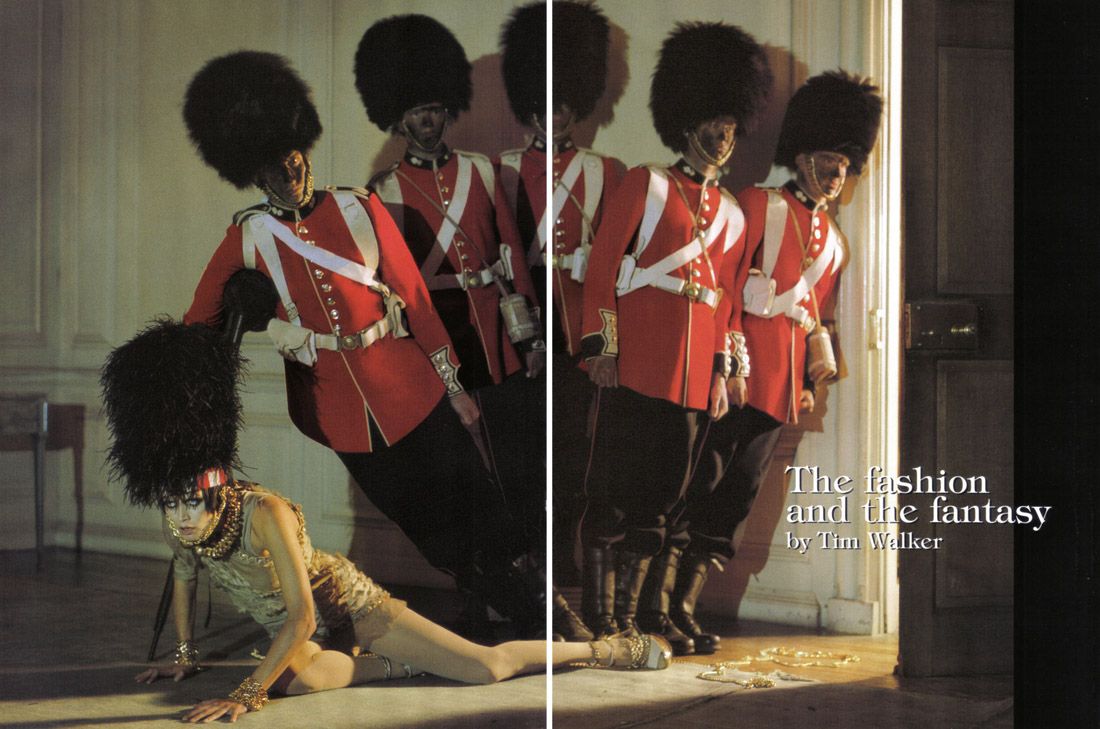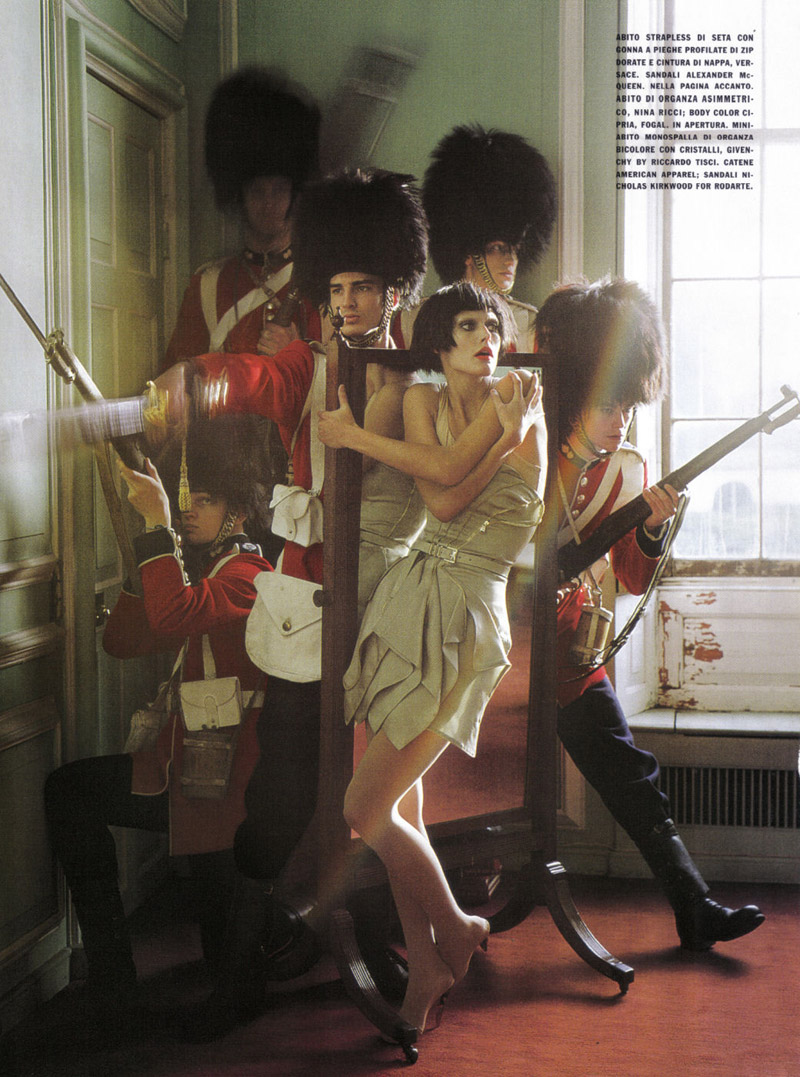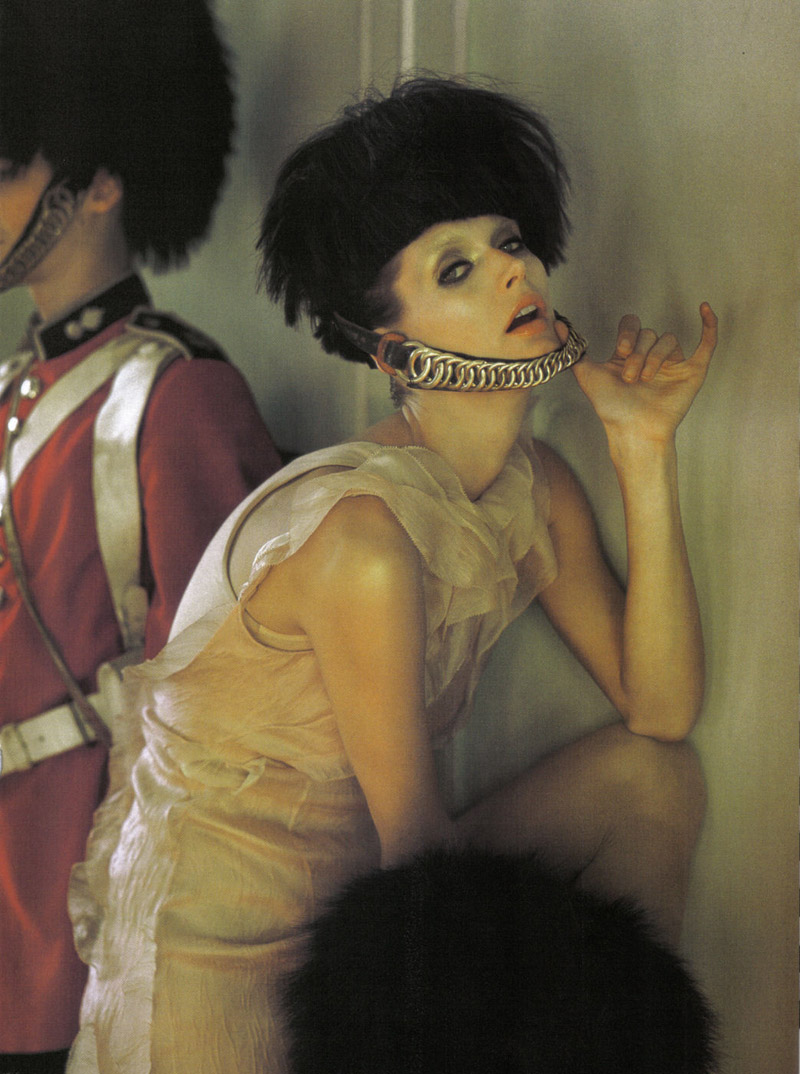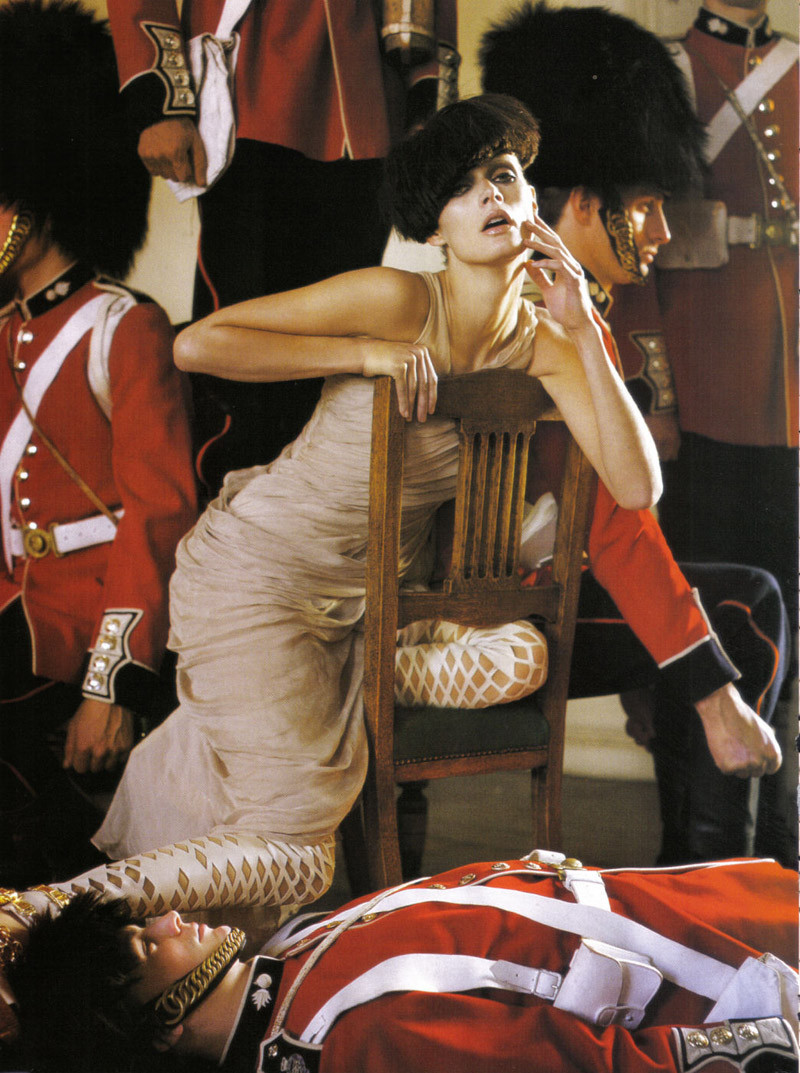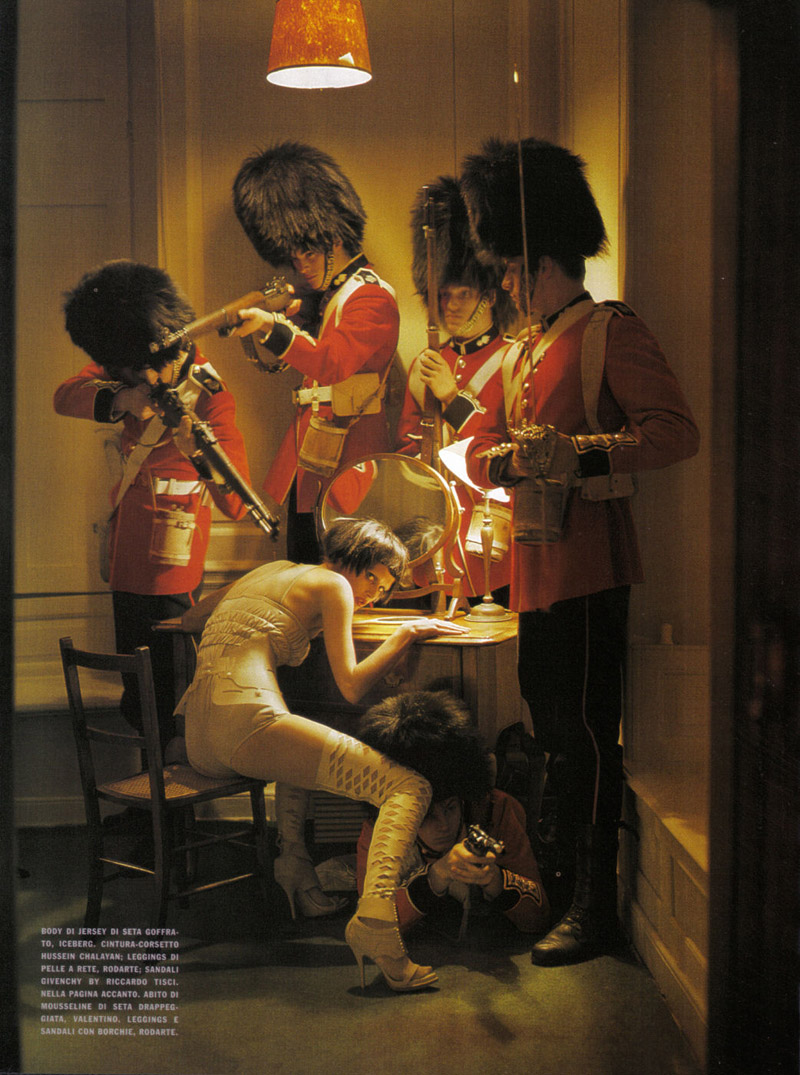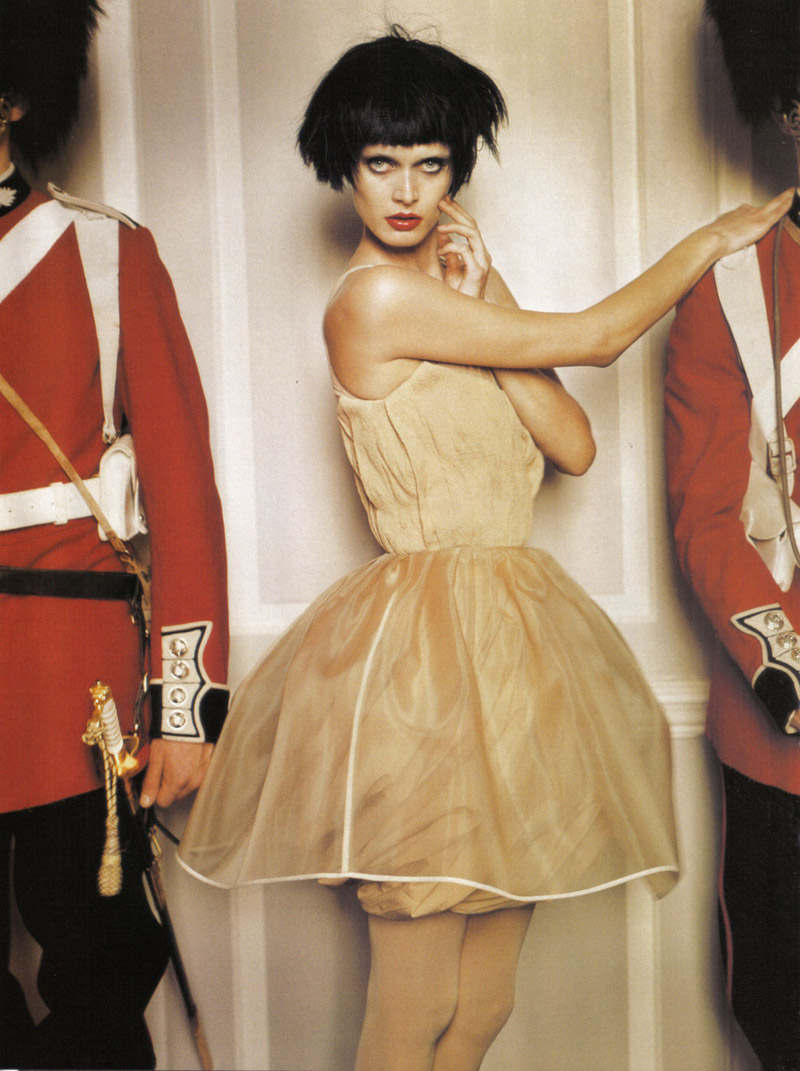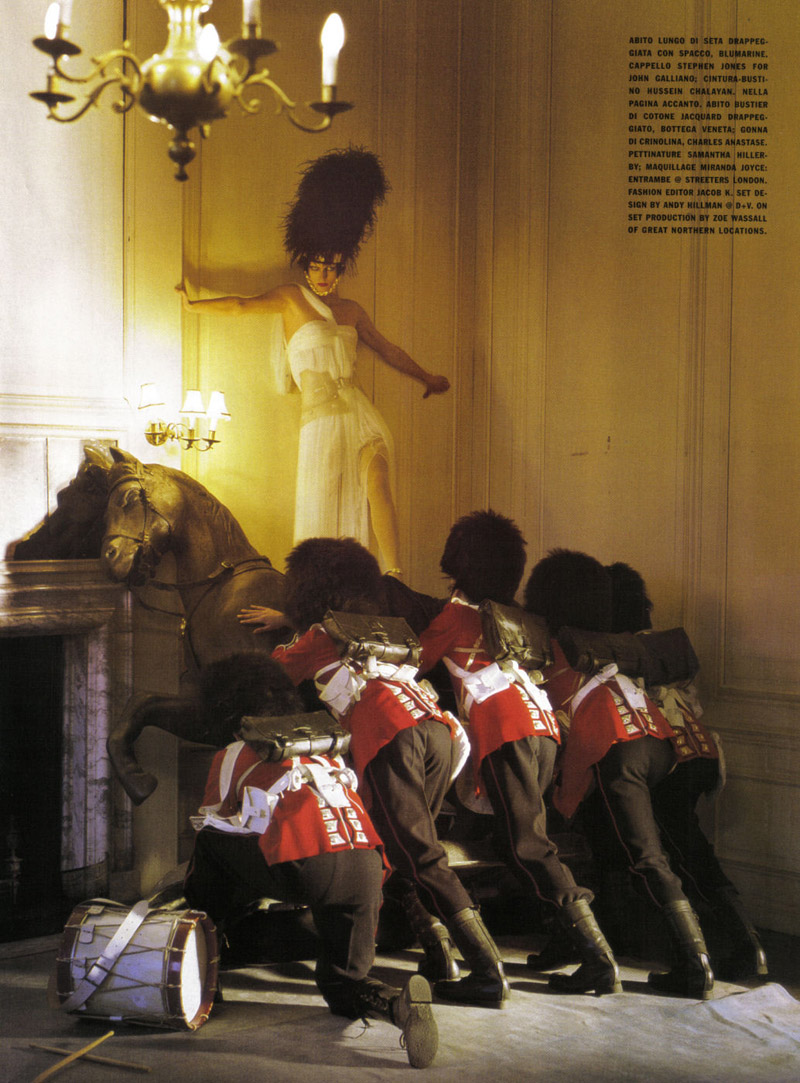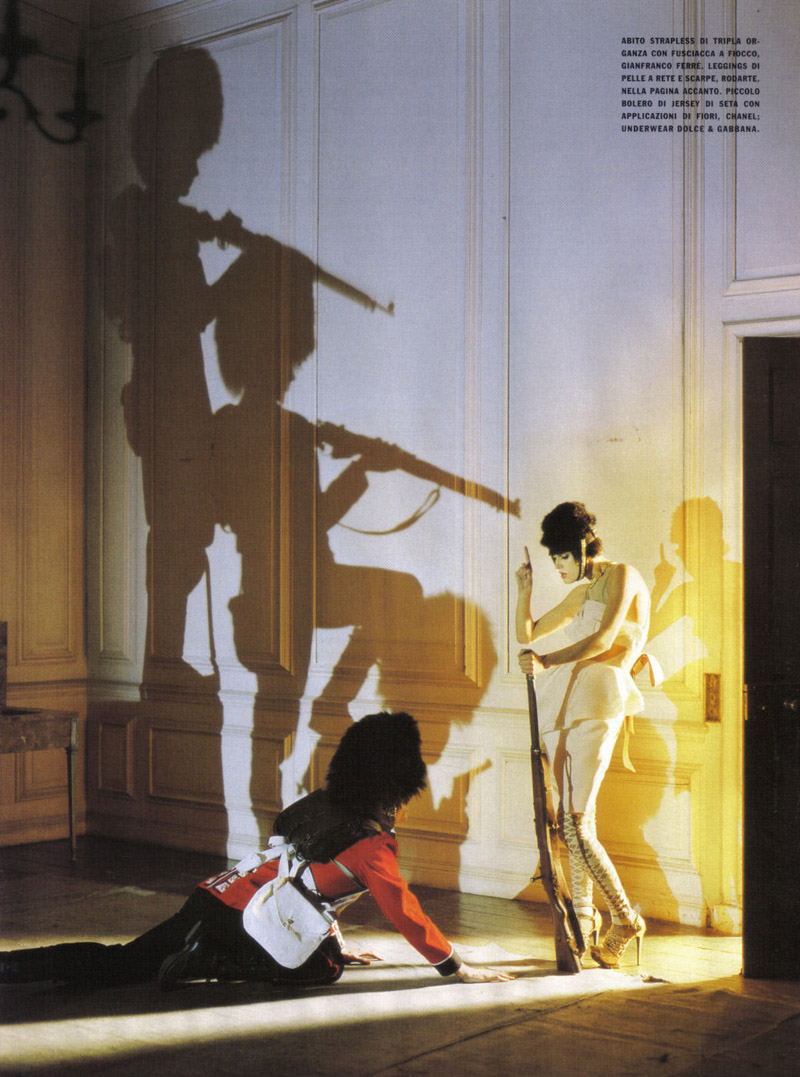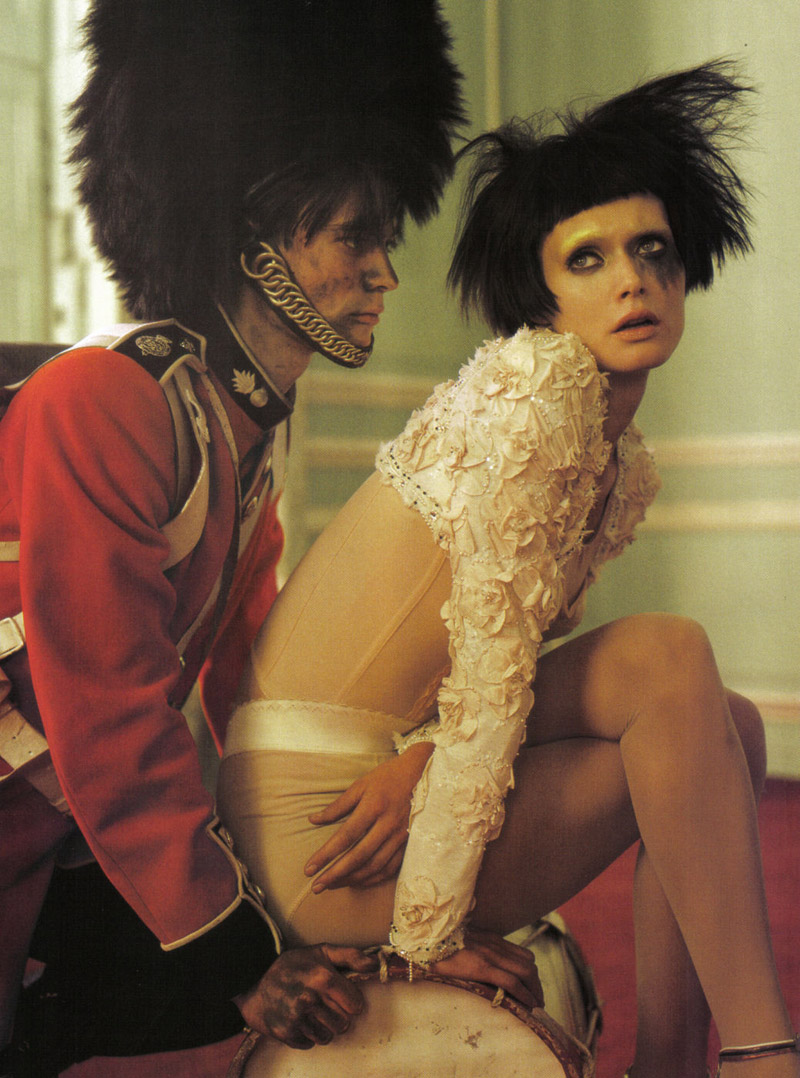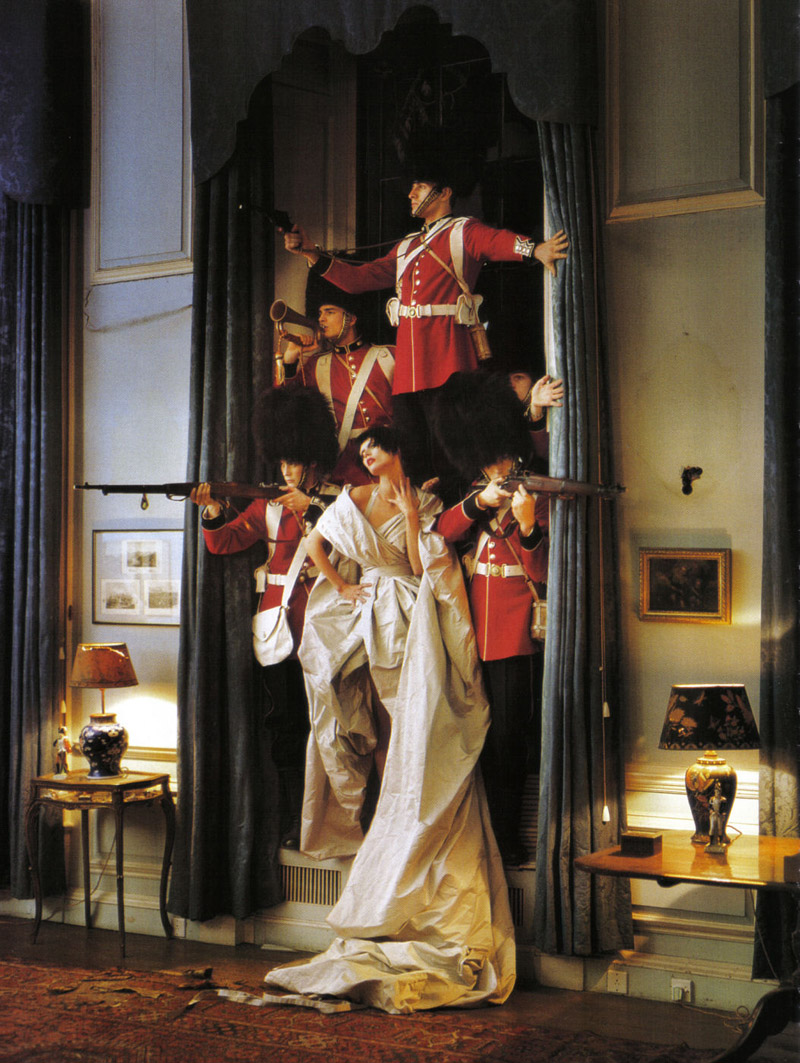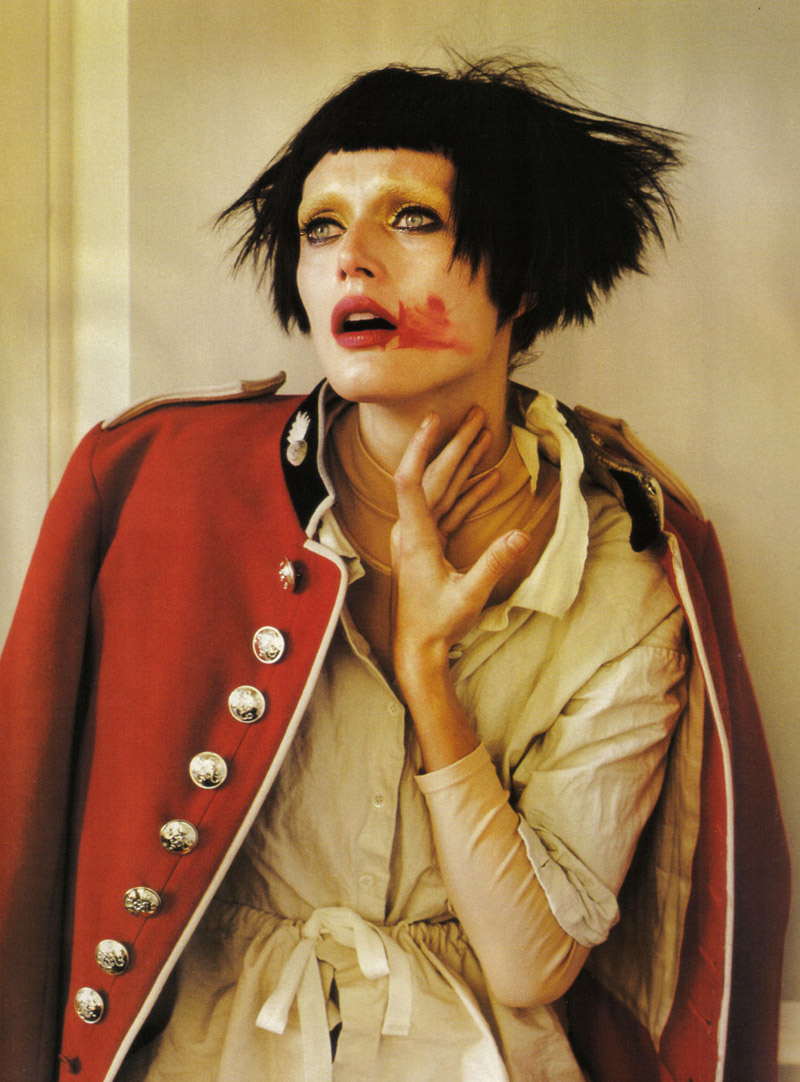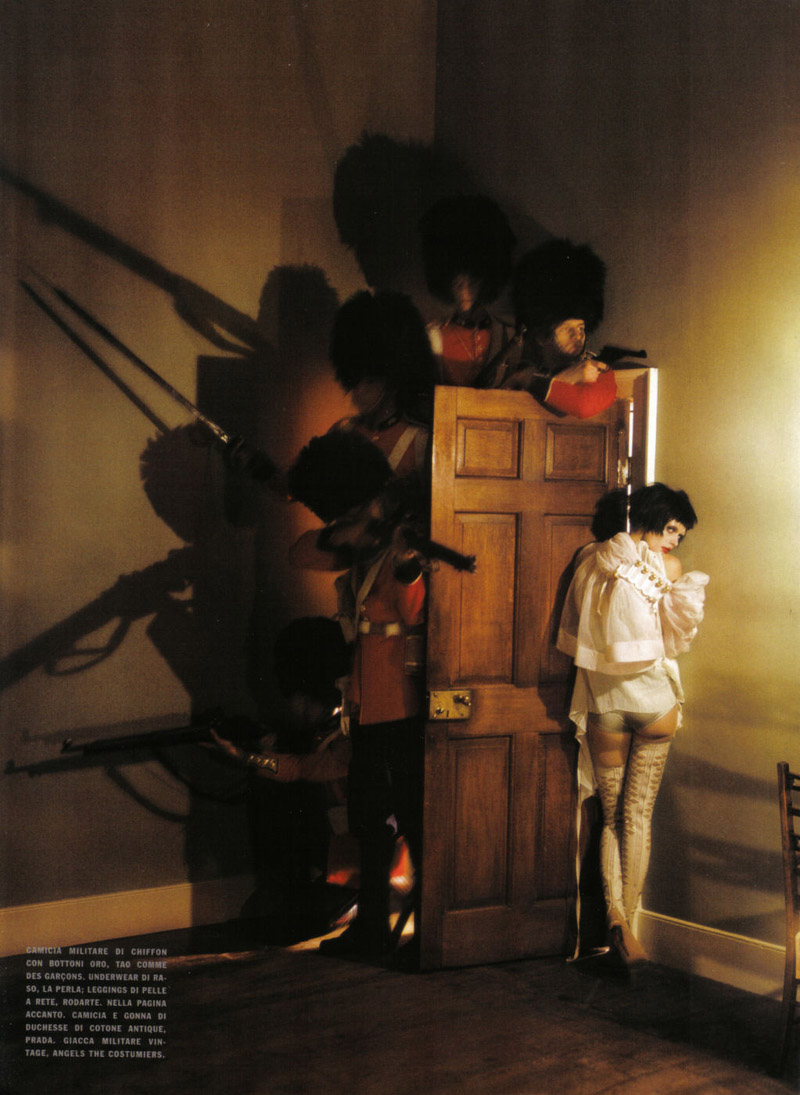 source | Diciassette (17) @ tfs
Enjoyed this update?