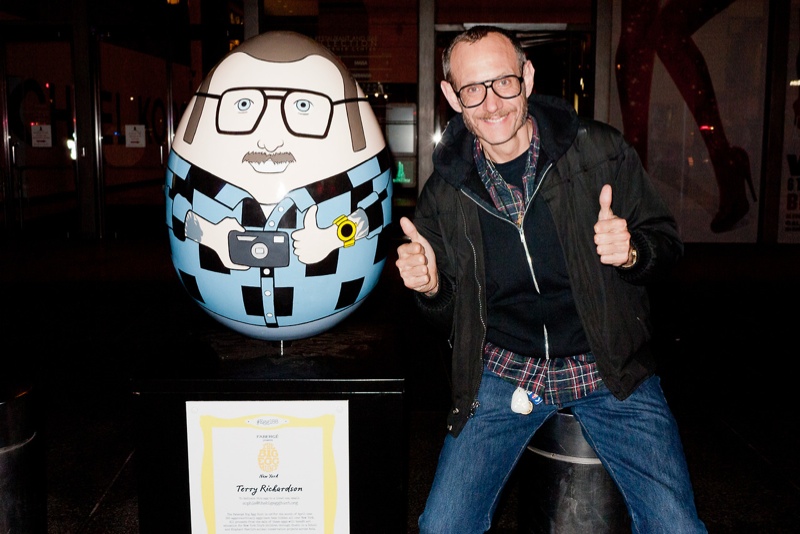 Despite all the controversy, there's another magazine that is standing by Terry Richardson and its Playboy. The scandal-ridden photographer has shot a 100-page special edition of the mens magazine called "California Dreamin" which features four playmates posing in various states of undress in notable California locations, Jezebel (warning: link very NSFW) reports. The issue is set to hit newsstands on Valentine's Day of next year with teasers appearing in issues leading up to its official launch.
See Playboy's current cover with fashion model Bianca Balti.
Enjoyed this update?