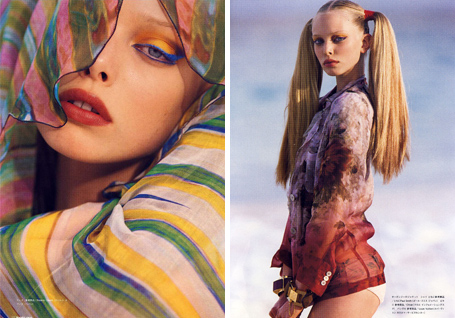 In youthful pigtails, Tanya D is windswept and carefree in "Solo Dance" from Numéro Tokyo. This spread can be added to the ongoing list of collaborations she has with photographer Hans Feurer. Like many of her fans, he can't get enough of Tanya's icy blue stare.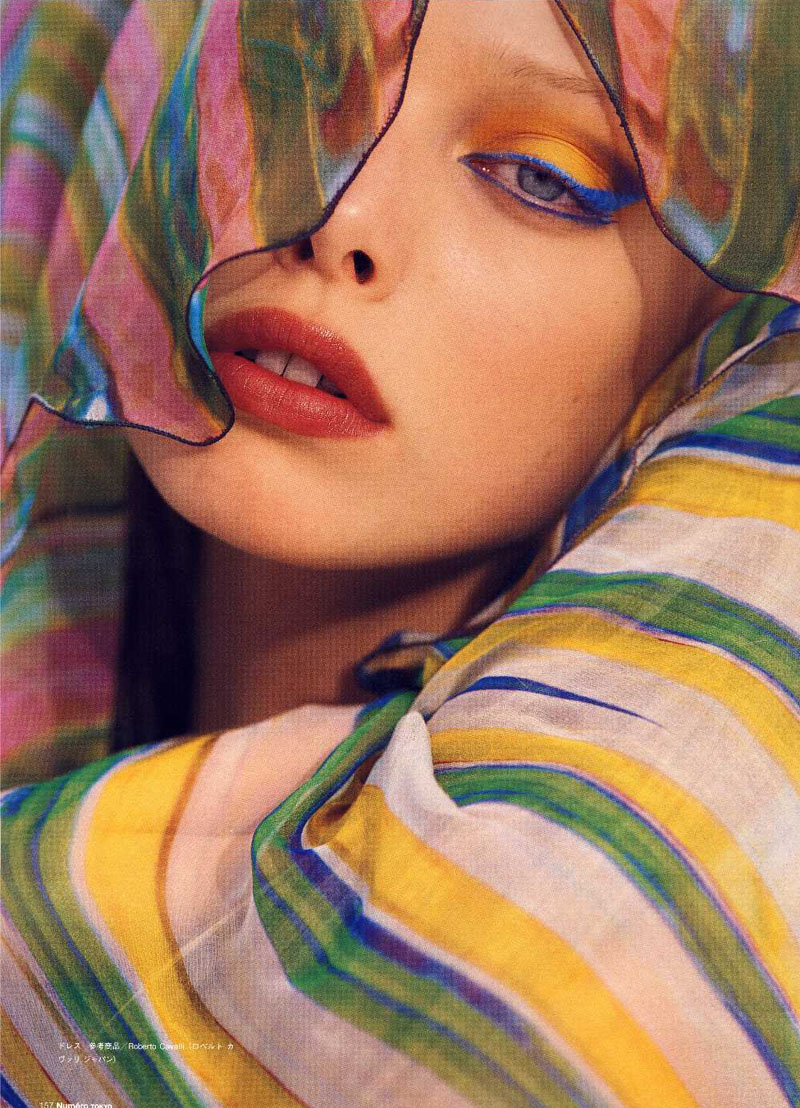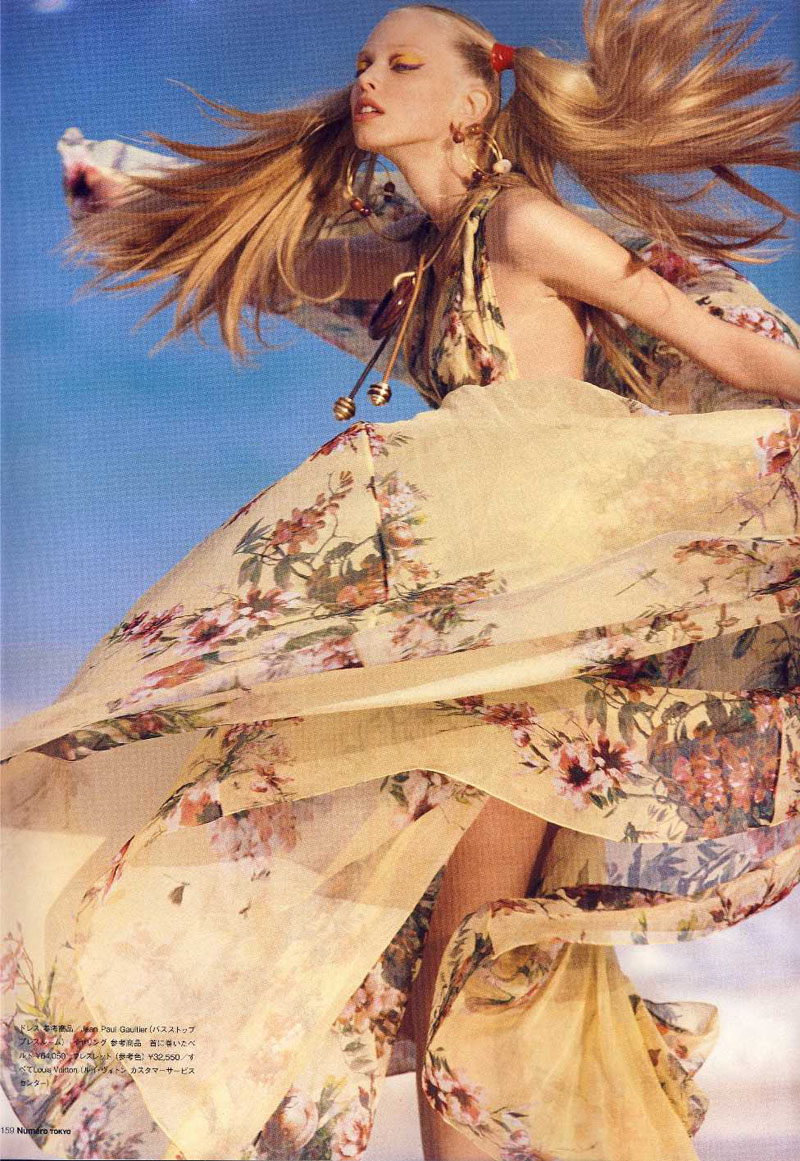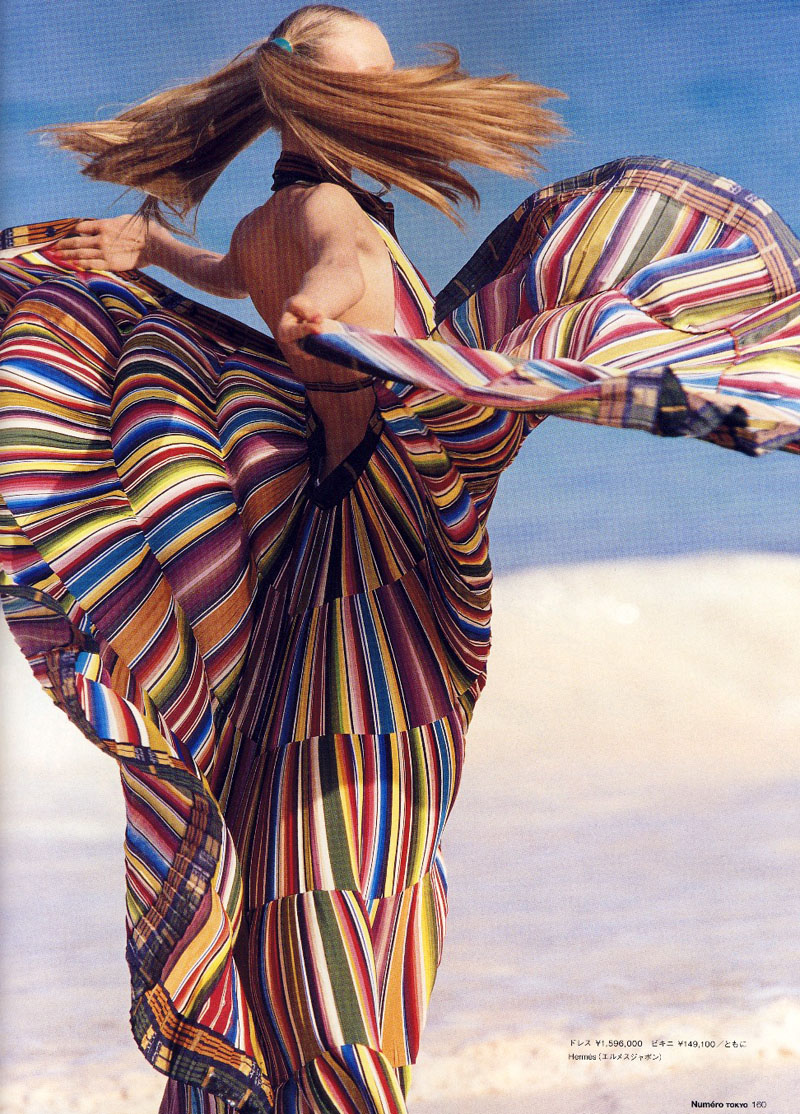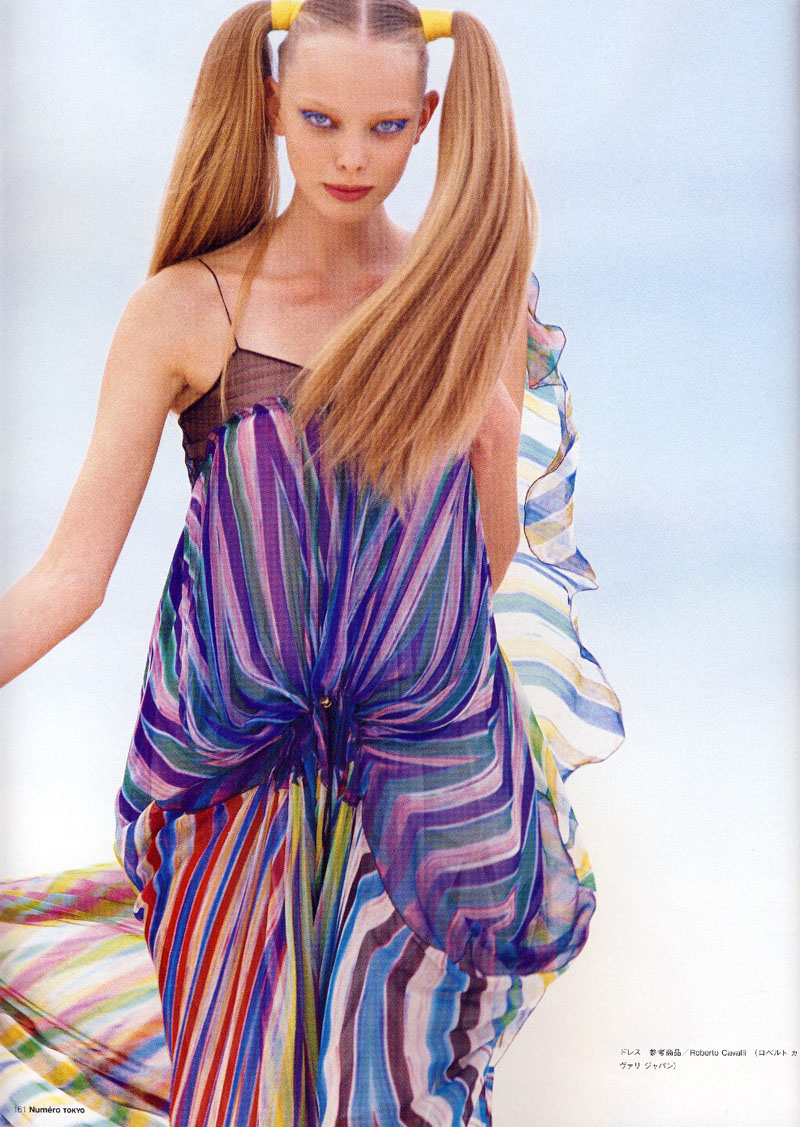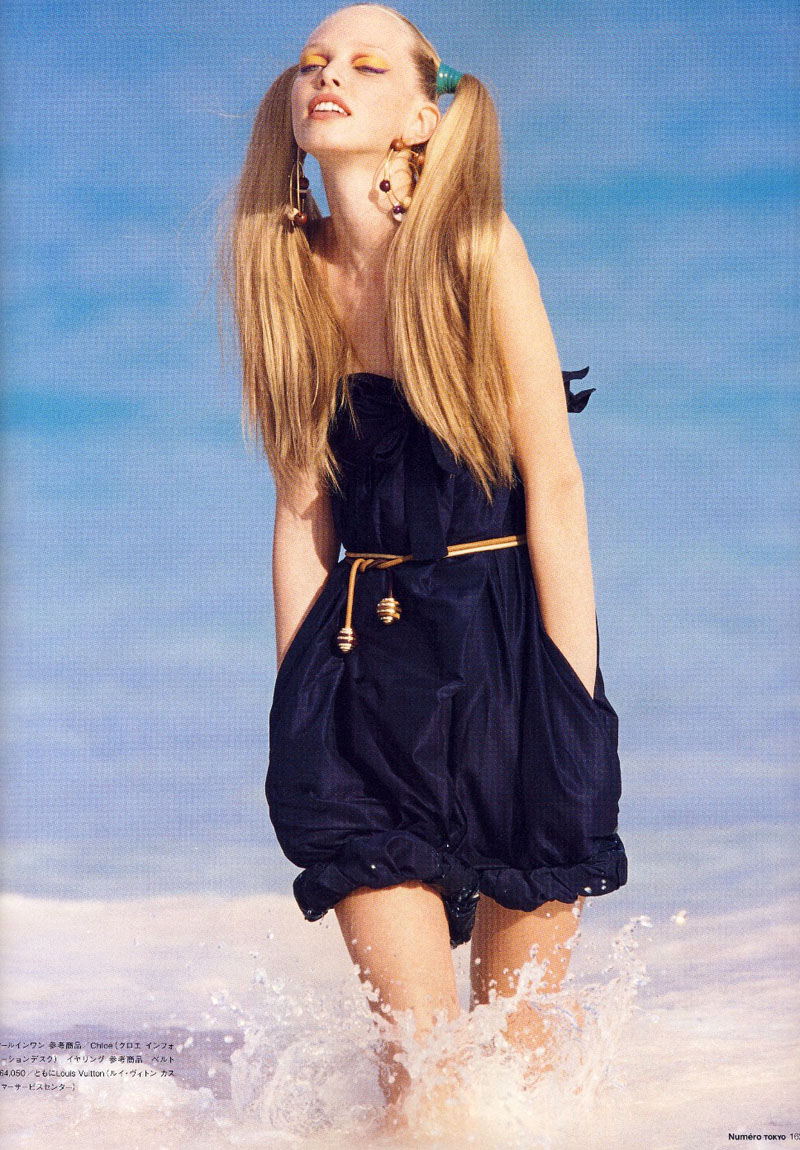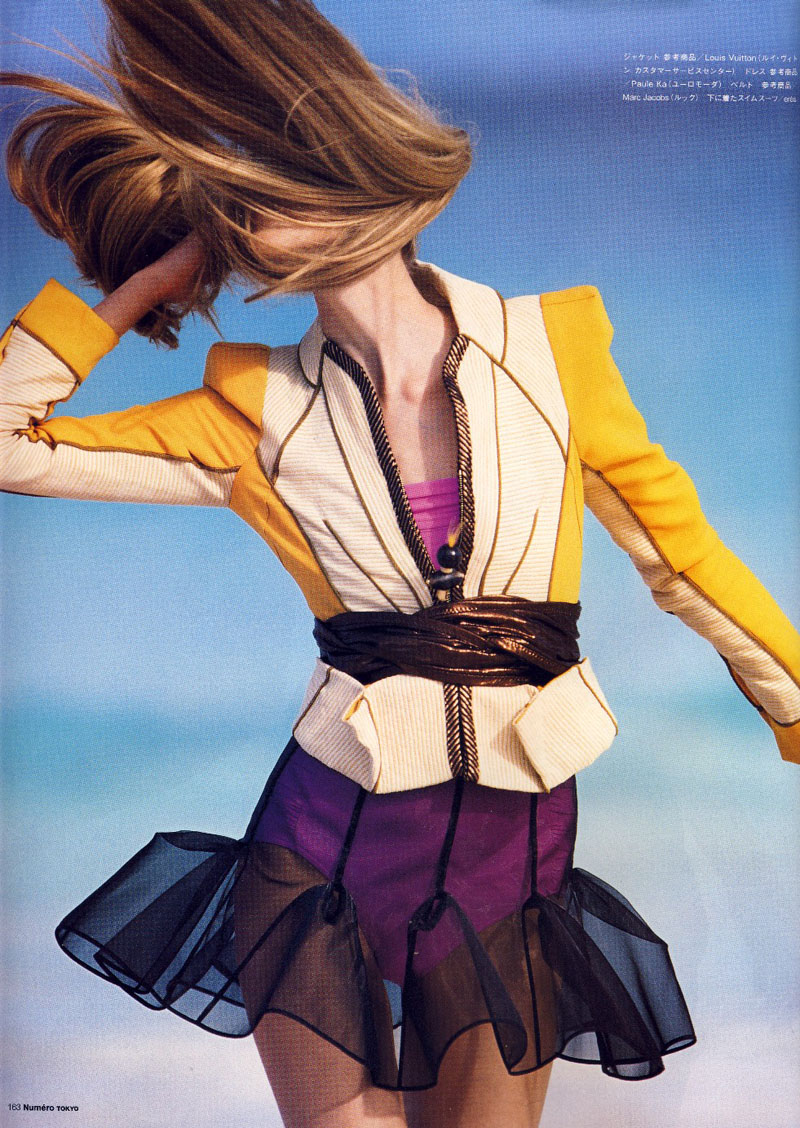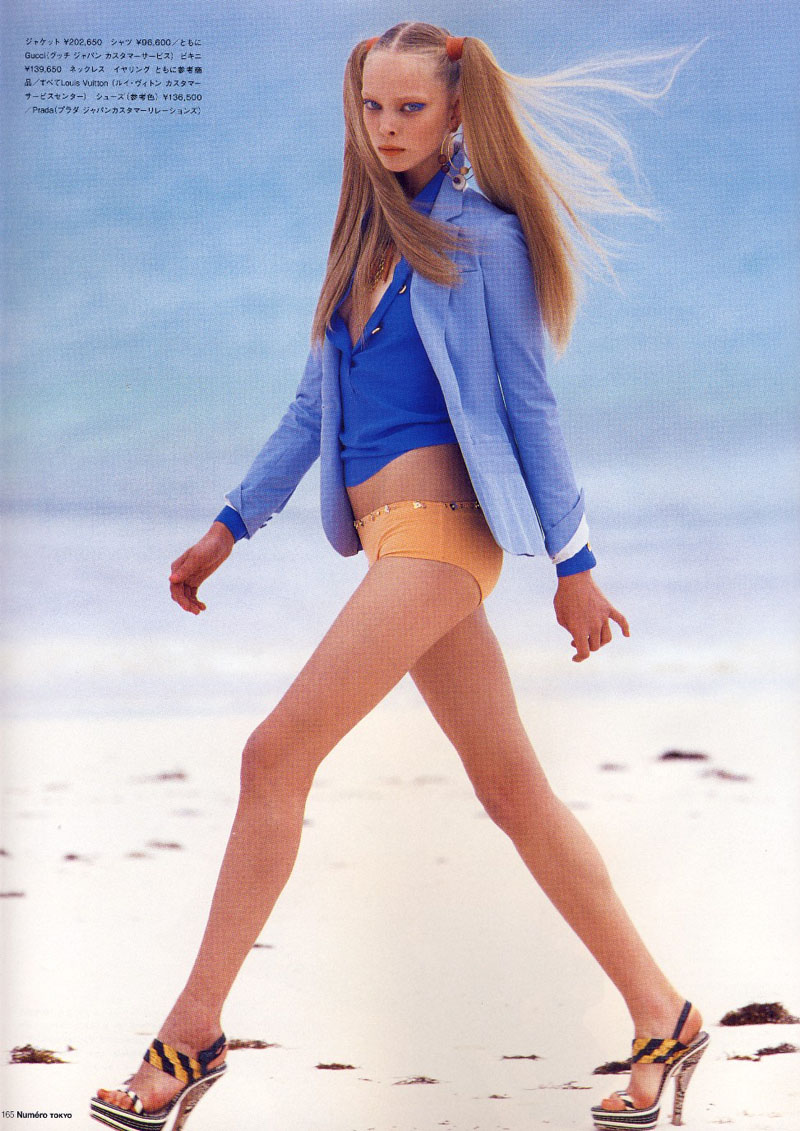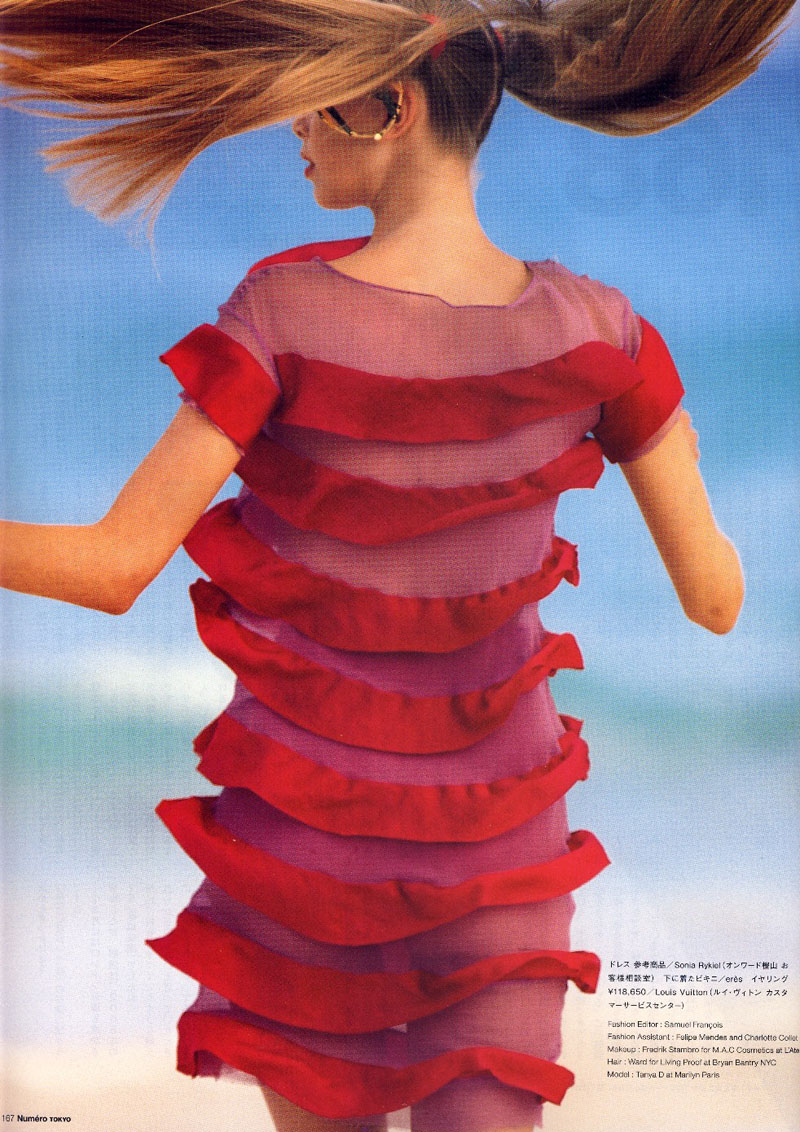 Magazine: Numéro Tokyo (July/August 2009)
Editorial: Solo Dance
Photographer: Hans Feurer
Model: Tanya Dziahileva
source | maimon @ tfs
Enjoyed this update?